We are the UK's leading independent engineering and services business.
Everything we do is driven by our purpose: Together we create and maintain exceptional buildings and infrastructure to enable a society that connects seamlessly, operates efficiently and prospers now and in the future.

We believe in bringing buildings to life and we know that the benefits of our work will be felt by generations to come. We do this by responsibly designing, operating and maintaining buildings, infrastructure and services.
The way we do business has remained unchanged since we were founded. Our people drive technical and operational excellence, truly focussed on delivering customer excellence – it's what makes us different.
Working for us
We want to attract, recruit and retain the best people. Our people and their skills and abilities remain at the heart of everything we do. By building a diverse and talented workforce and investing in opportunities to develop our employees in their careers, we continue to make NG Bailey an excellent place to work.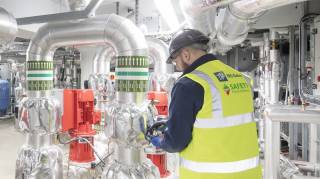 Safety First & Foremost
Safety is always first and foremost and keeping our people safe and well is what our strategy is all about. We care about our people and continually strive to improve their safety and wellbeing by integrating effective processes into our workplaces and encouraging a positive culture.
Learn More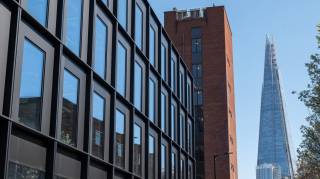 Our Responsibilities
Operating responsibly and sustainably underpins what we do as a business. We consider both our current operations and our future legacy and we feel the best way to achieve this is through our projects, and by working together with our people, customers and communities.
Learn More