Our Board is chaired by independent Non-Executive Chairman, Ian Funnell, and comprises of six directors. Together they have a vested interest in our performance and are committed to ensuring the ongoing success of our business.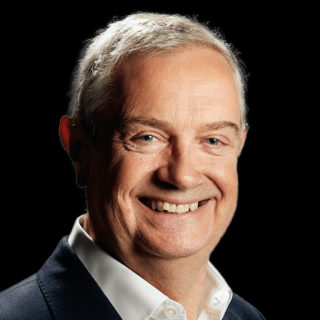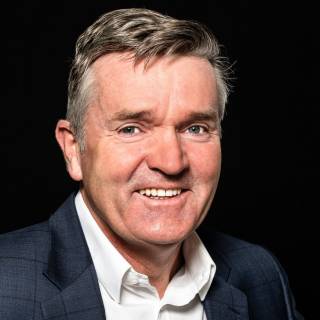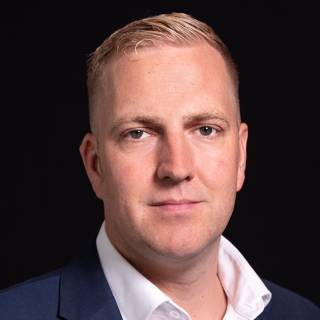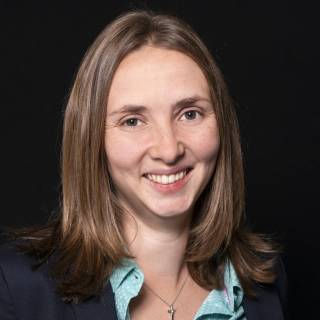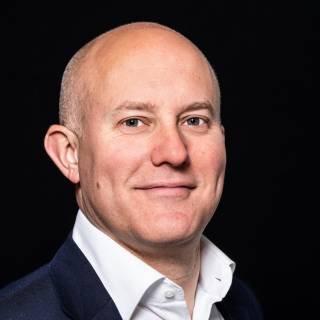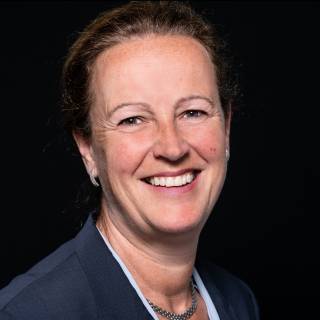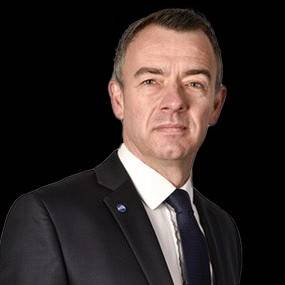 Our Group Operating Executive
Chaired by our Chief Executive, David Hurcomb, our Group Operating Executive is the senior management team responsible for driving the operational and strategic performance of the business.