Our Responsibilities

When we combine our values with our mission and our vision, being a responsible business is integral to our culture.
It also supports our key values of passion, integrity and excellence and our commitment to our people, customers and communities – in essence; it's at the heart of everything we do.
Mission:
To responsibly, design, build, operate and maintain buildings, infrastructure and services.
Vision:
To create exceptional environments for present and future generations.
Our One Approach to business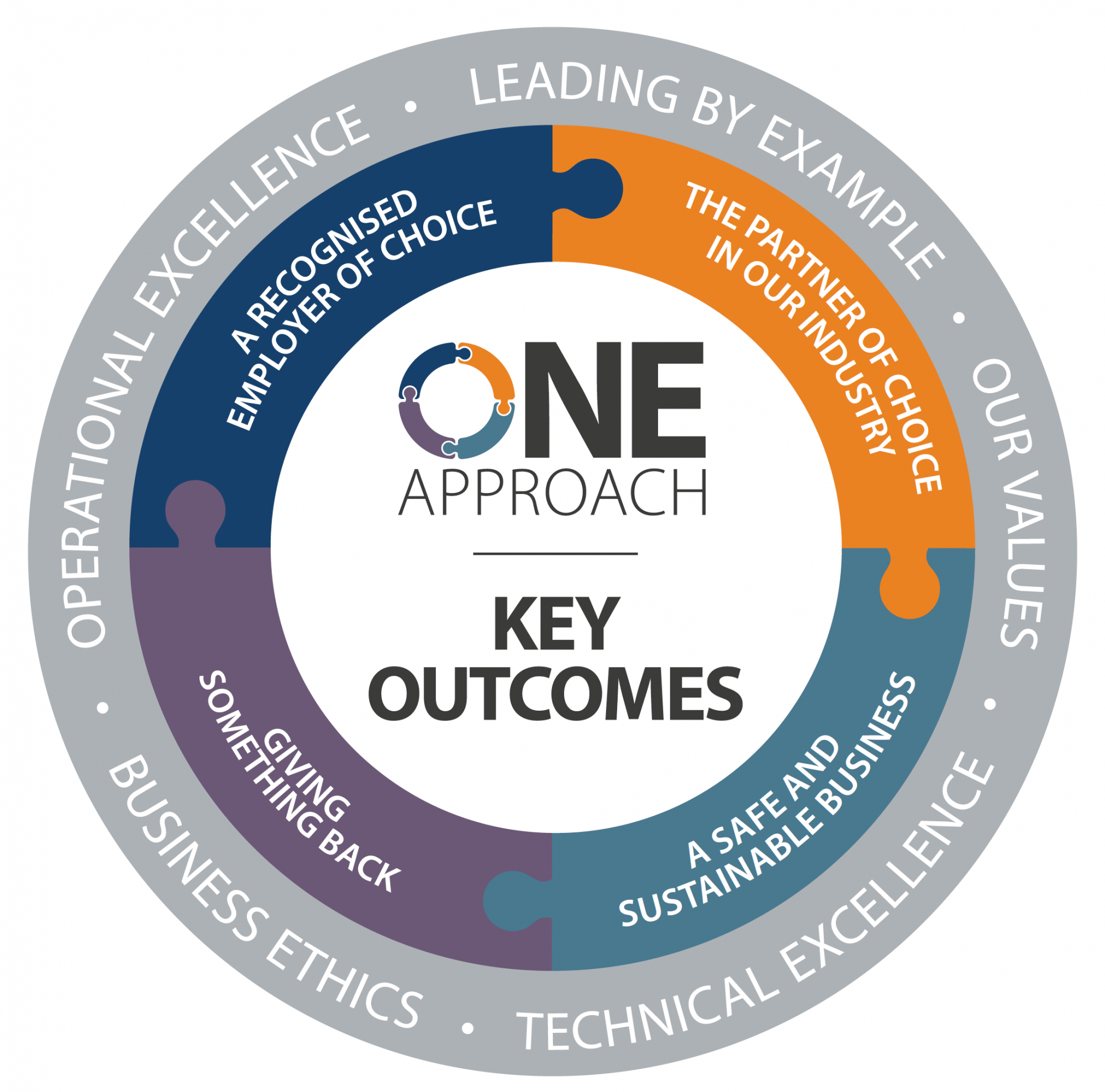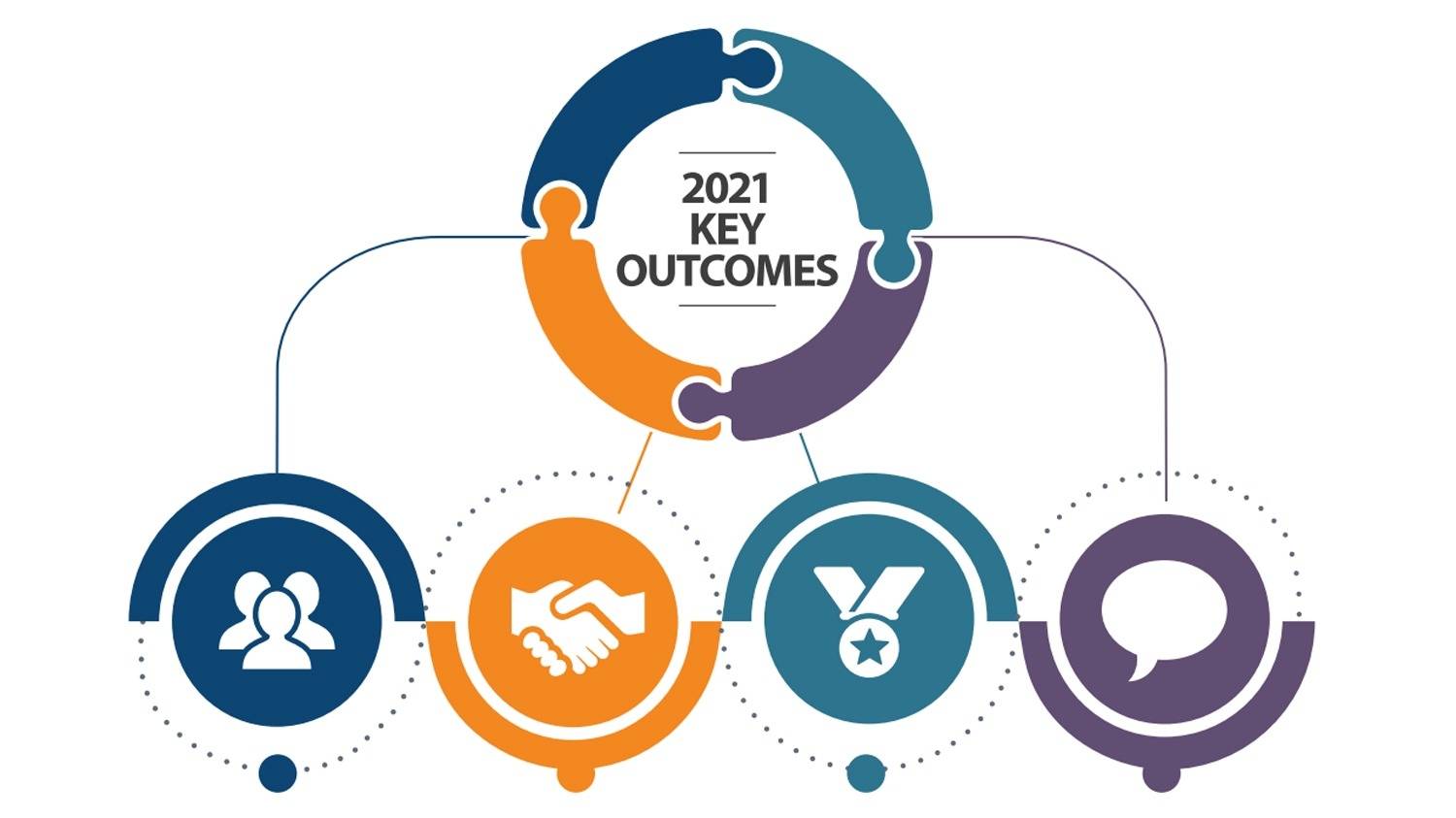 Key Workstreams
Our 4 key outcomes are underpinned by 11 key workstreams that will collectively drive us towards achieving our goal
View Document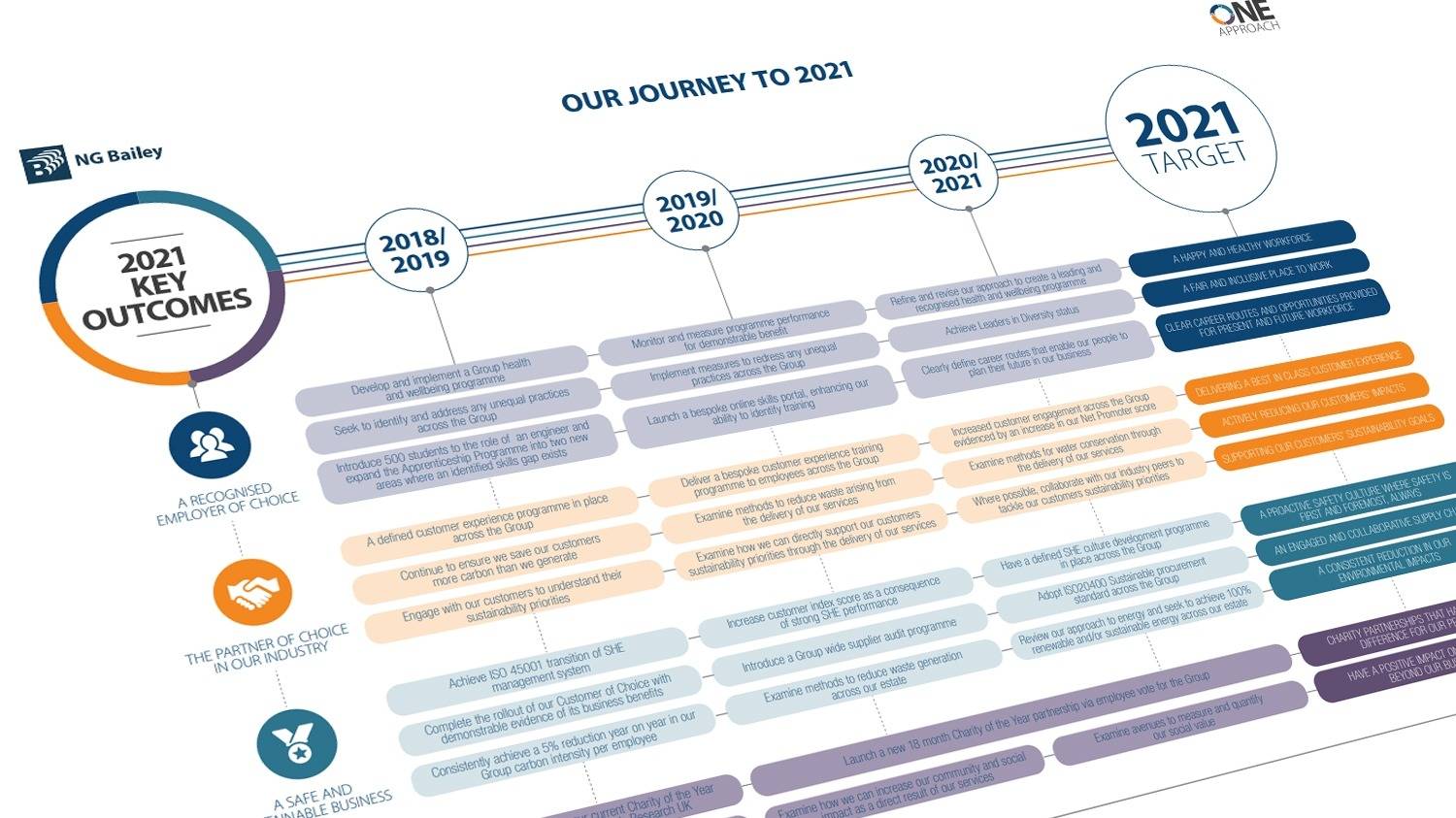 Key Milestones
Each of our workstreams is supported by a series of annual milestones that set out our journey to 2021
View Document
One Approach Key Achievements
Our One Approach strategy has been relaunched following a successful five year plan and this new strategy will take us through to 2021, our centenary year.

We have achieved some fantastic things over the last five years through our commitment to being a responsible business:
Generated almost 4.5million kWh of energy from our investment in solar and biomass renewable energy, saving an estimated 1,300 tonnes of carbon.
Saved our customers thousands of tonnes of carbon; in 2017 alone we saved them 118,000 tonnes, that's equivalent to 22 times our own carbon footprint.
Engaged with almost 6,500 students at over 100 events across the UK and introduced them to a range of engineering skills career paths and apprenticeships.
Led the industry in the development of building information modelling (BIM) to reduce waste and improve efficiencies on our projects.
We encouraged our people to support causes close to their hearts and received over 400 charitable giving applications from across the business, totalling over £170,000.
Exceeded our commitment to reduce our carbon footprint by 20% per employee and achieved an overall reduction of 27% (net) since our baseline year of 2012 to 1.77 tCO2e/per employee.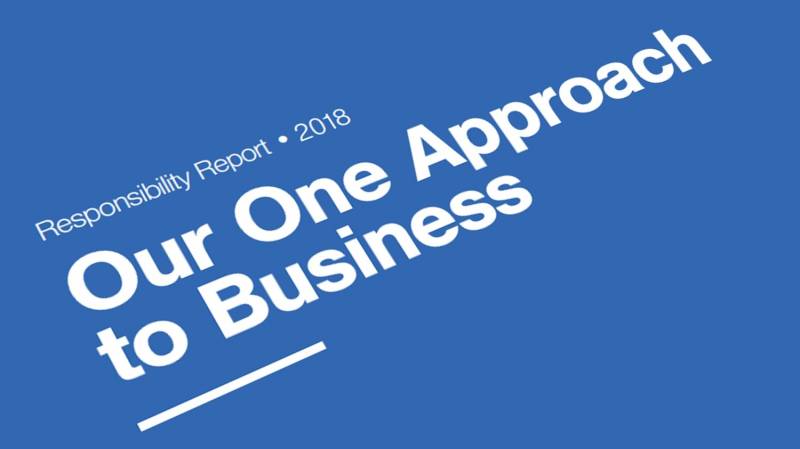 Our One Approach to operating responsibly is integral to our culture. It underpins our commitment to our people, customers and communities – in essence, it is at the heart of everything we do.
Download our latest Responsibility Report
What's next for our business?
Our One Approach strategy has been reviewed to define our responsibility journey for the next three years and includes four key outcomes that we want to embody by 2021: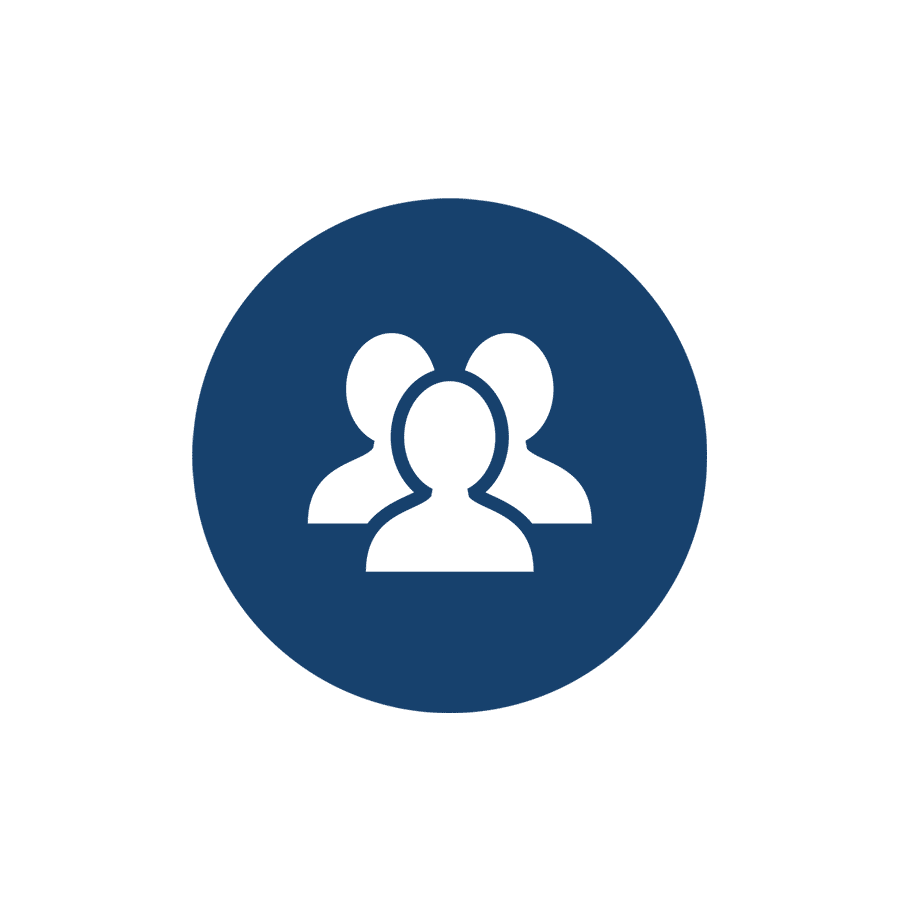 A recognised employer of choice
Recognised as 'One to Watch' by the Sunday Times Best Companies to Work For, we continue to build upon this recognition by actively developing our approach to fairness, inclusion and respect and providing opportunities and educational resources for the next generation through our INSPIRE STEM engagement programme.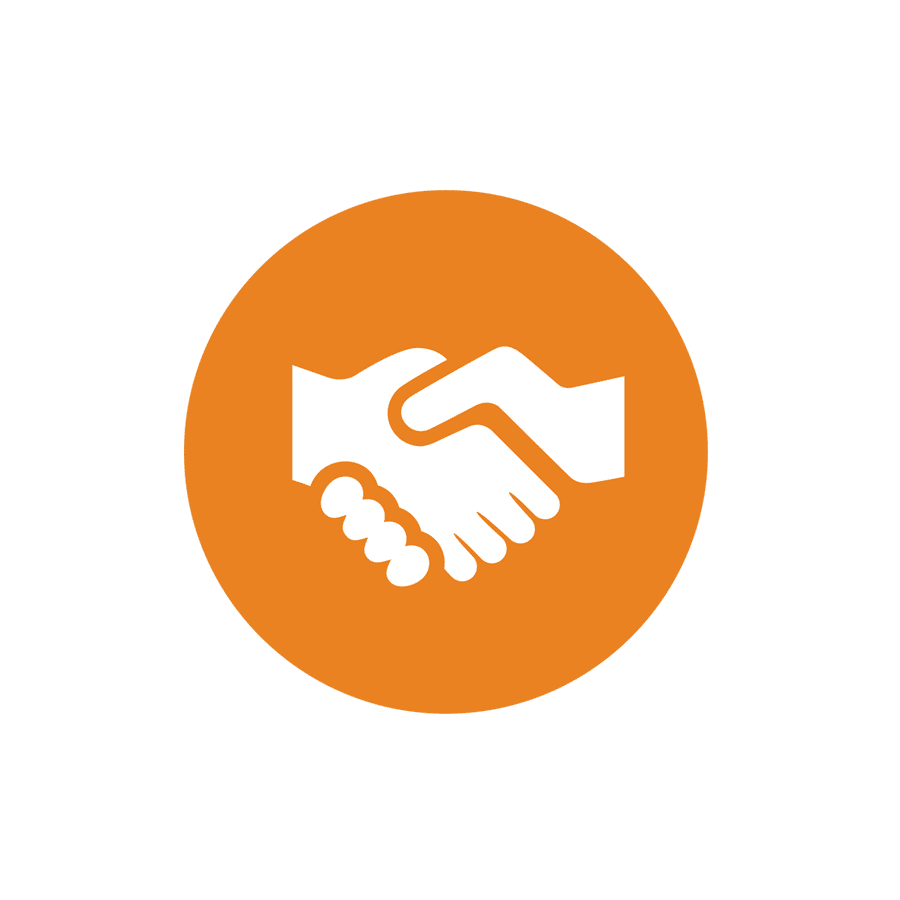 A safe and sustainable business
The safety of our people and all those who work on our projects comes first and foremost, but we also take our environmental and supply chain impacts seriously too. We have invested in renewable energy initiatives across our business and continue to improve the sustainability and efficiency of our offices and operations. We also understand the importance of a sustainable supply chain and by 2021, we will have adopted ISO 20400 standard.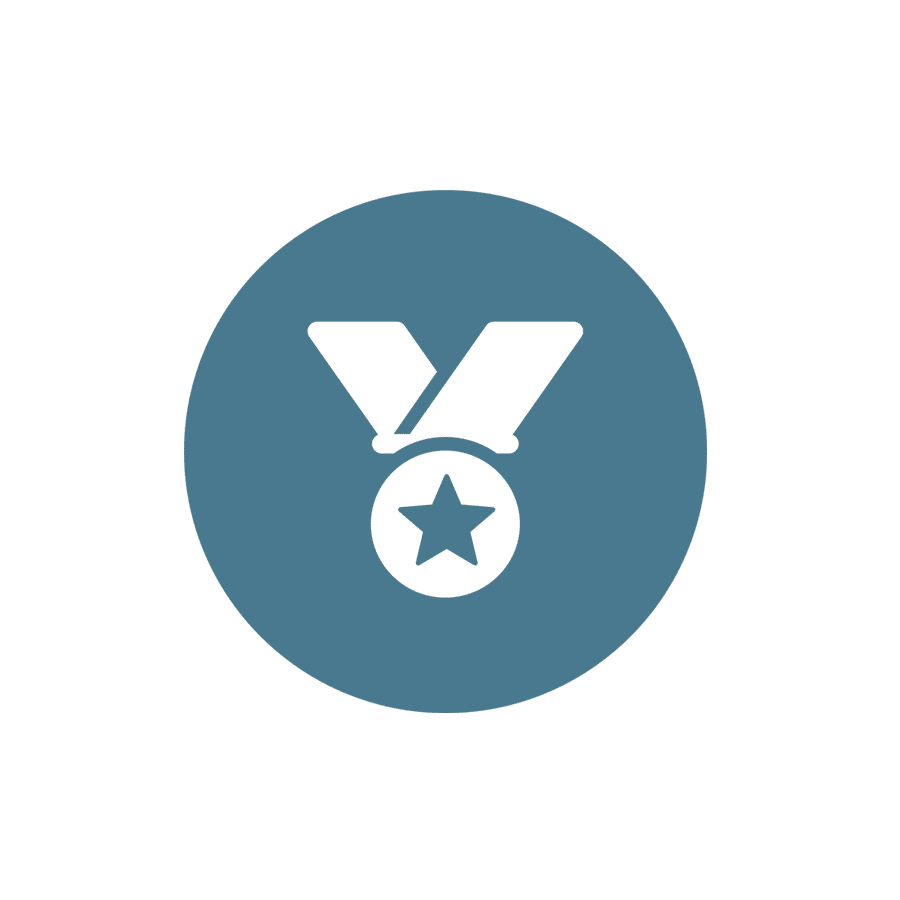 The partner of choice in our industry
We appreciate that our customers face sustainability challenges of their own and we recognise that we have the ability to help reduce their impacts through the services we offer. We are committed to working with our customers to understand how we can support their sustainability goal achievements.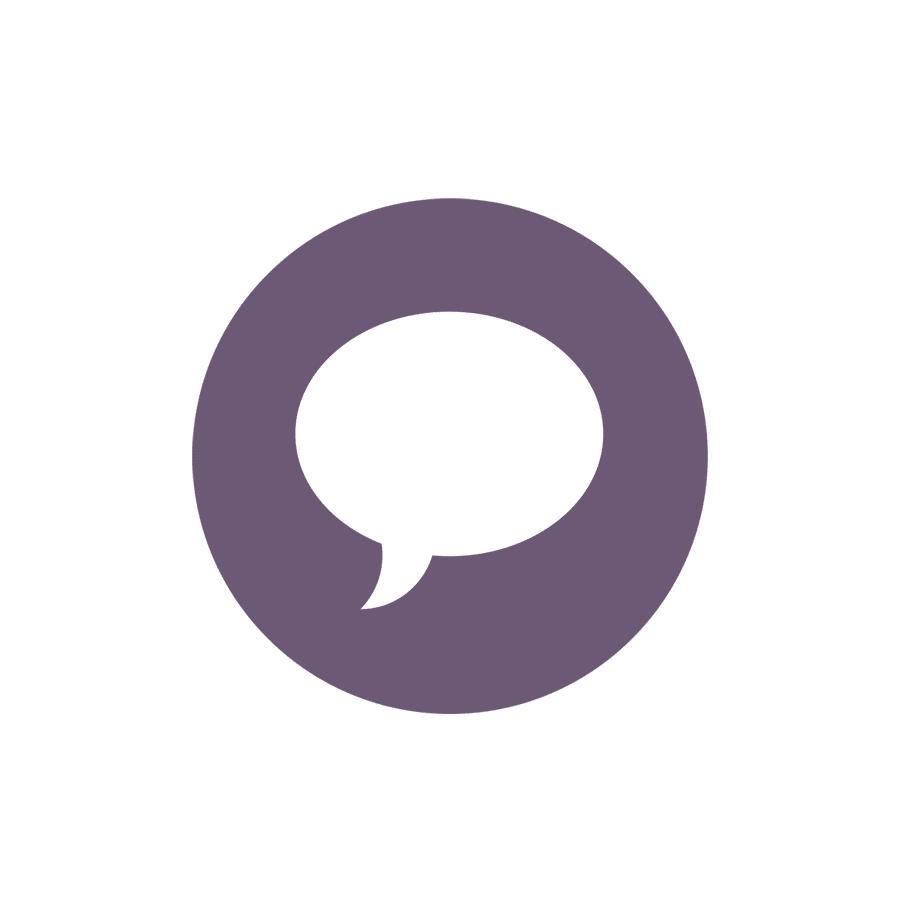 Giving something back
As a business we play an important role in the communities we work in. We invest in supporting our peoples' charitable efforts through financial and in-kind support and provide further investment through our people nominated charity partnership. Alongside this we continue to work with our customers to support community projects and provide other support where appropriate.
Working together with our supply chain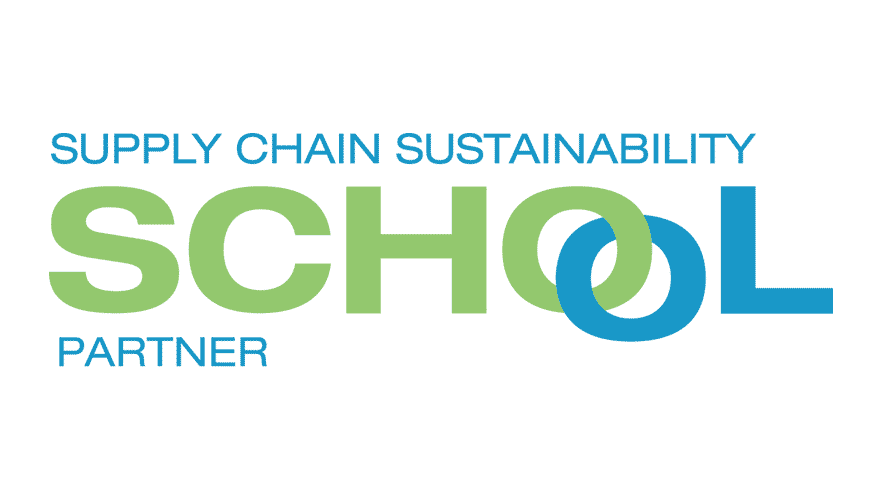 We are a partner to the Supply Chain Sustainability School and we join over 70 of the UK's other major contractors, clients and suppliers in supporting the school as the recommended 'go to' sustainability resource for not only us, but our supply chain too.

The school is a useful resource for everybody working in construction, facilities management, offsite and infrastructure sectors in England, Scotland and Wales, and it covers a wealth of sustainability and responsible business issues. Even better - it's free to join!
If you are a member of our supply chain and would like to sign-up, you can find out more here, or alternatively you can contact our Responsibility team: responsibility@ngbailey.co.uk