Facilities Services
We maintain exceptional spaces and create a more sustainable future through engineering excellence, intelligent building management and outstanding people.
Our Facilities Services business provides mechanical and electrical, planned and reactive, integrated building service maintenance. Through innovative energy performance our in-house team of specialists ensure customers business run efficiently, in a safe, secure and sustainable manner.
We work with customers throughout almost every industry, from retail and leisure, commercial office space and education through to defence and national infrastructure. We are a trusted national partner, with a local presence.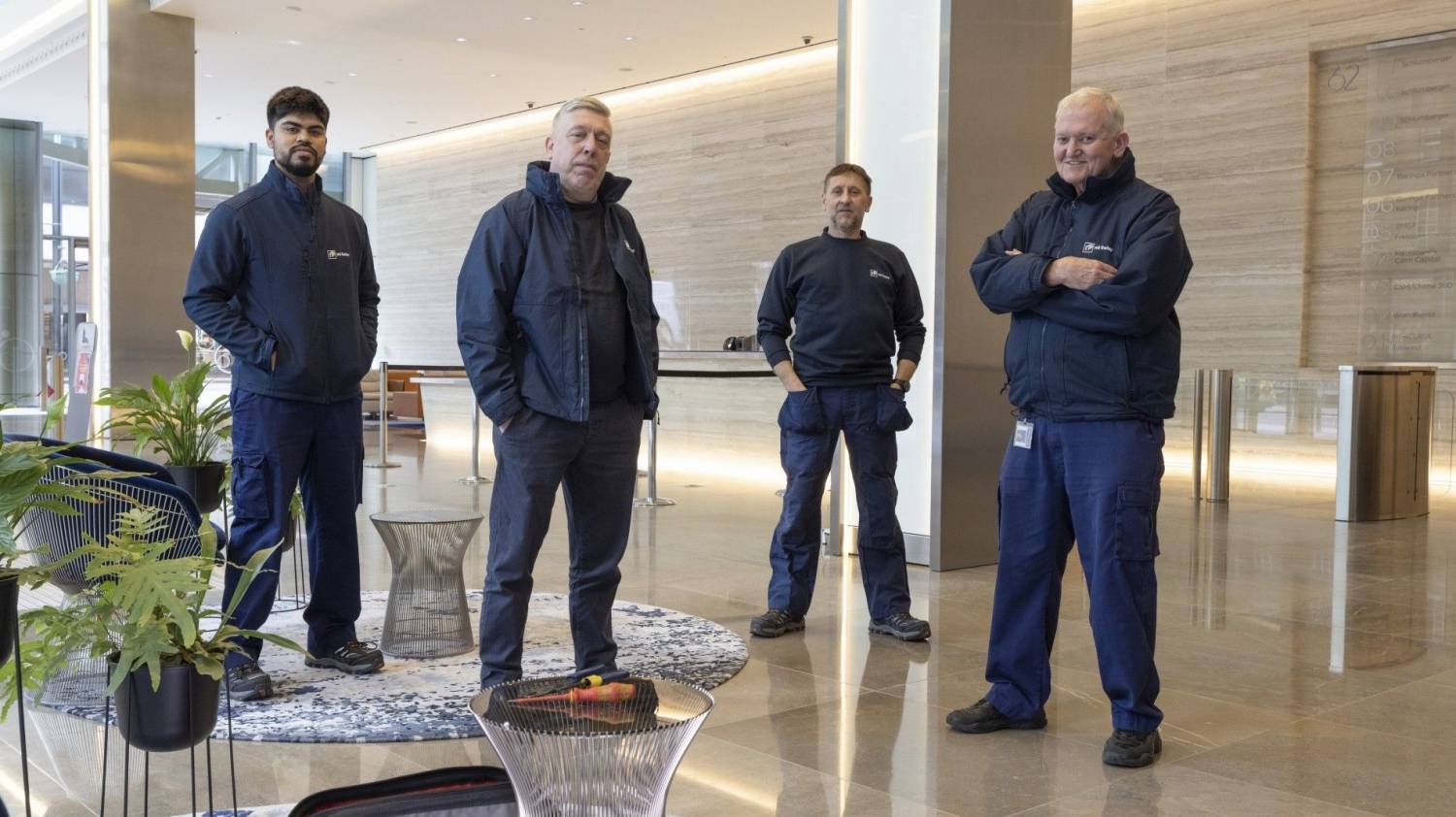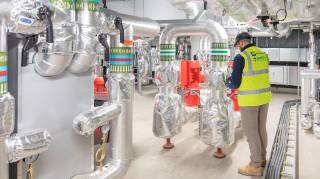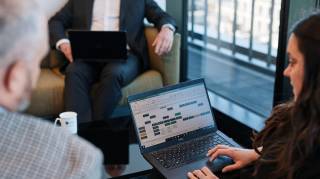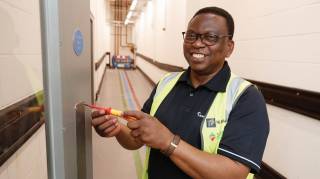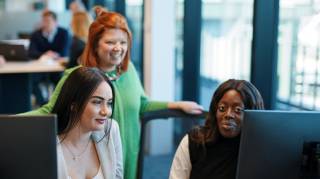 We take ownership of the technical organisational challenges any building faces; taking front-line responsibility for both performance and day to day management.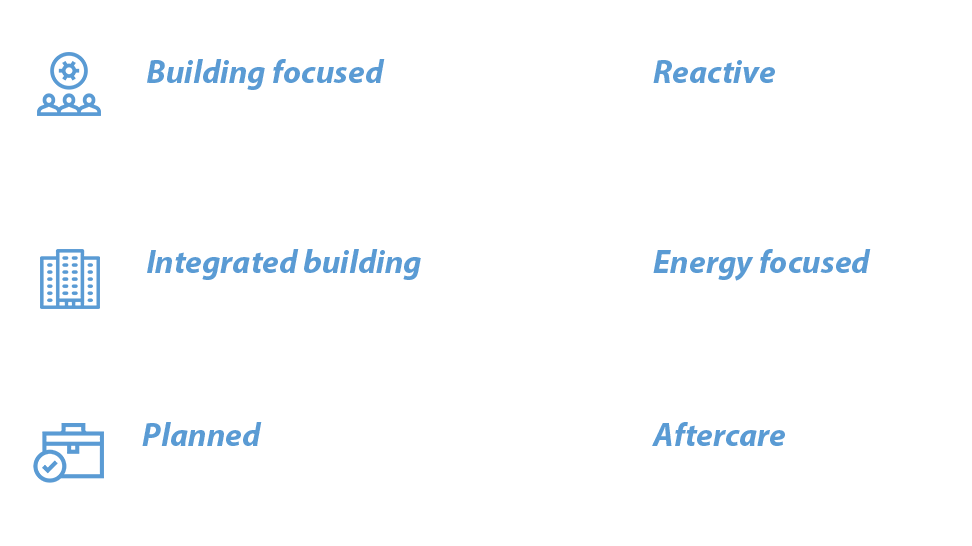 We apply innovation and technical competence to everything we do to give our customers the best service and value for money.
Efficient building services are essential for creating sustainable and comfortable built environments. These services encompass a wide range of systems and technologies that ensure buildings operate optimally, consume resources wisely, and provide occupants with a high level of comfort and safety.
To find out more about how Facilities Services can support you, simply complete the form below.