We are the UK's leading independent engineering and services business with over 100 years of success.
Founded back in 1921, this year we are celebrating our 100th year in business. During this time, we have grown from a small electrical contractor to the award-winning, industry-leading company we are today. We are family-owned with a great heritage and we are extremely proud of everything we've achieved and all the projects we've successfully delivered to our customers over the last 100 years.
Working across a variety of sectors within the building and infrastructure industry, our innovative, responsible and forward-thinking approach allows us to work on fantastic ground-breaking projects, providing solutions using the latest tools and technologies.
To see some of our 100-year highlights, scroll down.

Take a look back at our History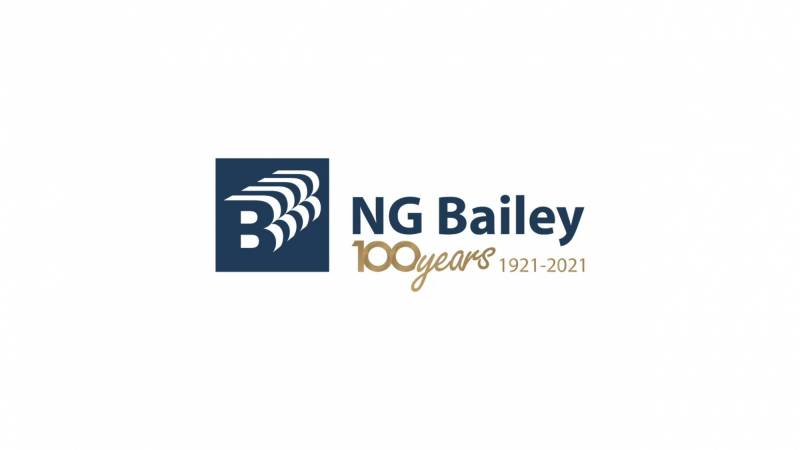 Once you've pressed play, unmute your sound in the video.