IT Services
We transform connectivity to build better businesses, empower people and enrich lives.
As individuals, consumers, and businesses, we live in an 'always-on' hyperconnected world where connectivity is key.
Our IT Services business delivers integrated IT infrastructure and managed services that transform what's possible in connectivity, data management, and analysis. From iconic buildings and national landmarks to trailblazing projects in all sectors, we are at the heart of the digital revolution, enhancing the performance of organisations and public institutions everywhere.
Our unrivalled technical expertise, consultative approach, and unmatched end-to-end capabilities ensure we deliver solutions that transform what's possible in connectivity, data management, and analysis.
Our experience sees us trusted by the NHS, Coca-Cola, Fujitsu, Tesco, HSBC, and BT across sectors including health, defence, commercial and data centres, entertainment and venues, education, and infrastructure.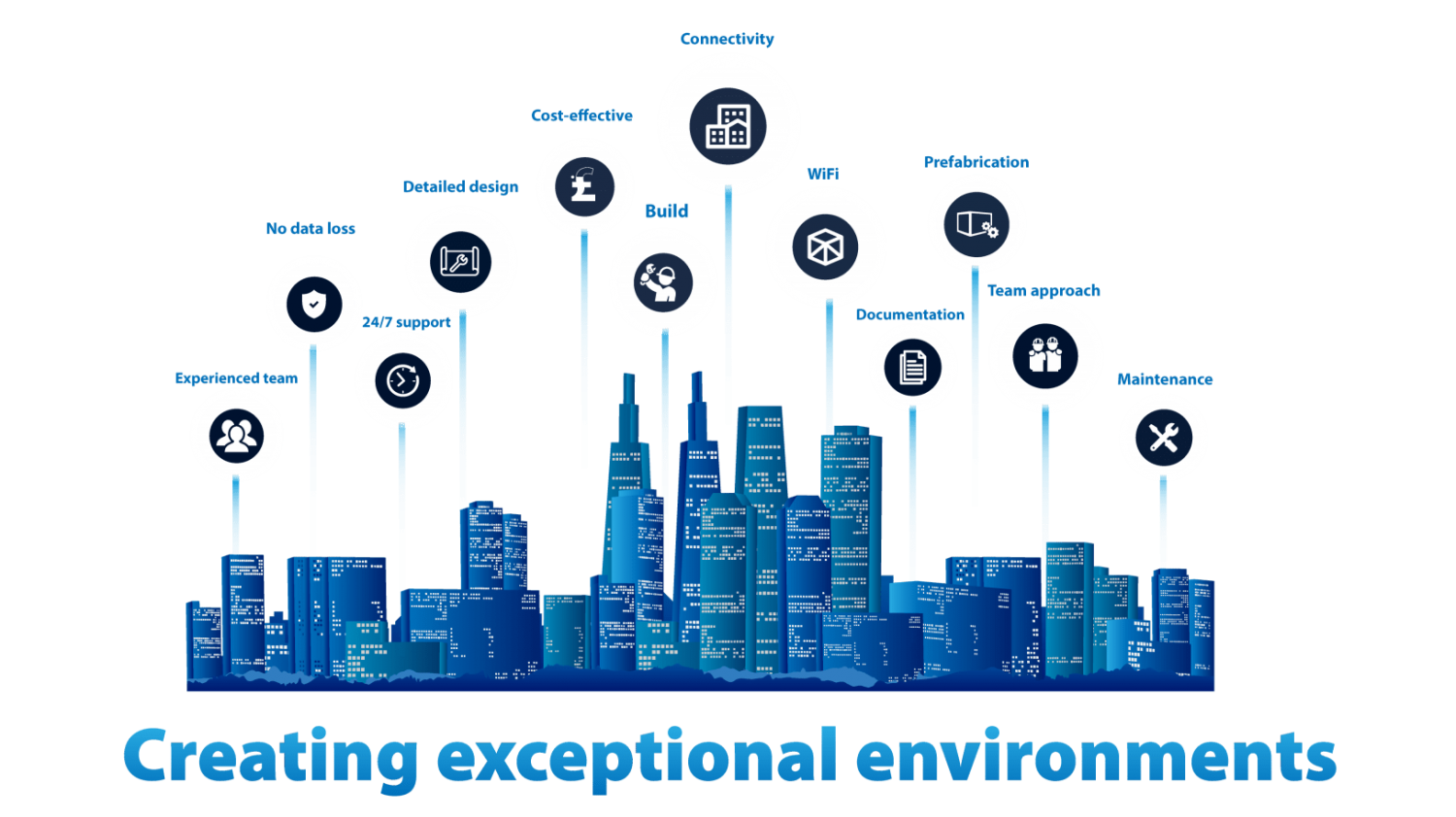 Working together with partners we deliver transformational IT infrastructure including:



Building better businesses
We work with some of the biggest brands and organisations to deliver products and services that open up a world of possibilities.
Empowering people
In today's rapidly changing world, people are at the heart of everything we do. Through our cloud-based unified communications, we help people to work from anywhere or just stay in touch creating more meaningful relationships and better-informed business decisions.
Enriching lives
From enabling joined up digital patient care, powering virtual content at concerts and creating the flexible working conditions to improve work-life balance, we are helping transform how people experience the world.
How we transform connectivity
Our partnership approach allows us to understand the challenges and opportunities that exist within a customer's organisation. We will create a solution that ensures businesses operate efficiently and prosper now and in the future.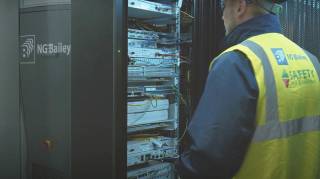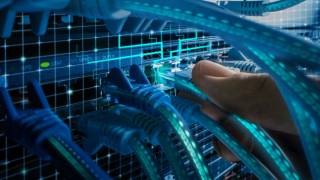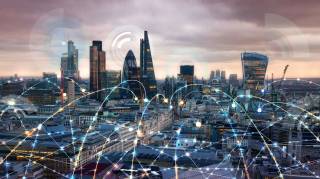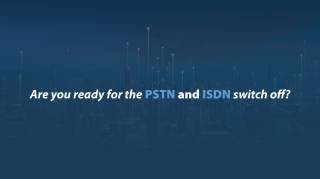 We deliver marketing-leading IT and connectivity infrastructure, across a range of areas including:
To find out more about how IT Services can support you, simply complete the form below.