Freedom
Our highly skilled teams, work with customers ensuring efficient and reliable high voltage electricity infrastructure, keeping homes and businesses connected.
Our Freedom business advise, design, connect, build, maintain, and renew electricity infrastructure assets across the UK.
As a NERS accredited Independent Connection Provider, we support customers throughout the whole project lifecycle; from identifying suitable land, undertaking feasibility studies, right through to the detailed design and build of the connection, which can be from 11kV up to 132kV.
The relationships and long term partnerships we build with customers, is an approach that build trust and confidence - allowing them to focus on what they do best.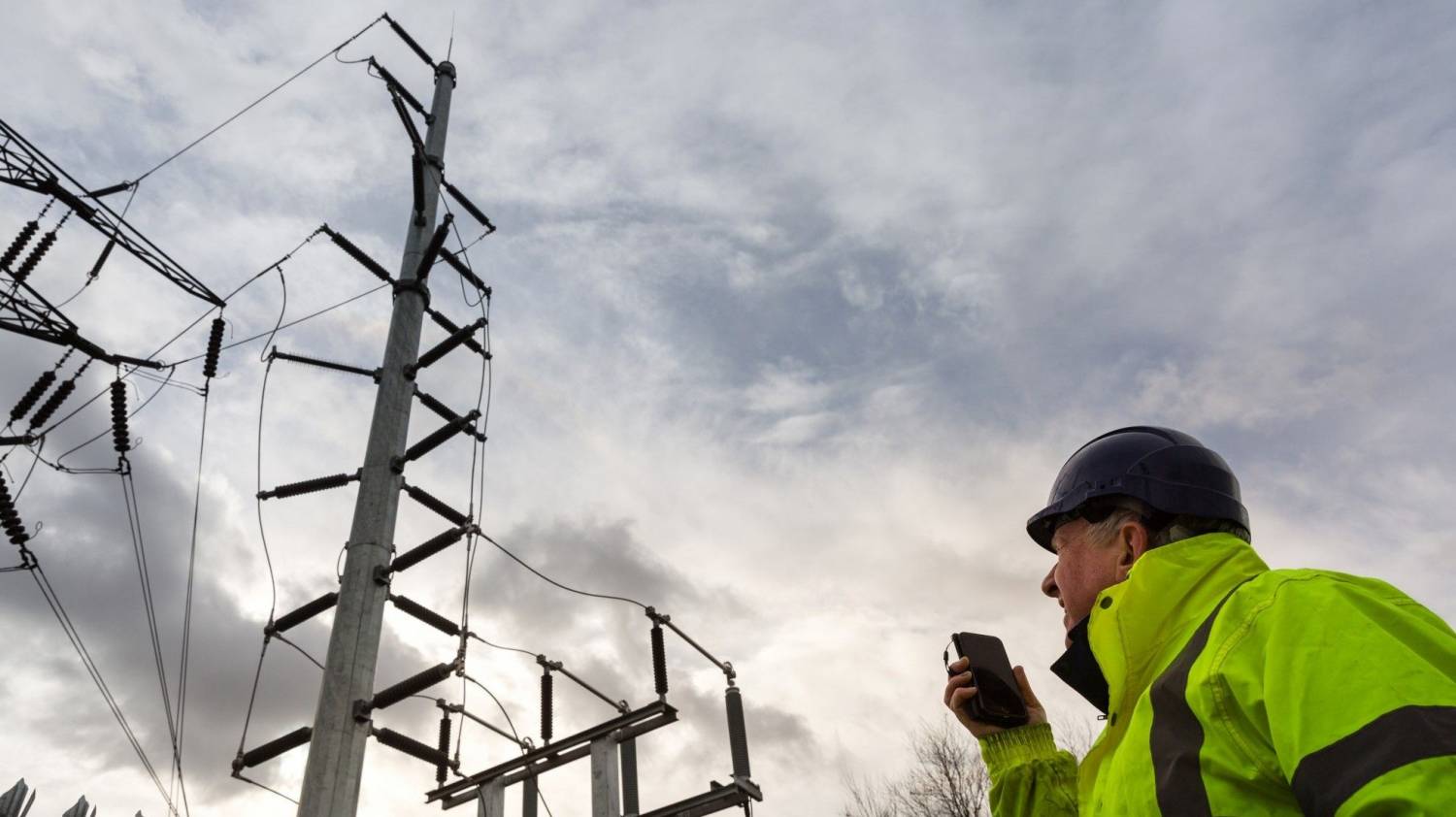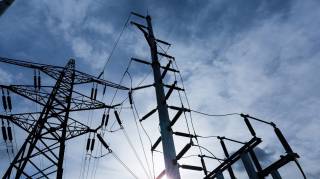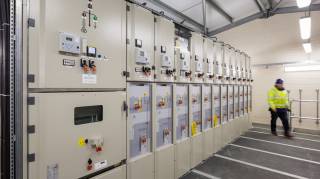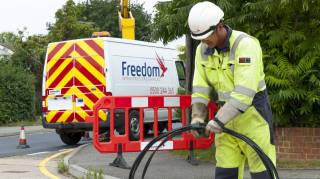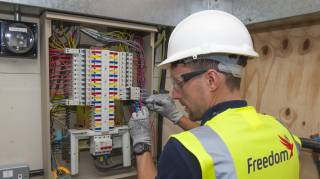 Our solid, long-term partnerships with the UK's Distribution Network Operators (DNOs), private network owners and infrastructure customers, sees us deliver a proven track record of high quality in the highly regulated electrical distribution sector.
Our work in these critical environments requires a high degree of compliance, with health and safety at the forefront of everything that we do.
Our end-to-end approach, backed by our in-house professionals and design teams, allows us to provide an intelligent solution that delivers value to our customers' businesses.
We understand every customer is different, our wide range of innovative products are designed for different infrastructure requirements.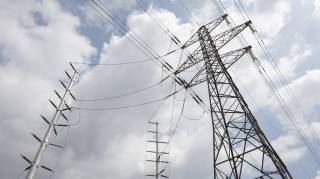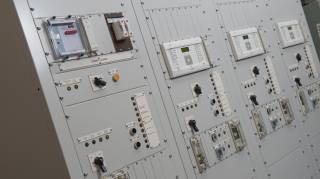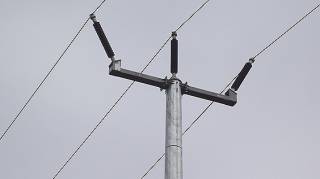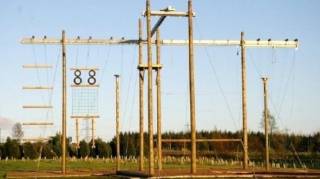 To find out more about how Freedom can support you, simply complete the form below.