Services Our Services offering brings together our three key areas of expertise - Facilities Services, IT Services and Freedom, which encompasses power, networks, professional services and infrastructure services.
The combined expertise of our Services division provides facilities engineering services, IT, fabric and project management services, power engineering services and land management capabilities.
We focus on offering a highly attractive end-to-end proposition for our customers across a number of markets, focusing on outstanding technical expertise, strong values and assured project delivery.
In other words, you define the output and we take care of the delivery.
We know that you expect the highest standards of a facilities services provider. We are open, honest and dependable and we'll make sure that the day-to-day operation of your building runs smoothly, smartly and efficiently.

We take ownership of the technical organisational challenges any building faces; taking front-line responsibility for both performance and day-to-day management.

We apply innovation and technical competence to everything we do to give our customers the best service and value for money.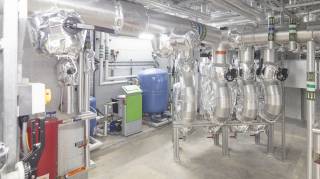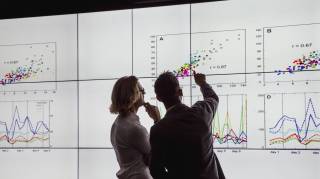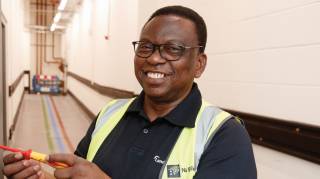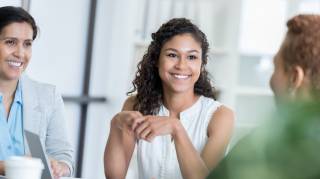 We design, connect, build, maintain and renew electricity infrastructures to ensure electricity gets to your customers safely, whenever they need it. With our expertise you'll have high-quality electricity infrastructures that are reliable and sustainable.
We have four business units – professional services, power, networks and infrastructure services – that work together to design and consult, connect, build, maintain and renew your electrical and building infrastructures.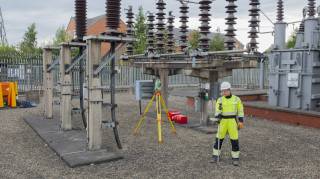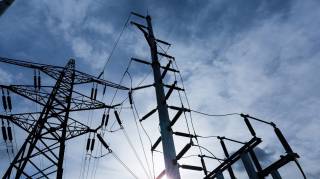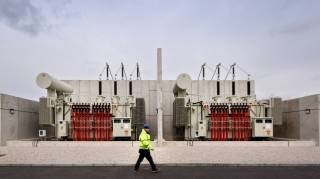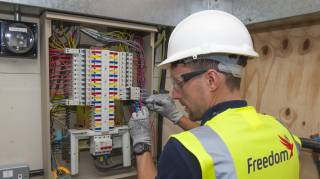 Transforming connectivity to build better businesses, empower people and enrich lives.
We deliver integrated IT infrastructure and managed services which transforms what's possible in connectivity, data management and analysis.
We achieve this through our unrivalled technical expertise, a consultative approach and unmatched end-to-end capabilities. It's why we're trusted by the NHS, Coca Cola, Fujitsu, Tesco, HSBC, and BT across sectors including health, defence, commercial and data centres, entertainment and venues, education and infrastructure.

Today's digital economy is transforming the workplaces, leisure spaces and public services that we all rely upon every day. We enable digital advantage for our clients and their customers by designing, installing and managing IP-connected systems that transform the built environment.
From iconic buildings and national landmarks, to trailblazing projects in retail, leisure, urban regeneration, education, healthcare, financial services, media and science; we are enhancing the performance of businesses, organisations and public institutions everywhere - we are at the heart of this digital revolution.
We're transforming connectivity across the globe by delivering integrated IT infrastructure including: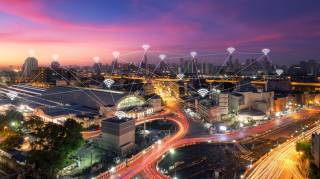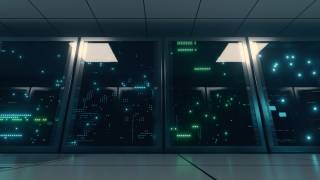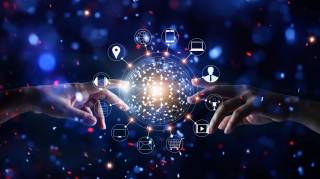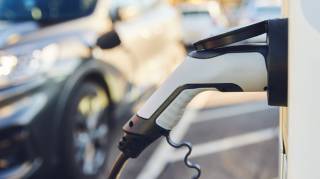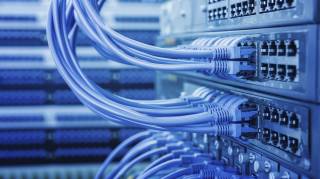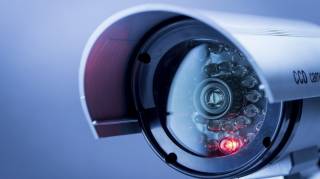 ADDING VALUE THROUGH OUR WIDER SERVICE OFFERING
Our Services division isn't just a standalone aspect of our business. Our Services teams also work together with our Engineering division to offer our customers a unique and unrivalled experience which covers the whole project lifecycle - a true end-to-end solution.