Services Our Services offering brings together our three key areas of expertise – Facilities and Infrastructure Services, IT Services and Freedom, which encompasses power, networks, professional services and infrastructure services.
The combined expertise of our Services division provides facilities engineering services, IT, fabric and project management services, power engineering services and land management capabilities.
We focus on offering a highly-attractive end-to-end proposition for our customers across a number of markets, focusing on outstanding technical expertise, strong values and assured project delivery.
In other words, you define the output and we take care of the delivery.
Facilities and Infrastructure Services
We know that you expect the highest standards of a facilities services provider. We are open, honest and dependable and we'll make sure that the day to day operation of your building runs smoothly, smartly and efficiently.

We take ownership of the technical organisational challenges any building faces; taking front-line responsibility for both performance and day to day management.

We apply innovation and technical competence to everything we do to give our customers the best service and value for money.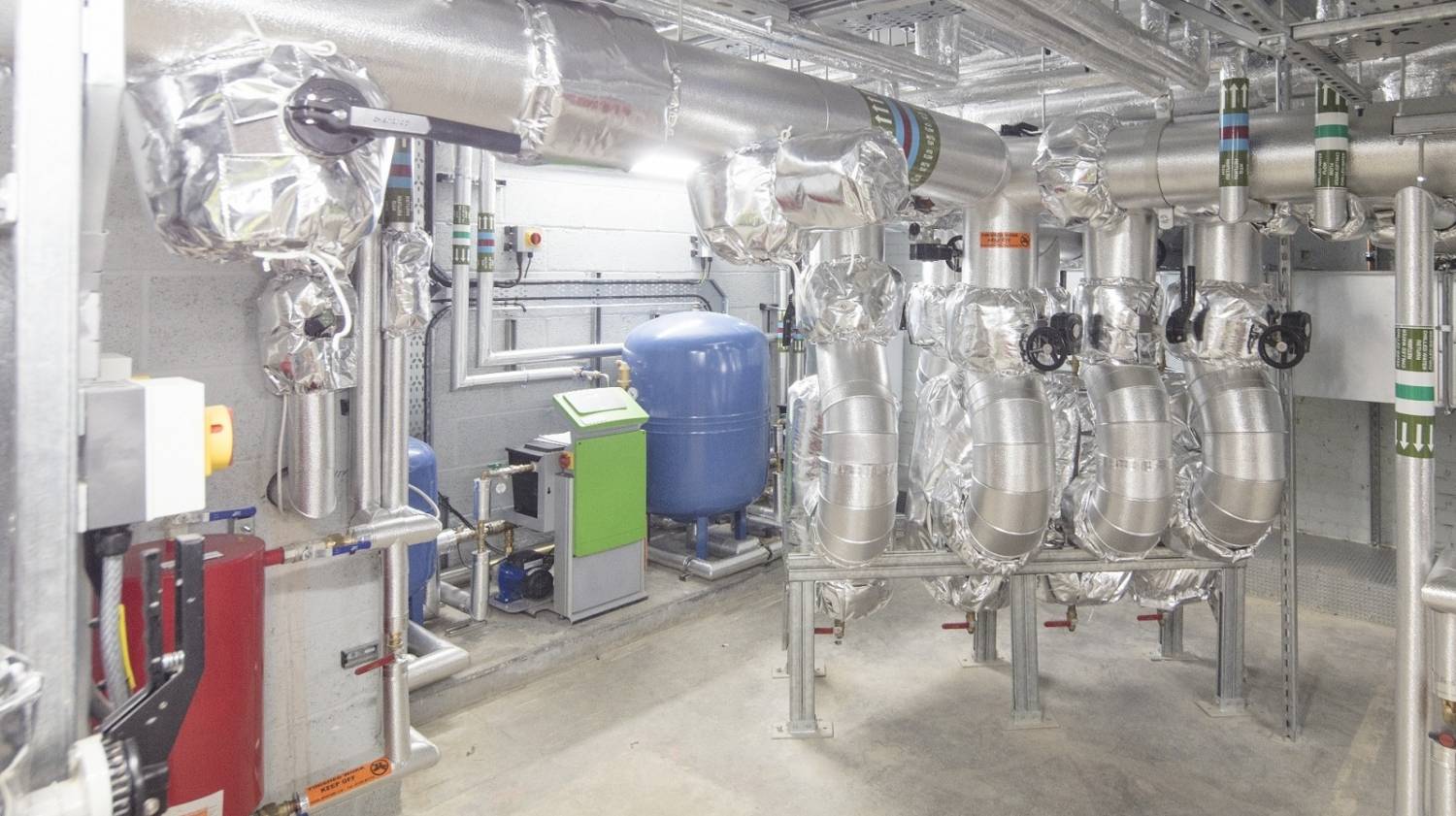 Efficient buildings
We monitor your building data to continuously optimise assets, improve building performance and eliminate waste.

Our end-to-end service combines our facilities, energy and project teams to deliver tangible results; put simply, we turn your data into action.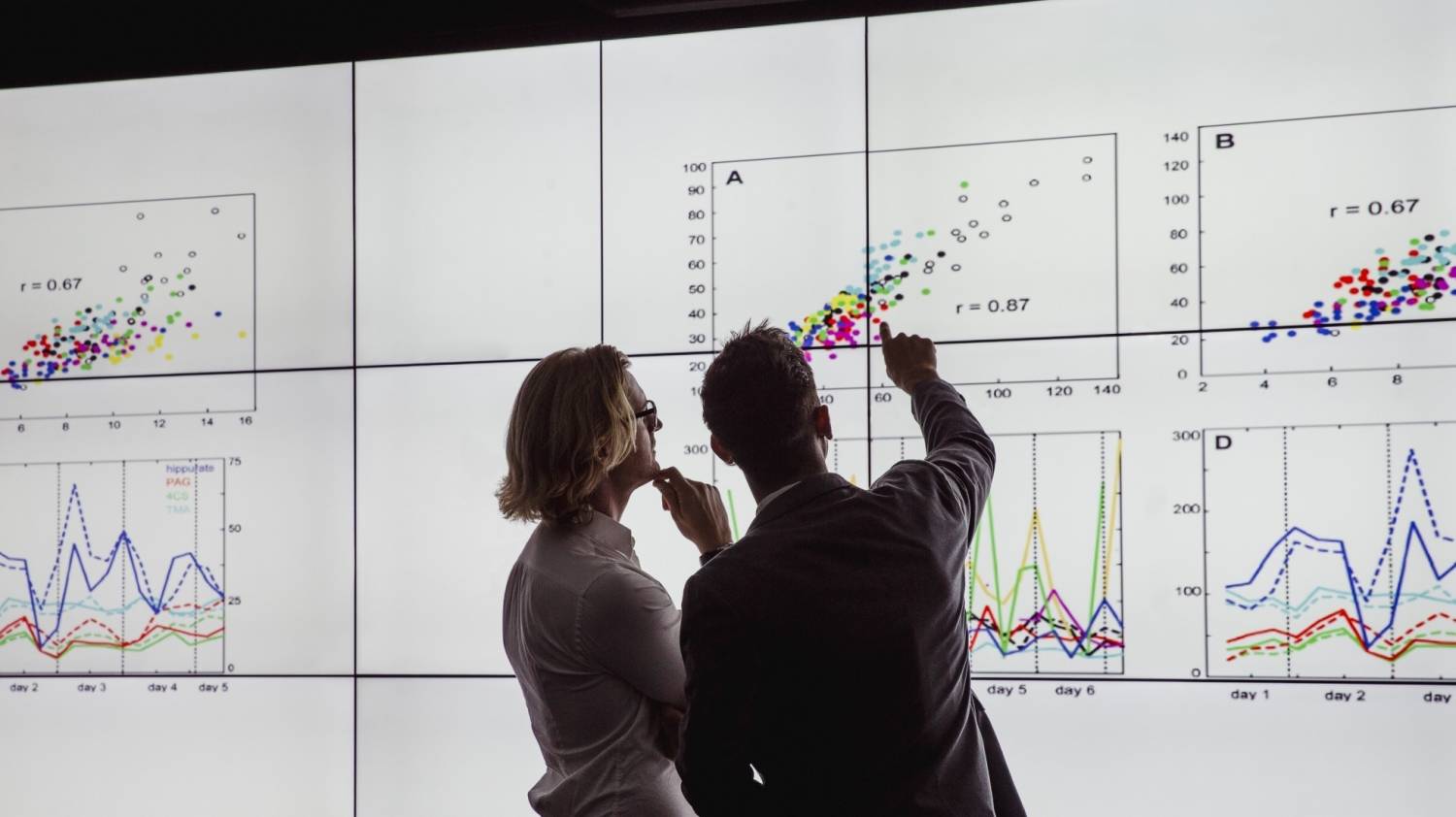 Business Focused Maintenance
BFM is an output based approach to maintaining buildings – moving away from the industry standard SFG 20. By recognising the diversity of assets and both their environment and operation, we deliver dynamic scheduling of maintenance task and activities.

Using advanced data analytics from multiple data sources from within your building our approach works in real-time, meaning that problems can be identified sooner and fixed faster. Our flexible BFM model can be aligned to specific property strategies ranging from critical site management, energy reduction or maximum asset lifespan.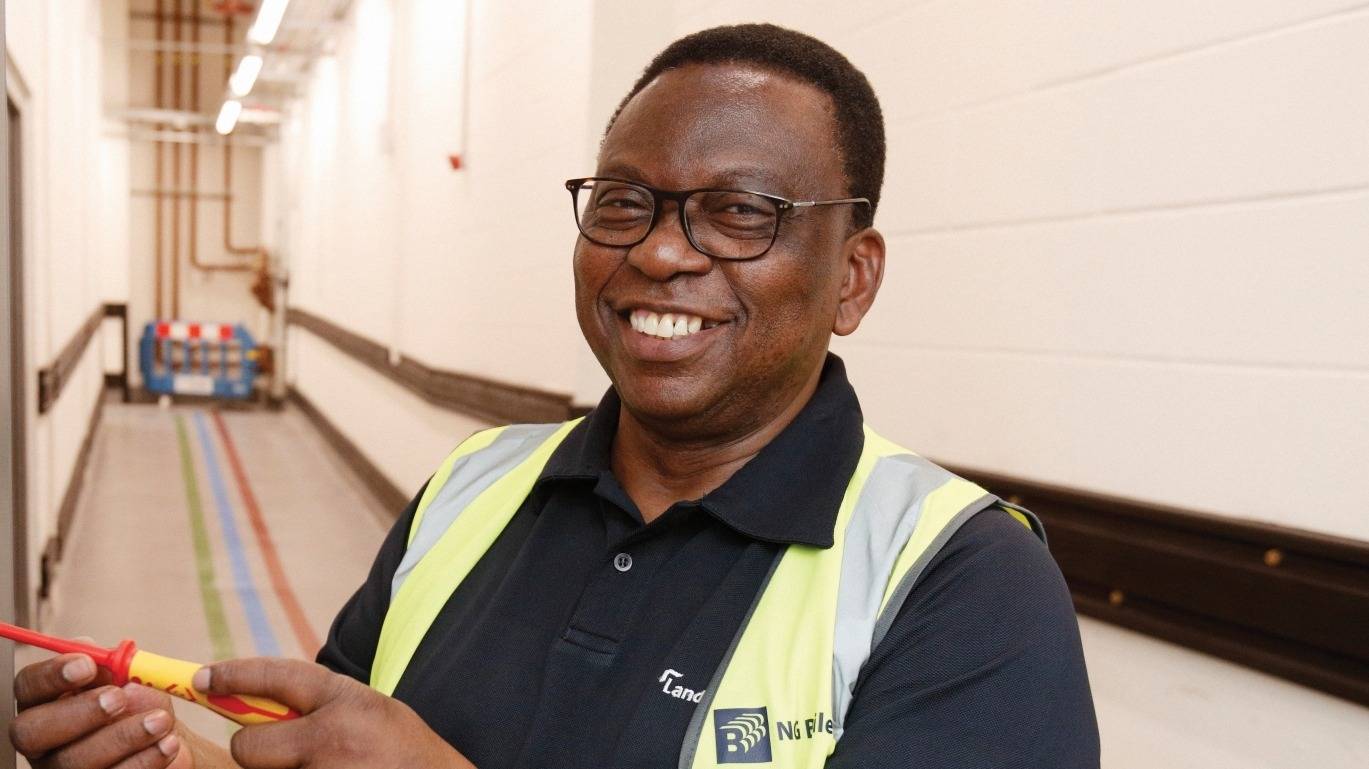 Our healthy building strategy
A healthy working environment means happy and productive people. With wellbeing high on everyone's agenda, the workplace is changing at an astonishing pace.

Our role in managing your building is to make sure all stakeholders and users are safe and comfortable in an efficient environment, as well as supporting you to achieve your responsibility goals.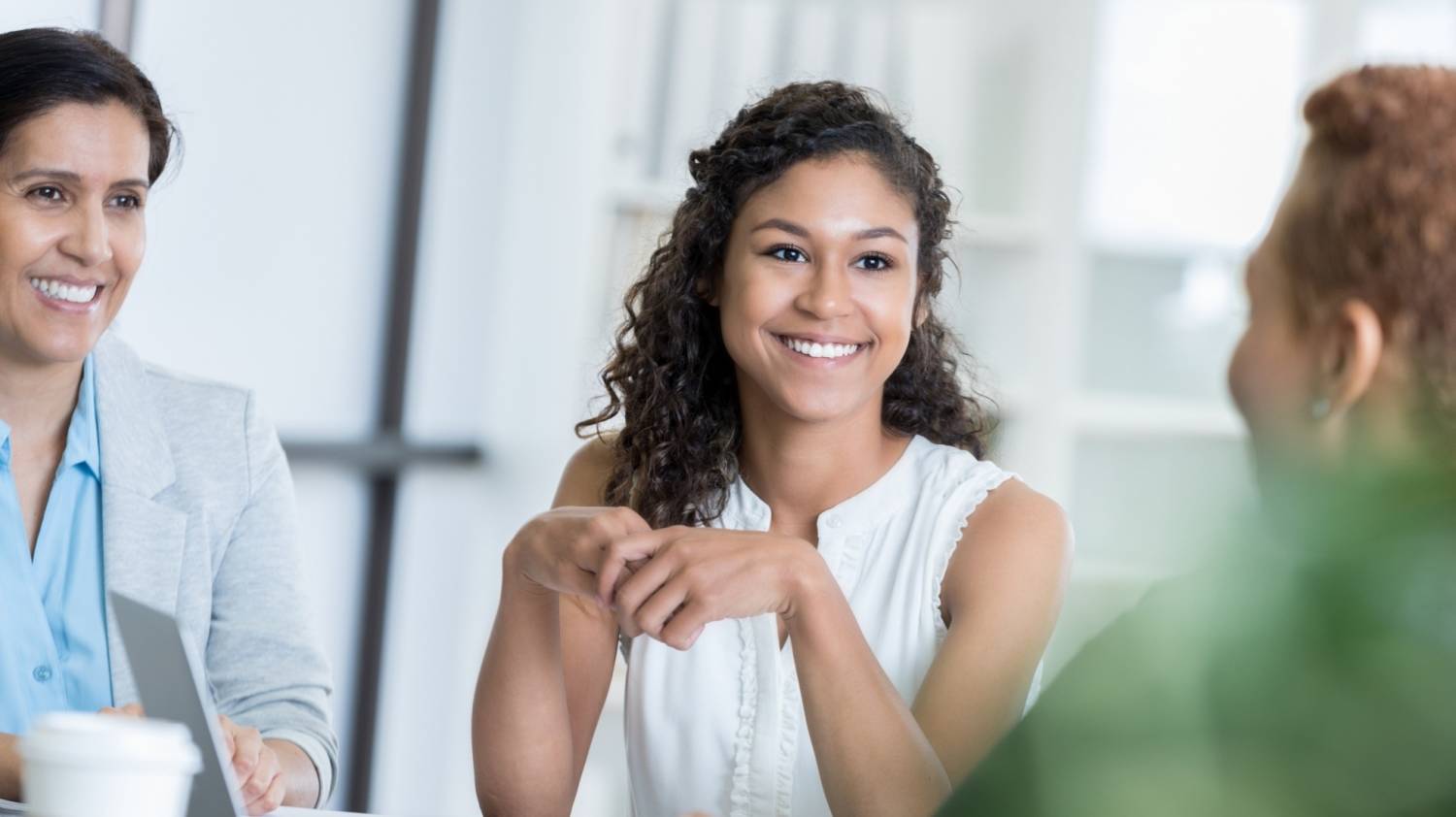 Customer experience
We recognise that offering an exceptional experience to our customers is really important.

There are three main elements that drive the development of our Customer Experience approach - strategy, training and measurement - by developing these elements together, we are able to deliver an agile and cross functional approach that strengthens a culture of continuous improvement, with an ultimate focus on the customer.

We design, connect, build, maintain and renew electricity infrastructures to ensure electricity gets to your customers safely, whenever they need it. With our expertise you'll have high-quality electricity infrastructures that are reliable and sustainable.
We have four business units – professional services, power, networks and infrastructure services – that work together to design and consult, connect, build, maintain and renew your electrical and building infrastructures.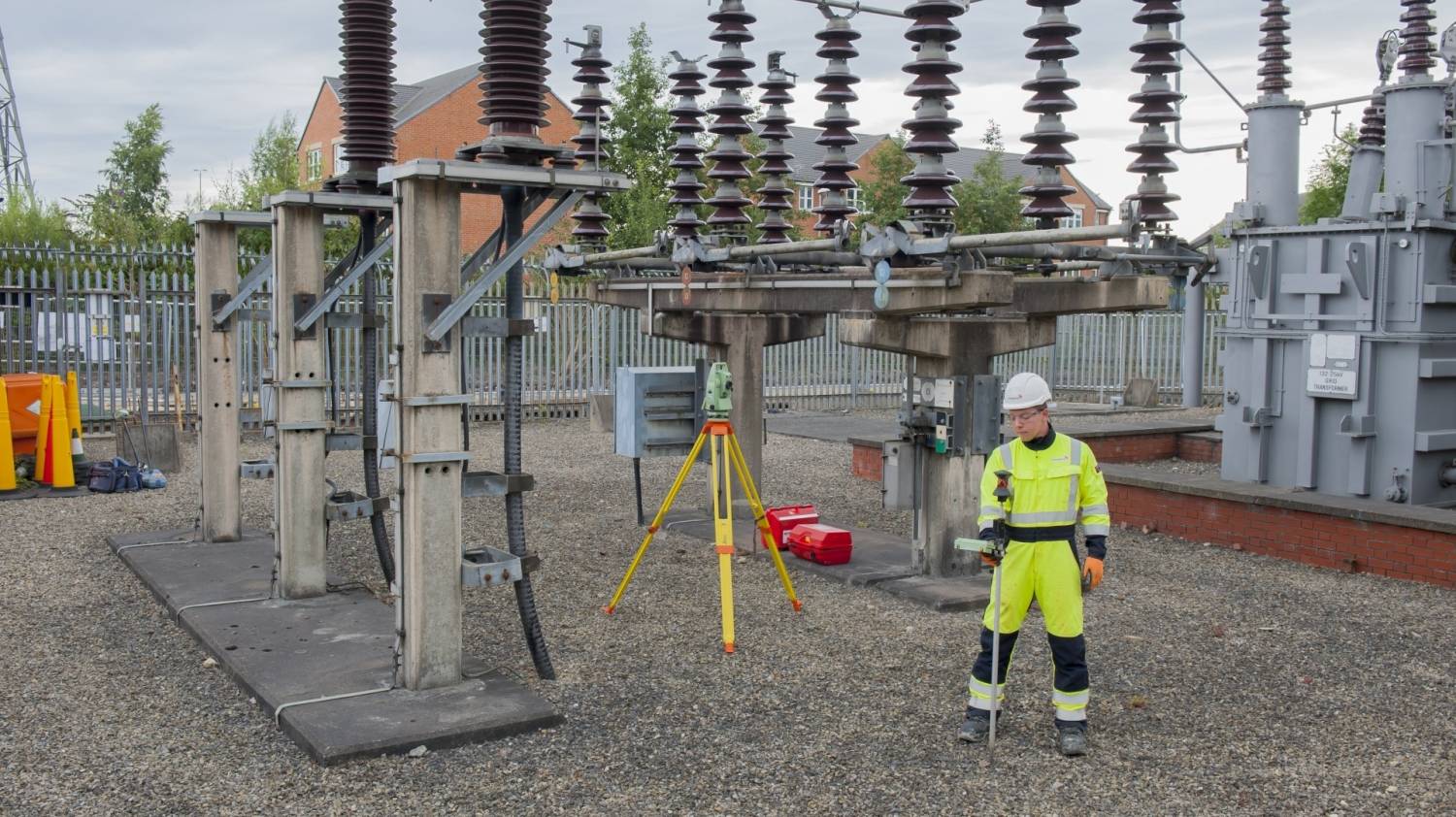 Professional Services
We provide independent professional services to this highly regulated industry, including civil design services such as project management and quantity surveying to the infrastructure sector, land services providing consent and wayleaves, estate management on behalf of some of the largest land holdings in the UK and ground radar and asset condition surveys. We pride ourselves on quality, compliance and assurance – delivering solutions not just reports.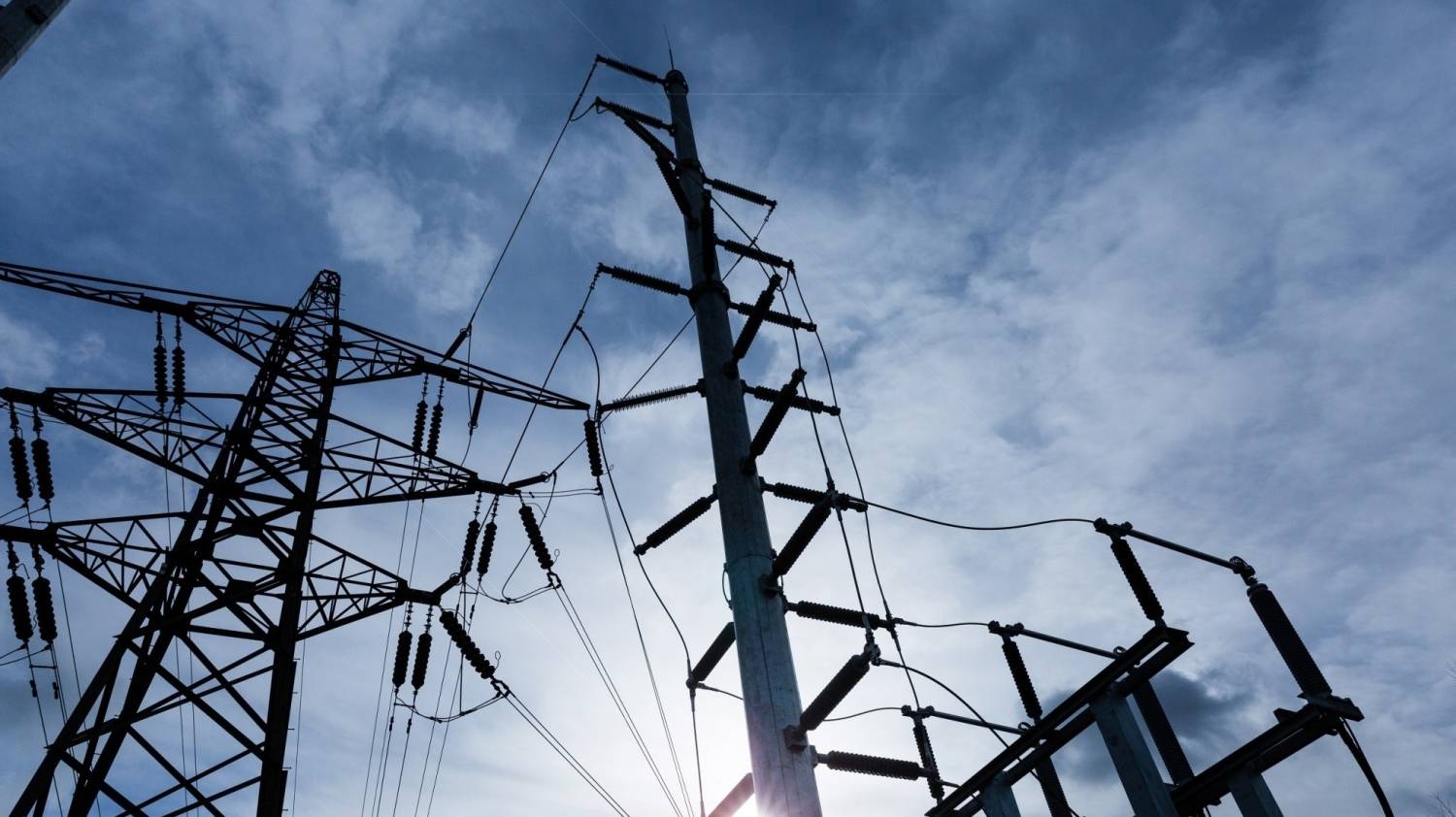 Power
Operating and maintaining private electricity networks for major industrials, renewable energy installations, including wind farms and solar farms, as well as contestable connections. This includes British Power International (BPI), which delivers strategic advisory services, offering overhead line data capture and design using drones and offering innovative award winning products such as POC-MAST, to allow quick and cheap connection to the grid for power generation facilities and Protean, an alternative to the traditional wood pole.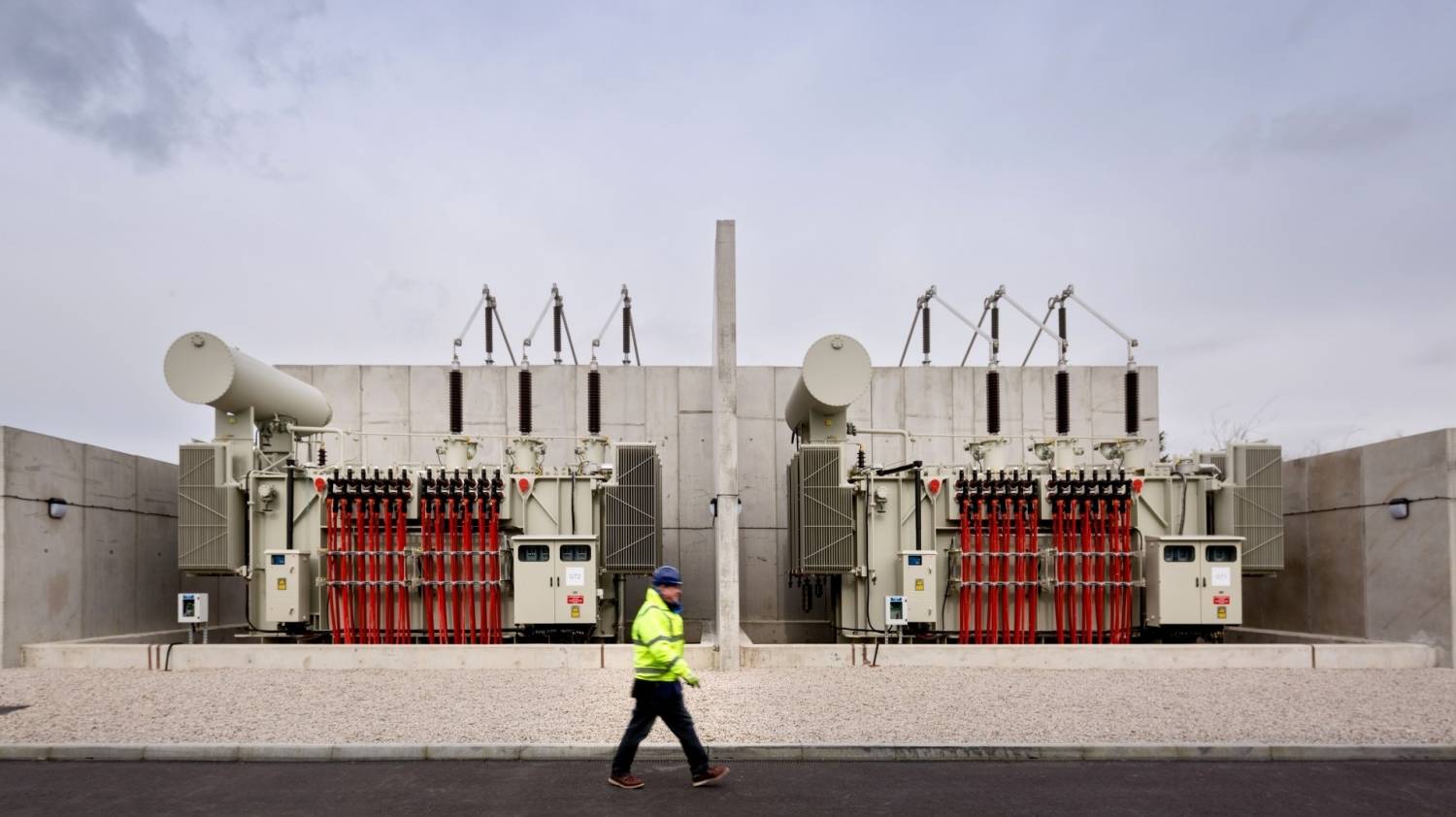 Networks
We work on behalf of Distribution Network Operators (DNOs), who own and operate the electricity networks, overhead lines and substations, building, maintaining and renewing High Voltage (HV) electricity equipment (substations and overhead lines) and carrying out surveys and inspections, to over 1,000 sites across the UK.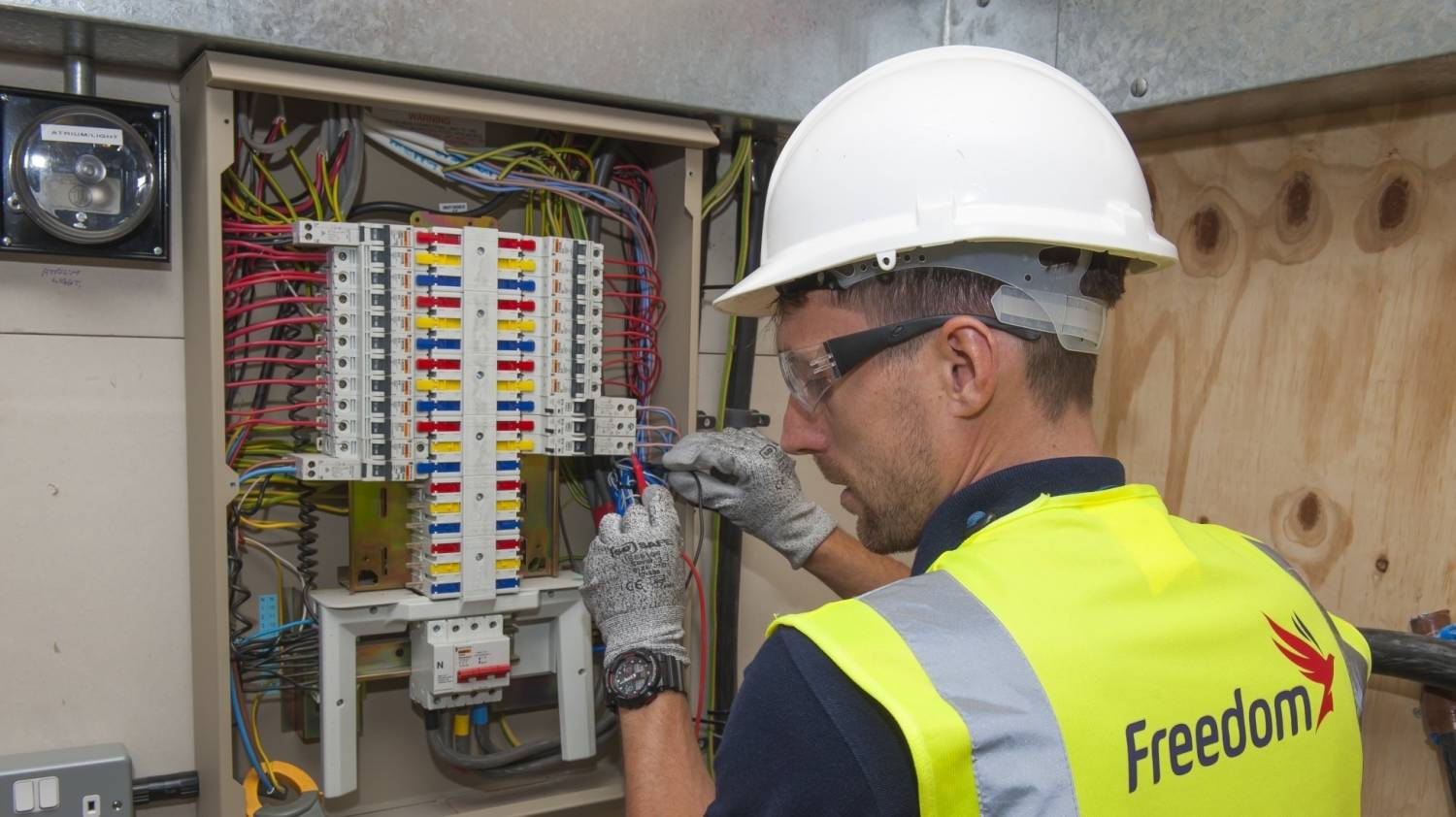 Infrastructure Services
We provide planned and reactive building services and fabric maintenance, grounds management, flood defence solutions, and security integration and installation services to a range of public sector and private customers.
Today's digital economy is transforming the workplaces, leisure spaces and public services that we all rely upon every day. We enable digital advantage for our clients and their customers by designing, installing and managing IP-connected systems that transform the built environment.

From iconic buildings and national landmarks, to trailblazing projects in retail, leisure, urban regeneration, education, healthcare, financial services, media and science; we are enhancing the performance of businesses, organisations and public institutions everywhere - we are at the heart of this digital revolution.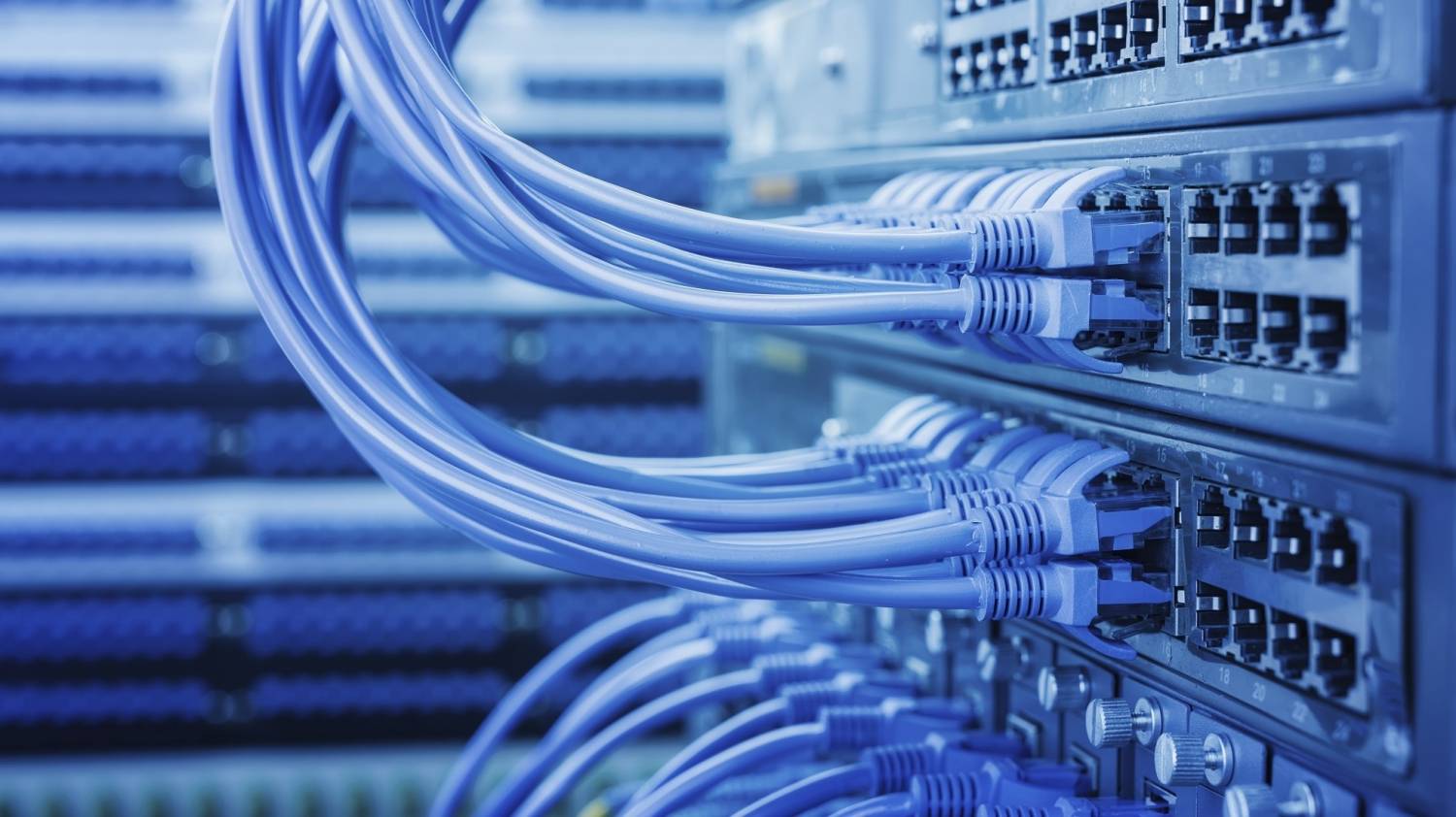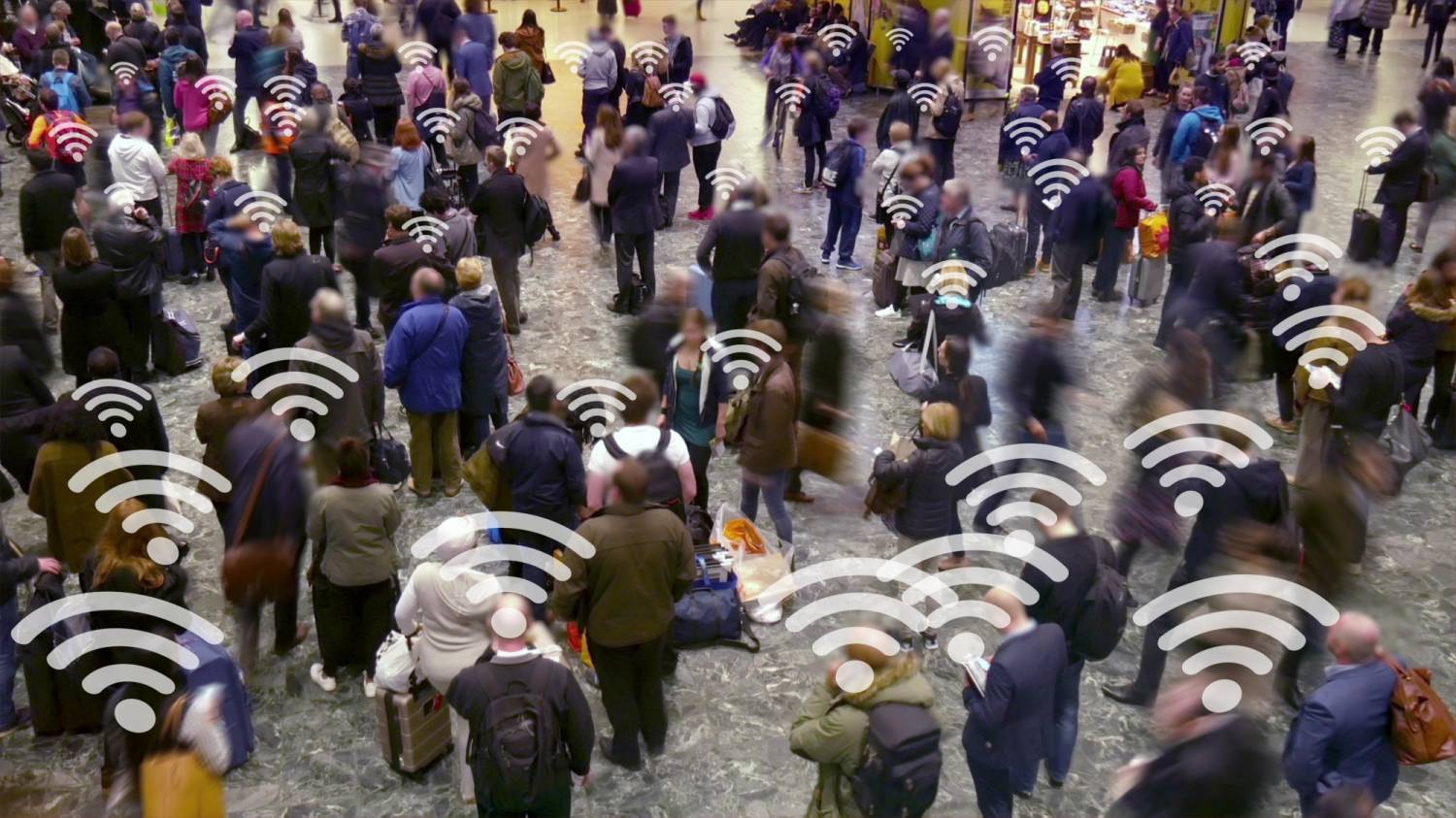 Wireless Technologies & Distributed Antenna System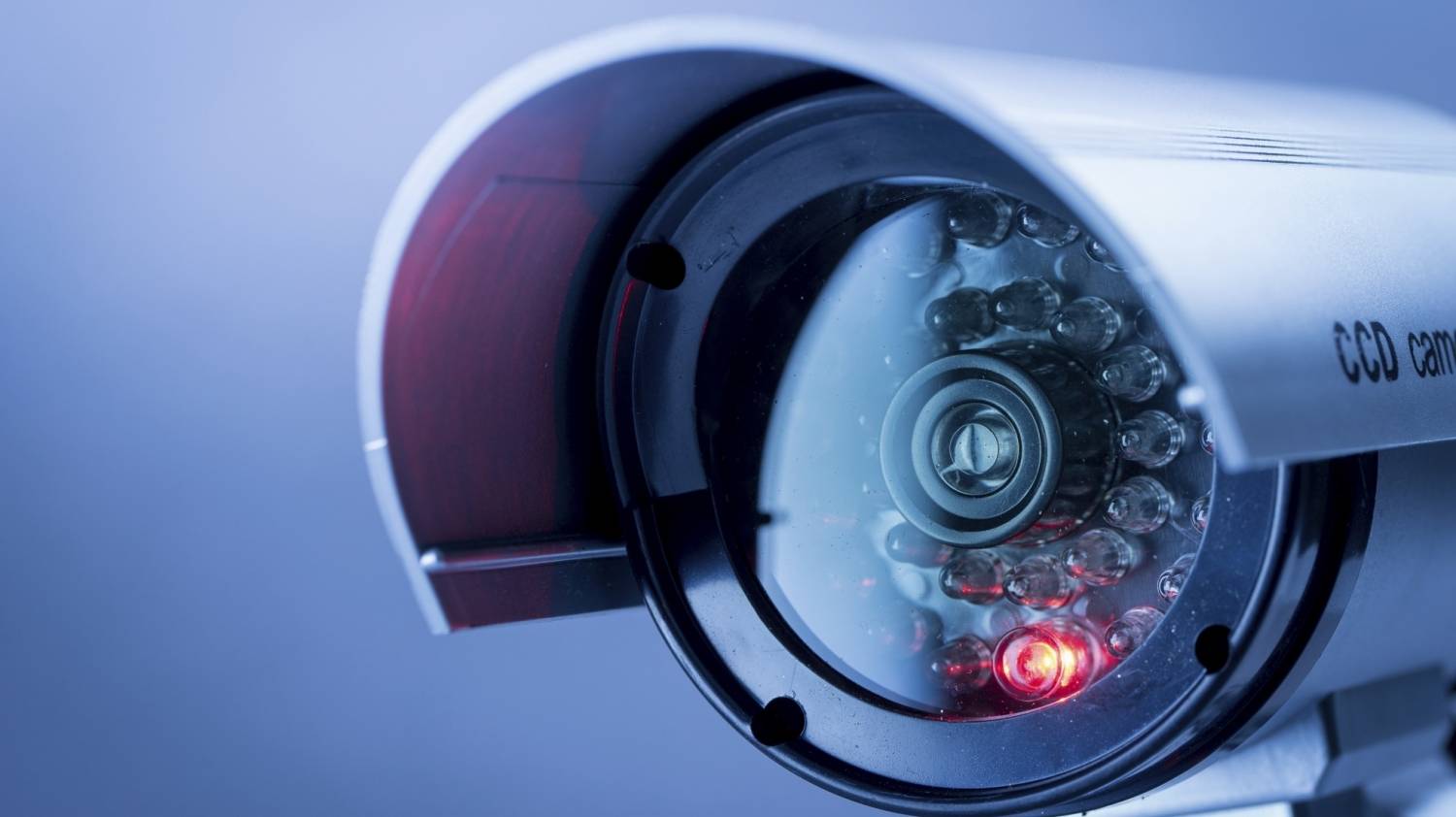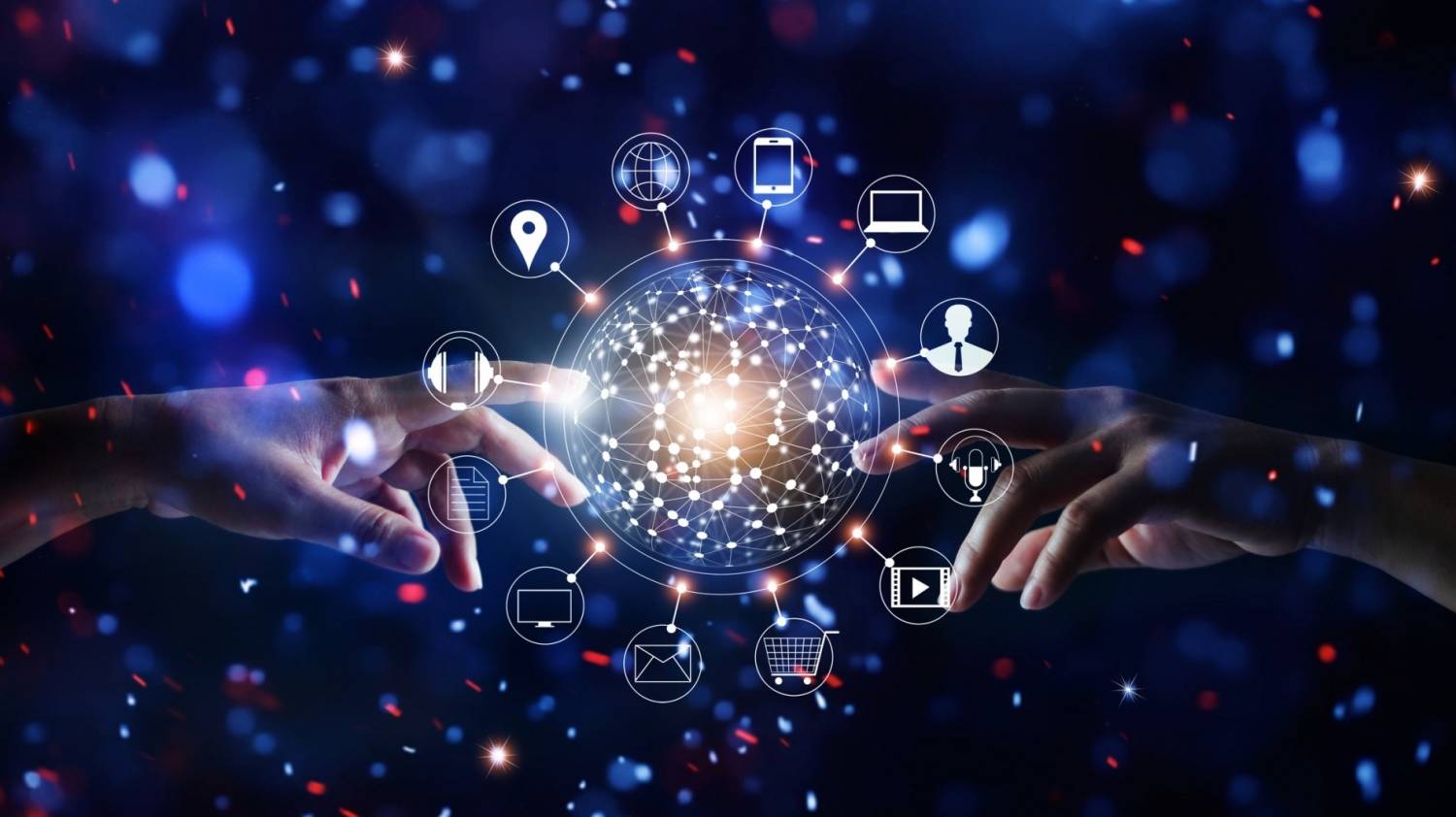 Enabling digital advantage
With our expertise you'll be able to harness the convergence of IT and building systems and make measurable gains with the latest breakthrough technologies and innovations in connectivity.
We will:
Build your digital platform
Enhance your user experience
Provide your digital advantage
Building digital advantage
From initial concept or idea, through design and ultimately into successful delivery, we will work with you using our innovation and experience to deliver your digital platform and infrastructure.
We will manage and support that infrastructure and develop and enhance solutions bringing our industry leading experience into our partnership.
The journey for us begins with the idea, the concept or the business challenge and we will work with you at every stage to ensure your business gains maximum benefits from our solutions.
ADDING VALUE THROUGH OUR WIDER SERVICE OFFERING
Our Services division isn't just a standalone aspect of our business. Our Services teams also work together with our Engineering division to offer our customers a unique and unrivalled experience which covers the whole project lifecycle - a true end-to-end solution.