6 Mar 2023
Northern Powergrid – Framework Contract.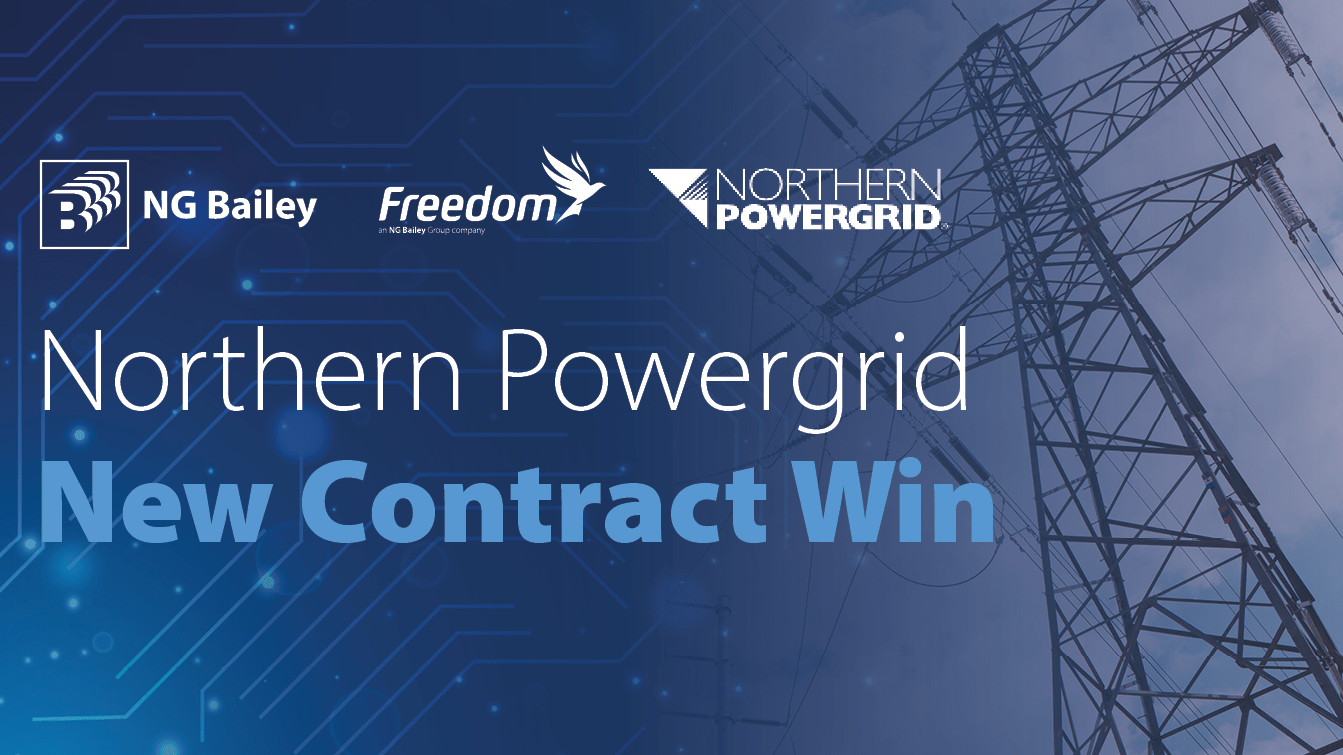 We are excited to share that we have been awarded a two-year Overhead Line Framework Contract with Northern Powergrid. Building on our established partnership, the new contract will see us become the primary provider for their North Yorkshire Region.
Our place on this Framework will see the breadth of services we supply for Northern Powergrid expand, complementing our existing frameworks for underground cabling, asset replacement, connections and overhead line works. We will also see the volume of work increasing throughout the RIIO-ED2 period.
Our 20-year partnership with Northern Powergrid has been built on high levels of delivery, innovation, customers satisfaction and most importantly health and safety. All of which are the foundations of our new Framework contract.
Jason Hill, Operations Director, said "As a business, we continually pursue innovation to ensure our engineering solutions deliver performance and value for our customers, all of which form part of our framework commitment. It is also the dedication and commitment of our teams that ensures we continue to develop and deliver for Northern Powergrid and their customers."
Carl Clay, Managing Director, Freedom Network Services said "It's a fantastic achievement to secure a place on this framework, which will see us further develop our trusted partnership with Northern Powergrid. We look forward to continuing to deliver high levels of customer service and quality to Northern Powergrid and its customers. Throughout the contract, we will also be providing new career opportunities, along with apprentice programmes, creating a legacy for future generations."
For more information on our services, click here.