Armed Forces opportunities
Like all companies we want to attract, recruit and retain the best people.
We recognise the value that our Armed Forces personnel, veterans and their families contribute to the country and our communities.
Military veterans and Reservists are an important part of our team, applying their leadership skills, dedication and work ethic in support of our mission to create exceptional environments for present and future generations.
We were proud to enhance our focus on Fairness, Inclusion and Respect by signing the Armed Forces Covenant and to subsequently receive the Gold Award from the Defence Employer Recognition Scheme (ERS) in recognition of our commitment to the Armed Forces.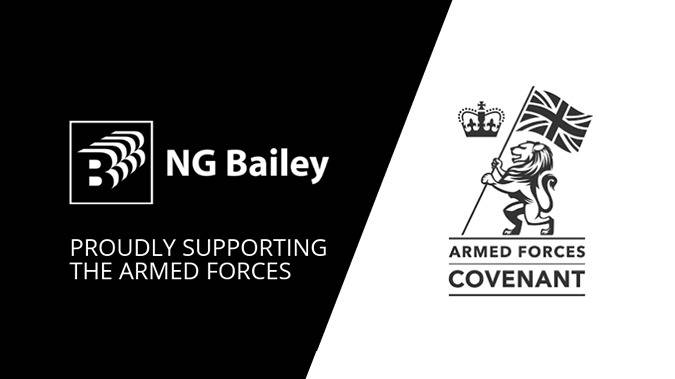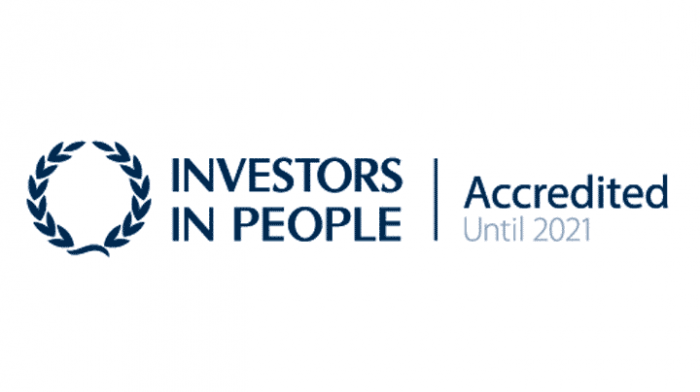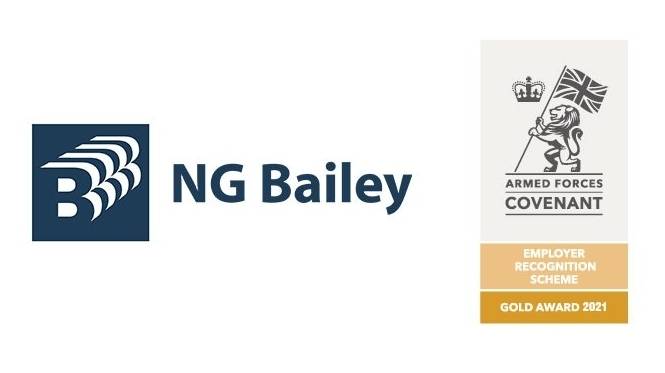 Through our military strategy, we aim to recruit ex-military personnel who have a breadth of aptitude, skills and training which are transferable and could add real value to our business.

We believe in bringing buildings and infrastructure to life and we know that the benefits of our work will be felt by generations to come.
We recognise it can be hard transitioning from service to civilian life. We offer a great induction to the company, buddies, military network, excellent benefits, as well as a well-being programme.
To find out more, explore our vacancies page for current opportunities and a great place to work for more information on what it is like to work with us.
We also offer ex-military work placements and workshops, to register your interest contact: jobs@ngbailey.co.uk
What our people have to say