Armed Forces opportunities
Like all companies we want to attract, recruit and retain the best people.
We recognise the value that our Armed Forces personnel, veterans and their families contribute to the country and our communities.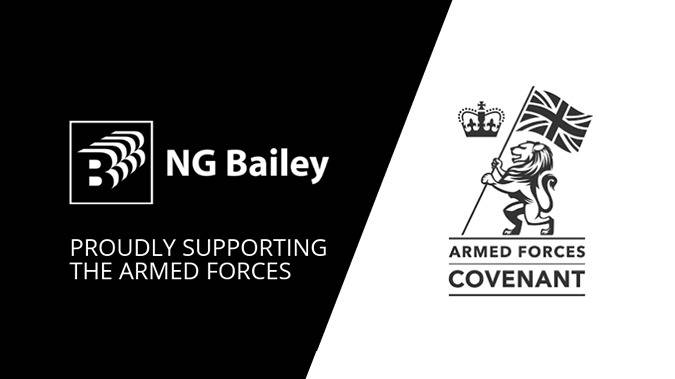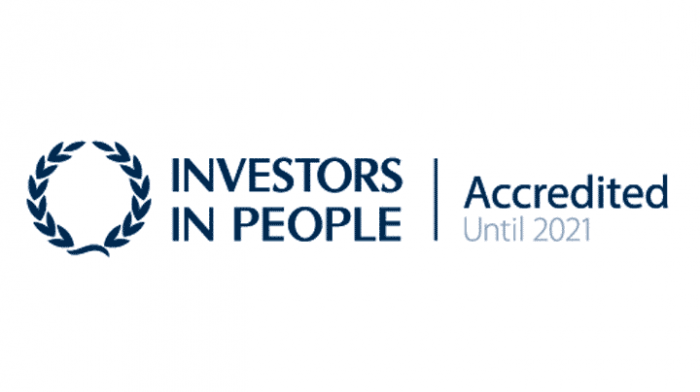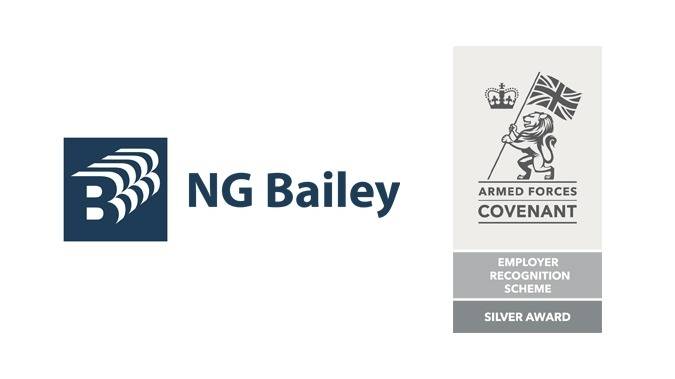 Military veterans and Reservists are an important part of our team, applying their leadership skills, dedication and work ethic in support of our mission to create exceptional environments for present and future generations.
We were proud to enhance our focus on Fairness, Inclusion and Respect by signing the Armed Forces Covenant and to subsequently receive the Silver Award from the Defence Employer Recognition Scheme (ERS) in recognition of our commitment to the Armed Forces.
Through our military strategy we aim to recruit ex-military personnel who have a breadth of aptitude, skills and training which are transferable and could add real value to our business.
We believe in bringing buildings and infrastructure to life and we know that the benefits of our work will be felt by generations to come.
We recognise it can be hard transitioning from services to civilian life, we offer a great induction to the company, buddies, military network, excellent benefits and a wellbeing programme.
To find out more explore our 'vacancies page' for current opportunities and 'great place to work' for more information on what it is like to work here and what we offer.
NG Bailey also offer Ex-Military Work Placements and workshops, to register your interest contact: jobs@ngbailey.co.uk
What former veterans have to say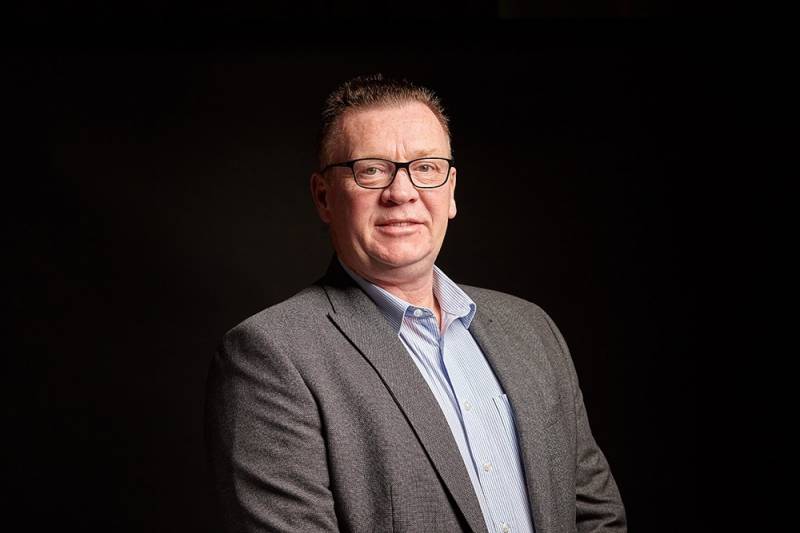 Darren Williams - Northern Regional Director, Freedom
What did you do before the military? After leaving school I worked as a roofer and a welder's mate in a fabrication shop in a boat yard.
When did you join the forces? I joined the Royal Engineers in 1987.
Where did you serve and for how long? I served in a variety of places; Belize, UK, Canada, Germany, Afghanistan, Falkland Islands, Iraq and Kenya to name but a few and finally retired at Christmas 2012.
What challenges did you face when you left? I was fortunate when I left the Military that my wife was still serving, and I took six months out to renovate a house that we had purchased. When I felt it was time to go back to work I struggled in relating my skills from the Military to civilian job advertisements.
How has your service helped you in 'civvy' life? My role in the Military as part of the Royal Engineers was to plan, execute and manage projects in some of the most remote and austere locations on the planet. These experiences made me realise how crucial thorough planning was to the success of the project and how to prioritise tasks in an efficient manner and to always consider contingencies.
Why did you join the NG Bailey Group? Simply put, I needed a job but once I joined I realised that everyone worked together as a team to achieve success and that success was shared by the team – that was the reason I stayed.
How have you progressed since joining the company? I joined as a new Project Manager in May 2013. In June 2014, I was promoted to Operations Manager and then to Northern Regional Director in January 2019.
What qualifications have you gained? A whole variety of trade qualifications to arm me for the role I was in including health and safety courses such as NEBOSH and IOSH Managing Safely. I also undertook a Masters Degree in Business Administration and my next goal is to achieve Chartered status with the CMI.
What advice would you give to others? If you commit to something, do it. Remember you are part of a big team so help out whenever you can. Don't expect things to just happen, you'll only get out of it what you invest. Most of all try to enjoy yourself.