Driving forward the UK's low carbon infrastructure of the future
With the UK government committing to achieve net zero emissions by 2050, over the coming decades we will see an ambitious drive and transition to a greener and more sustainable future. Renewable energy has grown ten-fold since 2004 and will need to continue to increase significantly in the next decade to meet the government's target for all electricity to come from 100% zero-carbon generation by 2035.

Freedom is at the forefront of the UK's transition to a low-carbon economy, innovating to create the infrastructure we need for a sustainable future.
As our economy moves from fossil fuel dependency to increasing electrification and renewable energy generation, access to the grid is a growing need, for generation or load. A major challenge for developers is obtaining a point of connection offer from DNOs at the right cost and timeframe to ensure the project is viable.

This is where our revolutionary POC-MAST™ product supports customers with a safe, reliable, cost-effective grid connection solution.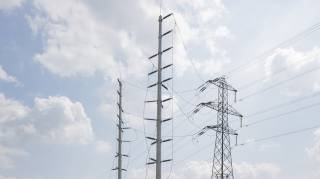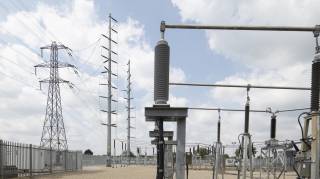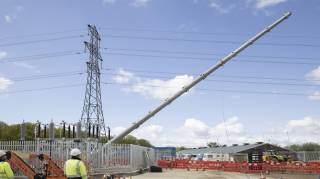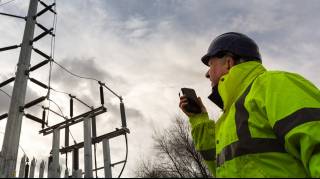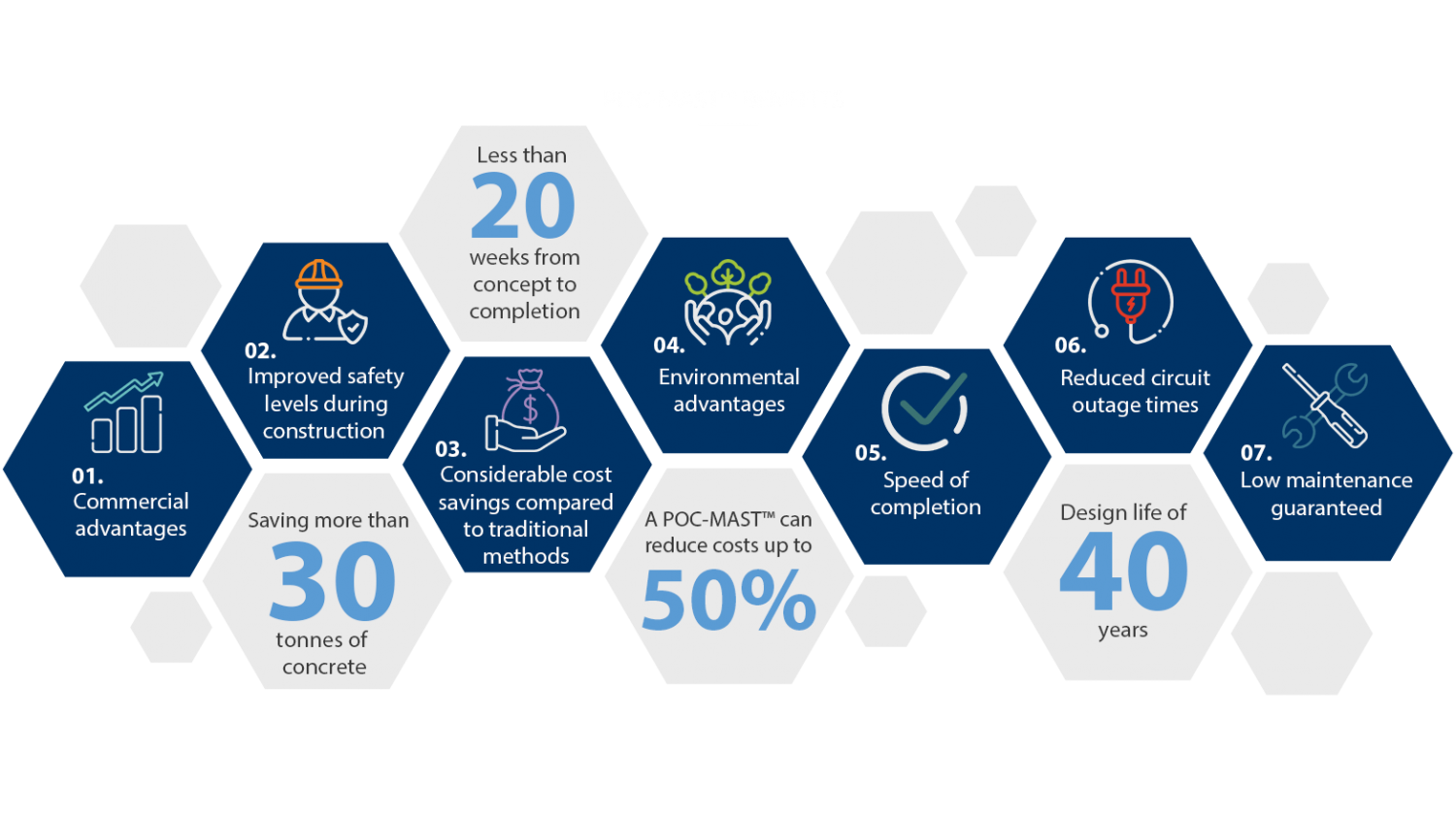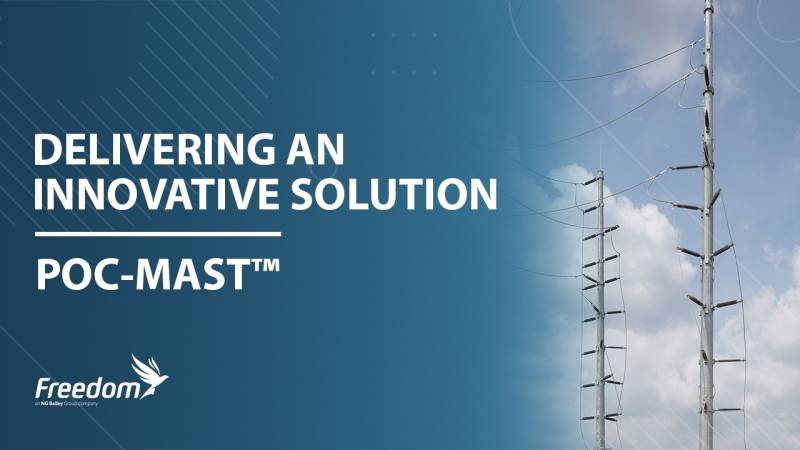 Developed by our in-house experts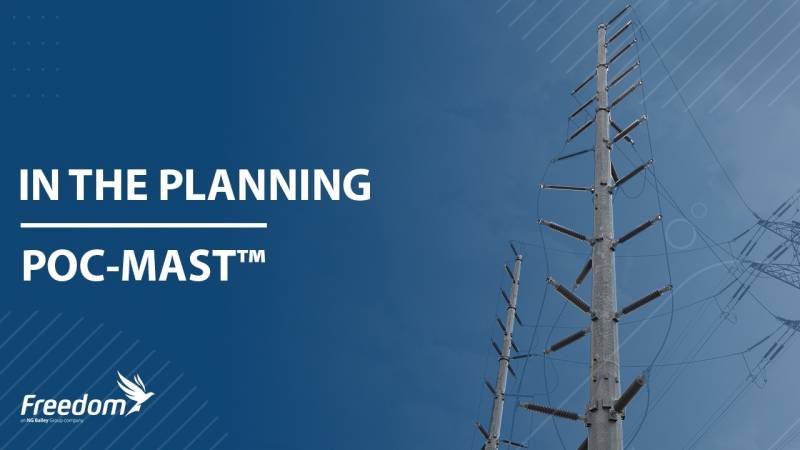 The Point of Connection Mast (POC-MAST™) has been developed by our in-house technical experts to transform the way new connections to the high voltage electricity distribution network are delivered.
POC-MAST™ enables any developer that requires a connection into the electricity distribution network, for generation or load, a safer, faster and more affordable point of connection for their scheme.
It can make the difference as to whether, or not, a scheme is viable.
The POC-MAST™ is approved with the following DNO's:
Quick and easy to install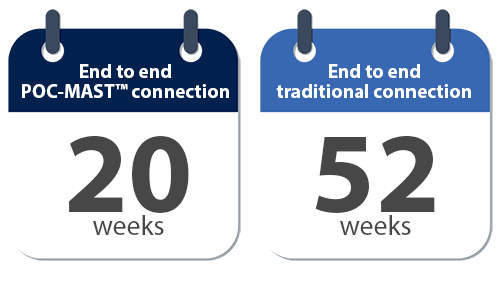 From conception to completion a typical POC-MAST™ installation takes just 20 weeks, saving a third of the time when compared to a traditional electricity connection.
Recently the team installed two POC-MAST's on a 70MW solar farm at the former RAF Lyneham base in Wiltshire for Scottish and Southern Electricity Networks (SSEN).
Each of the POC-MAST's was lifted into place in just six minutes, and the total installation took just 10 working days.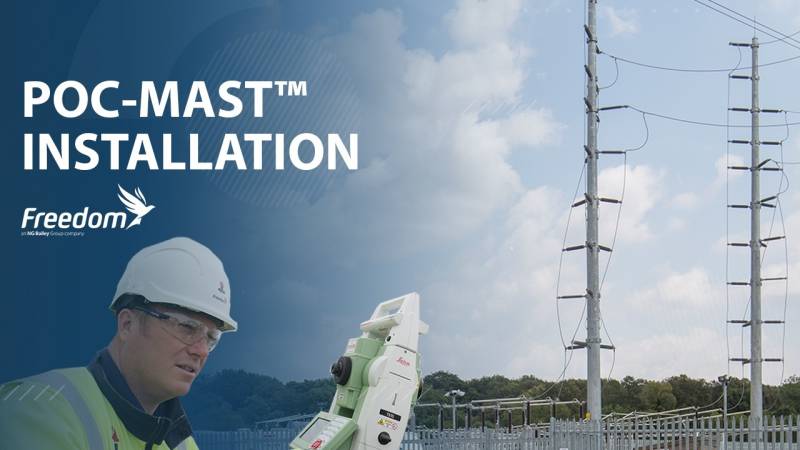 Get in touch with us for your free POC-MAST™ appraisal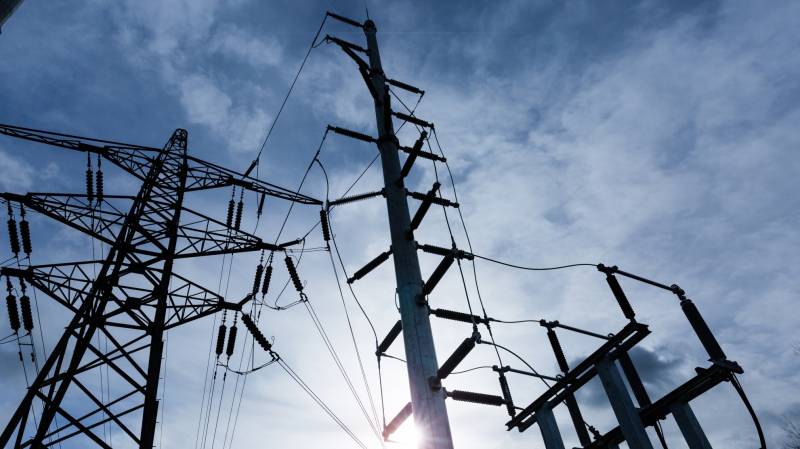 Dagenham Data Centre
Our Freedom team was appointed to design and build an 80 MVA 132kV connection to a new data centre in the UK Power Networks region. To facilitate the connection to an existing 132kV OHL terminal tower, Freedom installed its new point of connection mast - POC-MAST™ which provided a quicker and cheaper final connection point.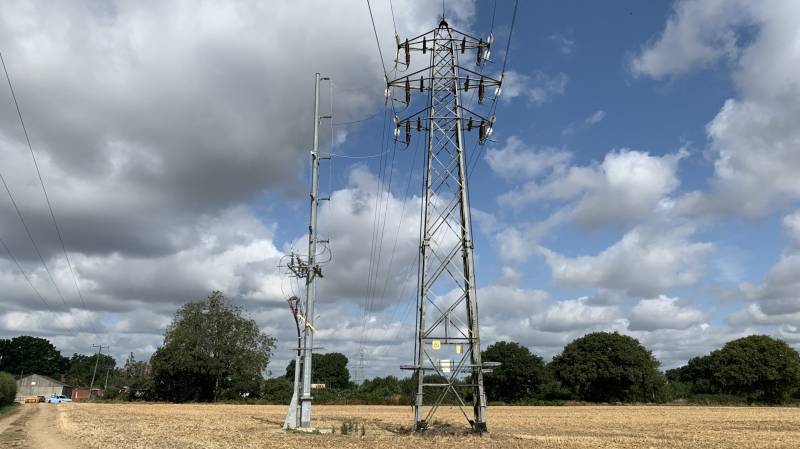 St Osyth Solar Farm
The POC-MAST™ provided a safe, cost-effective solution ensuring working at height was minimised. Although this was the first time this solution was used in the UK, the design and installation were safely delivered to time and programme. It also reduced the 33kV cable connection length by 350m.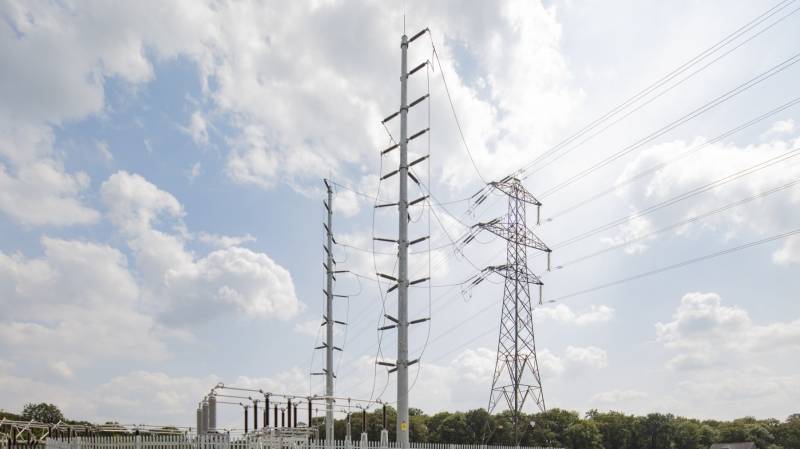 Former RAF Lyneham Base Solar Farm
This project saw a POC-MAST™ installed for a 70MW solar farm. The 213-acre solar farm at the former RAF Lyneham base in Wiltshire has been developed by SSEN with the Ministry of Defence. The location, next to a wooded area, presented several challenges, meaning that it was initially presumed that the permanent connection would require the installation of a new pylon, the diversion of an overhead line and the removal of part of the woodland.
Our award-winning POC-MAST™ is available for loop-in loop-out and tee-off connections up to 132kV on both the most widely used tension and suspension towers on the UK distribution network.
PATENT NUMBER: GB2579518 and GB2537082