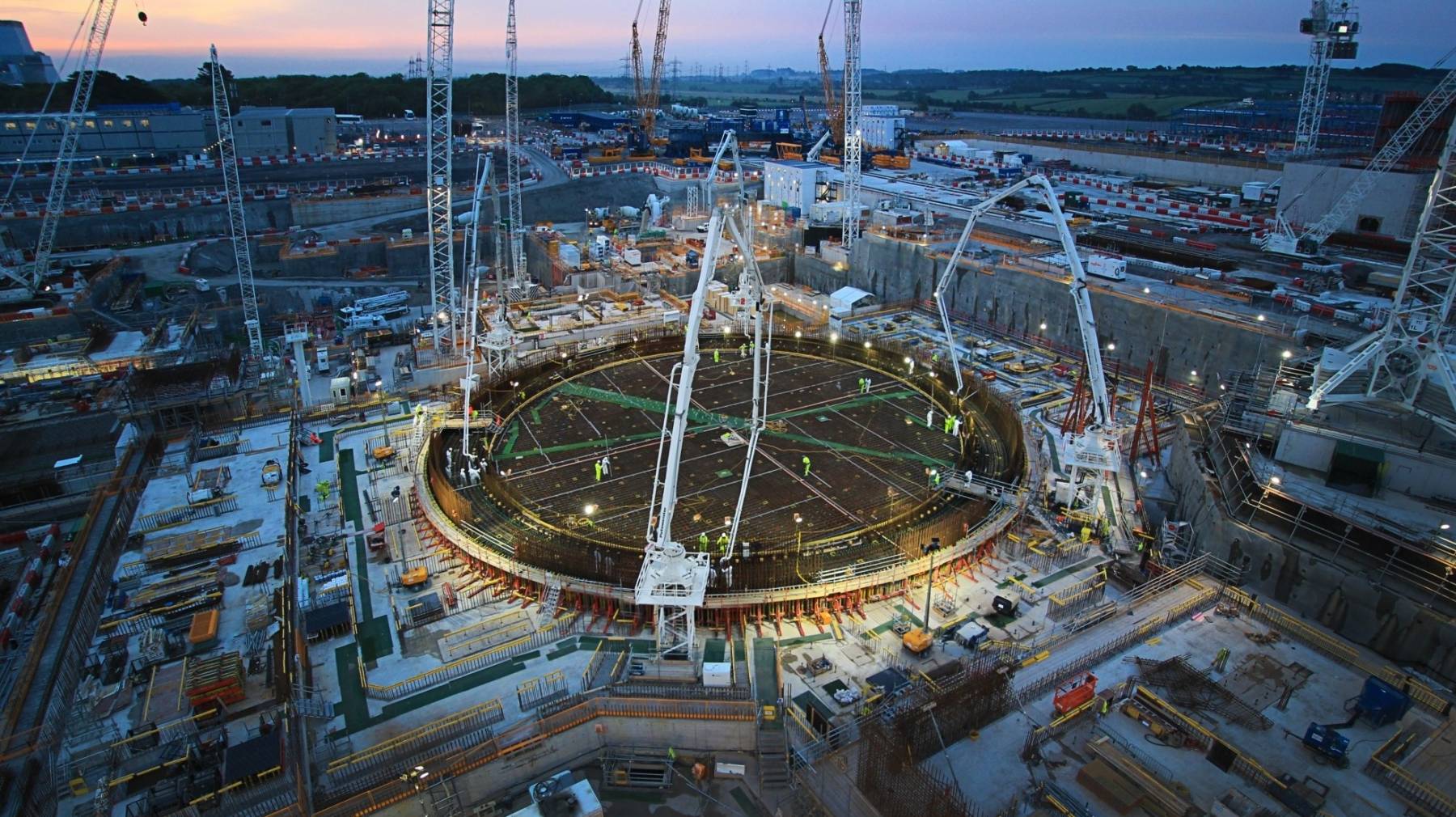 Sector Expertise - Nuclear
NG Bailey engineers have worked in the nuclear sector since the 1950's and continue to deliver precision engineering services today.
We contributed to the creation of Calder Hall, the world's first full-scale nuclear power station and our teams continue to provide a wide range of engineering services for projects today.
Our teams deliver their specialist expertise and work to exacting nuclear licensing standards enabling our customers to benefit from our bespoke power infrastructure and lighting design services.
By utilising both building information modelling and offsite manufacturing we are able to deliver quality assurance, programme assurance and economies in life-cycle costs.