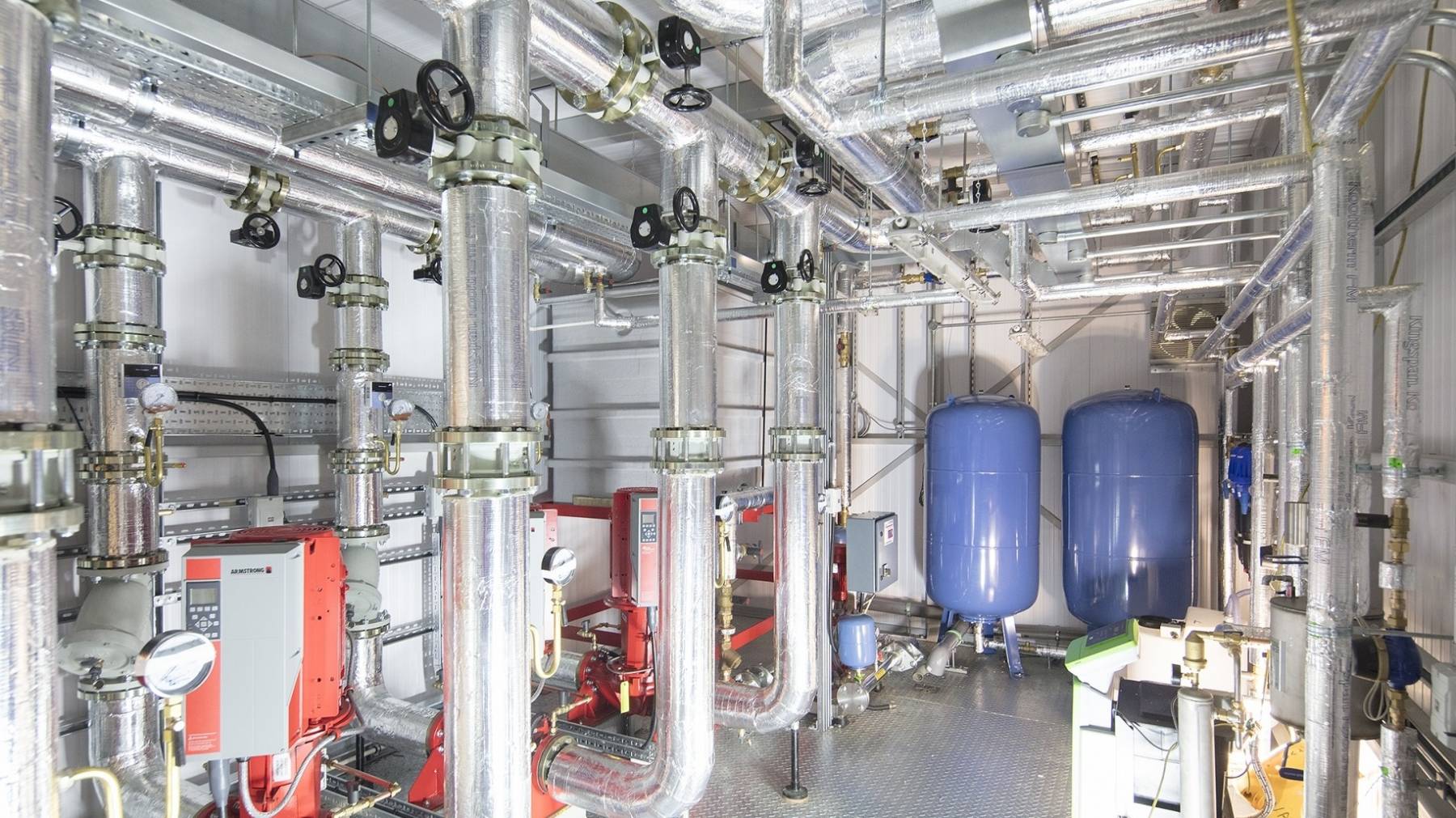 Sector Expertise - Infrastructure/Utilities
We have extensive experience delivering major infrastructure projects and working in the utilities sector.
Our teams have delivered numerous projects to install mechanical, electrical, plumbing, heating and ventilation services at UK airports, data centres and power stations through to rail depots and car parks.
With support from our army of technical designers, we utilise Building Information Modelling and Offsite Manufacturing to develop bespoke technically complex solutions, designed to budget and delivered with minimum disruption.
We work collaboratively, often in live working environments without interrupting operations.
Through close liaison with our customers and end users we ensure challenges are overcome and stringent procedures are adopted.
We pride ourselves on the close working relationships we develop with our customers and by adopting the principles of soft landings, projects are handed over gradually ensuring they know how to manage their new building safely and efficiently.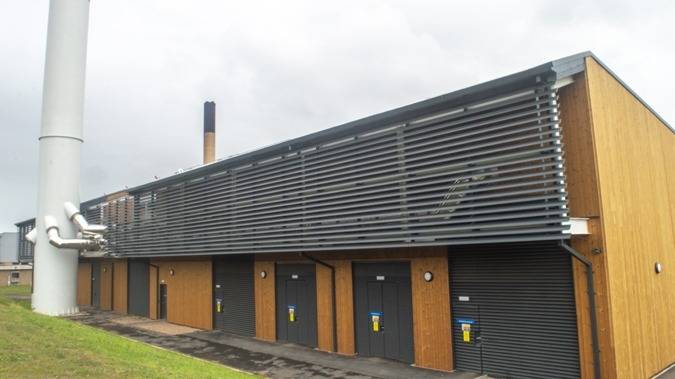 University Hospital of North Tees – Energy Centre
We operated as Principal Contractor on this scheme, to create a new £14m energy centre at the University Hospital of North Tees. The project saw ageing infrastructure replaced with more reliable and efficient equipment, reducing the Trust's energy consumption and providing capacity for future development.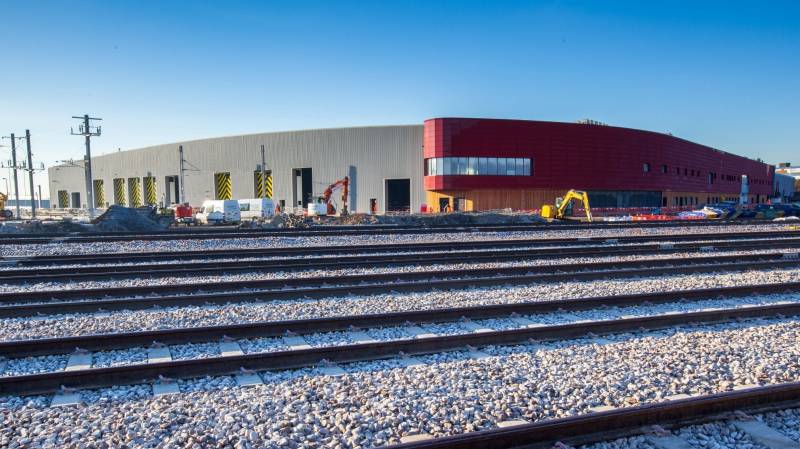 Old Oak Common
We were responsible for the mechanical, electrical and plumbing services and completed the design, build and installation of the new modulised central boiler plantroom that sits at the heart of Transport for London's new Elizabeth line Train Maintenance and Stabling Depot at Old Oak Common Lane. The new plantroom manufactured at our offsite manufacturing facility, forms an integral element of the Building Services system and comprises six pre-fabricated modules that contain the central boiler plant and pipework interfacing with the renewable energy systems.