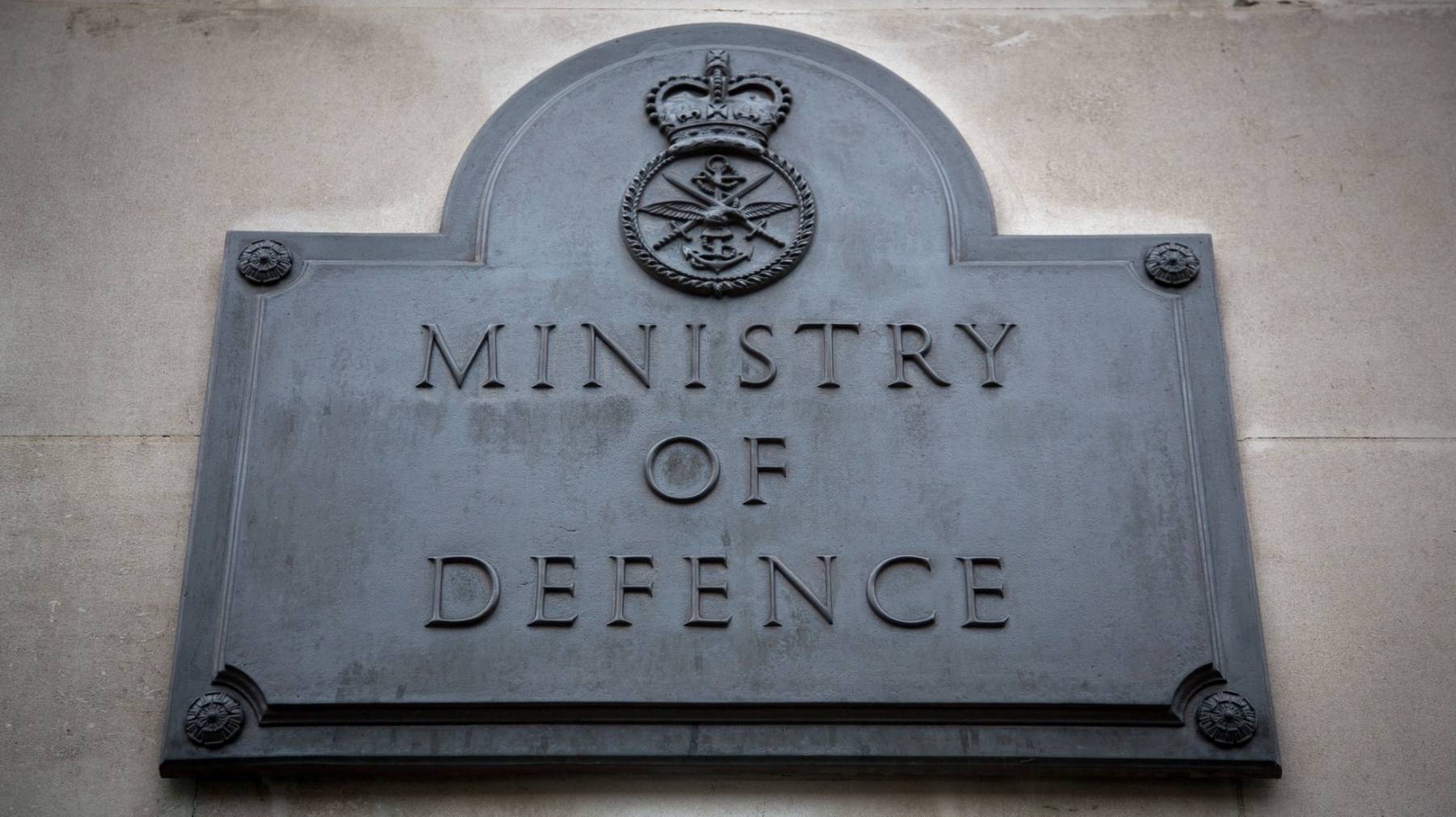 Sector Expertise - Defence
We help support the UK's defence organisations by providing a range of crucial services at more than 1,000 MOD locations across the UK and Europe.
We adopt a consultative approach and work collaboratively with our defence partners to understand their needs and develop the effective solutions to their challenges. By adopting the principles of soft landings, we work together with our customers to ensure projects are handed over gradually ensuring they know how to manage their new building safely and efficiently.
With more than 1,250 security cleared employees, our teams have the skills and expertise to deliver an end to end service offering which includes delivery of complex engineering projects through to Facilities, Infrastructure Services including IT, fabric and project management, power engineering services, offsite manufacturing, BIM modelling and land management capabilities.