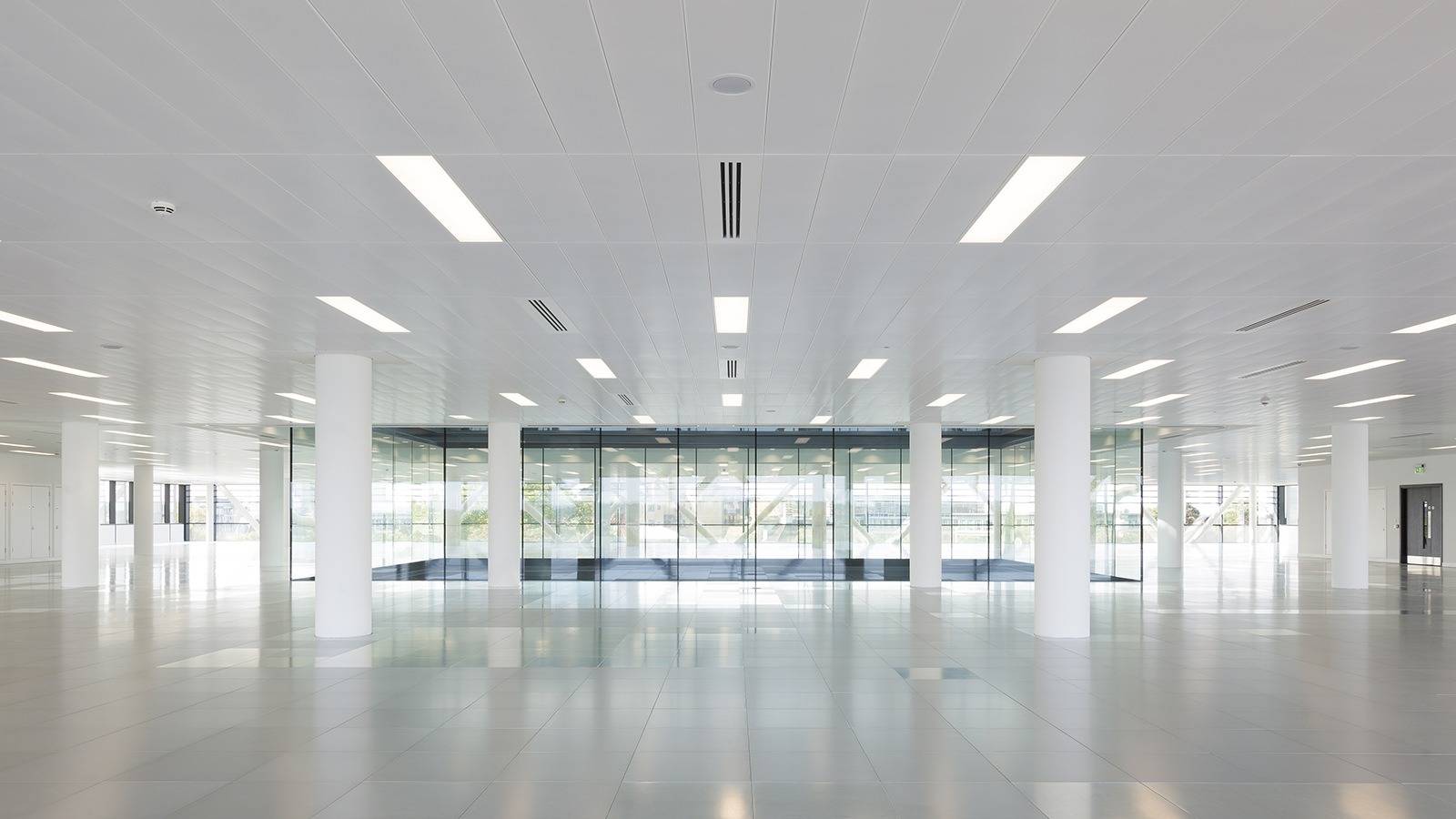 Sector Expertise - Business/Leisure
We create exceptional environments where people thrive and communities can come together to enjoy.
Our teams recognise the benefits the built environment can deliver when creating spaces for people to work, shop or spend their leisure time.
By taking time to understand the individual requirements of facilities, we ensure we deliver the appropriate engineering solution to create buildings that can be enjoyed for years to come.
With an emphasis creating practical, flexible spaces that are east to maintain we work collaboratively with our customers to develop bespoke and innovative solutions. By adopting the latest technologies including building information modelling and offsite manufacturing, we deliver space utilisation, value for money, and future flexibility.
Our wealth of experience and understanding dates back to the 1960's when we provided the electrical services and systems to the vision that became the National Exhibition Centre (NEC) in Birmingham.
Recent flagship projects include Bridgewater Concert Hall and Imperial War Museum in Manchester, Brighton and Hove Albion Football Stadium and Storyhouse Chester.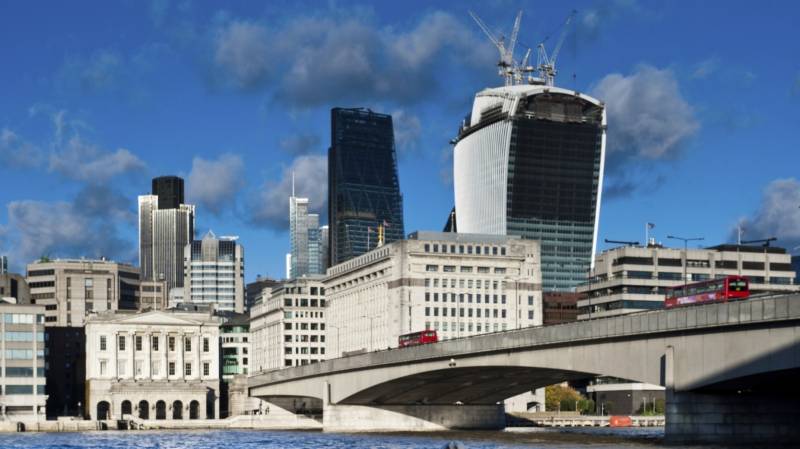 20 Fenchurch Street
More commonly known as the 'Walkie Talkie' building, 20 Fenchurch Street is a landmark skyscraper providing prime office space in the heart of the City of London. We delivered a highly customised service that met all the requirements of the mechanical services package, which included the supply, delivery, positioning, installation, testing, commissioning and setting to work of mechanical systems.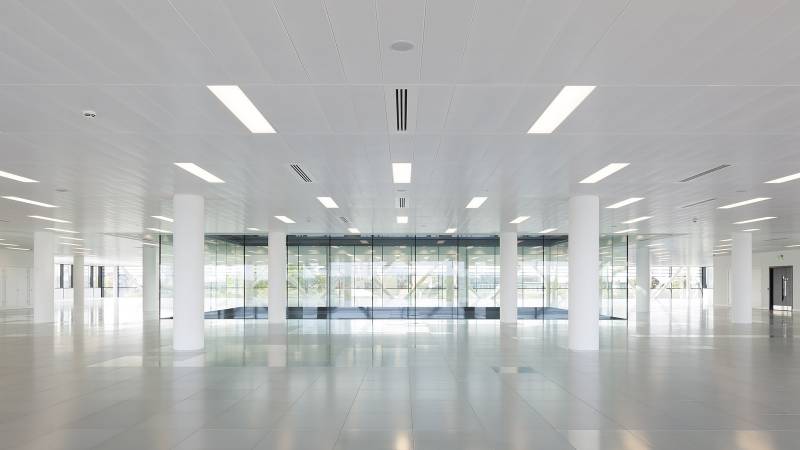 Forbury Place
Building No.2 is the final piece of the Forbury Place estate. This speculative office development, featuring the largest floorplates in the town centre, is part of Reading's newest urban business district, transforming the area with global companies already occupying buildings 1 and 3. We delivered mechanical and electrical installations for 17,800sqm of commercial space across 8 floors. Our installation also helped to achieve the energy efficiency aspirations of the project.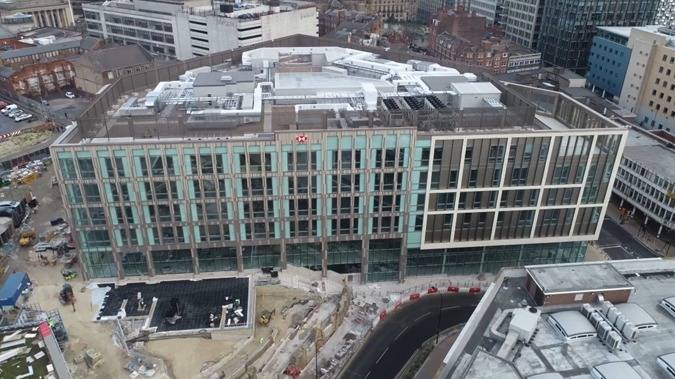 Grosvenor House, Sheffield
Grosvenor House is a seven-storey landmark development in the heart of Sheffield city centre, which includes c.22,500m2 of office space and c.8,500m2 of retail space and public areas, creating an exciting new area for commercial, retail, leisure and residential tenants. Delivering large construction and engineering schemes in a busy city centre environment presents many challenges, which we overcame by using our specialist Offsite Manufacturing expertise helping to save time, improve safety and reduce disruption around the site. We also developed bespoke Mechanical Electrical Plumbing (MEP) service module solutions enabling the fast-track project to be delivered within a tight one-year timescale.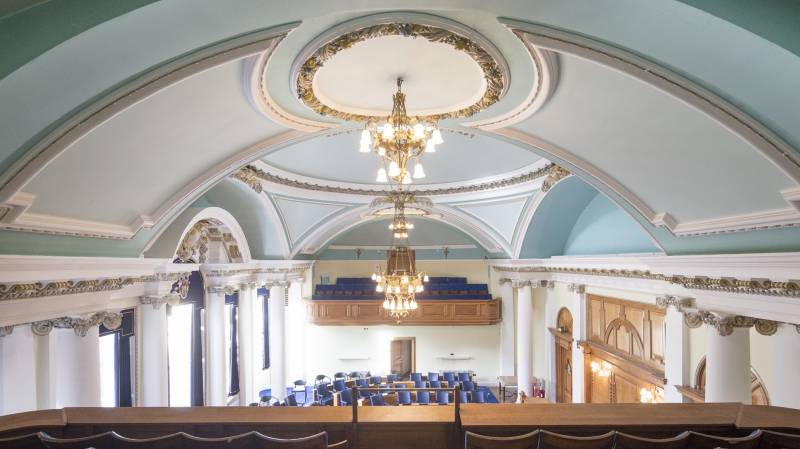 Lambeth Town Hall
Lambeth New Town Hall was a landmark project for Lambeth Council and its residents. We were contracted to undertake the MEP services for the project using a team with a vast amount of experience delivering projects in the public sector. Sustainability was at the top of Lambeth Council's agenda and this is an area where we really made a difference. Our five year sustainability strategy - One Approach - fully supported Lambeth Council's sustainability targets for the project, which included creating new jobs, up to 45 new apprenticeships and a BREEAM 'Excellent' rating for the new Town Hall.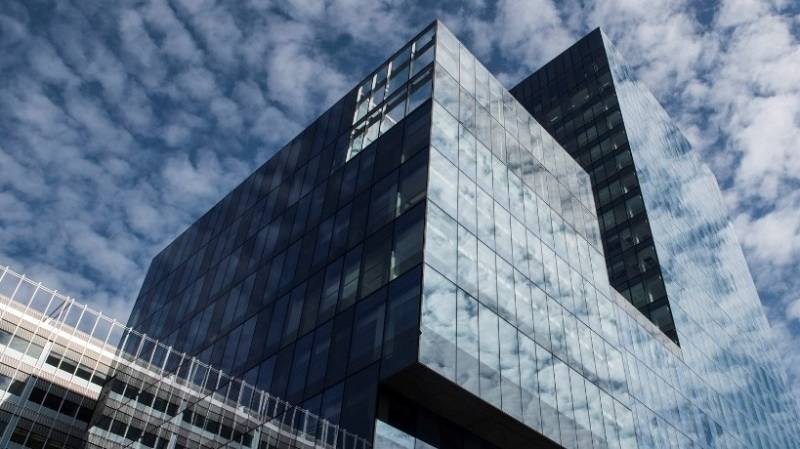 No1 Spinningfields
We provided a variety of building services for No 1 Spinningfields, a world class business environment at the heart of the Spinningfields complex in Manchester city centre. It offers flexible office space, combined with state-of-the art business facilities and some of the finest hospitality offerings in the city.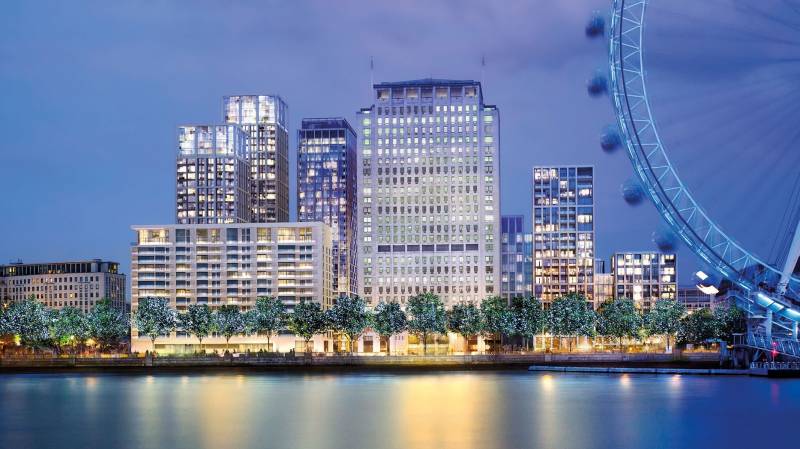 Southbank Place
Southbank Place will feature outstanding residential space, state-of-the-art offices and a diverse mix of retail, aimed at creating a place that will not only change the way people live and work, but add a new dimension to sophisticated living right in the heart of London. We are delivering the mechanical and electrical services infrastructure which will serve 5 No residential towers and 2 No Commercial Buildings. Key to delivering this project on time was our modular solutions and extensive off-site pre-fabrication for the majority of the M&E services.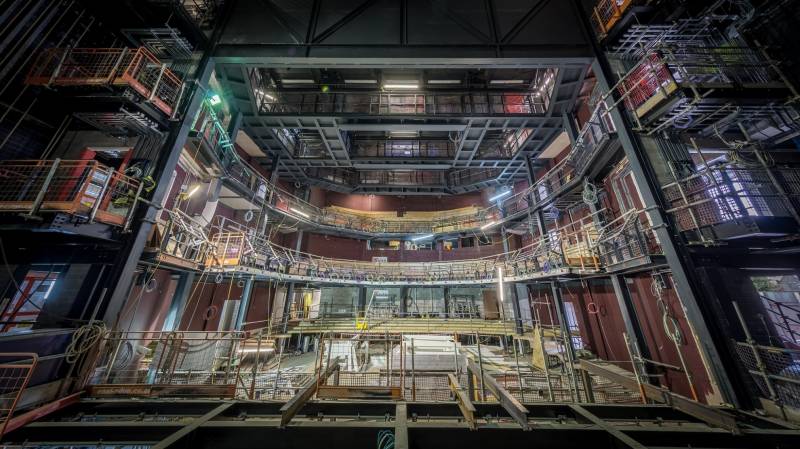 Storyhouse Chester
Storyhouse is Chester's new cultural centre - a theatre, cinema, library, studio theatre, restaurant and bar - all housed in a rejuvenated Grade II listed 1930s art deco Odeon cinema building. Facilities in the complex included a large auditorium, library, foyer and a 120 seat cinema, amongst others. We were involved in the early stages of the project, offering mechanical and electrical, buildability and technical advice as part of the client's design team.