University of York Energy Centre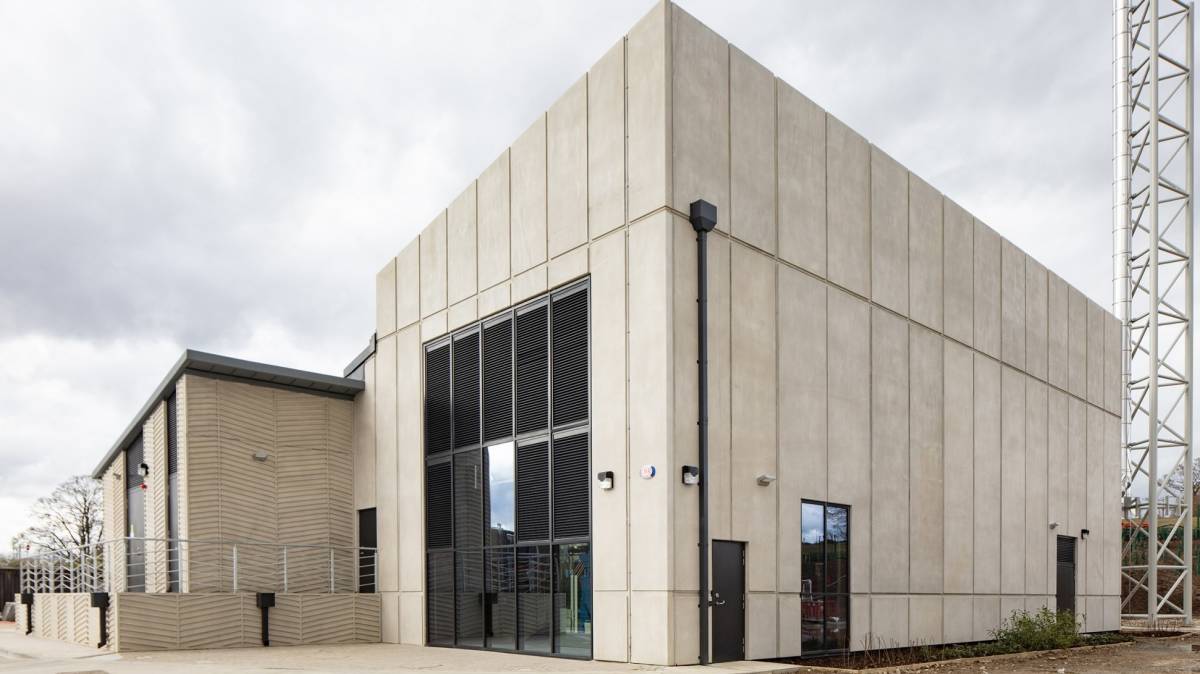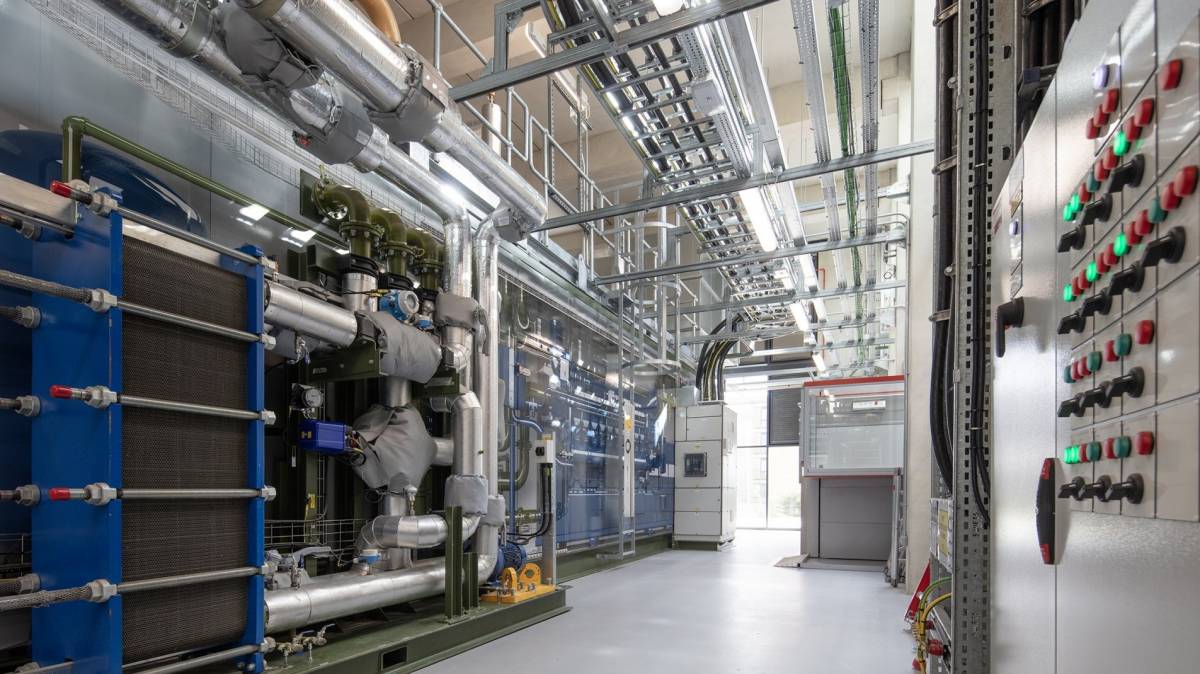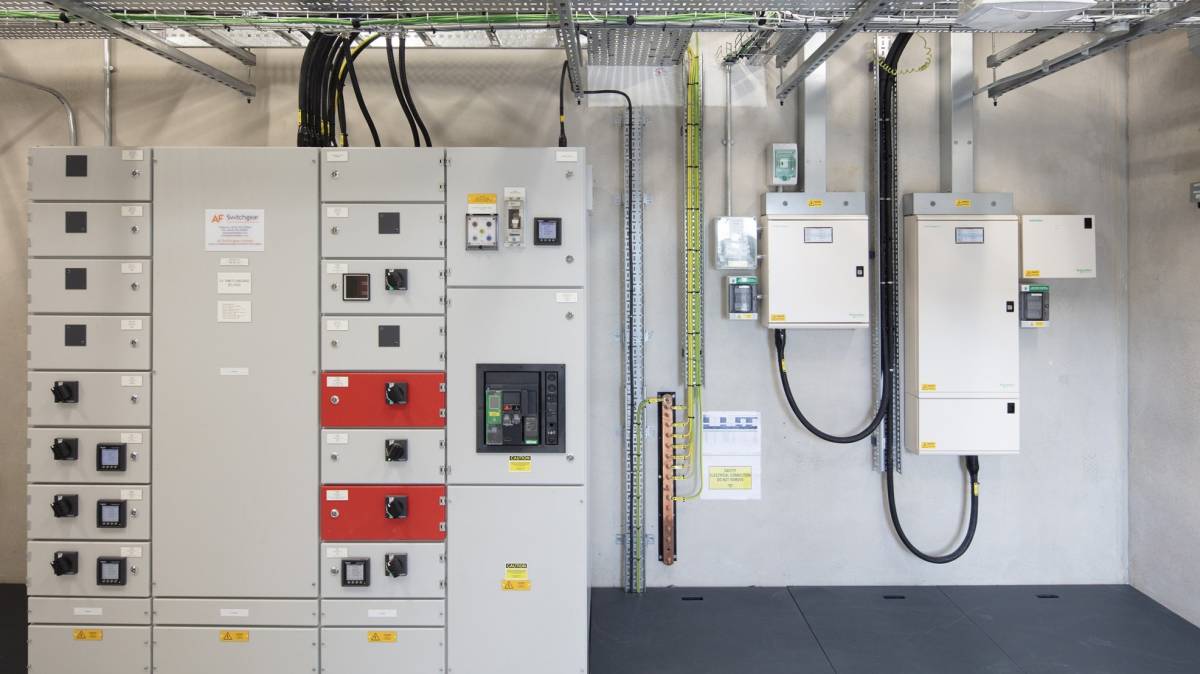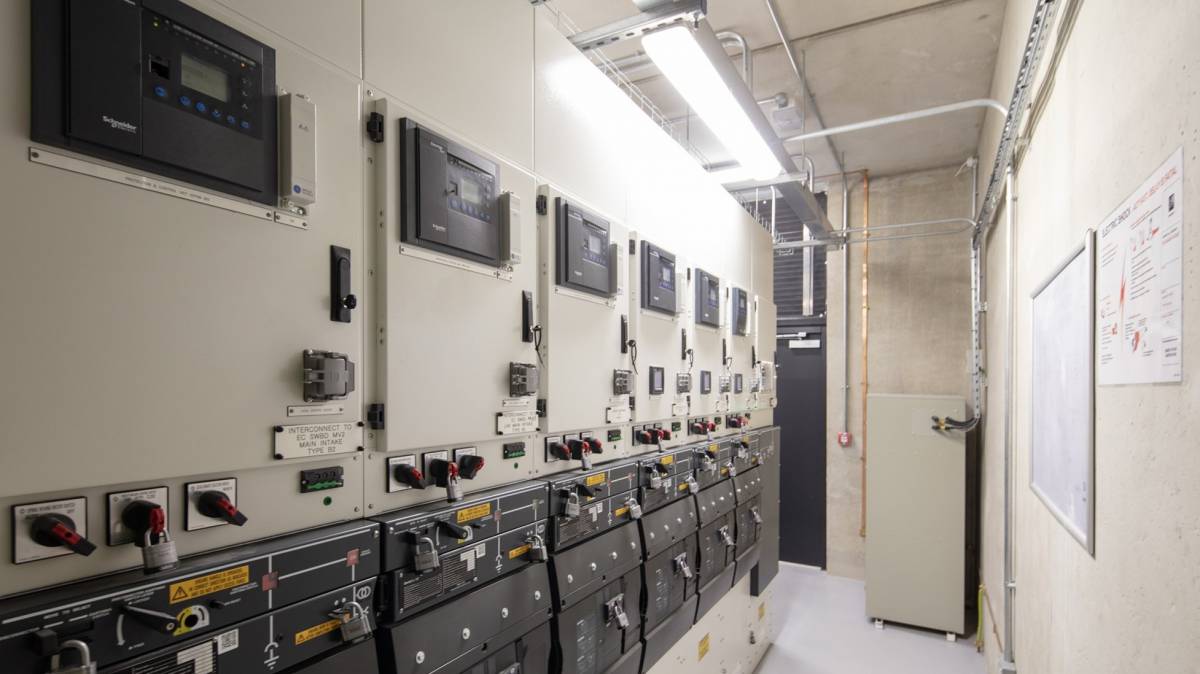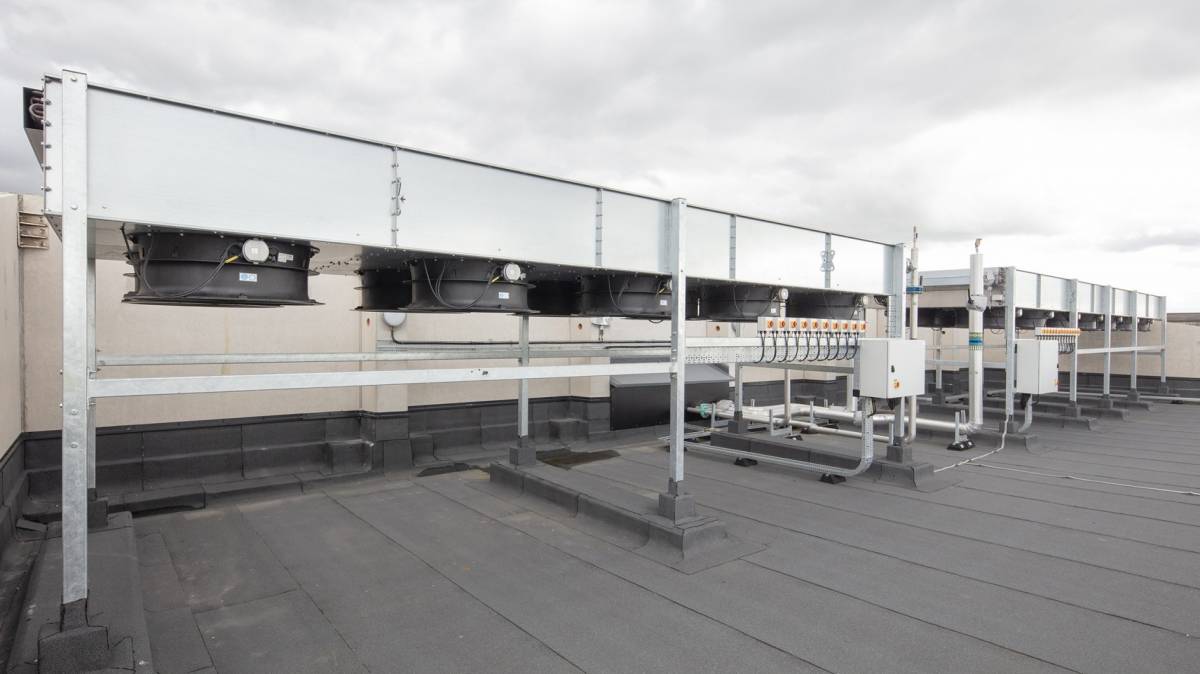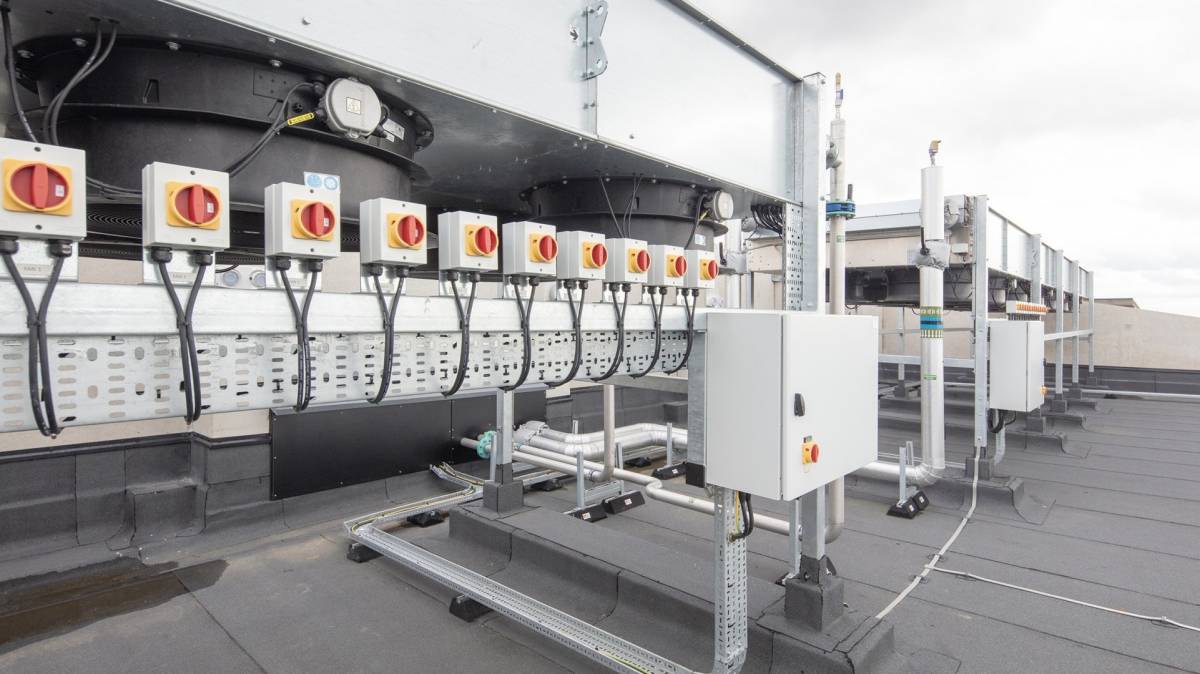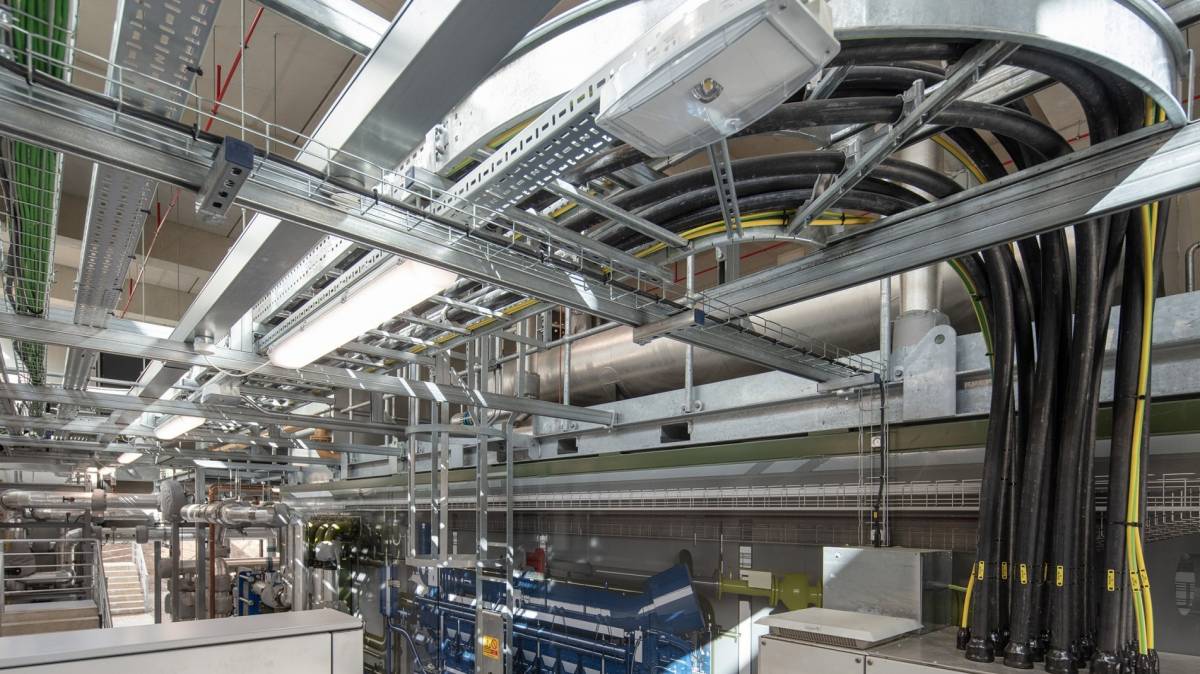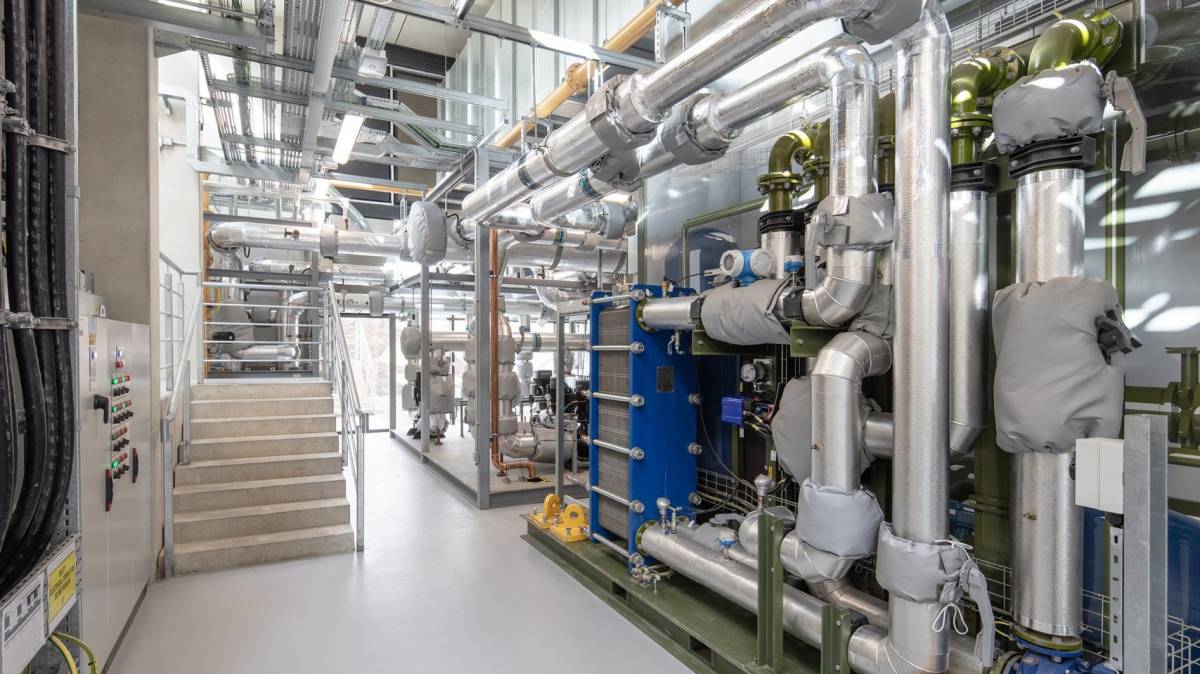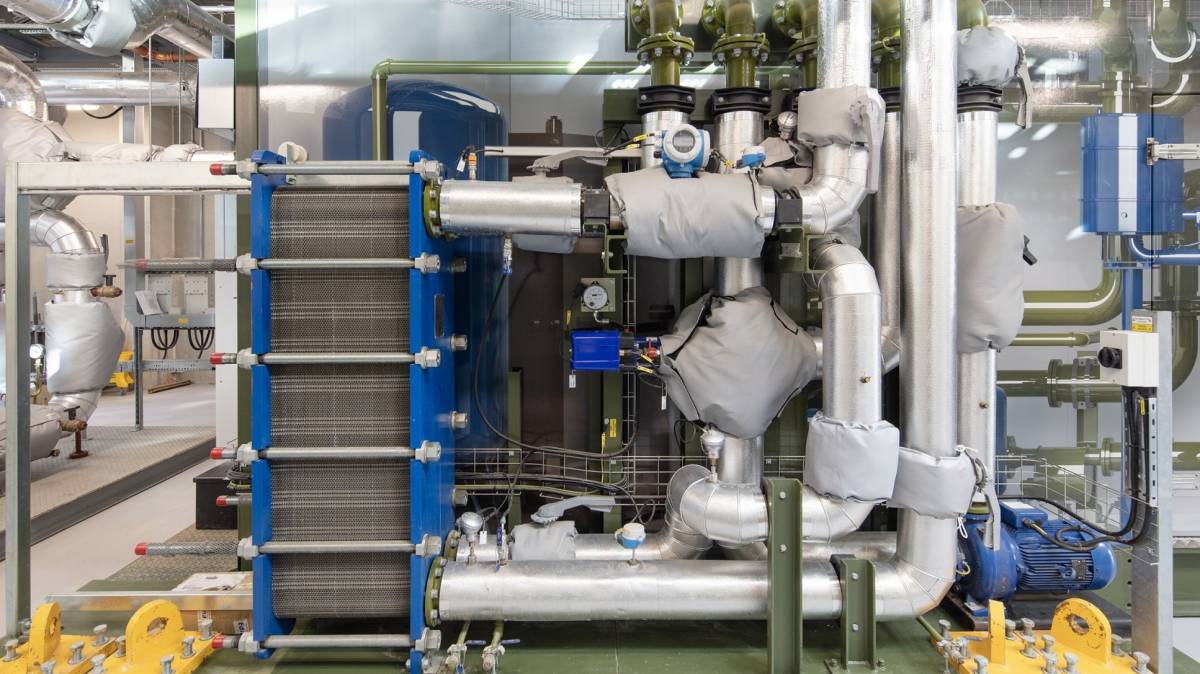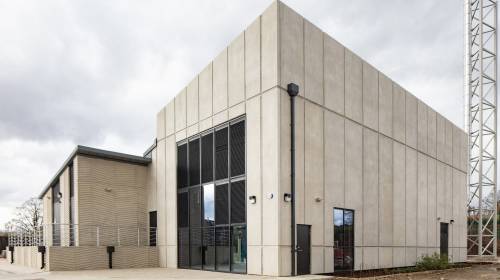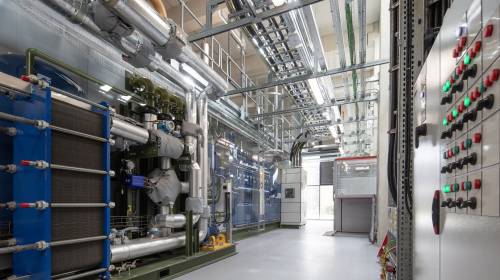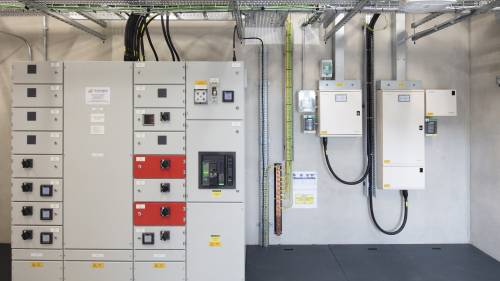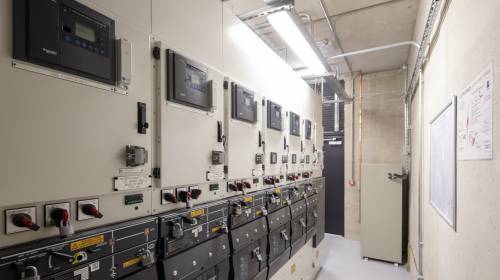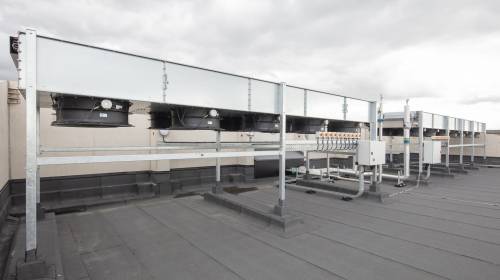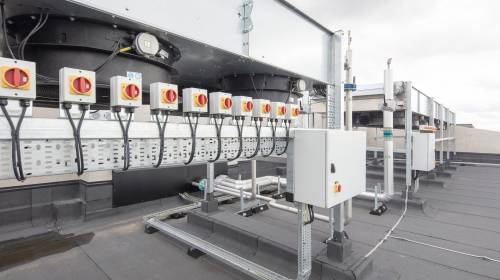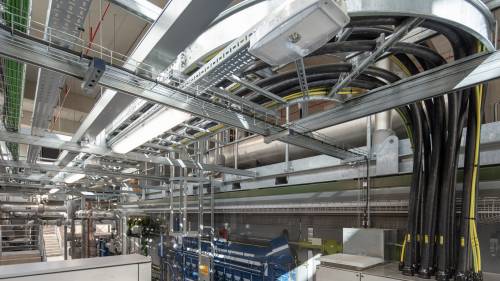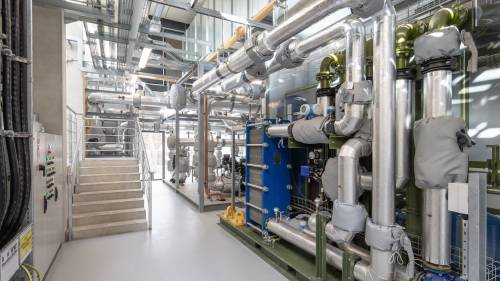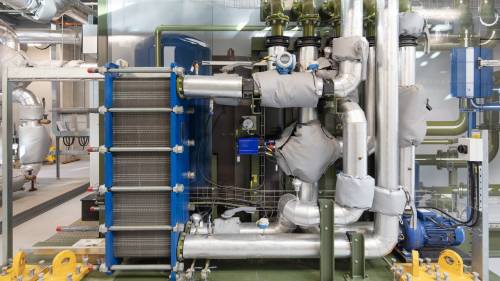 Client
University of York
Principal Contractor
Tilbury Douglas Construction Ltd
Key Benefits

Offsite modularisation

Client collaboration

Minimal disruption

Subcontractor relationships maintained
We helped play a key role in the delivery of the new energy centre, at the University of York as part of their Heslington Campus East. The expansion of its current energy centre allows the university to increase the energy supply to its growing campus.
We were appointed to undertake the design, construction, and installation of MEP services to the new energy centre. This included a 2.3mW CHP engine to feed electricity around the campus via a number of HV switchgear panels and transformers. The CHP also assists the district heating network, to Heslington Campus East, with any heat requirements.
Our Offsite division was engaged and embedded solutions early, including plant skids at our facility, CHP, flue, transformers, and switchgear at the respective suppliers' facilities. These were delivered to the site as modular items.
Collaborating closely with Tilbury Douglas to create the programme allowed for the pre-case concrete structure to be built and made watertight prior to us commencing the work. As a result of this, trades did not cross paths throughout the build, minimising disruption. This project continues our fantastic working relationship with Tilbury Douglas, having already completed a number of other projects with them for York University.
The two-floor energy centre will be utilised for educational visits with local colleges and schools, as well as being a functioning plant room.
Benefits of our approach:
Reduced on site hours allowing for a lean programme
Improved quality
Reduced noise which was key due to the close proximity to student accommodation
Confidence in the serviceability of the plant items
Challenges surrounding installing services were alleviated entirely