Aberdeen Royal Infirmary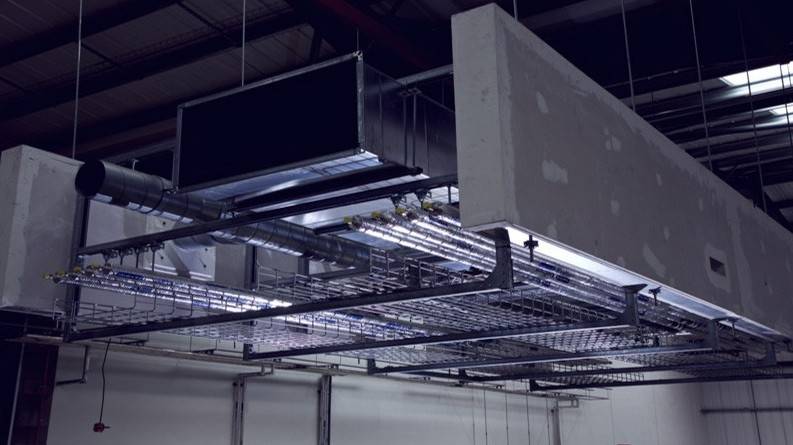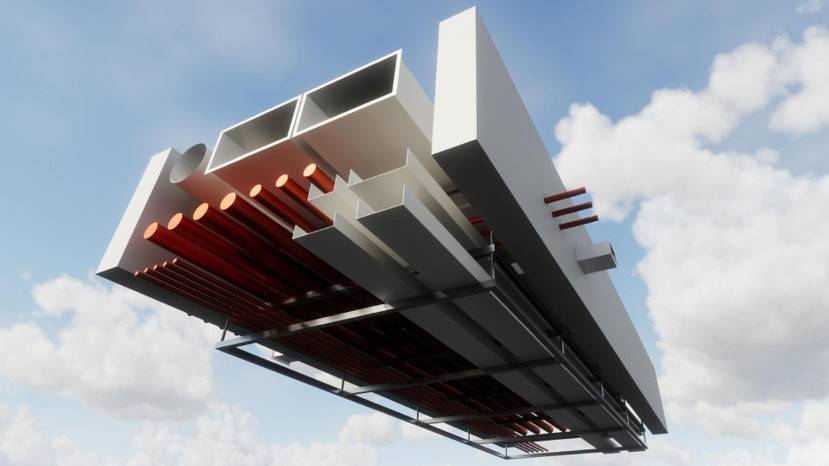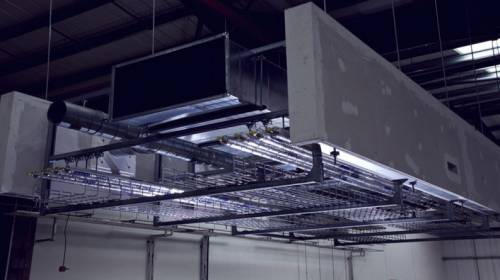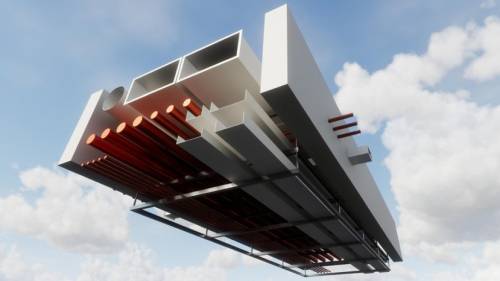 Principal Contractor
Robertson Construction
Key Benefits

Collaboration

Reduced congestion

Reduced waste

Cost savings
We played a key role in delivering a new £110m Electrical Care Centre at Aberdeen Royal Infirmary, which was constructed on a challenging live site with limited space and access.

We worked closely with Robertson Construction from the outset to design and coordinate the main services distribution systems utilising a multi service corridor module manufactured offsite. To minimise congestion, the module incorporated the partition head and fire seal. We eliminated waster in the design process and made sure the design was completed early to ensure the modules were manufactured efficiently.
A detailed programme was produced, including he development and installation of a prototype and specification which ensured compliance with the client's specification, building controls, and ongoing maintenance requirements. The prototype allowed the site teams to hone the installation techniques, which also helped eliminate waste and non-value add activities.
In total, 400 modules were delivered successfully, measuring over 1.8km in total.
Once the final product was produced using the prototype, a set of rules was created for the whole design team, which guaranteed the correct information was inputted into the 3D model, ensuring efficient production of output manufacturing drawings.
This joined up and focused approach from an early stage enabled such a demanding design for manufacture programme to be achieved.
An industrialised production run was used to increase efficiency and to meet the required delivery of two zones per week to complete on time.
Modules consisted of fully tested and insulated piped LTHW, CHW and domestic systems, including valving, supply and extract ductwork systems, all fully insulated and complete with services identification to British Standards. Services also included electrical, control, and data containment systems and sprinkler pipework.
Benefits:
11% cost savings verses traditional build
Reduced congestion with only one team needed to work in the corridors to install and connect the modules
40% reduction in hours for corridor installation
Defect free modules with partition heads
30% reduction in environmental impact due to reduced waste and reduced construction-related traffic