Anglian Water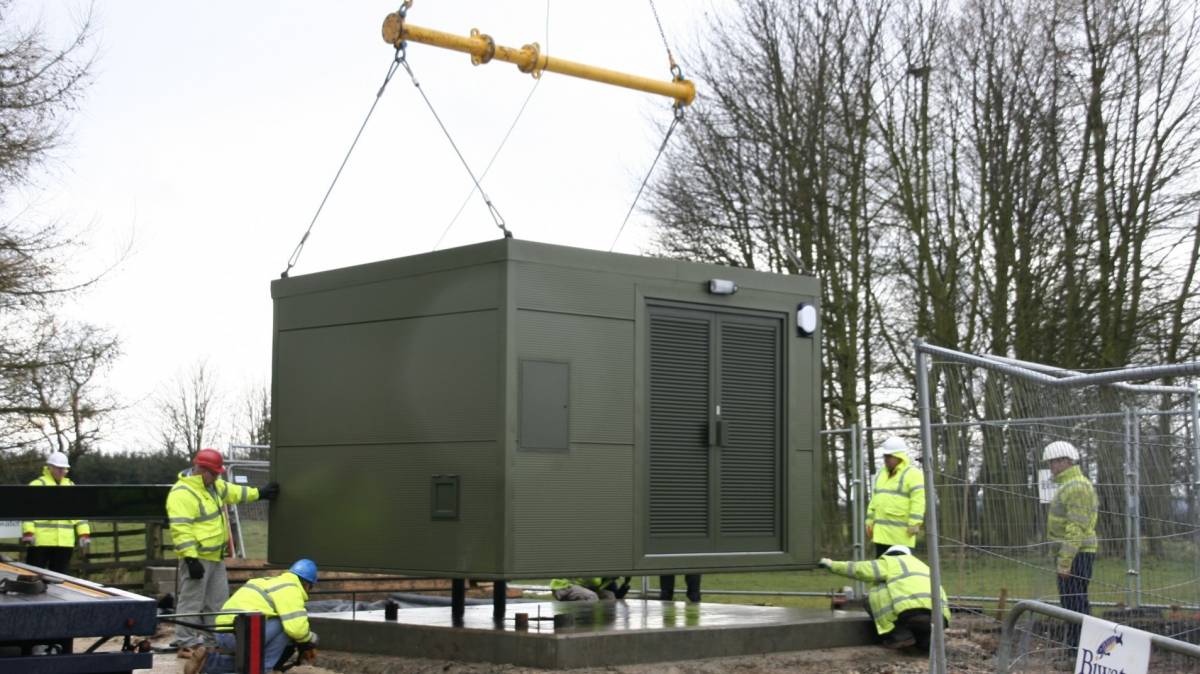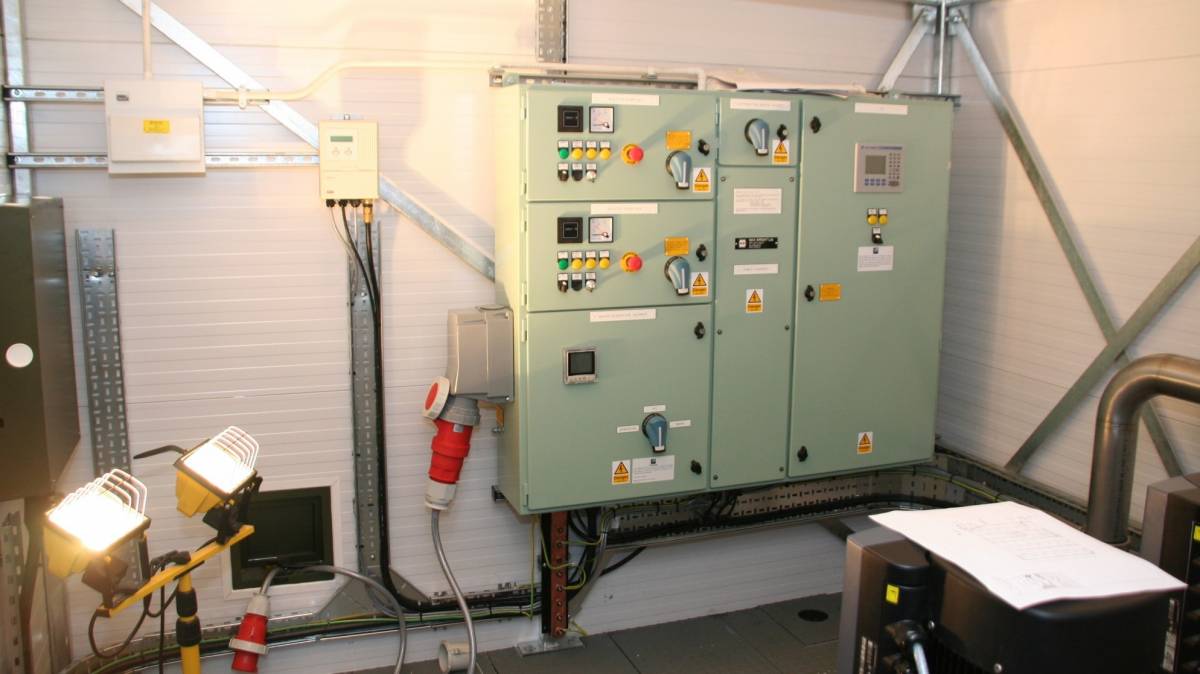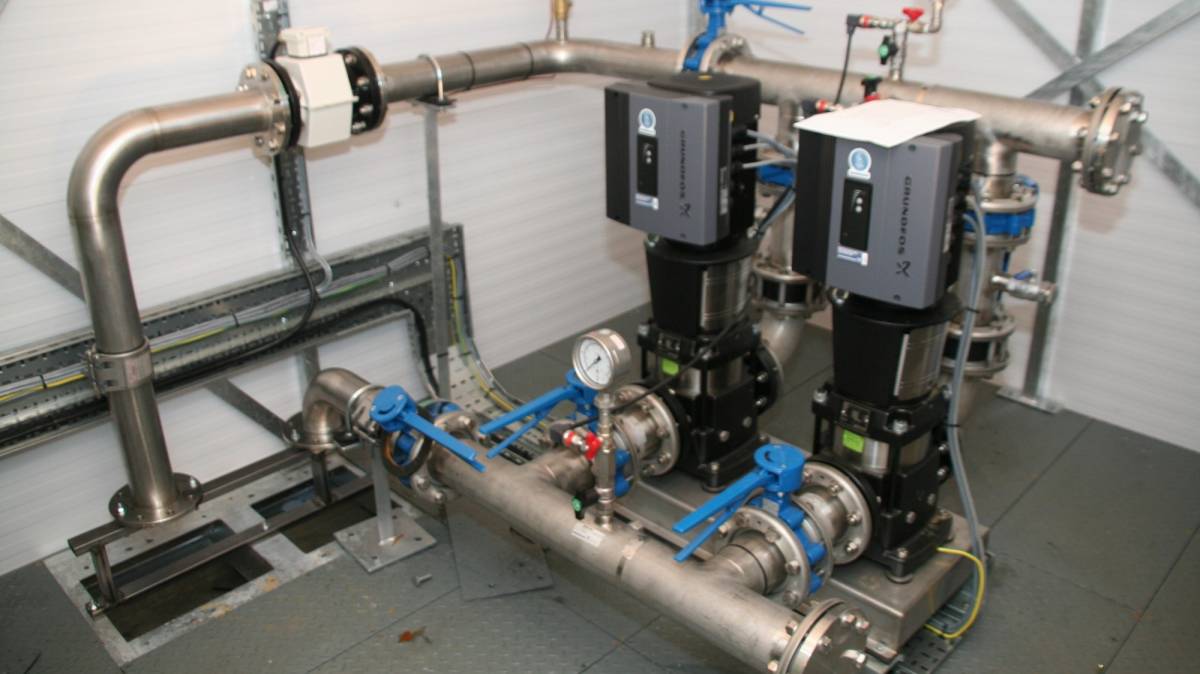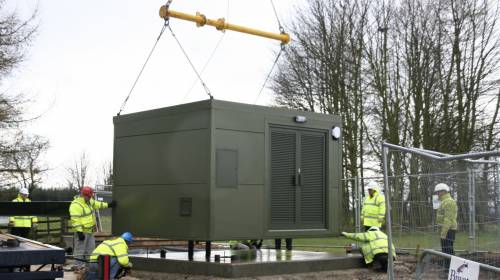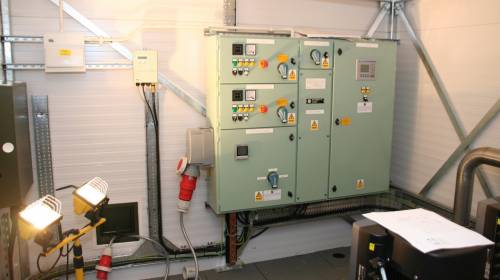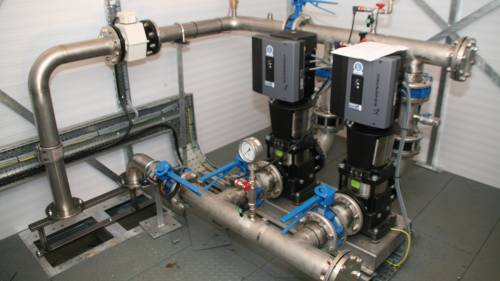 Principal Contractor
NG Bailey
Key Benefits

Reduced programme

Zero accidents

Reduced CO2 emissions
Anglian Water has to operate over 4,300 pumping stations, each one crucial to the water supply infrastructure. Every new housing development places additional load on water mains, reducing pressure and potentially compromising water quality.

We needed to deliver a solution that would allow extra pumping capacity quickly and cost effectively. To do this, our Engineering team determined what the actual needs was, how it could best be operated and determined any maintenance issues that needed to be considered. We put more time into the design process to eliminate expensive reworks, minimise wasted space, and optimise material usage. This reduced the overall footprint of the booster station, enabling it to be transported as a single unit by road and in some cases, removing the need for planning applications. In addition, by standardising the solution, the lead time and expensive project specific design costs were reduced.
This resulted in not only a value-engineered design, with all the cost-advantages of standardisation and industrialised production, but also the configurator installed on the clients intranet. The system enables project managers to configure the specific model they need by pumping capacity together with a range of additional value add options from choice of finish to security protection. Other options include its colour and whether or not it requires a burglar alarm.