Nationwide Building Society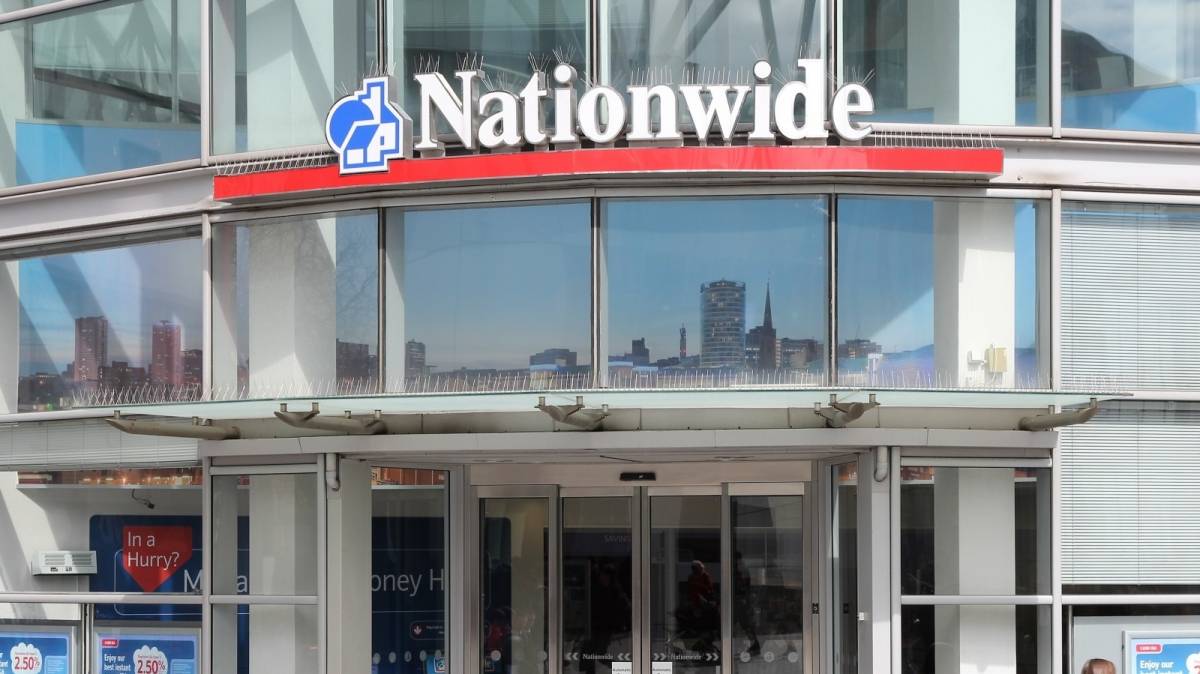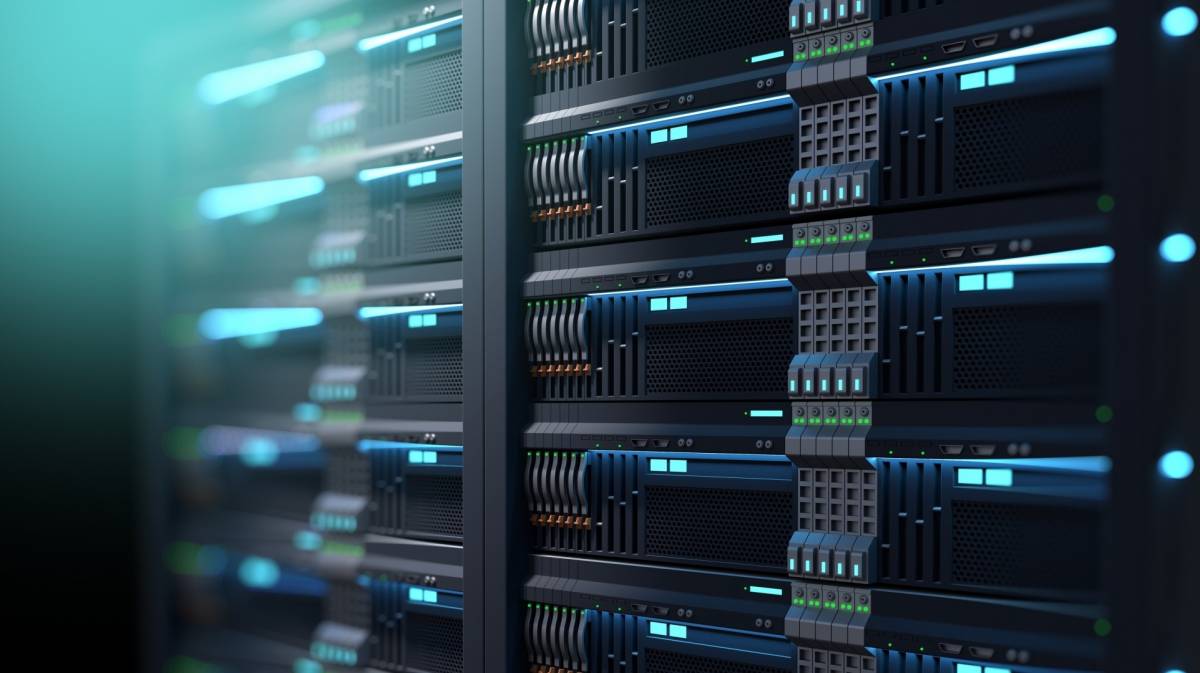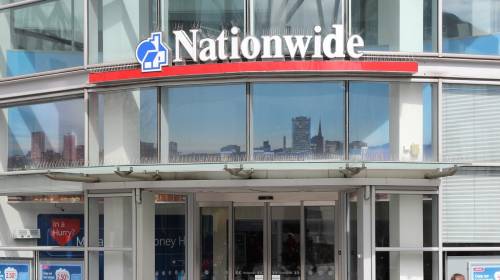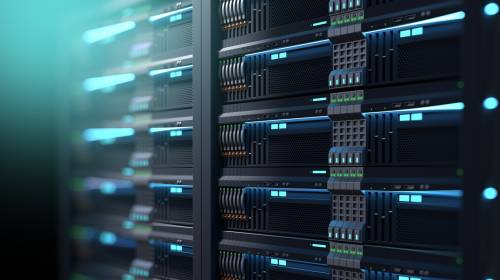 Client
Nationwide Building Society
Principal Contractor
NG Bailey IT Services
Key Benefits

24/7 business continuity and disaster recovery

Partnership approach

Technical expertise

Positive contribution to client objectives
A standout example of this expertise in action is through our work with Nationwide Building Society on behalf of its main client BT.
As the world's largest building society with around 700 branches, faultless and seamless access to data is essential for Nationwide and its more than 15 million members.
Utilising our extensive experience and understanding of the sector, we provide 'always on' 365 day a year support – including onsite - across the mutual's networked data centres.
This gives both Nationwide Building Society and BT the benefit and comfort of knowing there is onsite technical support provision available at all times.
Under a long-term and ongoing partnership running until 2025, our scope of work includes providing comprehensive support of the network, delivering security requirements and structured cabling elements – including high density fibre optic trunk installation - for the Nationwide Building Society infrastructure.