Leeds Community Healthcare NHS Trust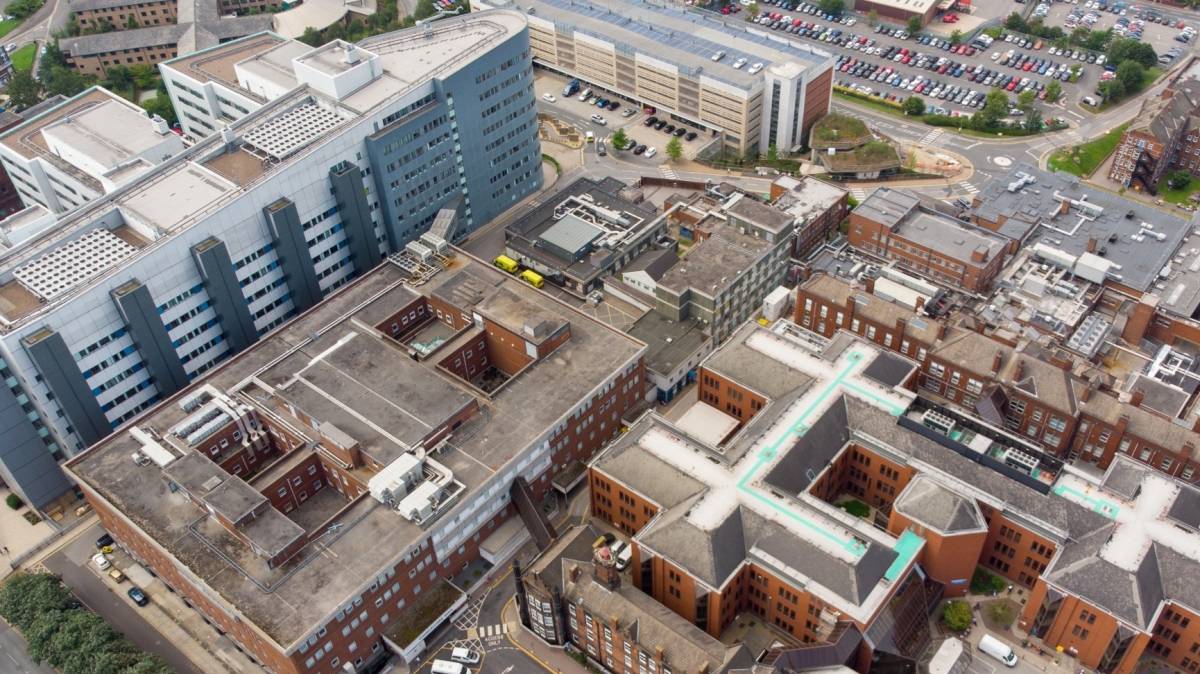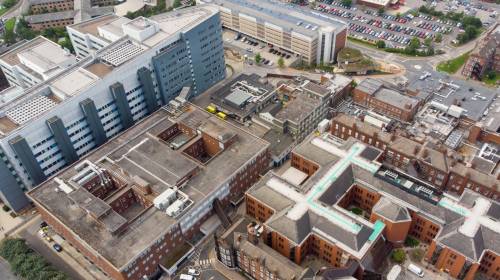 Client
Leeds Community Healthcare NHS Trust
Principal Contractor
Virgin Media
Key Benefits

Improved Patient outcomes

Enhanced flexible working

Minimal disruption in live environment

Universal connectivity
It provides a range of community-based health services for adults and children across the Leeds area and offers high quality healthcare in the most appropriate setting for its patients. These include in their own home, at a local health centre, or a community hospital.

With the evolving needs of both patients and staff, the Trust recognised it needed to transition from legacy systems, including phone, internet and hardware to improve communications, as well as overhaul ageing physical infrastructure.
The Trust turned to the IT Services expertise within NG Bailey, knowing that we have a close understanding of complex healthcare settings, alongside an unrivalled track record of technical innovation, and the capability and expertise to successfully handle projects of complexity and scale.
The scope of the project was to migrate from the Trust's current Mitel UC model with multi-site hardware operation and legacy ISDN services to a modern cloud delivered solution with full SIP connectivity.