EV Connectivity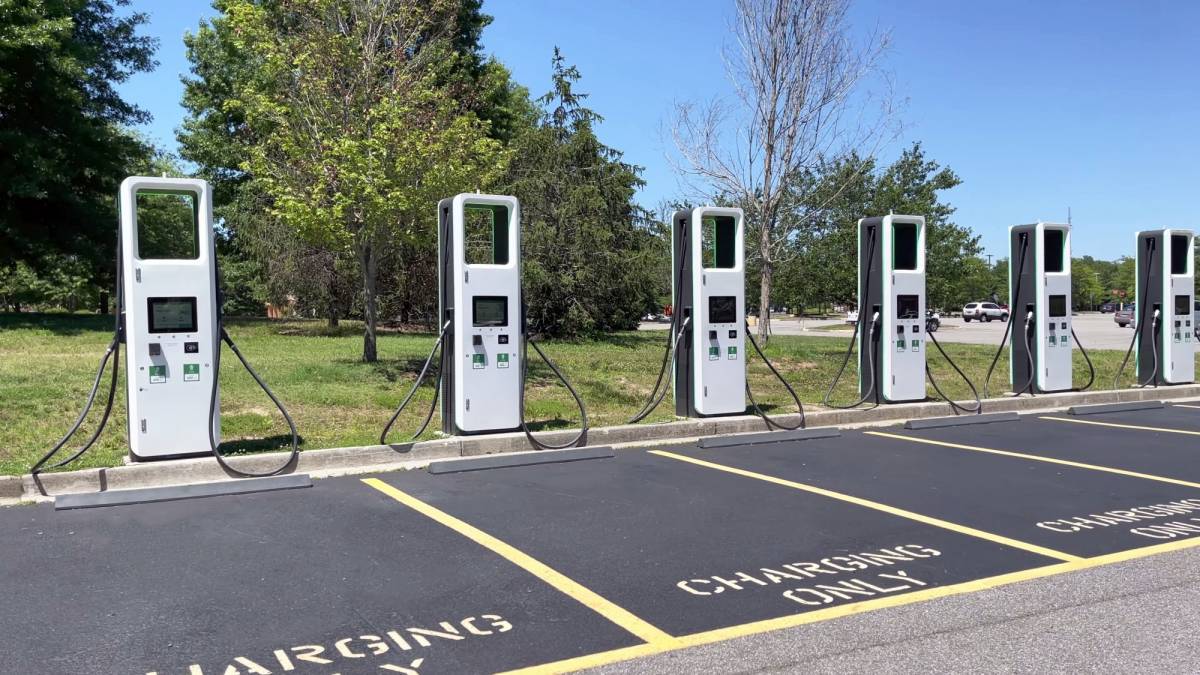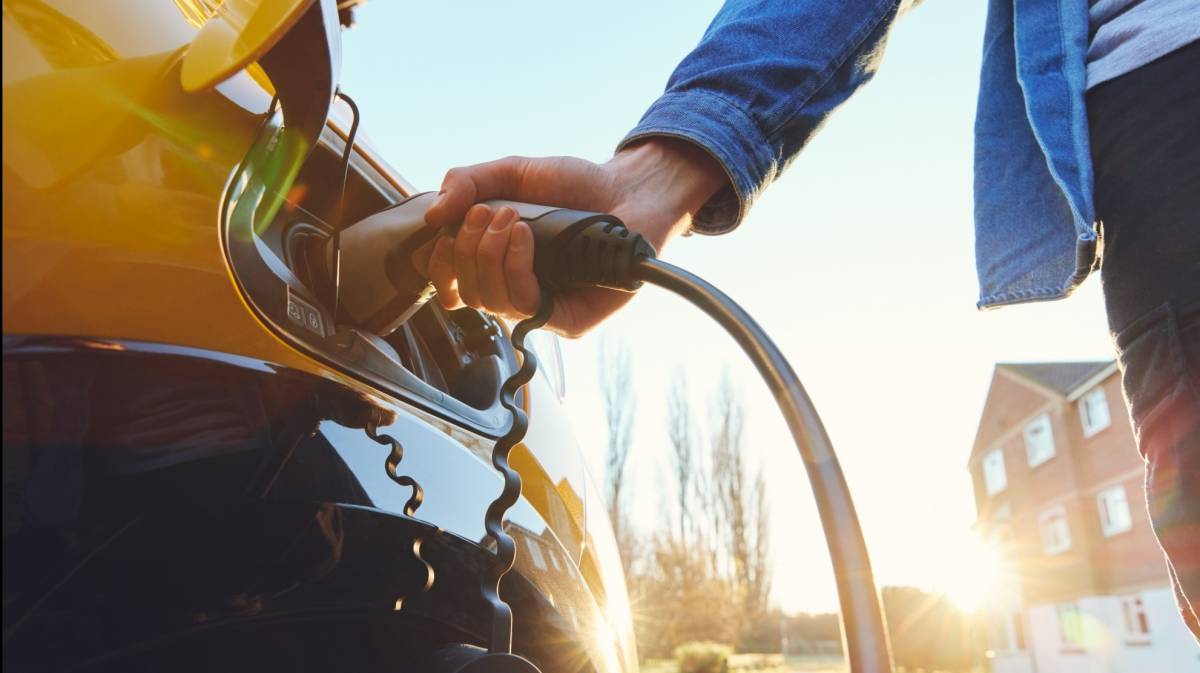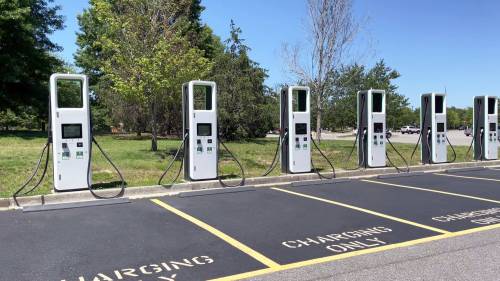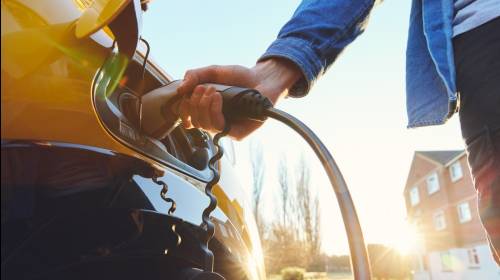 Principal Contractor
NG Bailey IT Services
Key Benefits

Bespoke WiFi connectivity

Easy user access

Secure cellular coverage

Complete end to end delivery
To forecourts and car parks we are keeping vehicles moving and data flowing by supporting all forms of connectivity, from charging to remote and mobile communications.
Leveraging expertise and skills from our Engineering and Services teams, we provide a complete service, from consultation through to installation and ongoing maintenance.
Our market-leading dedicated electric vehicle business has been established in response to sales of electric vehicles continuing to increase as part of the Government's commitment towards net zero emissions by 2050, and the phasing out of new petrol and diesel case sales by 2030.
The new legislation also requires new build homes, workplaces, supermarkets and buildings undergoing major renovations to install electric vehicle charging points from later this year.
Our IT Services experts boast a range of EV cellular and network connectivity innovations for car parking areas.