Defence Business Internet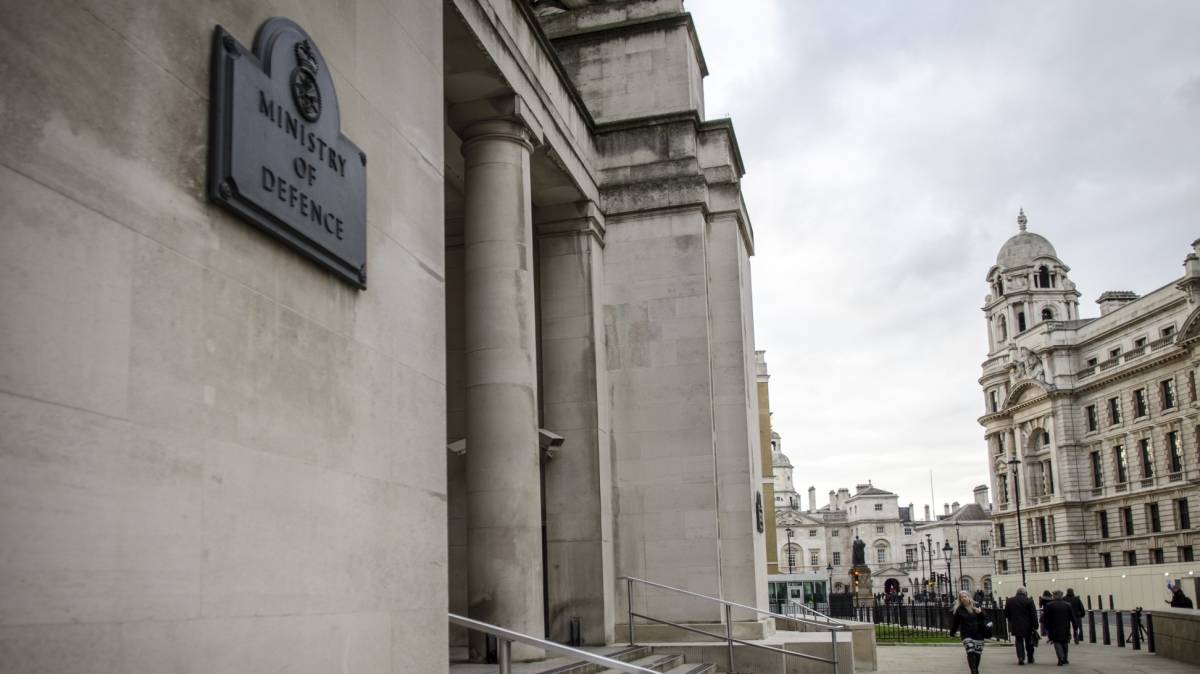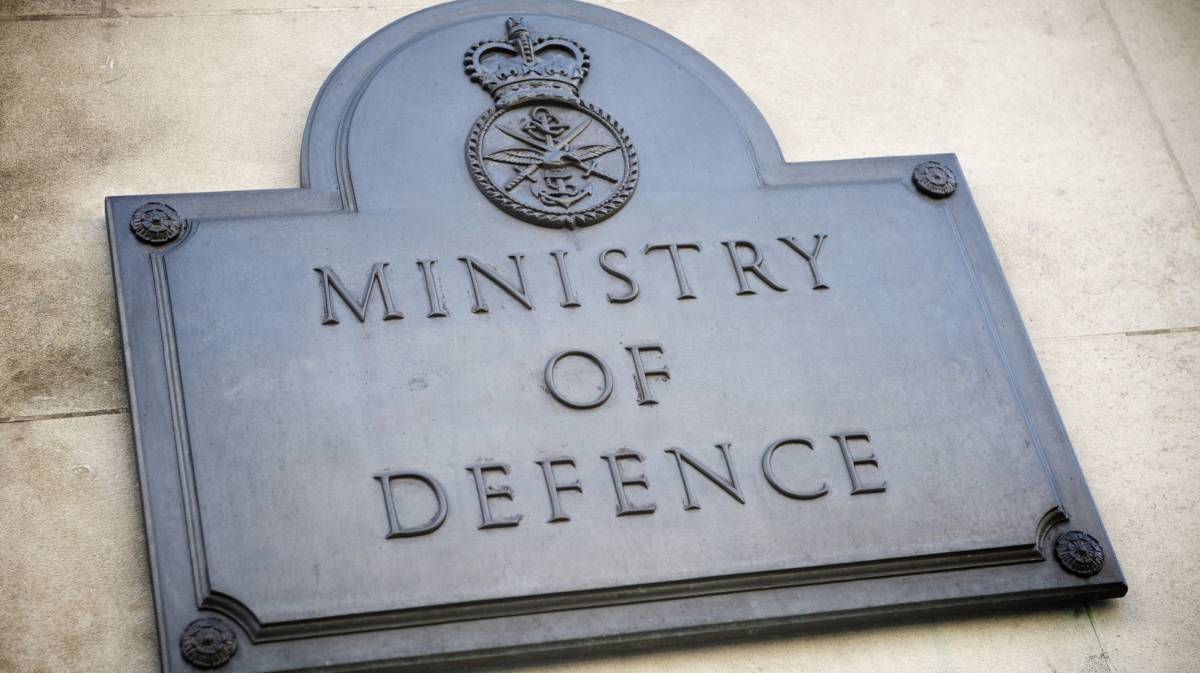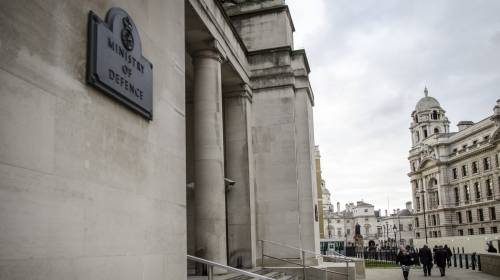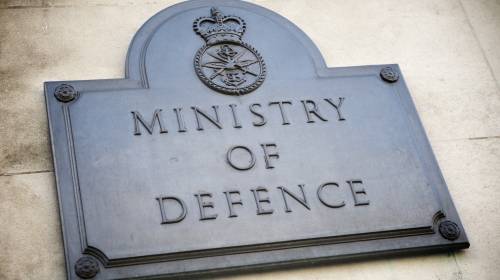 Client
Ministry of Defence
Key Benefits

Enhanced connectivity

Relevant security clearances

Ability to meet tight deadlines
It means that when army, navy, or RAF personnel are at their desk, on the base, or elsewhere, they'll always have access to business grade Wi-Fi.
Through our main contractor BT, we were tasked with installing business grade Wi-Fi and enhanced connectivity across a range of sites. There was a requirement to deliver these at short notice due to tight client deadlines and budgetary obligations.
Our capabilities and experience in the defence sector, including holding the relevant security credentials, and track record of delivering complex services at pace were key to our appointment.
Close collaboration at the design stage, including the identification of buildings and assets to have Wi-Fi installed, enabled us to deploy multiple teams quickly and seamlessly to deliver new connectivity.
We not only met strict defence standards but surpassed our client's expectations.