Former RAF Lyneham Base Solar Farm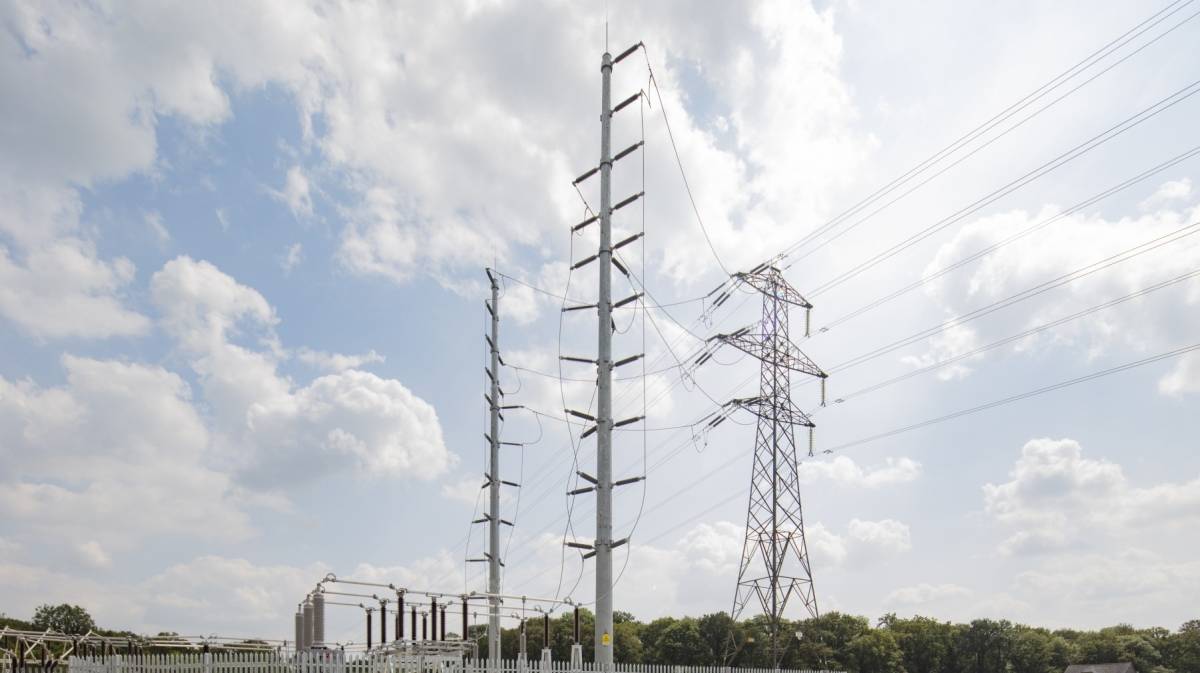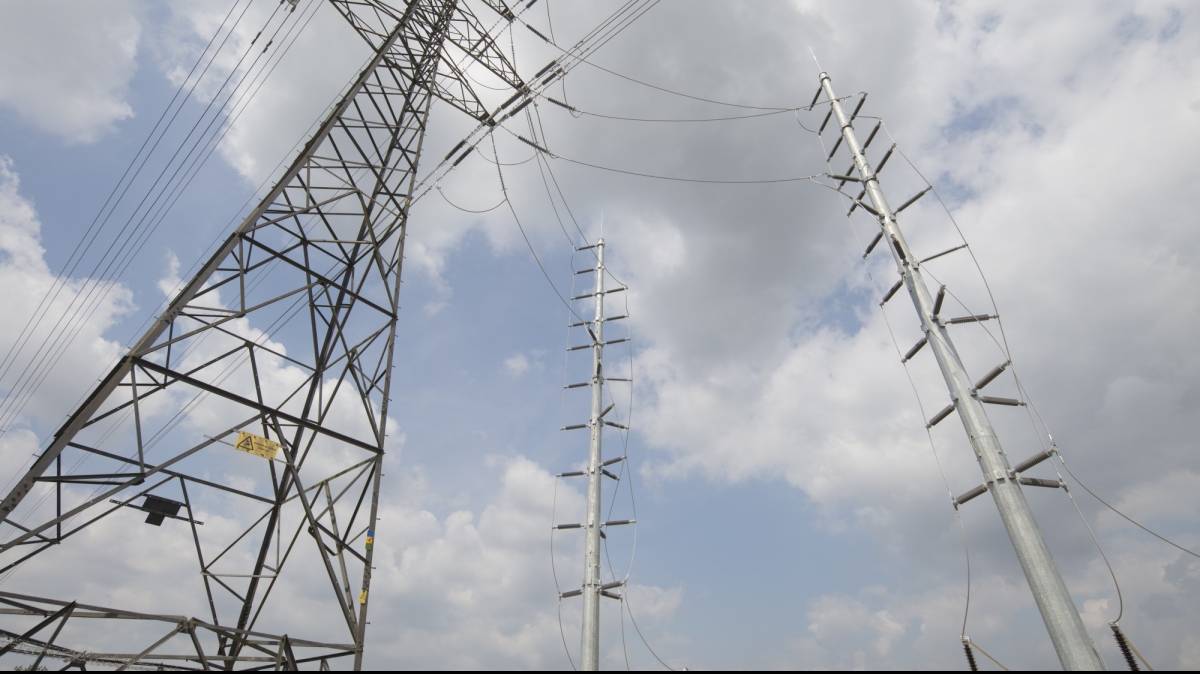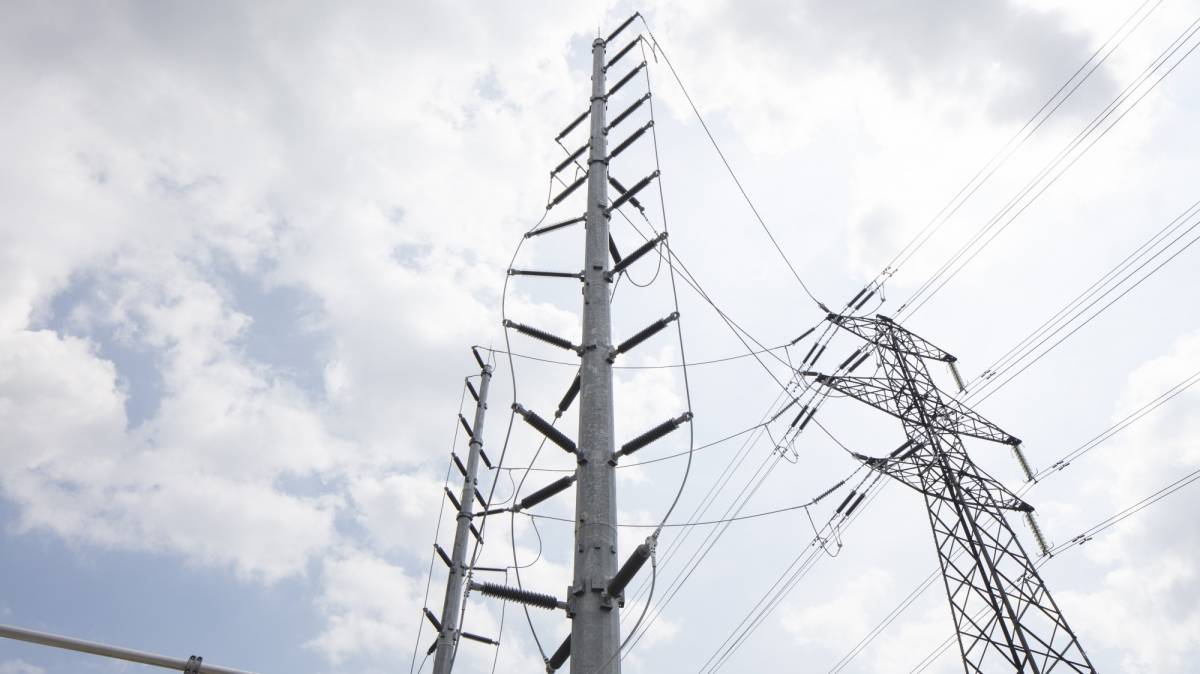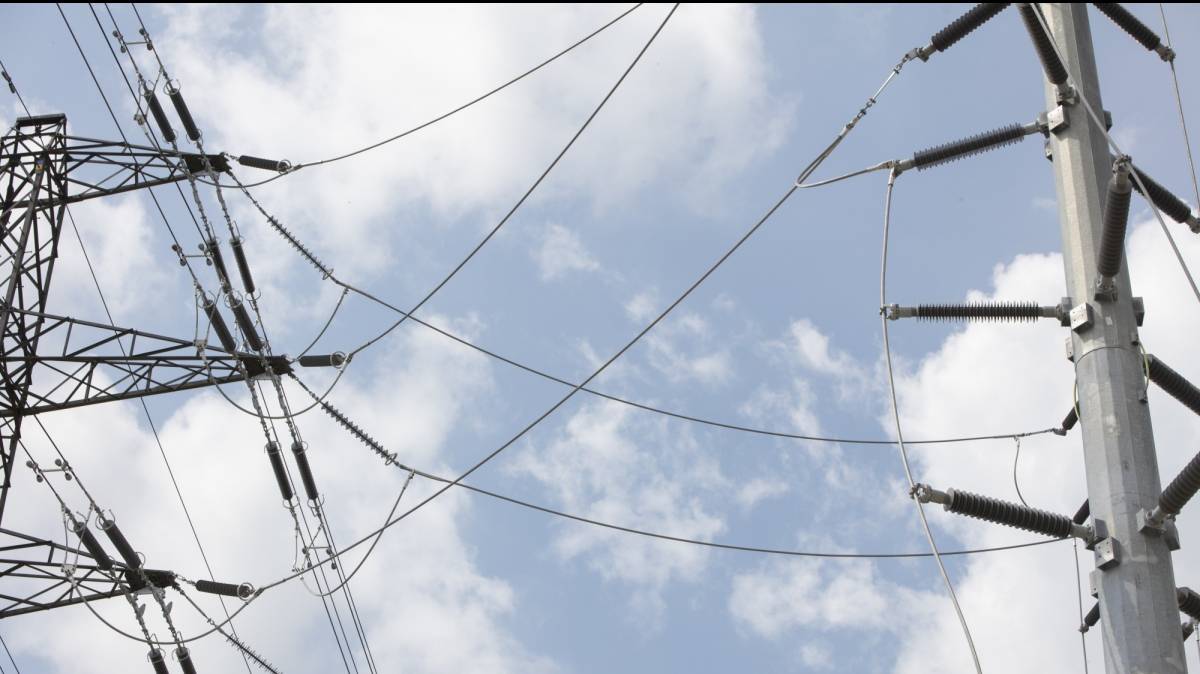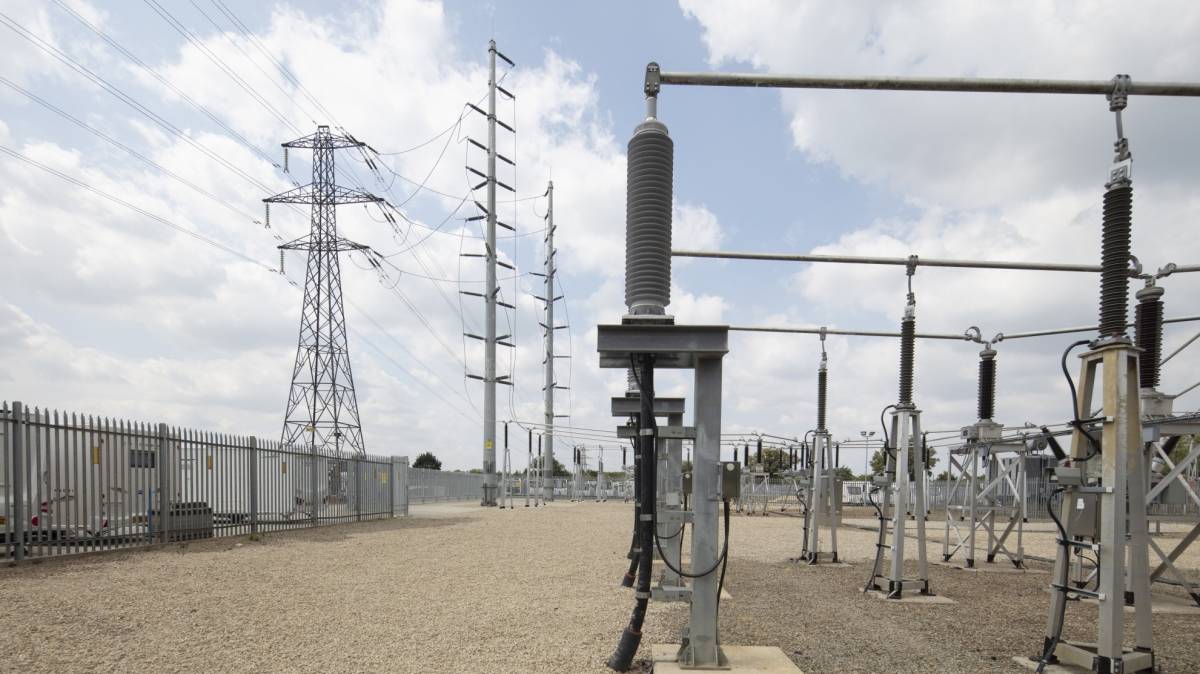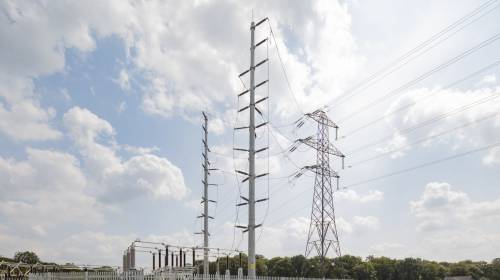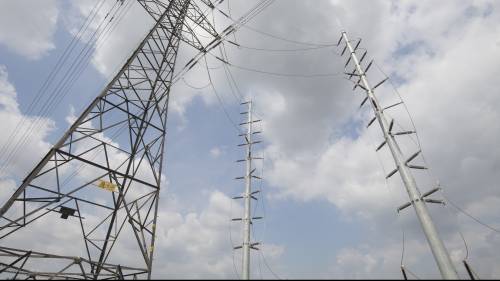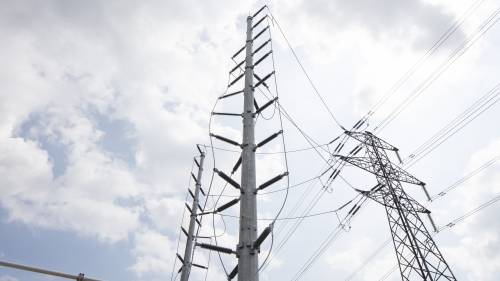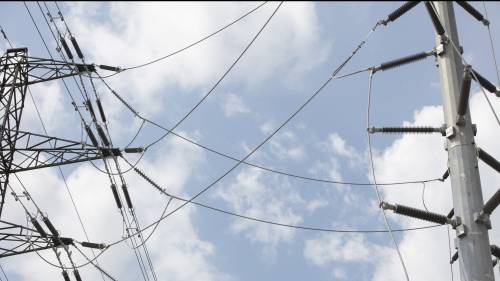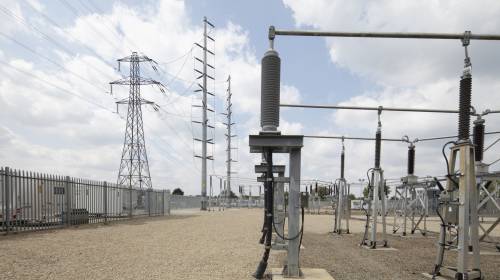 Client
Scottish and Southern Electricity Network (SSEN)
Principal Contractor
Freedom, part of NG Bailey
Key Benefits

Environmentally friendly

Seamless installation

Minimal outages
This project saw a POC-MAST™ installed for a 70MW solar farm. The 213-acre solar farm at the former RAF Lyneham base in Wiltshire has been developed by SSEN with the Ministry of Defence.
The location, next to a wooded area, presented several challenges, meaning that it was initially presumed that the permanent connection would require the installation of a new pylon, the diversion of an overhead line and the removal of part of the woodland.
The POC-MAST™ installation enabled a connection directly onto an existing tower without the need to disturb any of the surrounding plant life or local habitats.
Lifted into place in just six minutes, the total installation took 10 days, far shorter than using traditional methods. Additionally, a new tower and diversion would have required multiple outages and would have cost significantly more.
Watch the installation video below.