St Osyth Solar Farm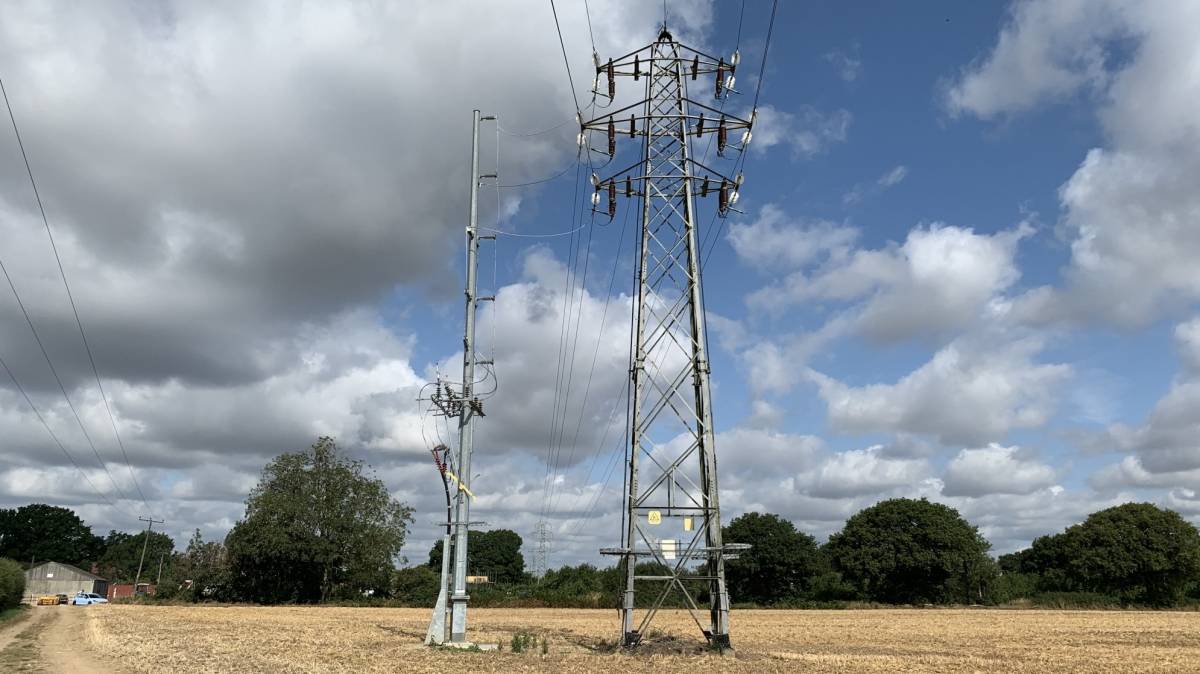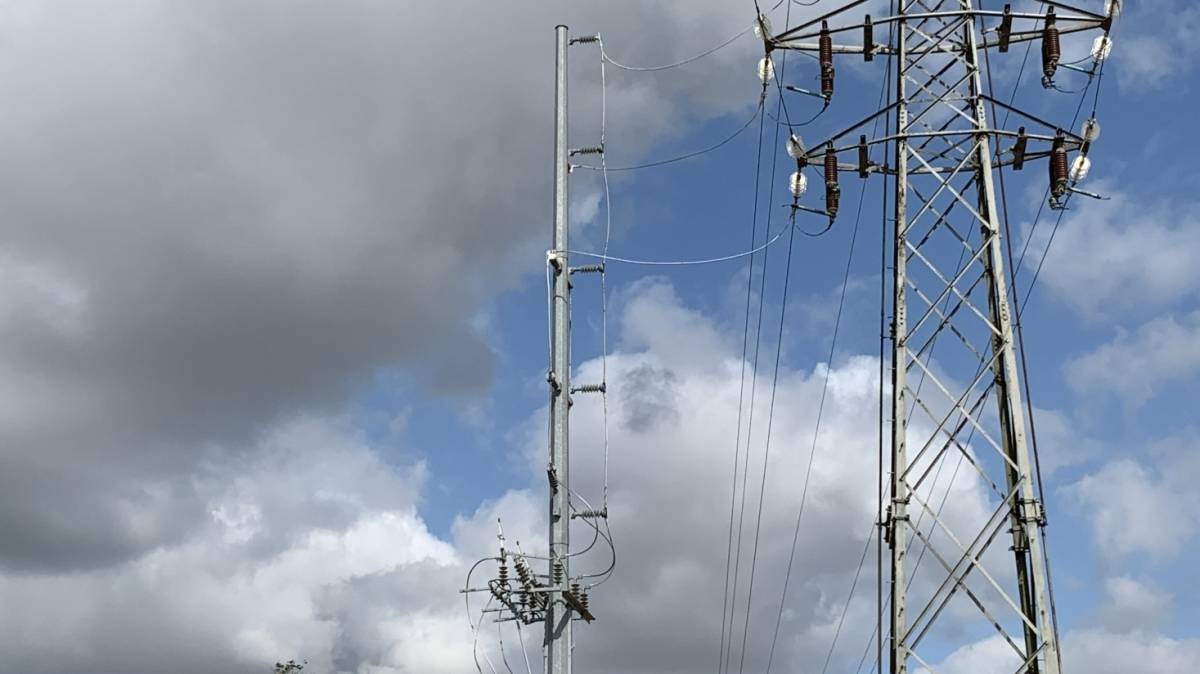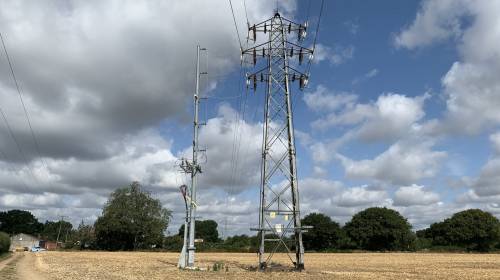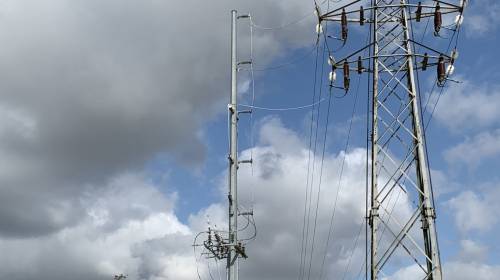 Principal Contractor
Freedom, part of NG Bailey
Key Benefits

Innovative approach

Seamless installation

Safely fitted
A major solar farm required a 33kV connection to a nearby overhead line. However, the connection presented several challenges. The DNO's overhead line tower, built in the 1940s, was fitted with a rare inline circuit switch connected at cross arm level and operated from a manual lever at ground level. Additionally, at the point of connection was an 11kV wood pole overhead line, which meant limited access for the installation of the new structure.
We undertook a detailed study of the existing tower and produced a review of the various health and safety issues for the installation and ongoing operation of the new point of connection. It was agreed that the method of connection must produce minimal mechanical load transfer into the existing tower, otherwise the inline circuit switches could operate incorrectly. The solution was our patented POC-MAST™.
The POC-MAST™ provided a safe, cost-effective solution ensuring working at height was minimised. Although this was the first time this solution was used in the UK, the design and installation were safely delivered to time and programme. It also reduced the 33kV cable connection length by 350m.