Golden Jubilee Eye Hospital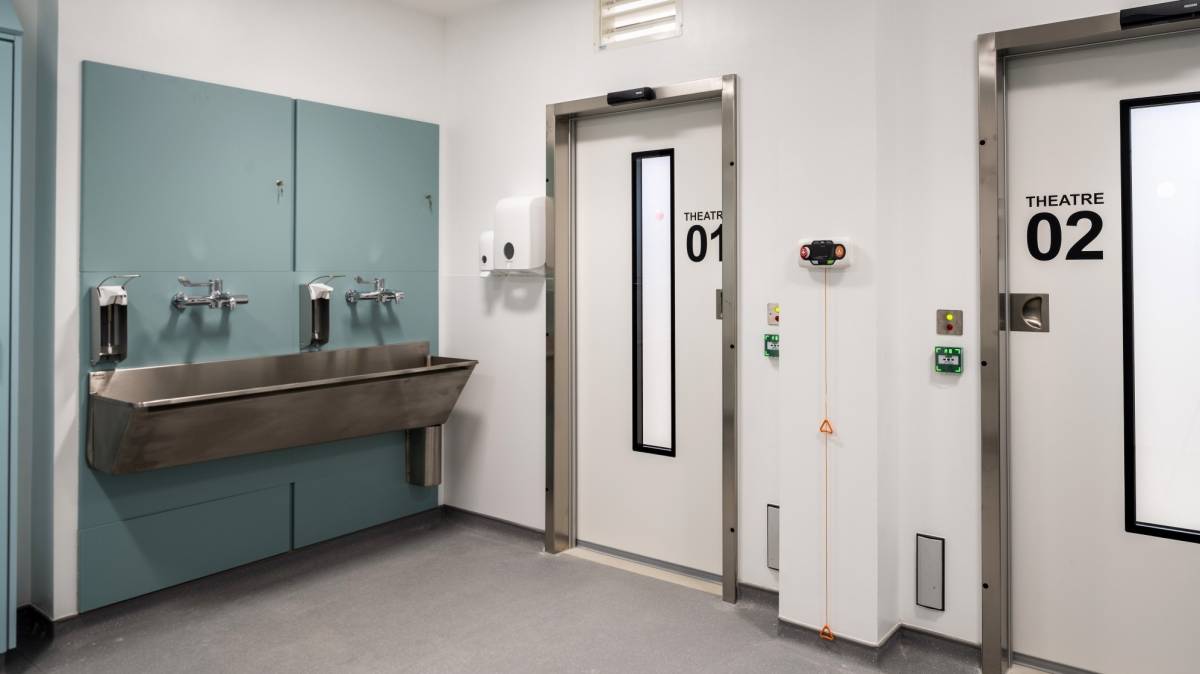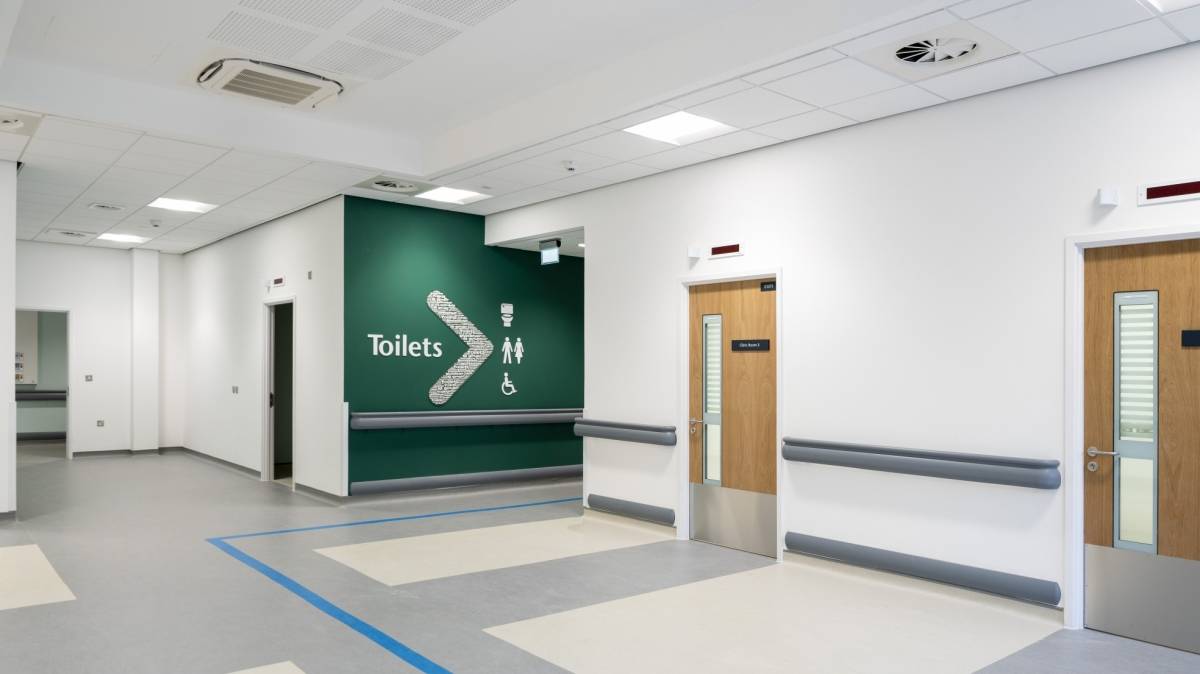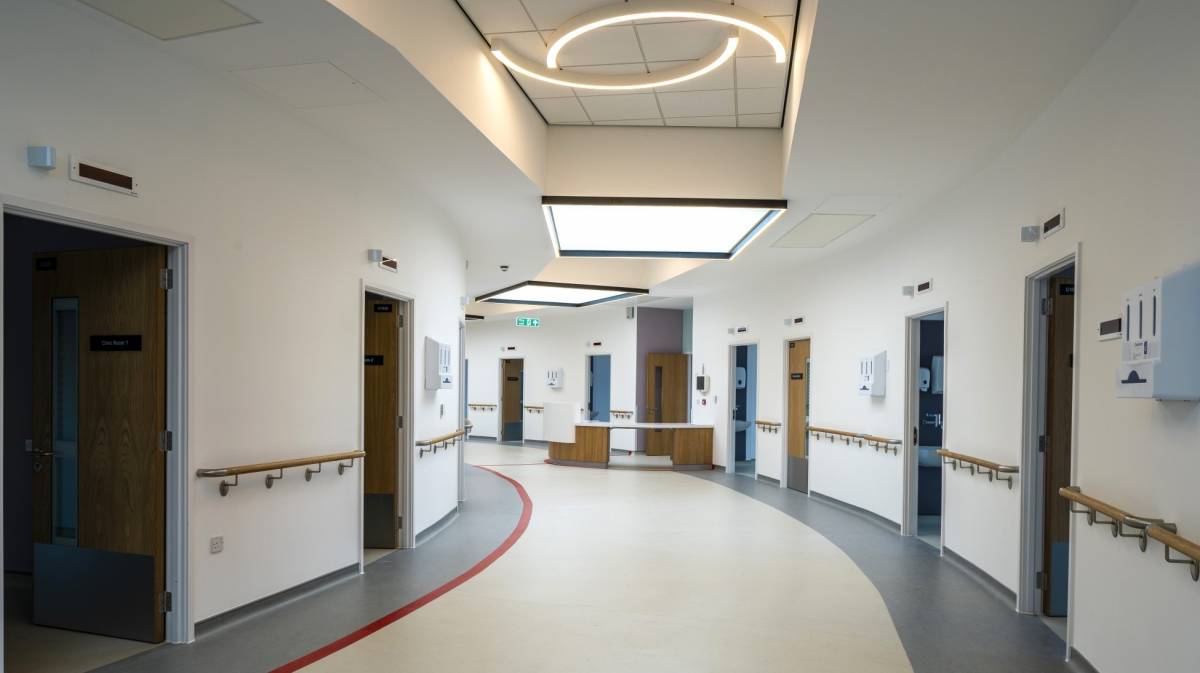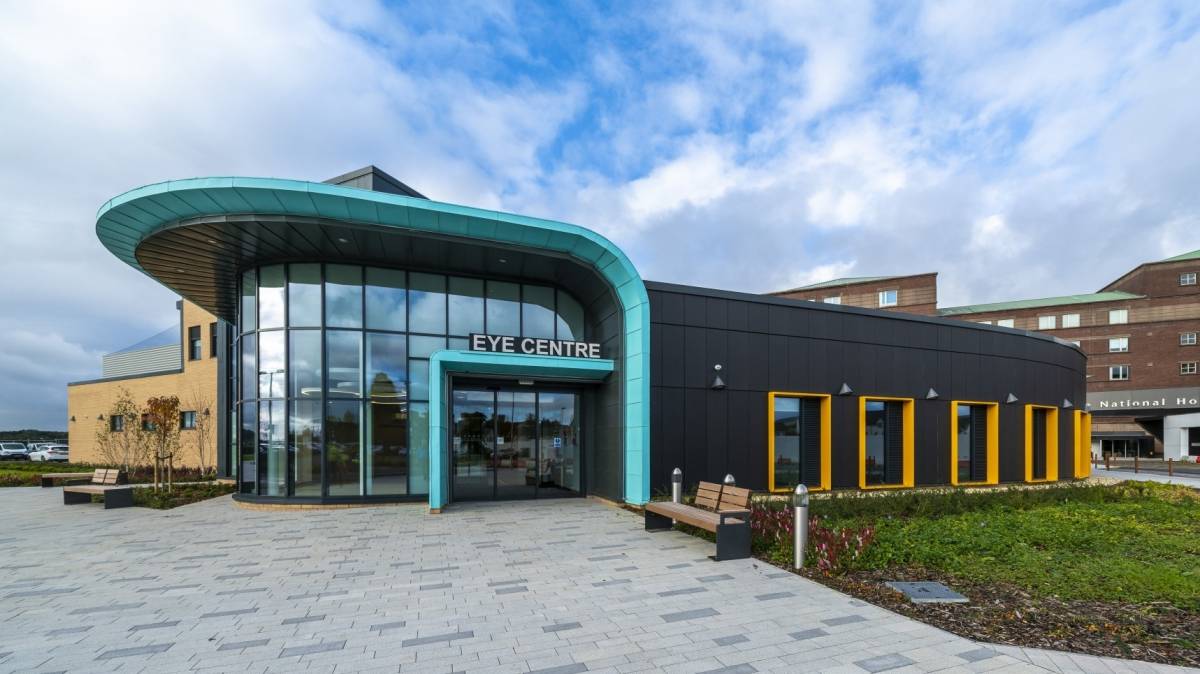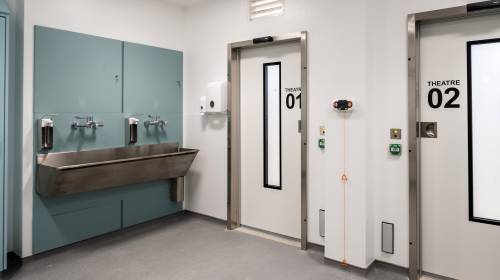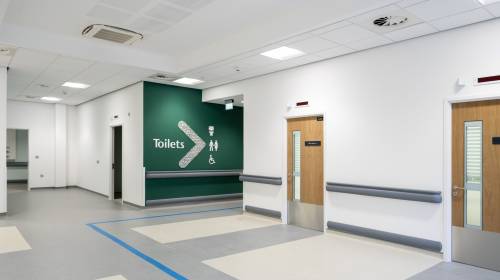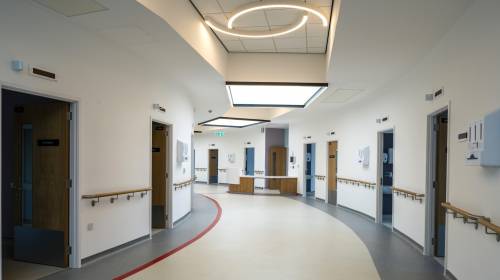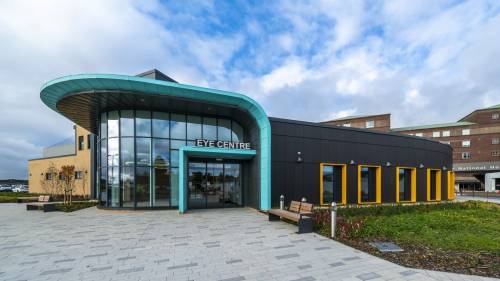 Client
NHS Golden Jubilee National Hospital
Principal Contractor
Kier Construction Limited
Key Benefits

Maintained live hospital environment

Modern Methods of Construction

Health and safety

Efficiency (time and money)

Collaboration
This project is the first phase in a broader expansion plan for the Hospital to increase services for 'in demand' specialities, particularly ophthalmology, orthopaedic, diagnostic and general surgery services.
The eye centre features six theatres and an integrated outpatient department. When operating at full capacity, it is expected that 21,000 cataract procedures will be carried out every year.
Our MEP services included: lighting; power; controls; fire alarm; nurse call; security; lightning protection; voice and data; TV distribution; domestic hot and cold water; ventilation; heating and chilled water; medical gases; insulation; uninterrupted power supply and drainage.
As well as having six theatres, the new facility also includes consultation and examination rooms, optometry and diagnostics, biometry, a pharmacy and support accommodation.
We developed the design for manufacture and assembly (DfMA) and building services components including distribution boards, spool pieces, bracketry, valve sets, and pump skids, were prefabricated at our specialist Offsite Manufacture facility in Yorkshire.
Adopting this approach generated efficiencies in time and cost and delivered safety benefits by removing hot works from site and providing a much safer method of installation on site. It also reduced the carbon impact of the project by reducing travel to site.
Using a BIM Level 2 model in real time enabled changes to be integrated quickly and cost-effectively without affecting programme delivery, an example of this was adapting the modular wiring to provide extra power outlets which were requested by users.
Collaboration between all parties was also a key factor in successful delivery; our team worked closely with Kier and other sub-contractors to agree the most collaborative ways of working, this was particularly important following the outbreak of COVID-19 and the introduction of social distancing rules.
The team also engaged with NHS Scotland's technical advisory team to ensure that the systems were designed and installed in full compliance with healthcare regulations. They also ensured that existing critical supplies remained fully operational as the new facility was connected into the existing site infrastructure.
We recruited an apprentice specifically to train on this project and also provided work experience opportunities for four local people giving them practical experience of working on a site and employment advice.