Southampton Football Club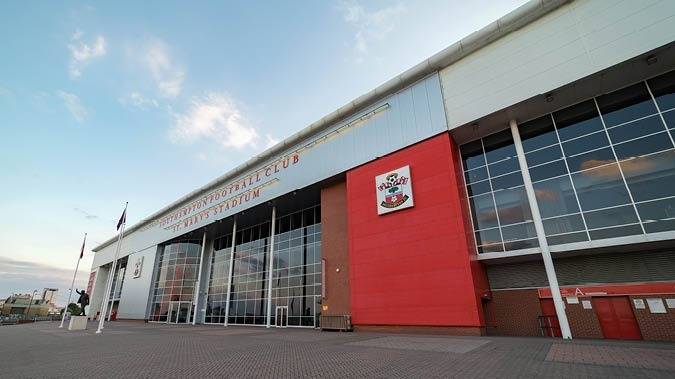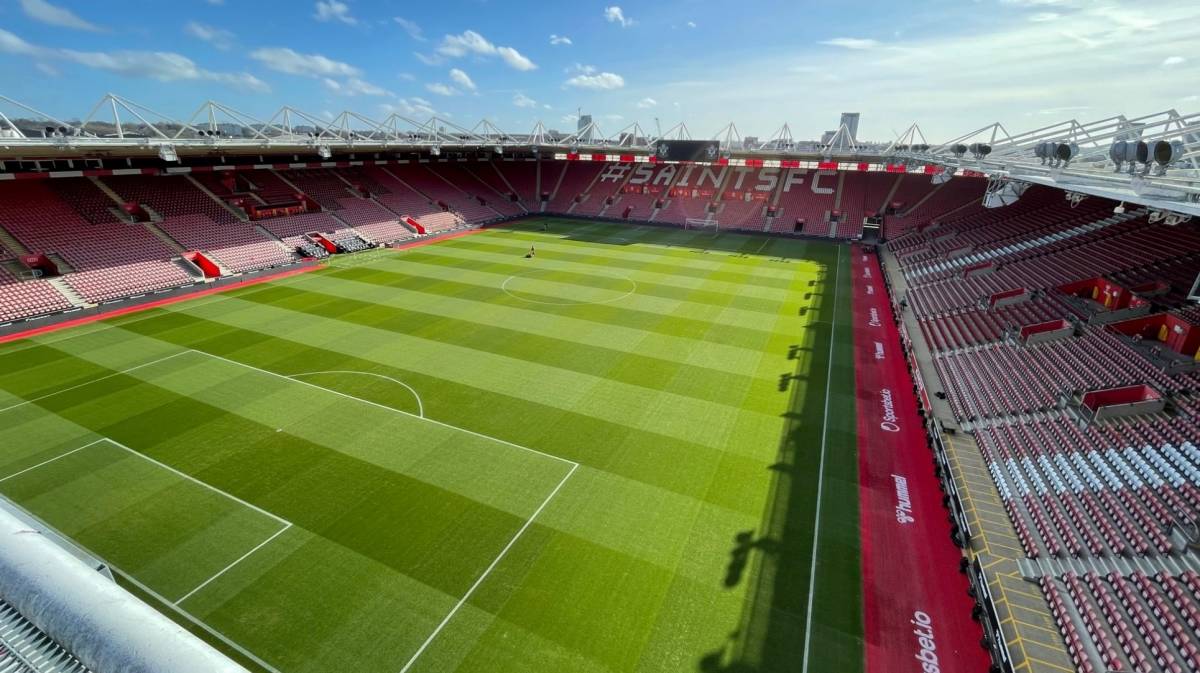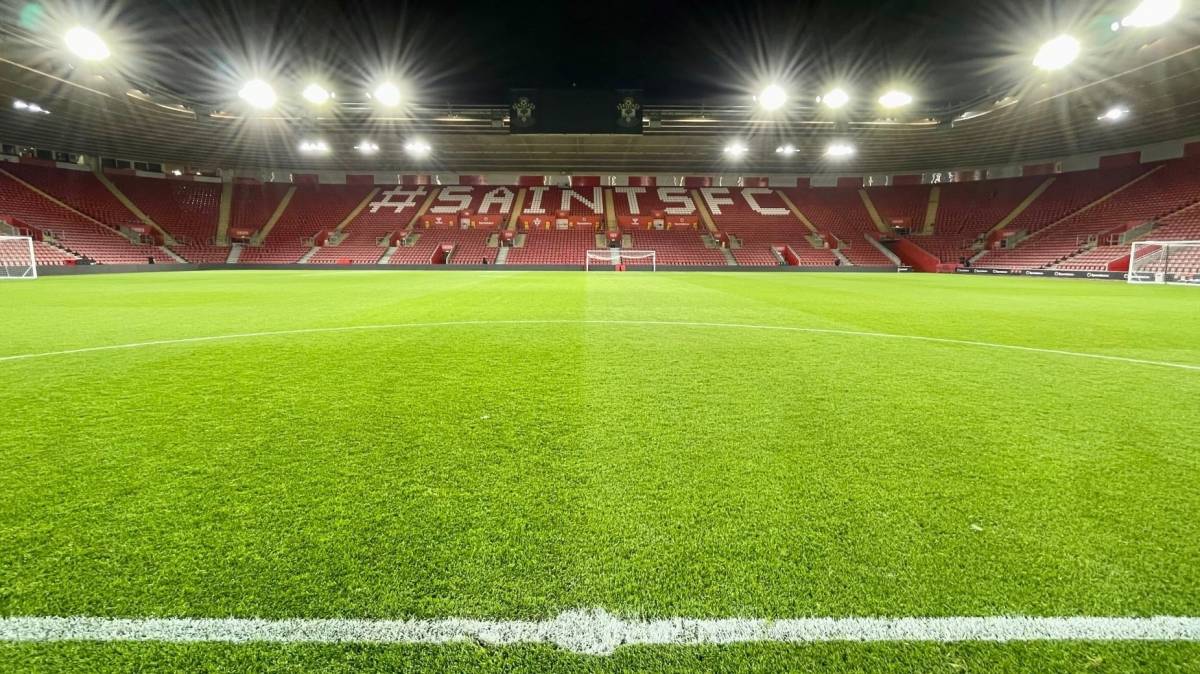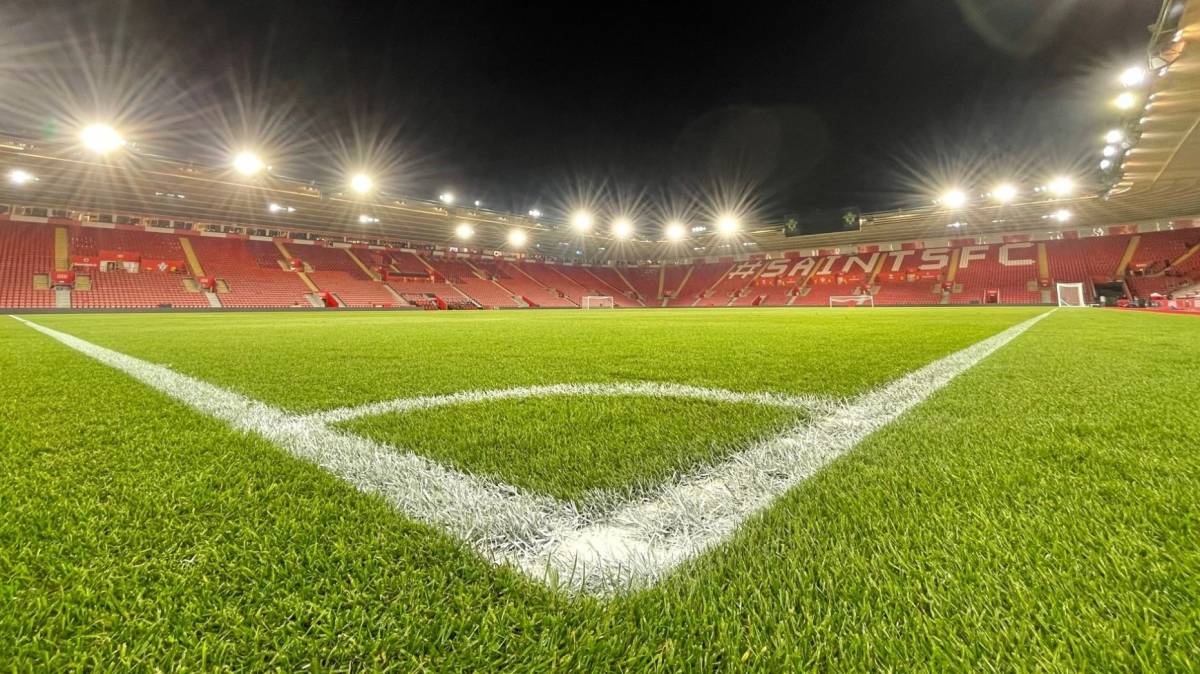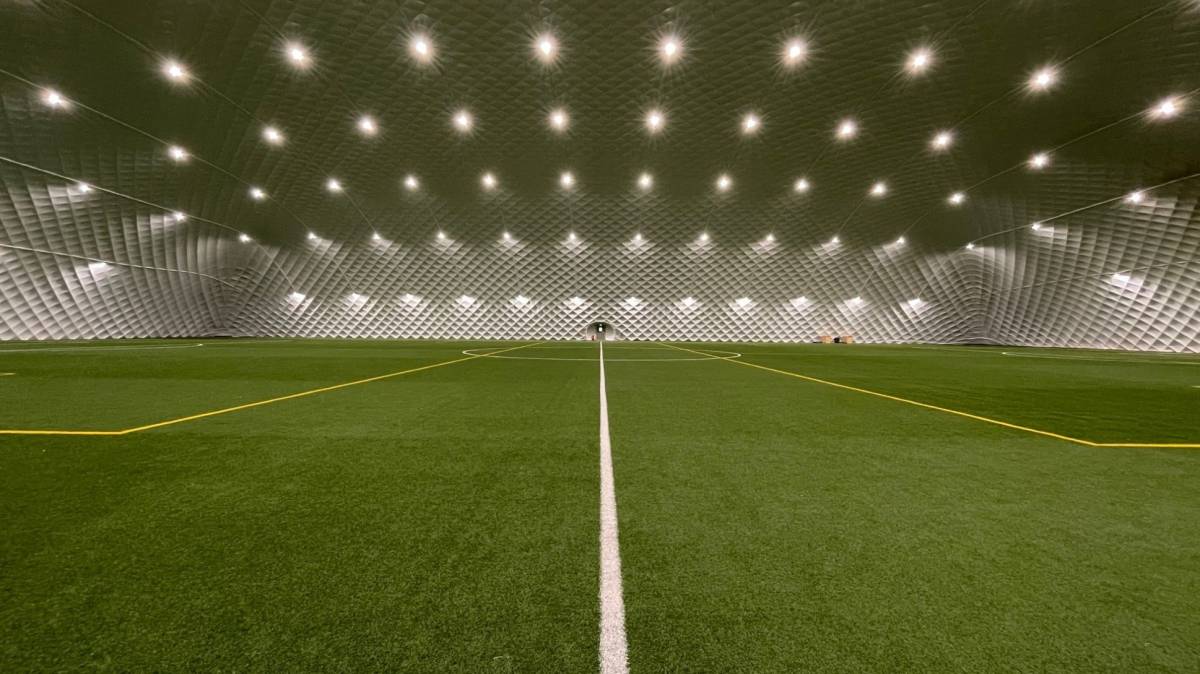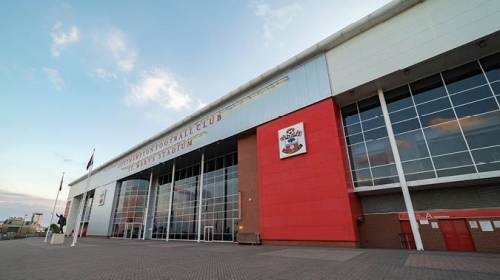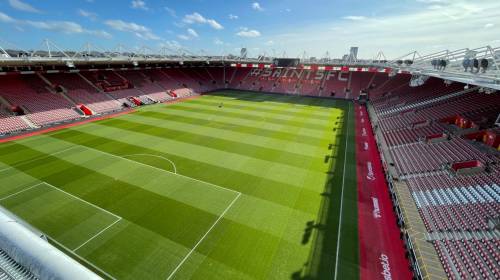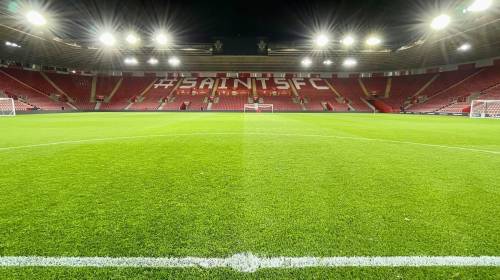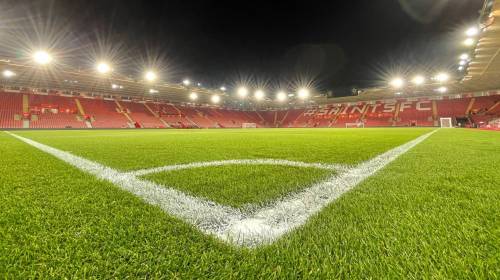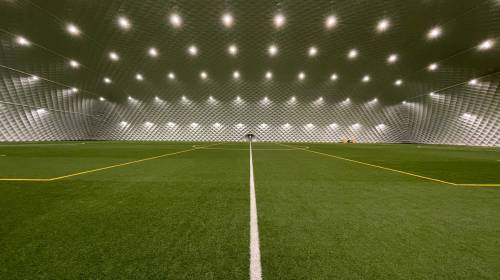 Client
Southampton Football Club
Principal Contractor
NG Bailey
Key Benefits

Comprehensive Service

Sustainable strategy

Event support

Out of hours support
We provided a fully comprehensive mechanical, electrical, and building fabric maintenance service at St Mary's Stadium and the club's Staplewood training facility.

Support was also provided as the club developed its sustainability strategy to reduce its use of energy, water, and other resources. For their sustainability strategy, the HALO Effect, we have delivered a LED lighting upgrade across the reception area, which has resulted in an 83% reduction in energy use in the area. We are also working to deliver a hand dryer proposal to remove all paper towels and non-efficiency hand dryers by replacing them with more efficient dryers.
Throughout our three-year partnership, we will continue to introduce new working practices, increase the application of technology, and improve accessibility across the site. The contract is managed through a resident team of three engineers (two electricians and one mechanical), one general maintenance operative, and one apprentice.
Our work includes:
The mechanical and electrical HVAC systems and infrastructure
Building fabric
Combustion
Air conditioning
Stadium event support
Out of hours on call support 365 days a year
We have supported Southampton Football Club with numerous events throughout the contract including the UEFA Women's Euros 2022. We were involved in the planning of hosting matches and teams in March 2022 and for the following 4 months. Our engineering team conducted the black building test to support Southampton Football Club being signed off as a host stadium for the tournament. Some key tasks completed included large power installations, UPS back-up installations, and fencing relocations.