Luton DART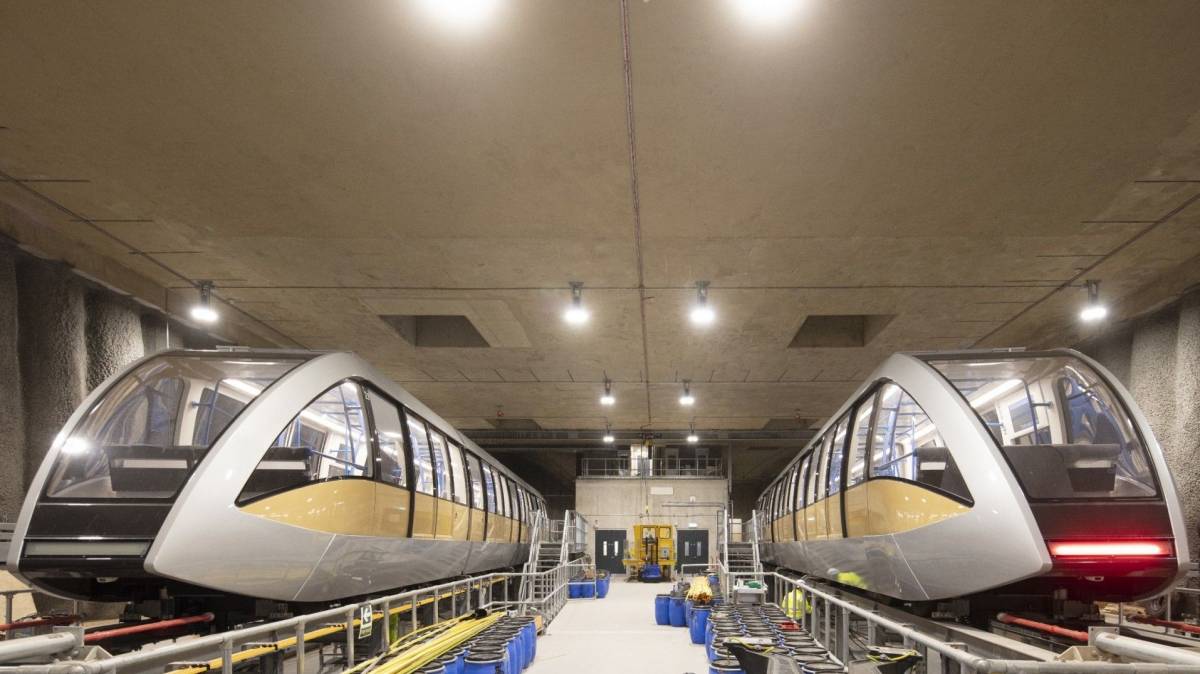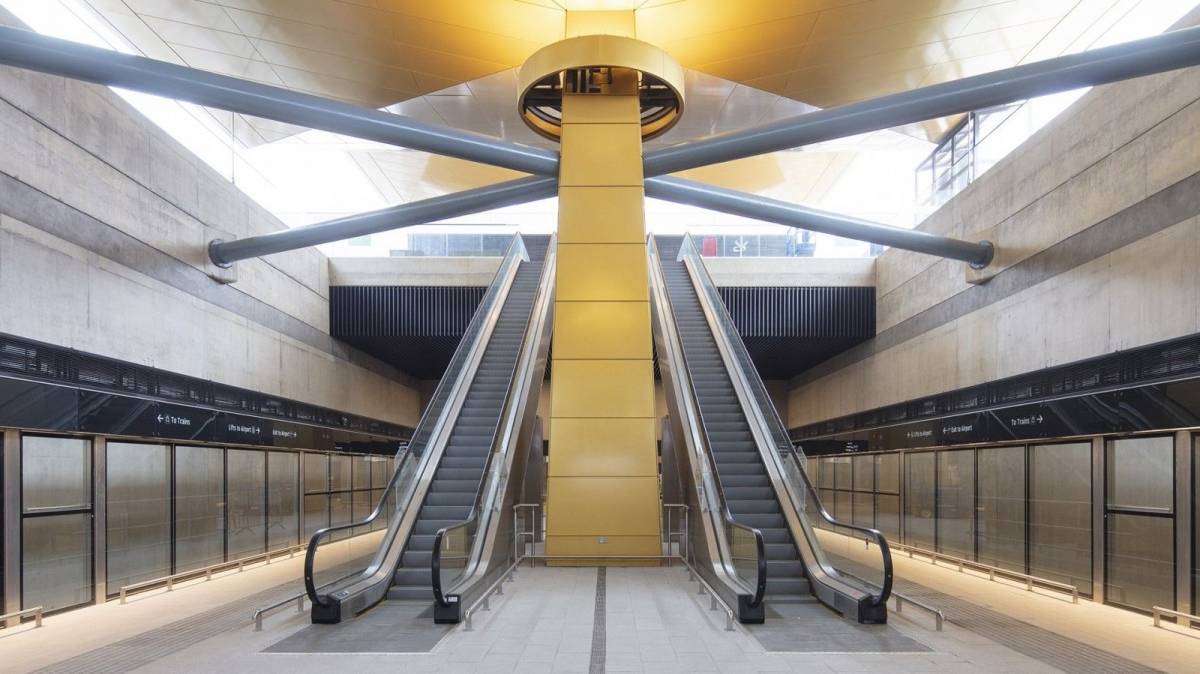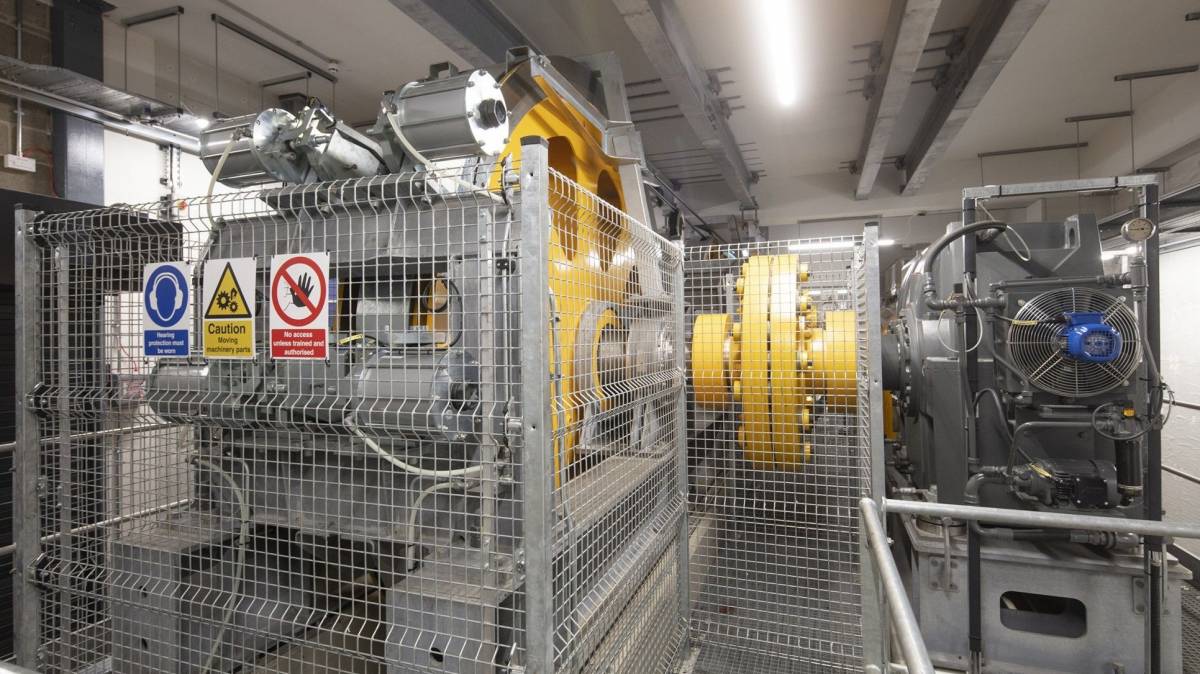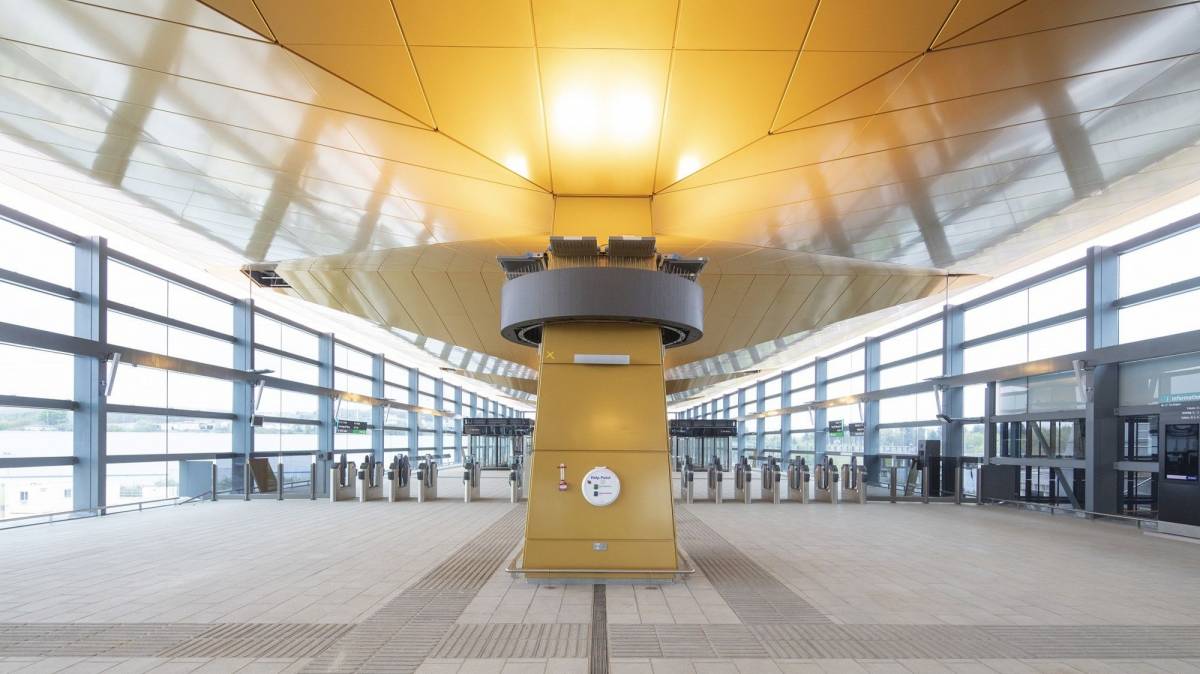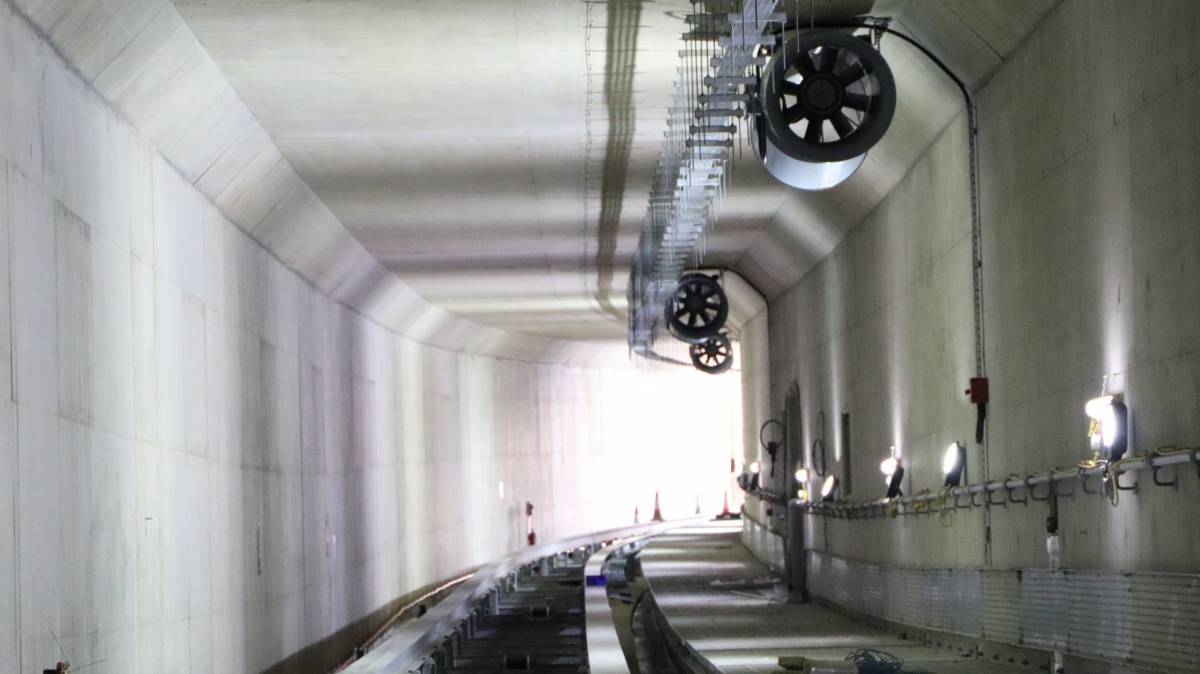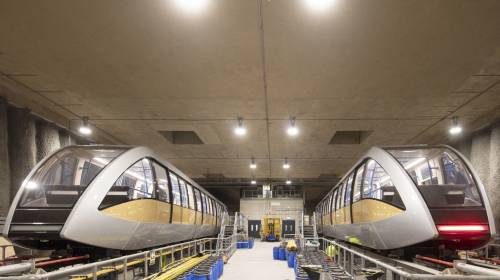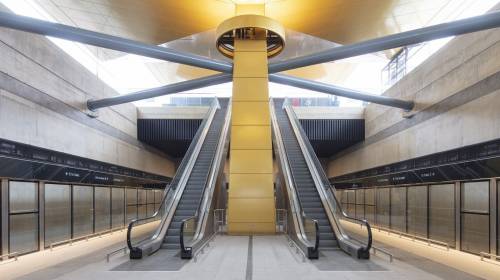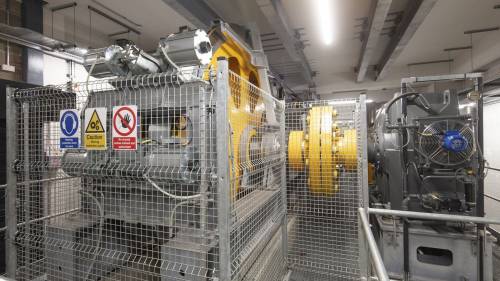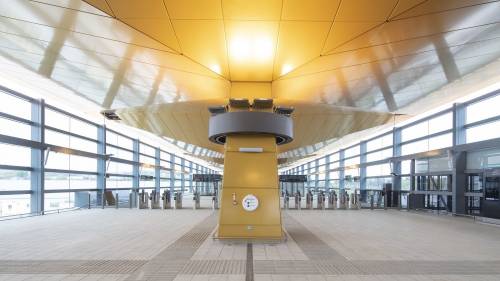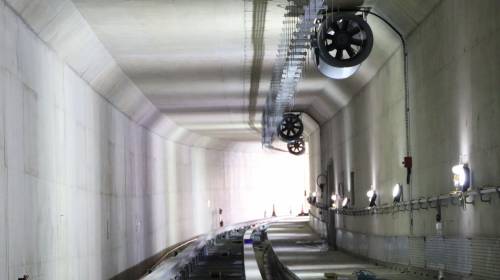 Client
London Luton Airport Limited
Principal Contractor
Volker Fitzpatrick Kier
Key Benefits

Modularised approach

Collaboration

Innovative installation

Architectural lighting
Together with principal contractor VolkerFitzpatrick and Kier (VPK) we supported in the delivery of a state-of-the-art guided mass passenger transit system at Luton Airport, which was completed in October 2022.
We played a crucial role in the design and installation of MEP services and was made up of HV, LV, general and architectural lighting, public health, tunnel extract, general ventilation, cooling systems, communications systems, SCADA data control systems, fire detection and suppression systems, and building management systems for this fully automated people mover.
As well as the installation of MEP services, we were also appointed to commission the building works too. This involves construction of two new stations, a tunnel section, viaduct and bridge over the airport approach road. The systems, which border Luton Parkway Station and Luton Airport, are made up of over 22km of electrical cabling and around 2.5km of fire hydrant pipework.
One of the aims of the project was to relieve local roads in peak times and provide a higher capacity transportation method for passengers. A key achievement was the installation of architectural lighting along the gateway bridge. We worked with local supply chain partners and local apprentices to deliver work at the DART (Direct Air-Rail Transit).
After three years of successful collaborative involvement, the new £225m Luton DART fully automated system transports people from Luton Parkway train station to the terminal of London Luton Airport in under four minutes. This enables fast, easy access from central London to the departure terminal of the UK's fifth biggest and fastest-growing major airport in 30 minutes.