Manchester Town Hall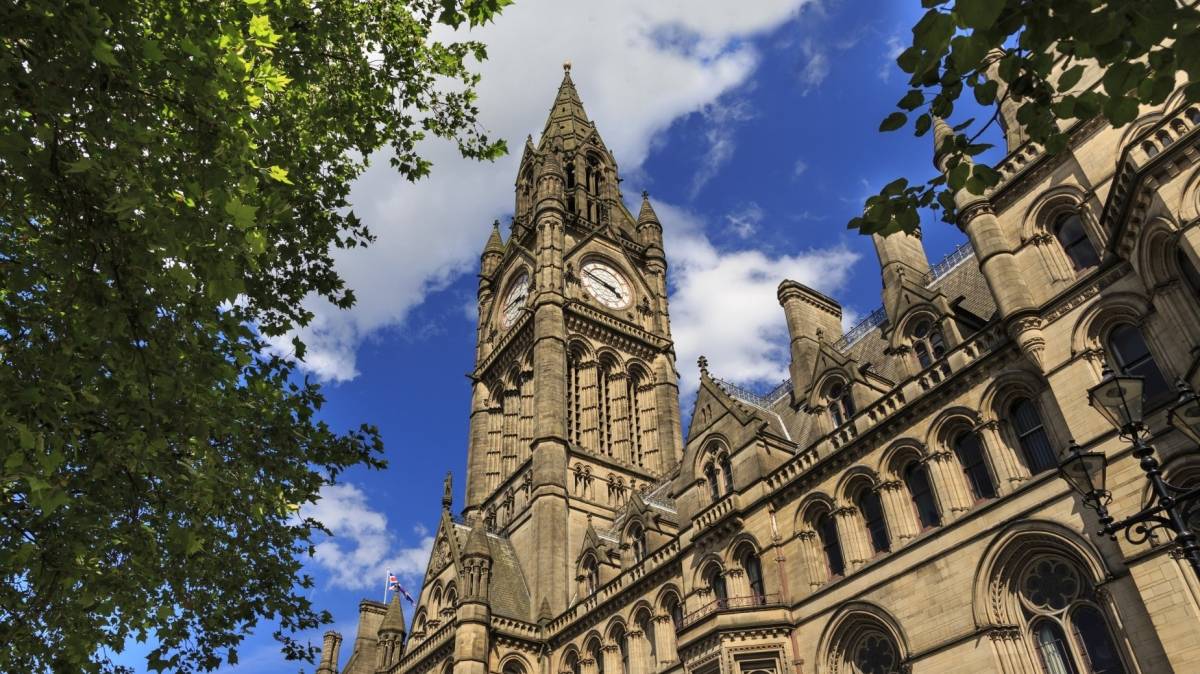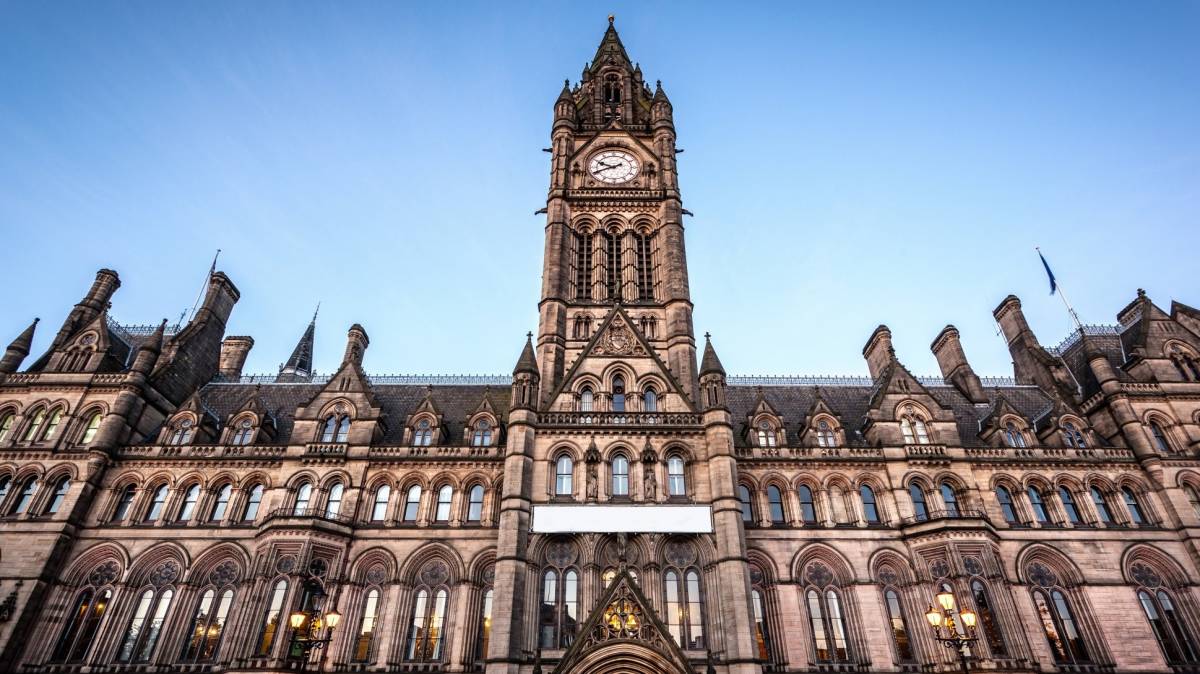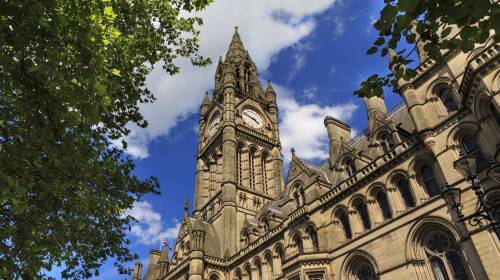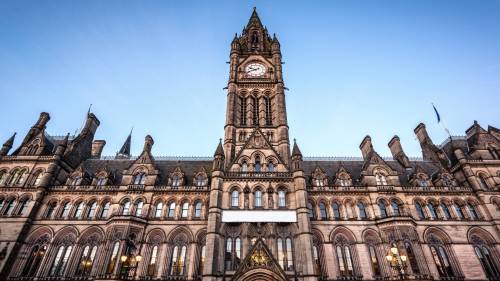 Client
Manchester City Council
Principal Contractor
Lendlease
Key Benefits

Offsite manufacture

Social value

Collaboration
We are proud to have been selected to support Lendlease to improve access to the historic Grade 1 listed building in Manchester, to preserve its heritage for current and future generations.

Even though the Town Hall is more than 140 years old, it remains structurally sound. However, the six-year restoration will restore and renew the building, bringing it into the 21st century without hindering its character or style.
We joined forces with Lendlease in a Pre-Construction Services Agreement (PCSA) to define the scope of work. By driving value into the design process, we embedded value engineering into the project from day one.
The building has eight levels and is being refurbished with a Cat A fit-out for the spaces on the upper floors, for office space and rental purposes.
Our work includes removing and replacing all mechanical, electrical, and plumping services throughout the building. As well as adding modern facilities, including communication links, which will make the building more functional, sustainable, and easier to maintain in the future.
We worked collaboratively with Arup, Purcell, our Offsite Manufacture, and our IT Services divisions, to provide key services and an end-to-end solution. By using our Offsite Manufacture, we can ensure the speed of the programme to deliver the solution. In our controlled environment, all hot works are completed, the quality of workmanship is higher, and it reduces labour hours on site, which improves health and safety.