The Catalyst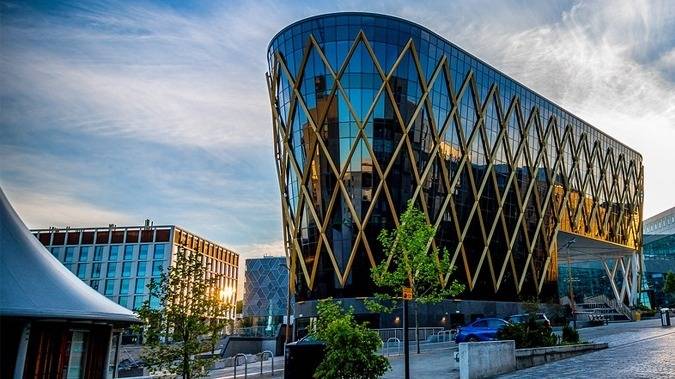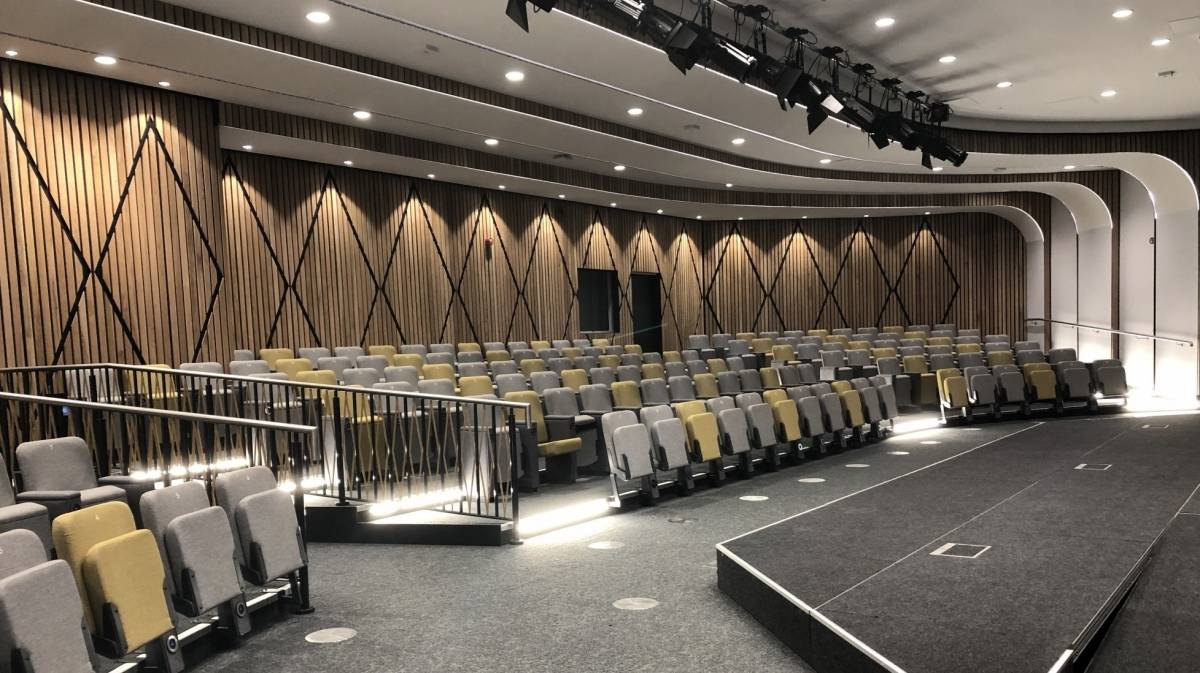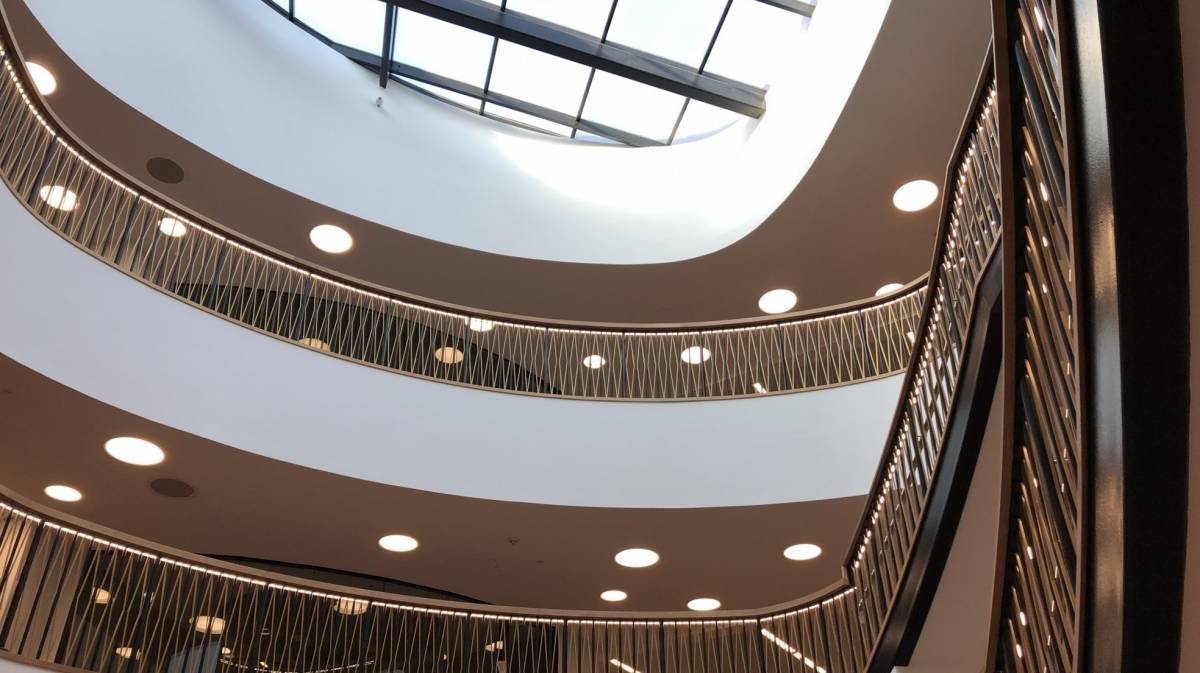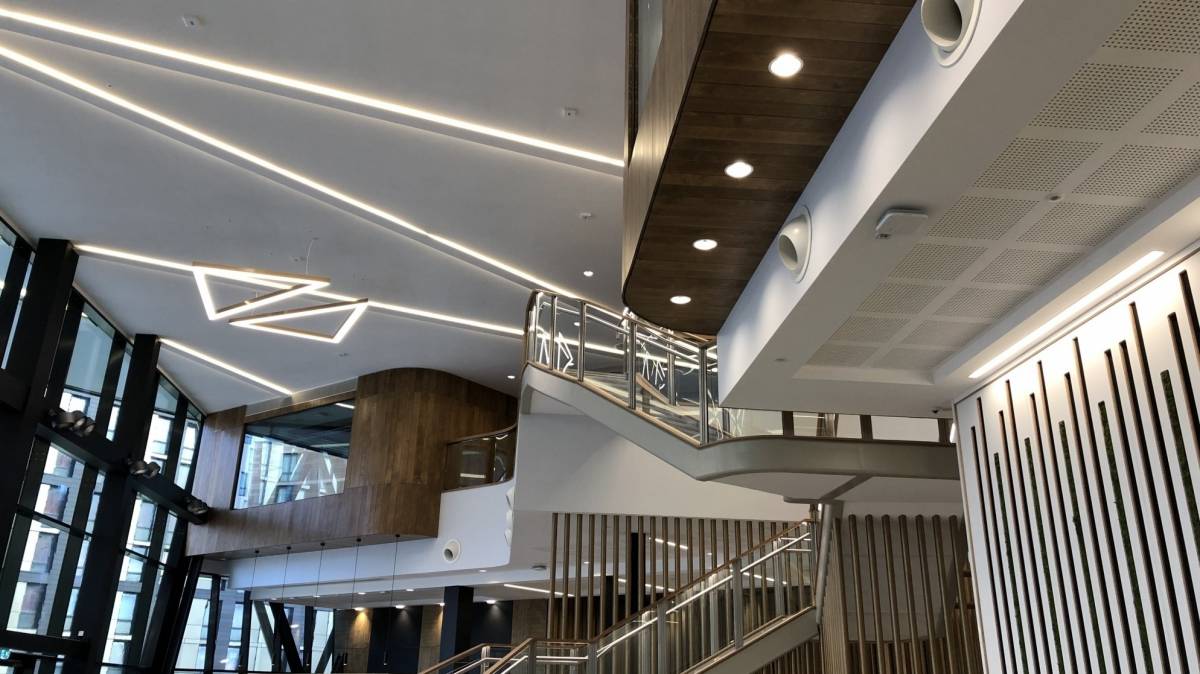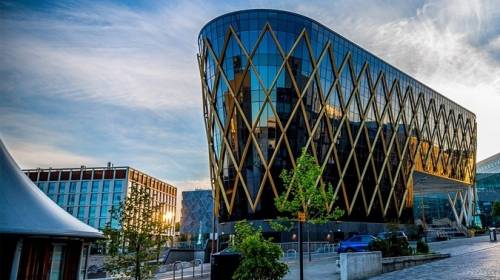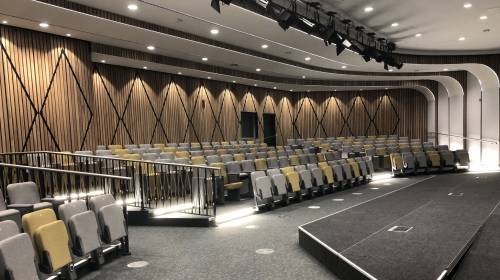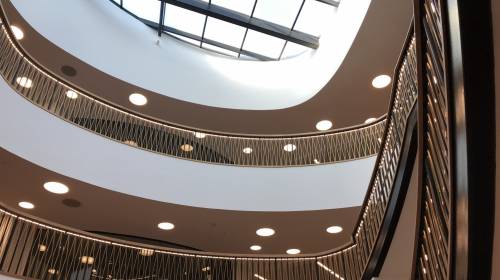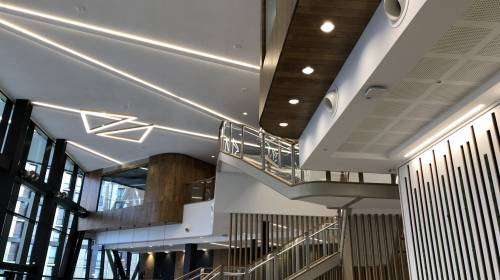 Client
Newcastle University
Principal Contractor
Bowmer + Kirkland
Key Benefits

Continuous collaboration

Offsite manufacture

Innovative installations

Quality
We undertook the installation and commissioning of all mechanical, electrical and plumbing works for The Catalyst, a new purpose-built home for the National Innovation Centre for Ageing (NICA), National Innovation Centre for Data (NICD) and the National Institute for Health Research Innovation Observatory (NIHRIO) in Newcastle.
The iconic seven-storey facility, for Newcastle University, provides 9,075m2 of Grade A offices and co-working spaces, and features exhibition spaces, research suites, a 175-seat theatre and public areas.
We utilised our industry-leading Offsite Manufacturing facility on the £5.5million MEP project to design specialist installations, such as plantroom skids and a bespoke lighting installation, with most of the works coordinated using a Level 2 Building Information Modelling System.
Early involvement and engagement with the client and principal contractor was key to ensuring the 12-month programme of works was successfully completed on time. This is the latest project we have undertaken for Newcastle University, building on our successful working relationship which started in 2008.
The multi-award-winning building was designed and constructed with sustainability at the core of its ethos and has been acknowledged as the first BREEAM Outstanding Commercial development in the North East since 2013 - one of only three in the region and 15 in the UK.
The Catalyst is a beacon for innovation and will bring together businesses, academics, and the public. The research undertaken inside will support the development of new ageing and data-oriented products and services, placing the North East as a global leader in this vital area.