UK Battery Industrialisation Centre (UKBIC)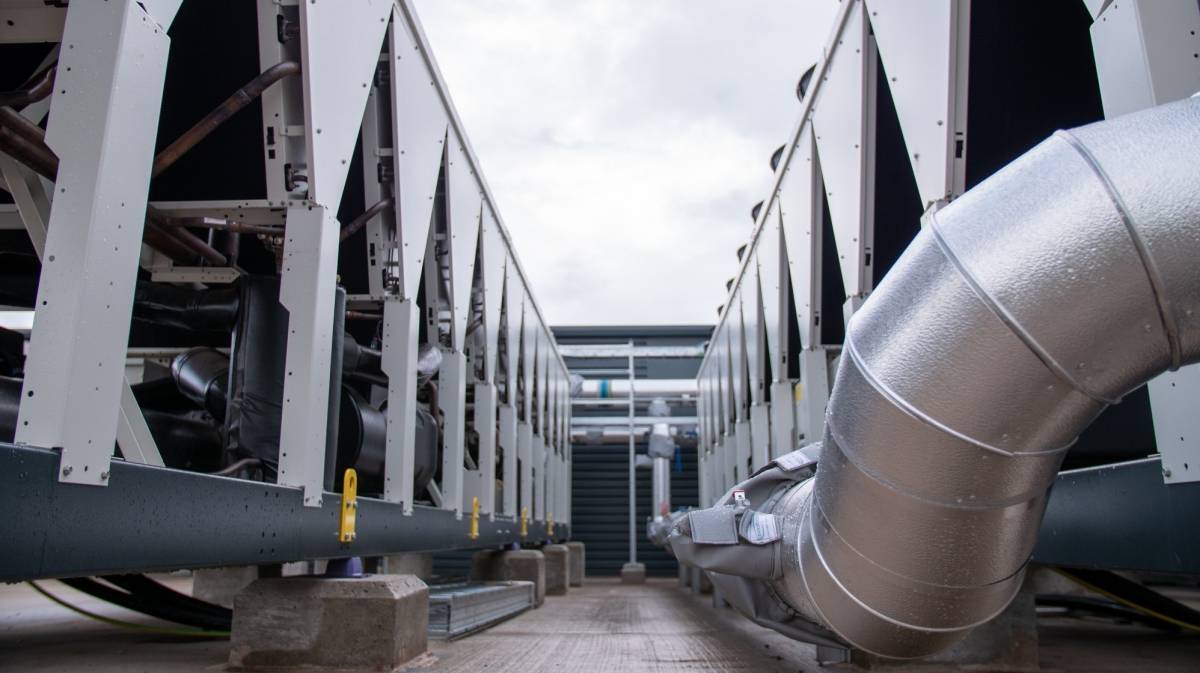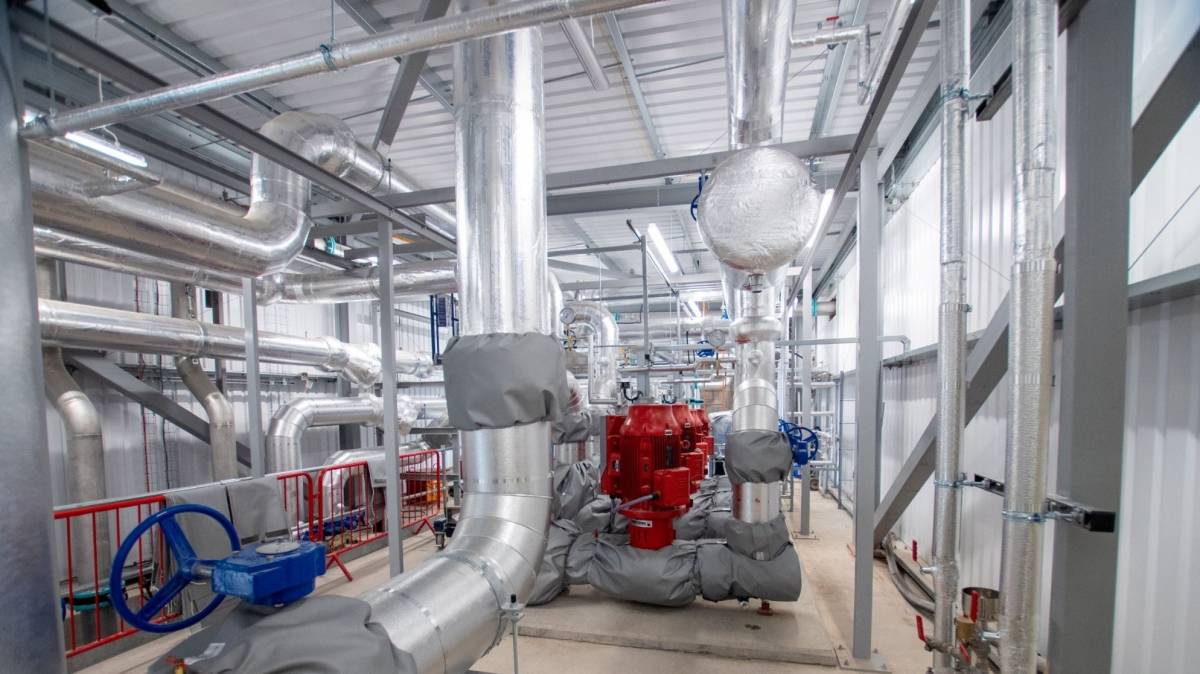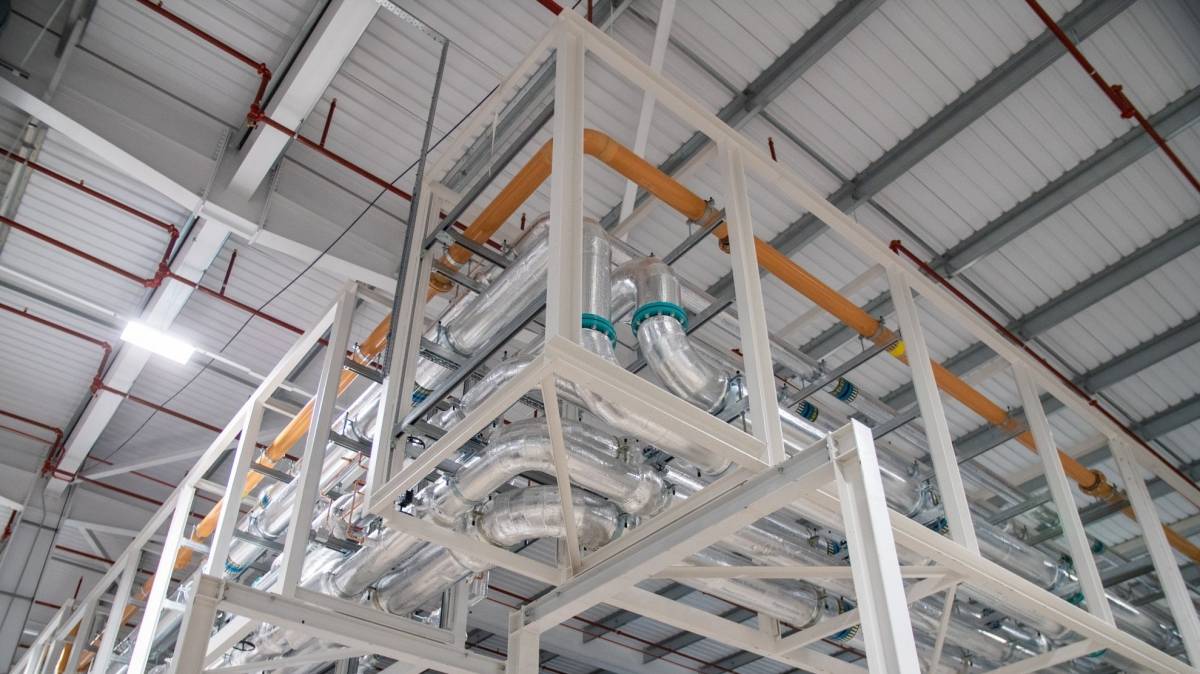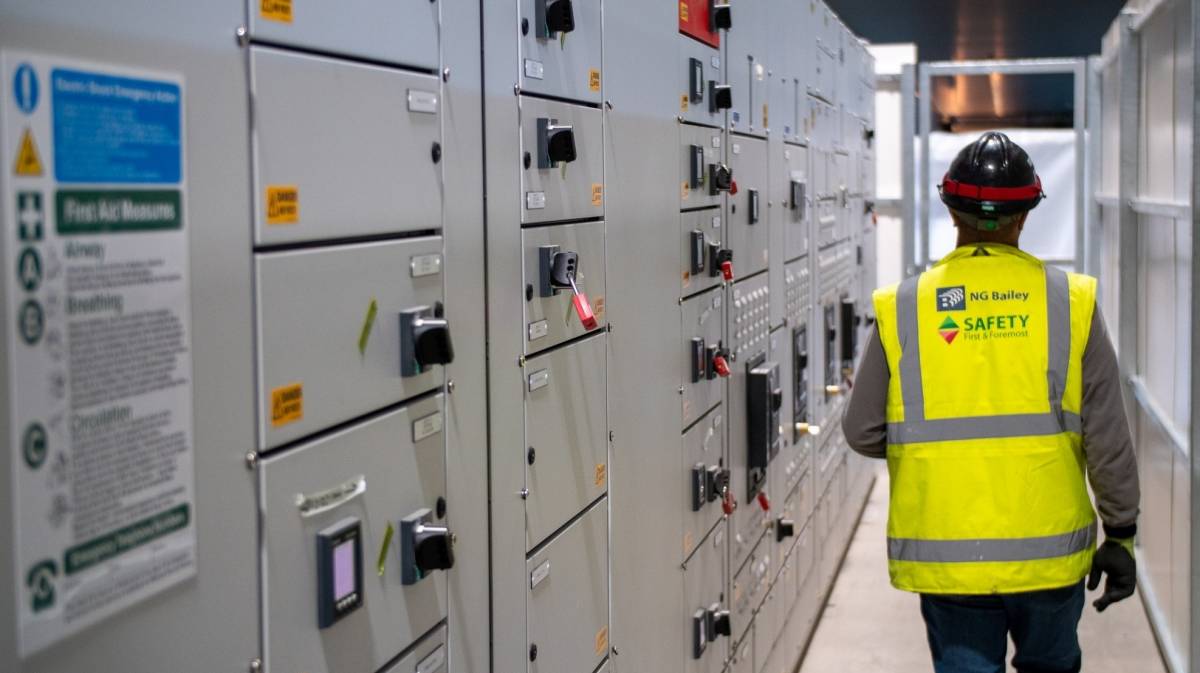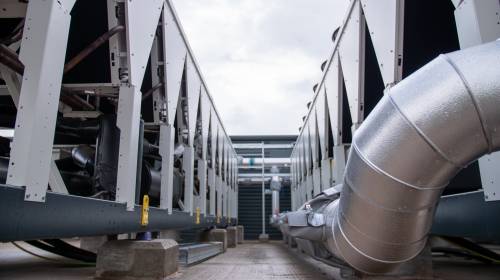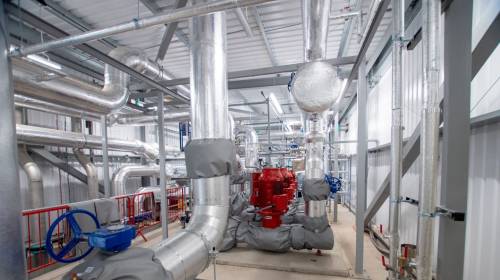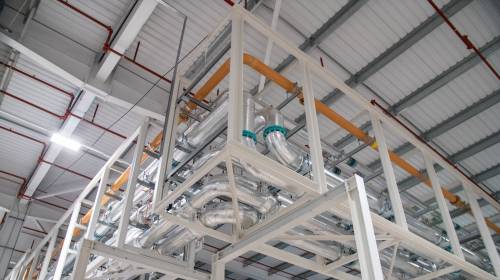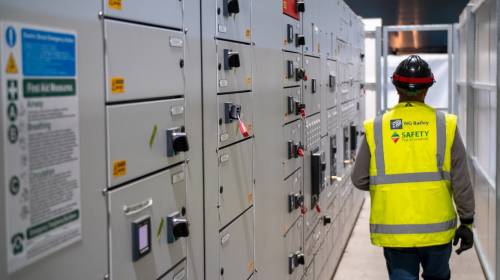 Principal Contractor
NG Bailey
Key Benefits

Fast-paced project

Early engagement

Offsite manufacture

Innovative solutions

Health & Safety
Working as Principal Contractor, we completed the fast-paced installation of mechanical and electrical (M&E) services at UK Battery Industrialisation Centre (UKBIC), the UK's new £130m prestigious battery development facility.
UKBIC is a pioneering concept in the race to develop battery technology for the transition to a greener future and a key part of the Faraday Battery Challenge, a Government programme to fast track the development of cost-effective, high-performance, durable, safe, low-weight and recyclable batteries.
Based in Coventry, the publicly funded facility, which combines manufacturing, experimentation and innovation, covers the whole production process from electrodes to cell, module and pack assembly, and its clients span a wide range of sectors, including electric vehicles, rail, aerospace, industrial and domestic equipment and static energy storage.
The £14.6m M&E installation was completed in just eight months. This rapid delivery was made possible thanks to the use of the innovative construction techniques of our specialist Offsite Manufacture facility. The majority of M&E equipment, including more than 6km of pipework and 140 heavy duty service modules was produced here
Other solutions delivered using offsite construction techniques include the production of horizontal multi-service modules, which enabled rapid installation and innovative space-saving solutions including a multi-service bridge structure that reduced the amount of space needed to house essential services and maximised useful production areas.
We also manufactured and installed:
More than 6km of pipework
140 horizontal heavy-duty multi-service modules (HDSM)
Innovative space-saving 20m long, 5m high multi-service bridge structure to house essential services
Six plant skids for both low temperate hot water and chilled water
10 HDSM trench modules for mechanical and electrical services
Three 6m high bespoke floor standing multi-service heavy duty service modules
50 goal post frames for internal and external compound services
10 Air Handling Unit valve assembly modules
Loose pipe spooling for site installation
12 distribution board assemblies.
Early engagement was key to delivering a scheme of this scale to programme. Our offsite team instilled solutions early, which led to approximately 17,000 hours of work being taken away from site; this created a safer working environment and reduced on-site congestion.
Following completion of the M&E installation, we were retained as Principal Contractor to support UKBIC with the installation of the facility's specialist equipment.