Northern Line Extension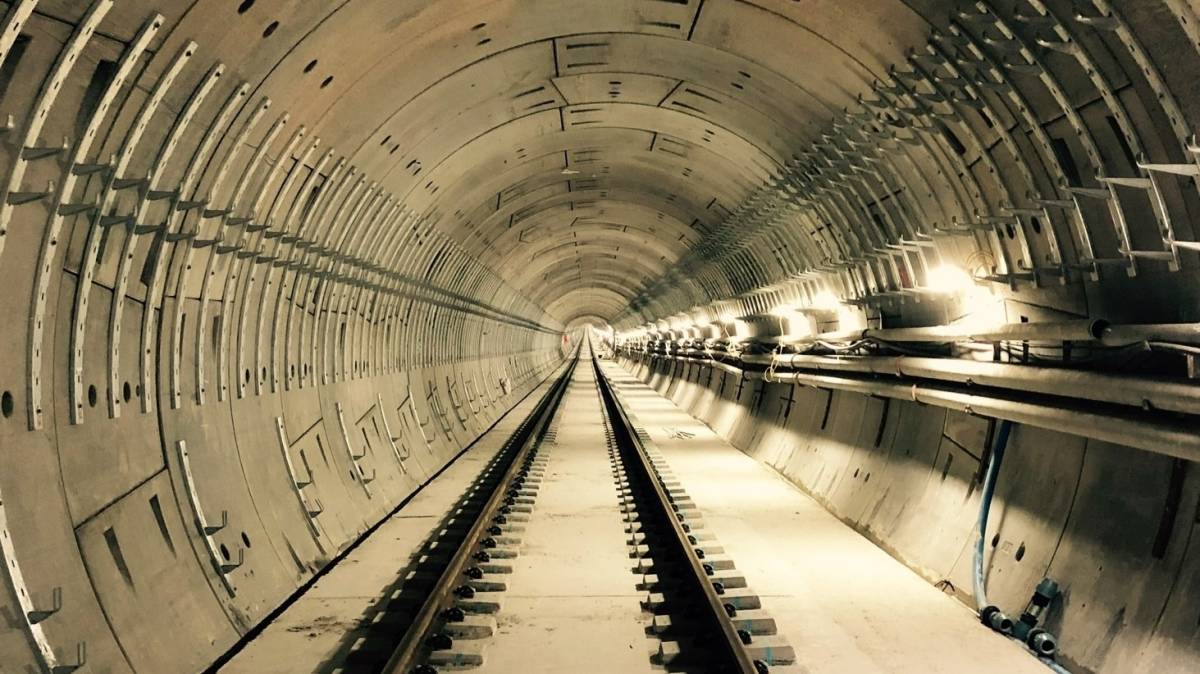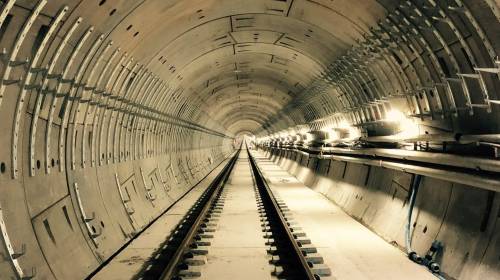 Client
London Underground Limited
Principal Contractor
Ferrovial Laing O'Rouke (FLO)
Key Benefits

Bespoke bracketry design

Successful logistics coordination

Minimal disruption

Reduced programme
We were selected as the main contractor for the Northern Line Extension Project to provide a turnkey solution to manufacture. This included installing bracketry for HV cabling, comms cables, LV cables, fire hydrant, and pumped drainage pipework. As well as the bracketry, small power, lighting, fire hydrant, and pumped drainage were installed into the newly dug tunnels between Kennington and Battersea station box via the new station at Nine Elms. The contract also included the small power, lighting, and fire alarm fit out of three cross packages.

A bespoke curved cable and pipework bracketry system was developed, with pitched clip in hangers that were capable of withstanding a C3 tunnel environment. This reduced the weight of the brackets being handled by operatives, which consequently reduced the manual handling risks and significantly reduced installation times. The bracketry in the 5KM tunnel was completed in 26 weeks with a single team.
We pre-assembled and wired lighting brackets at our offsite facility, which allowed us to save time on the installation of the lighting. This system also provided a plug and play system to allow future maintenance of the lighting to be conducted quickly and easily.
The installation was completed in line with an effective quality control and assurance procedure. This allowed us to hand sections of the tunnel to third parties ensuring cables could be installed onto the brackets in line with the programme, with zero defects and no re-work required.