Manchester Engineering Campus Development (MECD)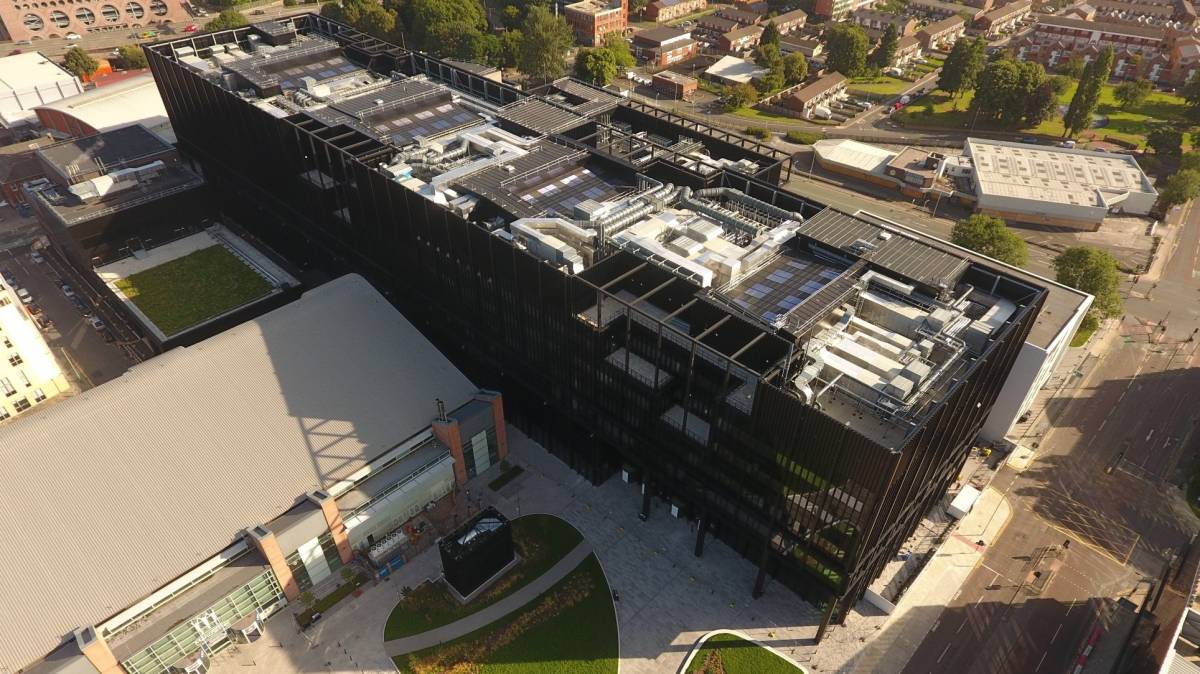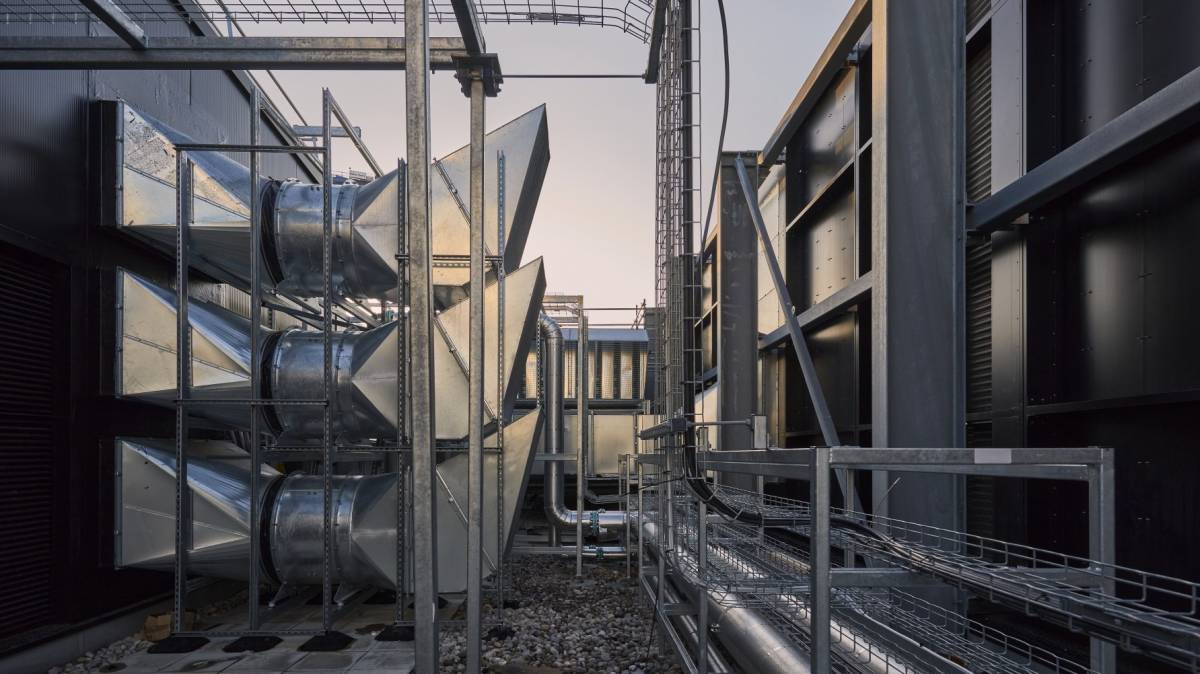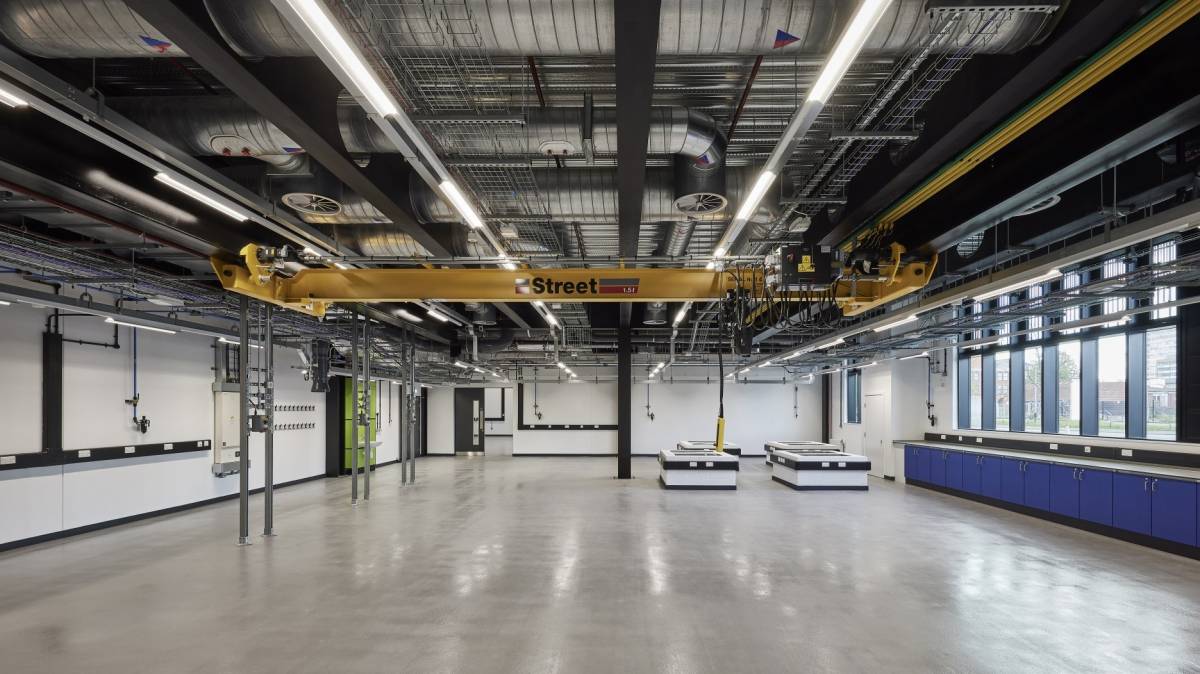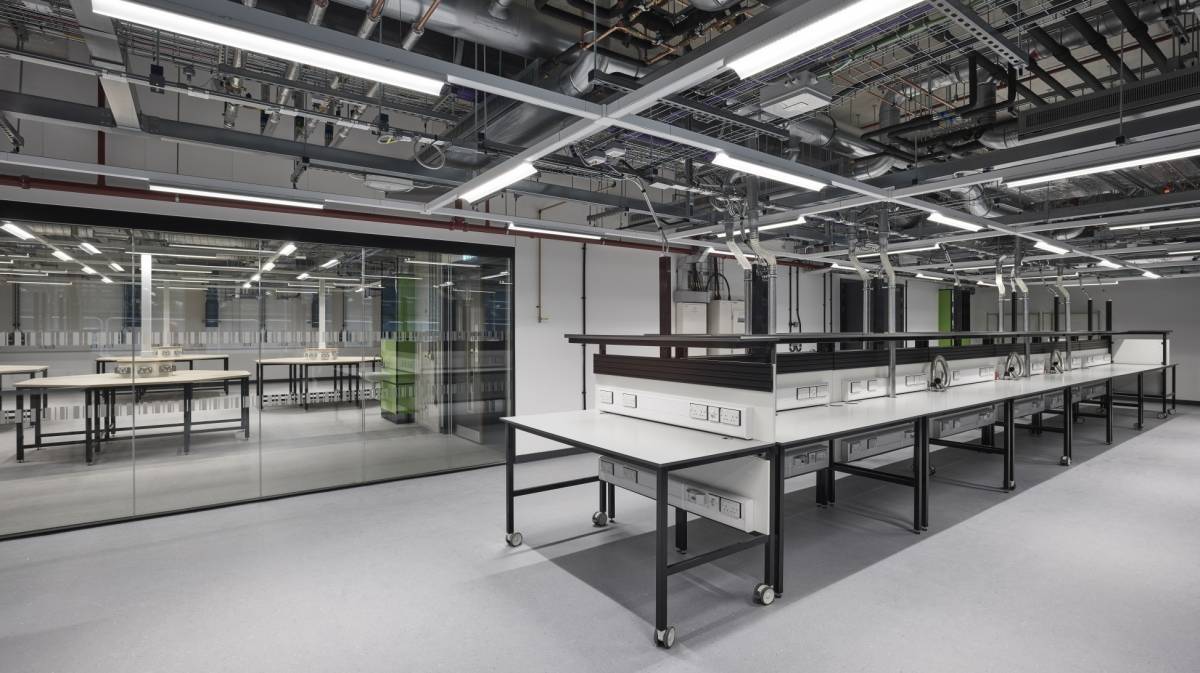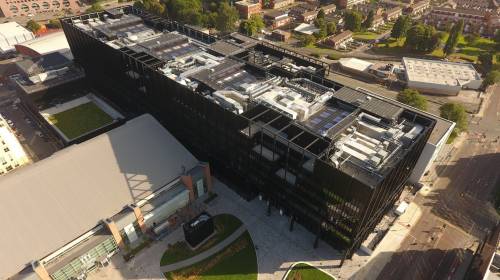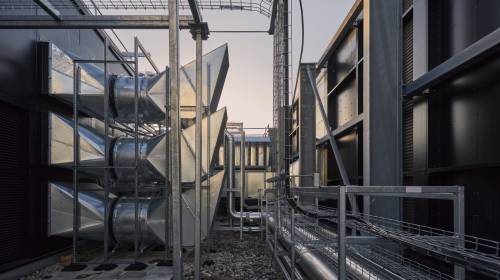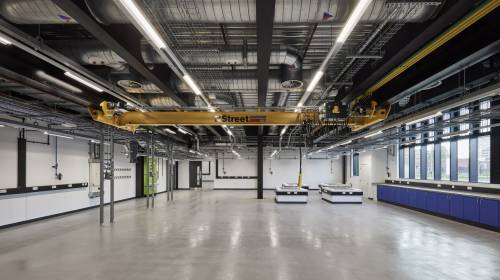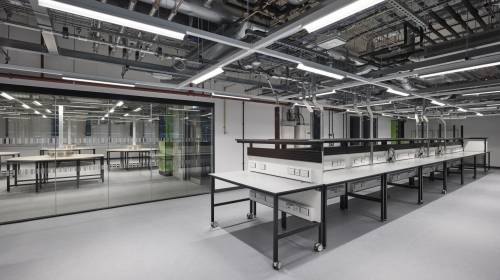 Client
University of Manchester
Principal Contractor
Balfour Beatty
Key Benefits

Social value

Renewable technologies

Increased quality

BIM complex modelling
We were part of the team which delivered the largest construction project ever undertaken by the University of Manchester, with a value of £350m.
The new site features four engineering schools and two research institutes from the Faculty of Engineering and Physical Sciences. This was delivered in a combination of new build and refurbished accommodation.
In total, 78,000m² of University space has been analysed, rationalised, and re-designed to create the new development. It houses 1,300 academics, researchers, and support staff, as well as 6,750 students in a regenerated site in the heart of the existing campus.
An extensive off-site manufactured solution was required to combat the sheer size of the main building and the roof plant, as well as the congested city centre location.
We used our off-site capabilities on a vast amount of prefabrication, such as plantrooms, skids, and pipe modules. Nearly £9m of the contract was put through this process, demonstrating how we stayed on target to deliver this project.
Local logistics companies provided module storage prior to delivery. This allowed for a just-in-time delivery strategy to be implemented on site. Complex coordination, including selected road closures and night work, was applied to help accommodate the busy location.
Our client was keen for us to be able to demonstrate our open and transparent costing exercise in the PCSA period. This was achieved by producing Technical Quality Assessment (TQA) sheets that detailed the supply chain quotes. TQA sheets were completed for all major specialist suppliers and subcontractors in PCSA. This enabled us to sit with the client and assess the cost in a collaborative environment with £8.5m being saved through value engineering within PCSA.