Birmingham New Street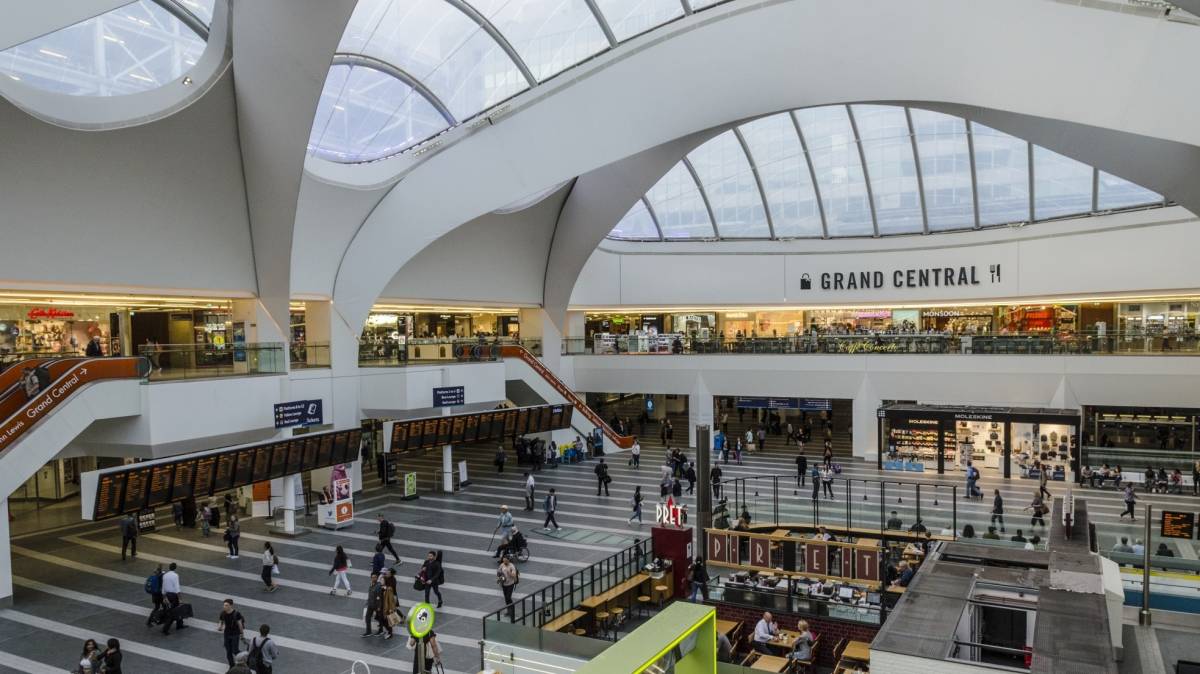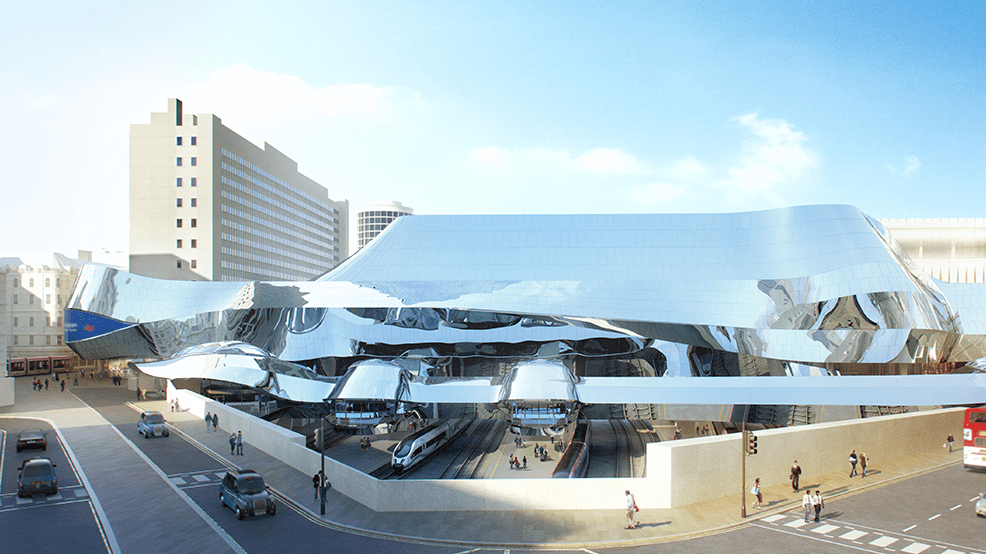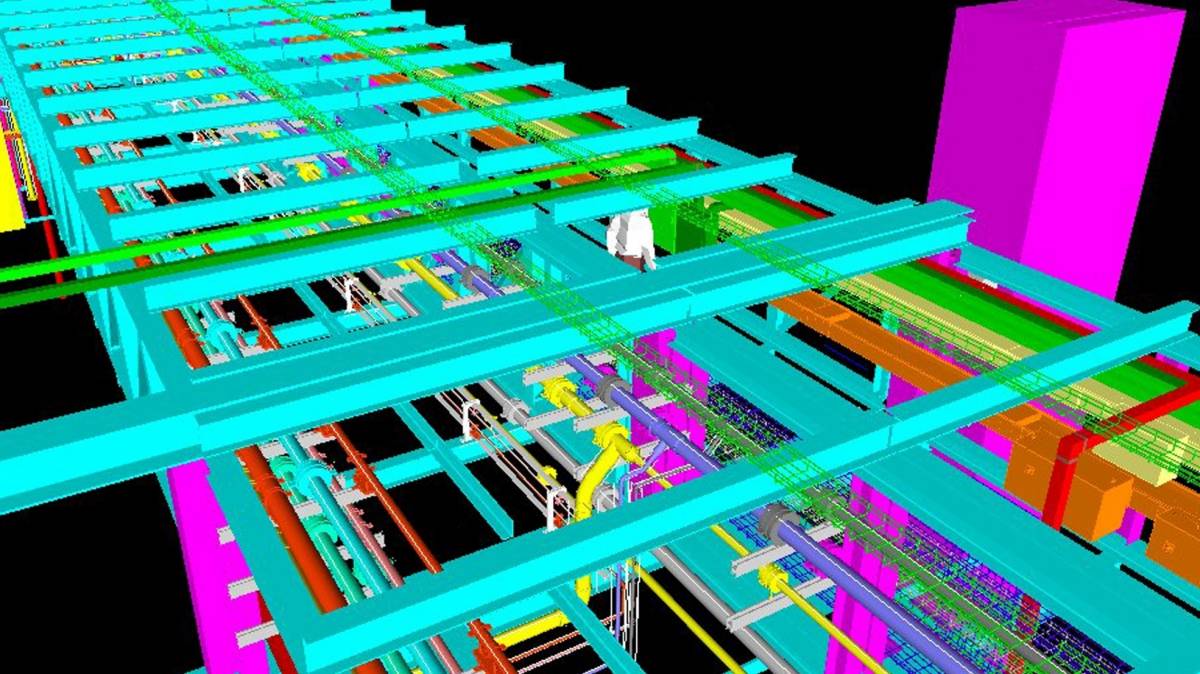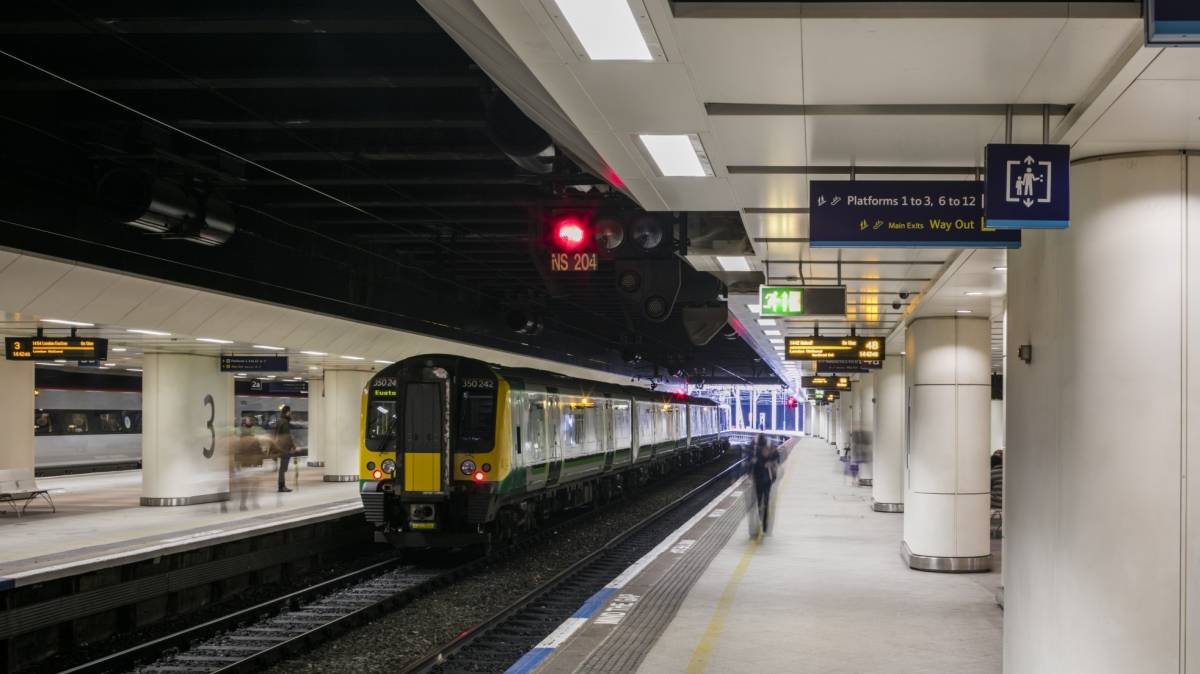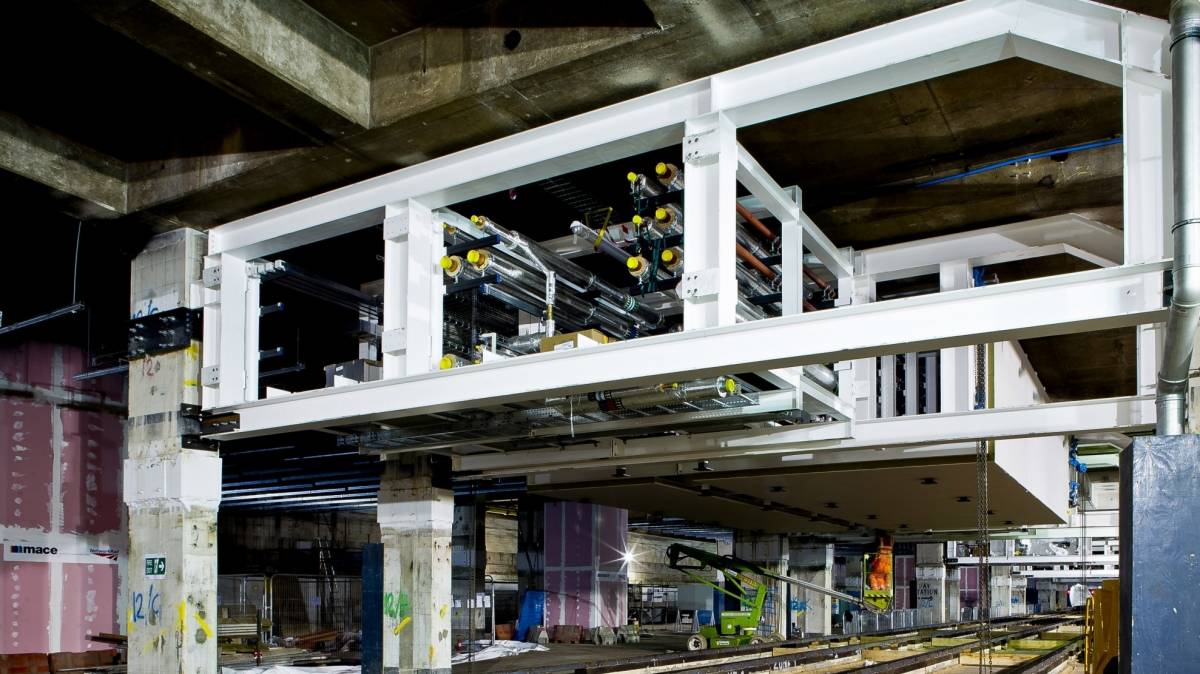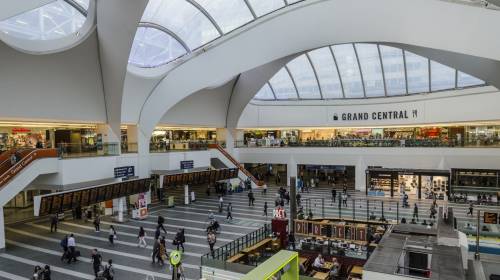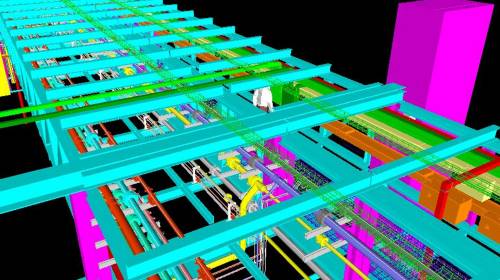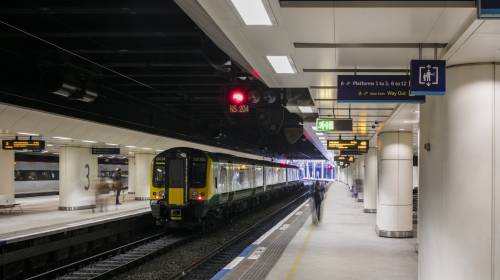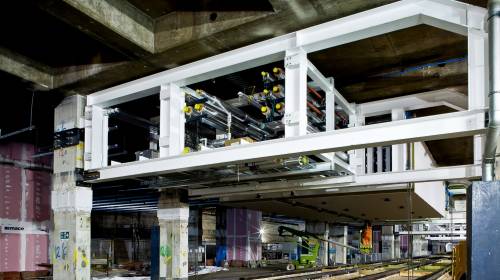 Principal Contractor
NG Bailey
Key Benefits

BIM technology

Cost savings

Zero accidents

Reduced programme
We were the Principal Contractor on the £600m redevelopment of Birmingham New Street Station, on behalf of Network Rail, making it one of the biggest refurbishment projects in Europe to be completed.

Our dedicated Engineering division delivered several parts of the redevelopment including the replacement of the engine room, which delivers mechanical and electrical services to the stations' 12 platforms.
Site structural constraints and programme demands required a highly sophisticated offsite solution and delivery strategy. Our Offsite Manufacturing division spent 12 months ahead of the traditional approach for an engineering services proposal and played a key role in the design of the redevelopment programme. The result was nicknamed 'The Spine' – a unique plant corridor that is 126m long, 8m wide, 3m high, and weighs over 300 tonnes.
The Spine's 11 main modules and five risers were all delivered at night, bolted together and lifted into place. By working from 10pm until 6am and with eight people, it still only took three weeks to install the modules using a temporary lattice track system to overcome the logistical constraints.
Critical to the success of this project was the Building Information Modelling (BIM) technology, which we now embrace on all offsite projects, enabling 3D models to be created with pinpoint accuracy. The whole offsite process delivered significant benefits for Network Rail by improving quality, safety, productivity, carbon footprint and the company's bottom line.
Transportation and installation of the modules had to be planned meticulously at the earliest stages of design to ensure the concept would work. A factory prototype eliminated potential problems and each module arrived on schedule – free of defects and using less mileage than would have been required in a traditional on-site build.
The most complex challenge cantered on the weight of the modules. Delivered in 24 separate sections, each weighing more than eight tonnes each, they were too heavy for the station floor. To combat this, we created a temporary lattice frame, which took the weight of the modules as they were manoeuvred over the tracks and installed on site.
We specifically developed a one team approach to ensure Network Rail's needs were met, developing the concept using a BIM model. This was critical to the success of the project and generated a Bill of Materials (BoM) identifying every component and cost. It also calculated the weight of the modules precisely, shaping our logistics plan.
The whole installation was delivered safely, with zero accidents and disruption to the client's day-to-day operations while still allowing key project deadlines to be met.