Arla Foods, Aylesbury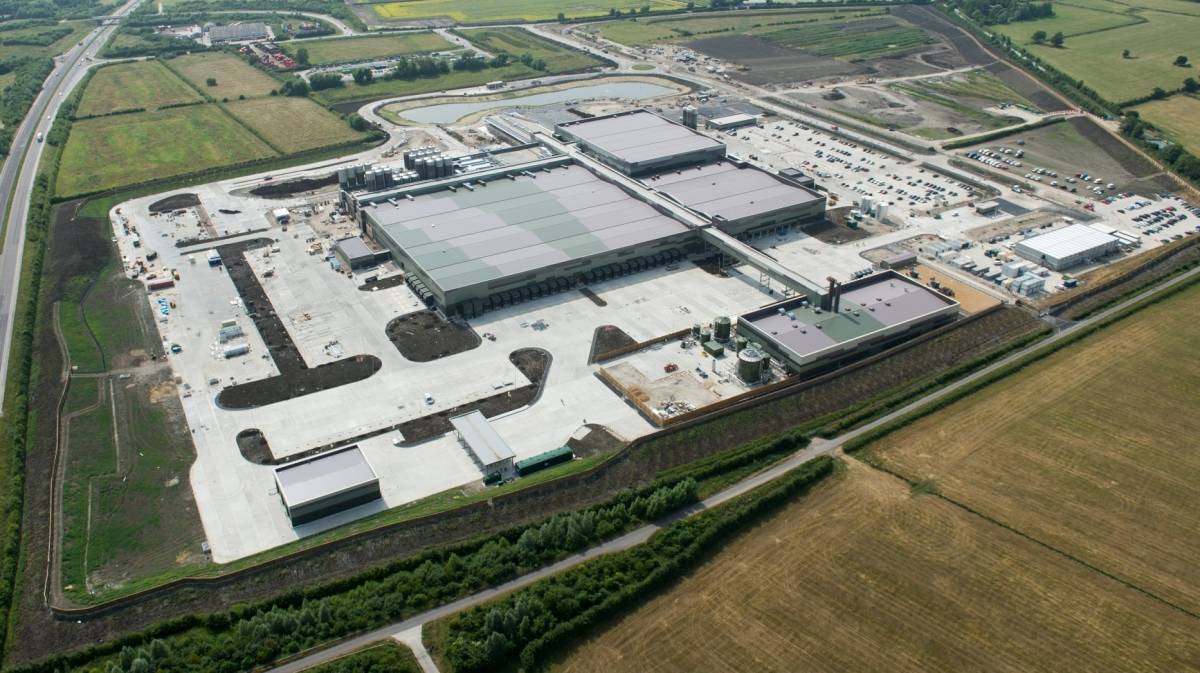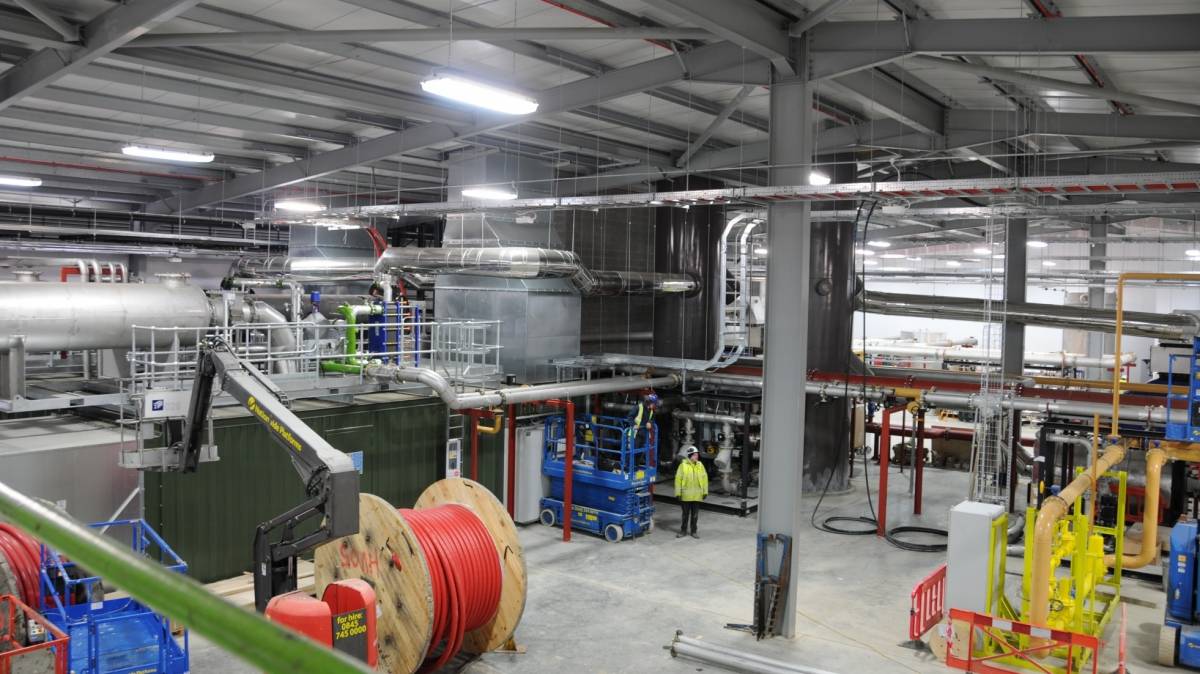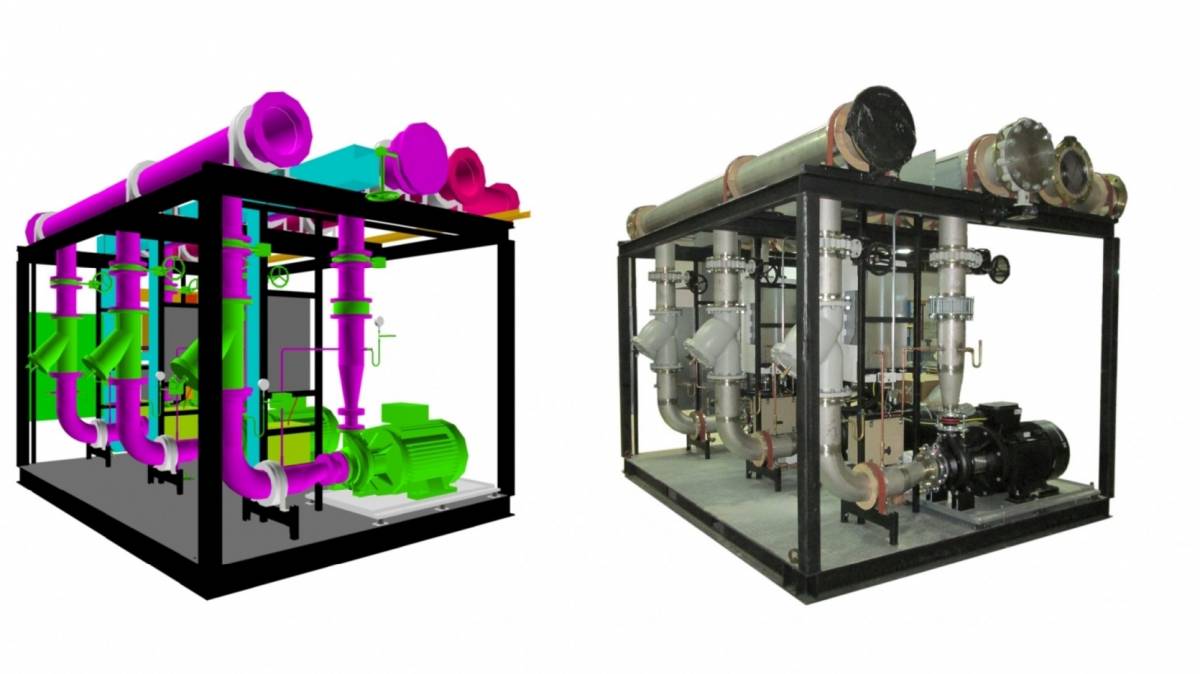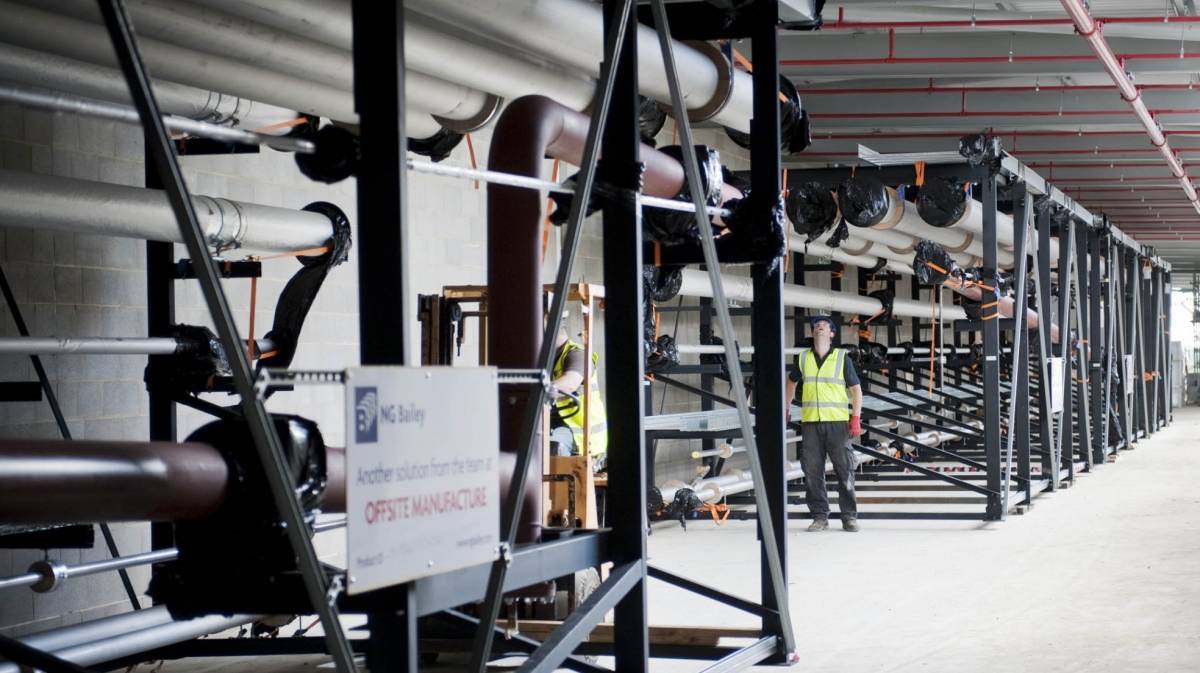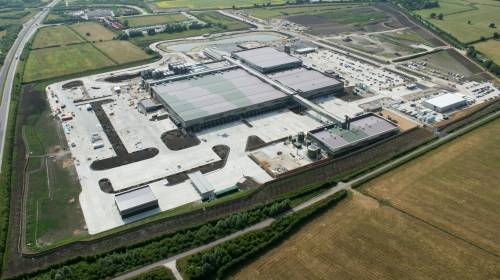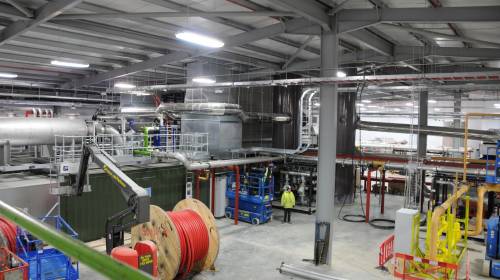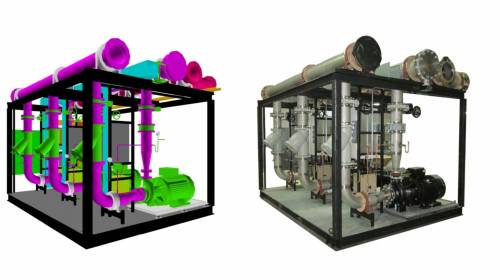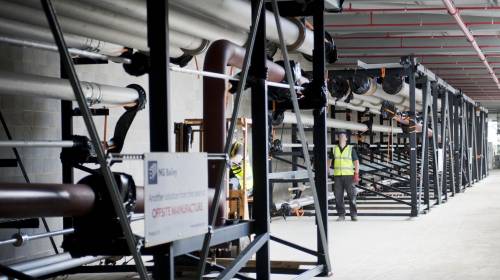 Principal Contractor
Caddick
Key Benefits

Offsite manufacture

Reduced programme

Innovative solutions

Health and safety performance
Arla's £150 million flagship dairy in Aylesbury is the biggest in Europe and one of the most environmentally advanced in the world, with the capacity to process one billion litres of milk a year.
We were contracted to provide all heavy industrial services associated with the mechanical and electrical work, as well as the facilities management contract, on this new processing facility built on what was farmers' fields.
The first phase of work involved delivering the dairy's main services distribution corridor. Using our Offsite Manufacturing facility, we created 17 pre-fabricated heavy-duty service modules, which when bolted together on site, formed a 204m run of main services distribution for the new dairy, equating to around 70% of the total main services distribution required to operate it.
Each module contains all process piped services, including chilled water, low temperature hot water heating, steam and condensate, process ice water, and glycol circuits. They also include high and low voltage distribution, and separate containment runs for data and building management system control cabling.
By using off-site construction methods, we delivered the spine corridor project in just five weeks, compared to the usual 12 weeks it would have taken using more traditional construction methods.
For the second phase of work at the dairy, we delivered an innovative, purpose-built energy centre.
Measuring 90m long x 60m wide - equivalent to 20 tennis courts - the energy centre is fundamental to the reliable and successful operation of the dairy and the processing of one billion litres of British milk every year.
We completed all mechanical and electrical services work to the energy centre, again utilising innovative off-site manufacture techniques and 3D modelling to deliver a bespoke solution.
Produced at our purpose built Offsite Manufacture facility, in Bradford, the bespoke service solution for the energy centre included six heavy-duty plant skids, six high-level multi-service frames and two heavy-duty, floor standing, multi-service frames – all of which were installed by a team of two operatives in less than two weeks.