Living Systems Institute, University of Exeter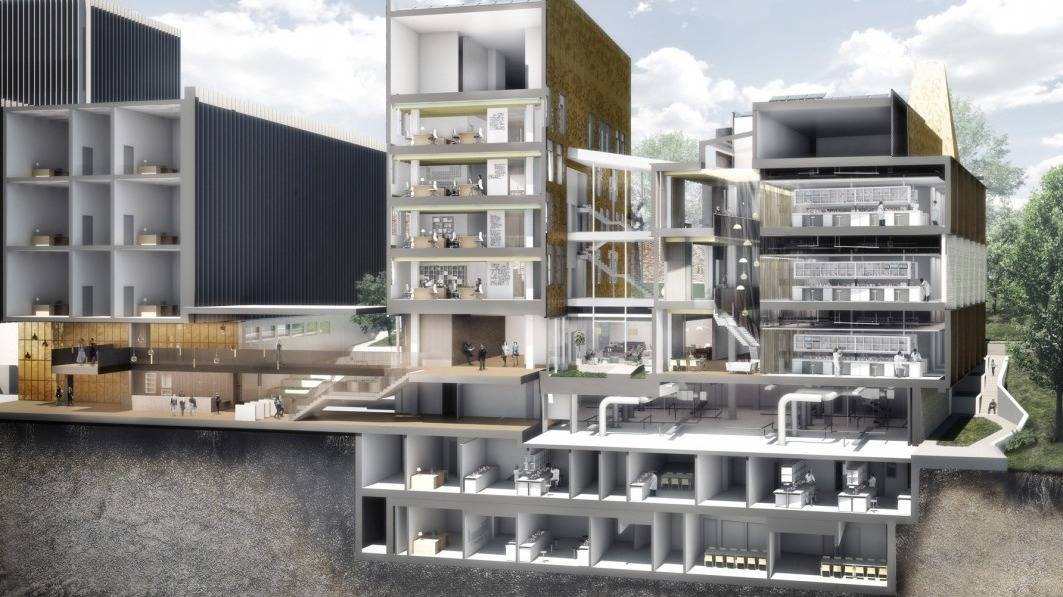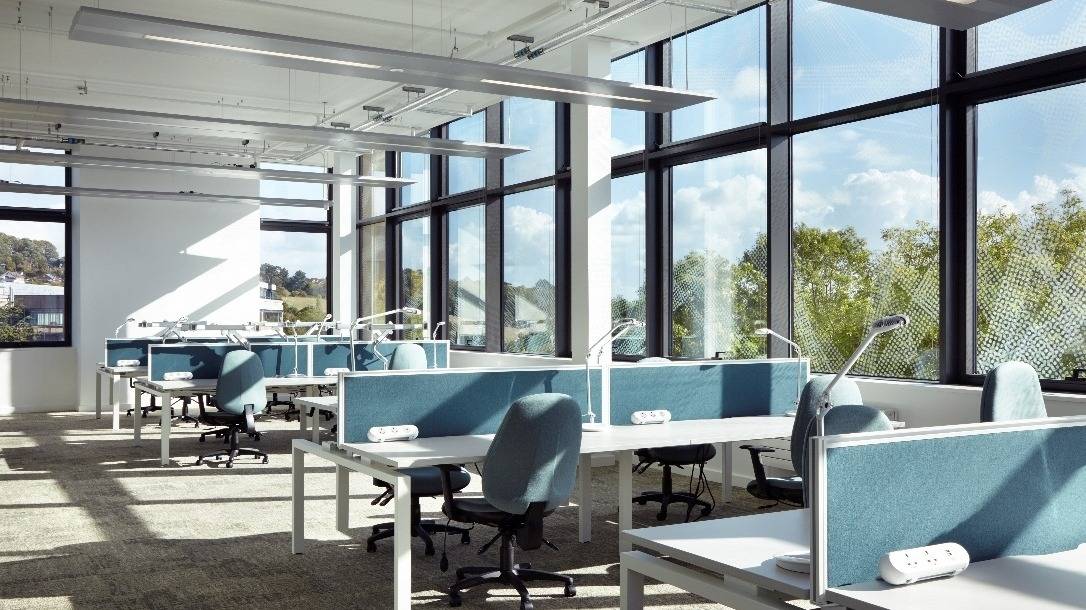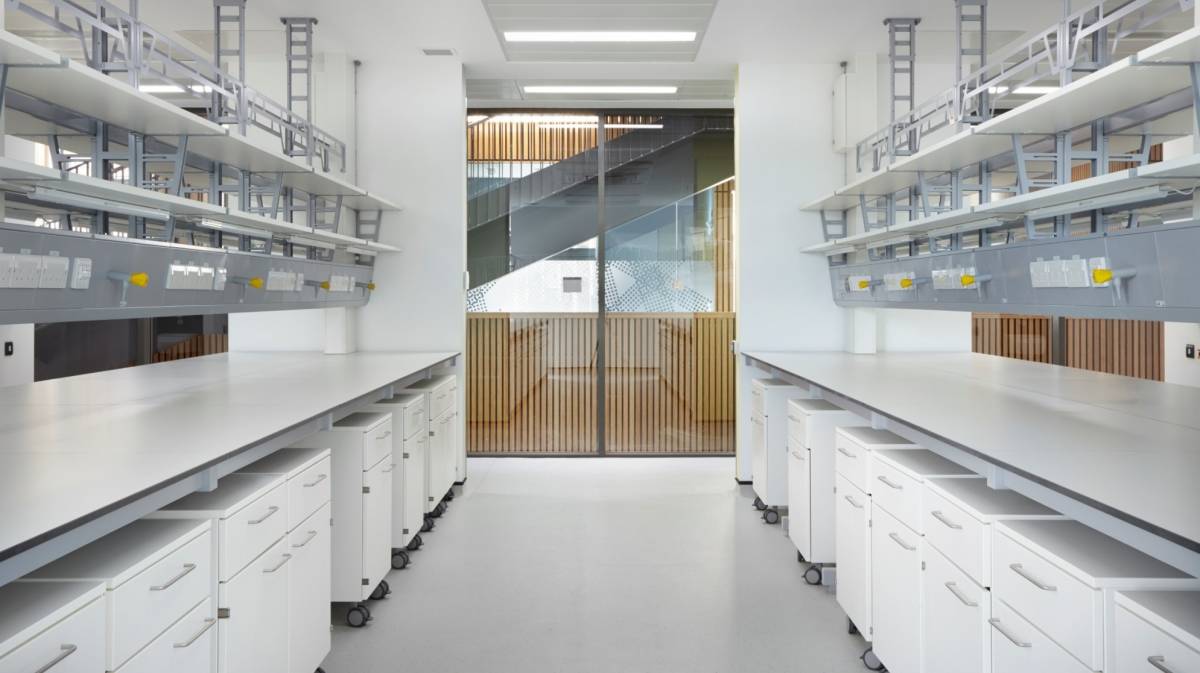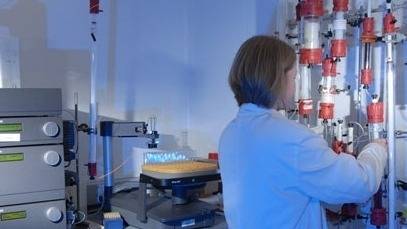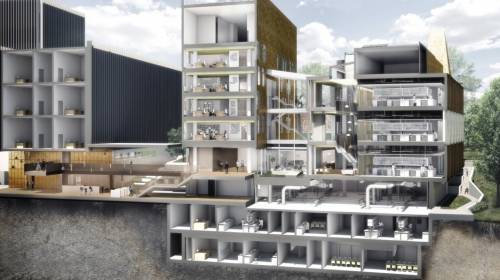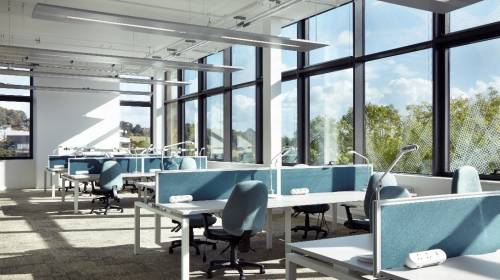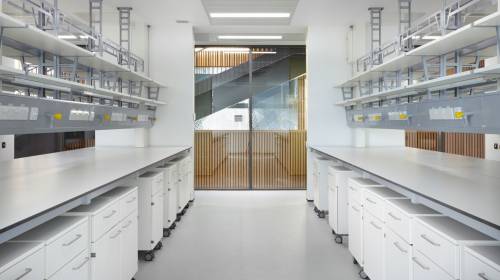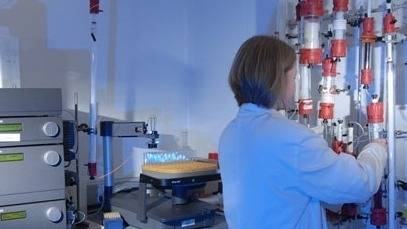 Client
University of Exeter
Principal Contractor
BAM Construction
Key Benefits

Live university environment

BREEAM rating 'Excellent'

Collaboration
The Living Systems Institute is pioneering new approaches to understanding diseases and how they can be better diagnosed; informing more effective treatment strategies for some of the most severe diseases facing humanity. We worked alongside BAM Construction to design, build and install mechanical and electrical solutions for the new building, including a new energy-efficient ventilation system.
The Institute builds on significant established research strengths in human, animal, and plant diseases, and incorporates innovative diagnostic imaging technologies and powerful mathematical modelling capabilities.
The 80,000ft2 building comprises of a split-level facility consisting of two blocks of accommodation that incorporate flexible Cat 2 research laboratory spaces, specialist technical facilities, collaborative working environments, research offices, and seminar rooms.
Connecting to both the Geoffrey Pope and Physics Buildings ensures that the £50m facility can act as a key interdisciplinary hub to deliver world-class science.
Working alongside the main contractor, we designed, built and installed a full scope of mechanical and electrical solutions for the new site, including a new energy-efficient ventilation system.
The building takes account of best practice for sustainable laboratory design and construction, in order to meet the University's sustainability and carbon reduction policies to obtain BREEAM 'Excellent'.
The systems, incorporated to reduce both running costs – through increased energy efficiency - and the environmental impact include:
• Solar panels
• Combined Heat and Power (CHP) plant
• Energy efficient ventilation system.
All works were completed on a live university campus, in a city centre location. Through an extensive value engineering exercise, we designed a solution that met both the University's budget and its required technical specifications.