Royal Hallamshire Hospital, Q-Floor Operating Theatres, Sheffield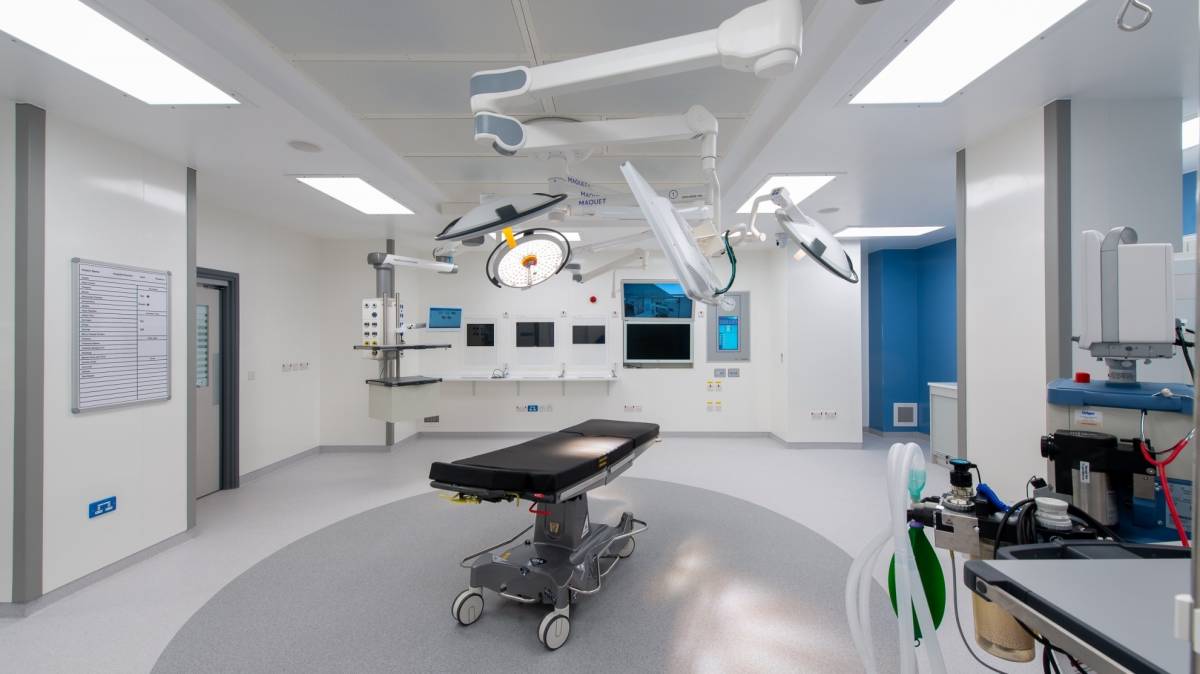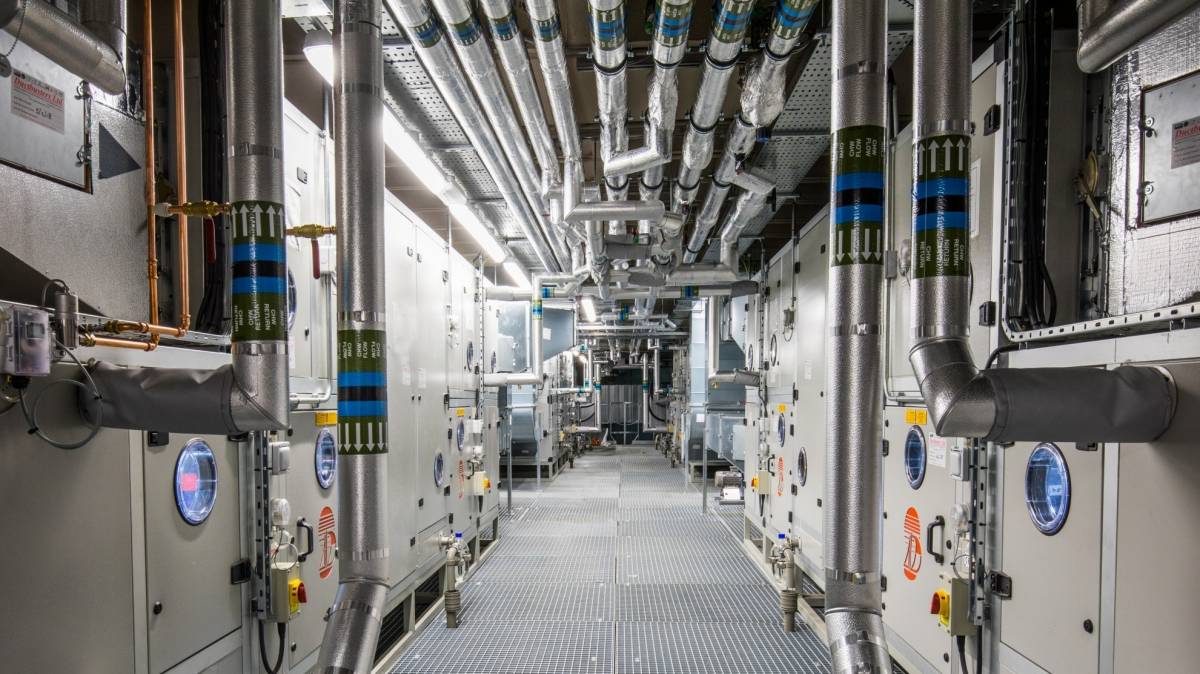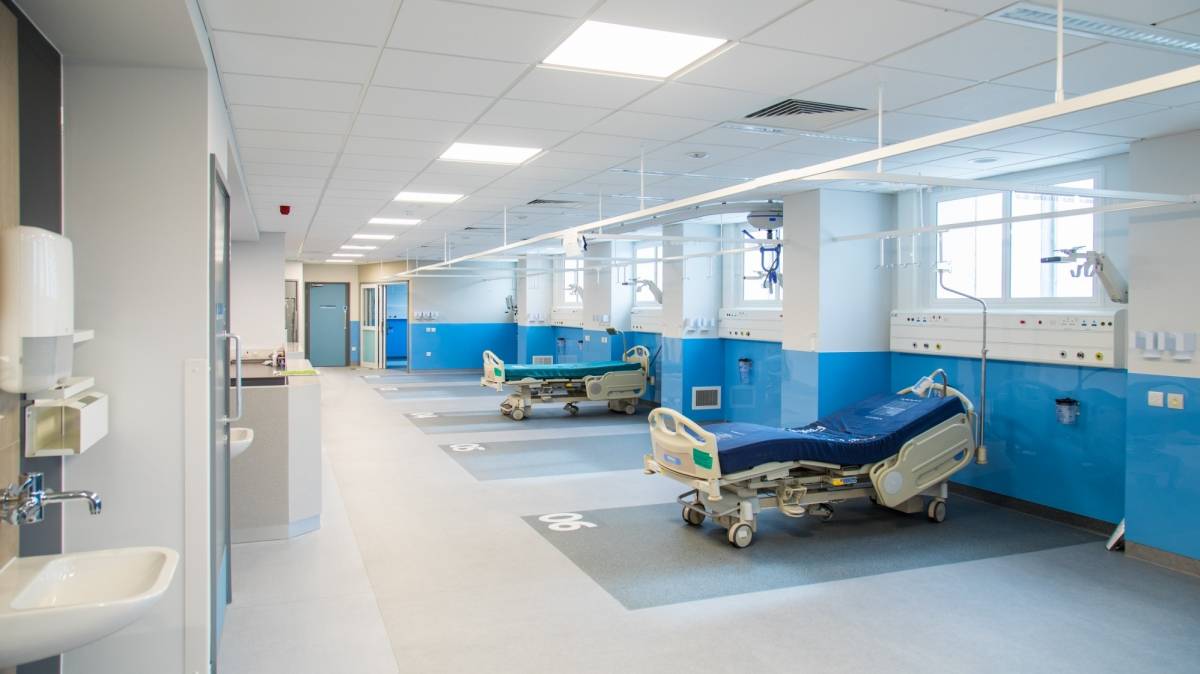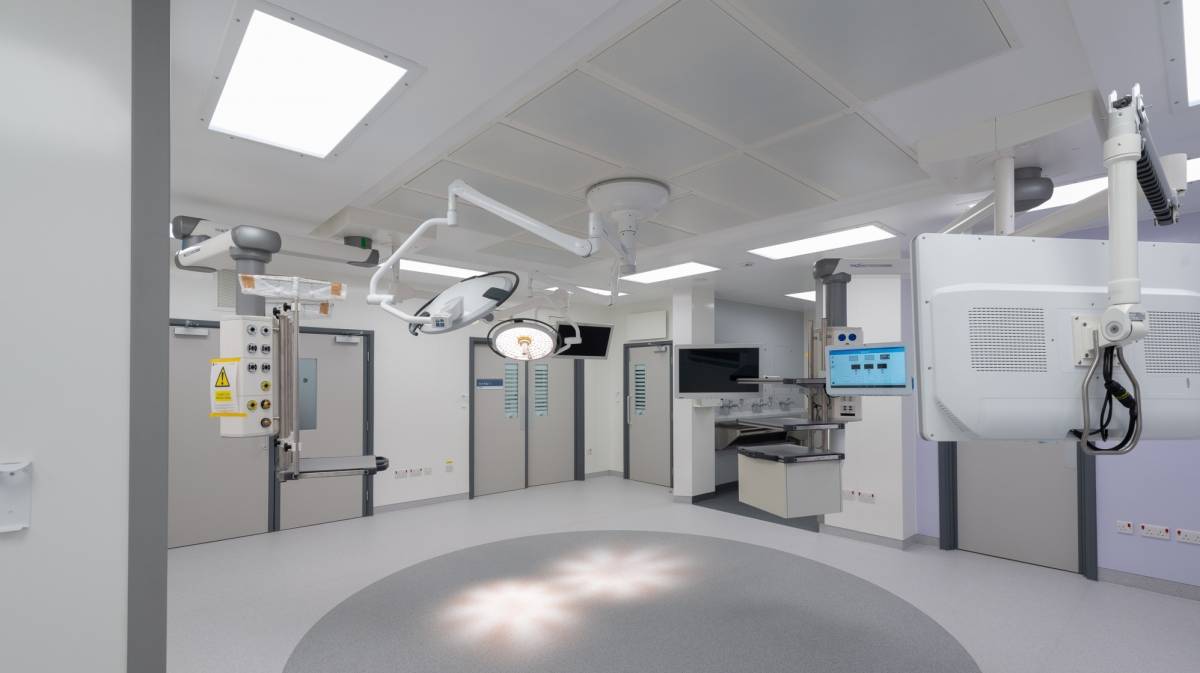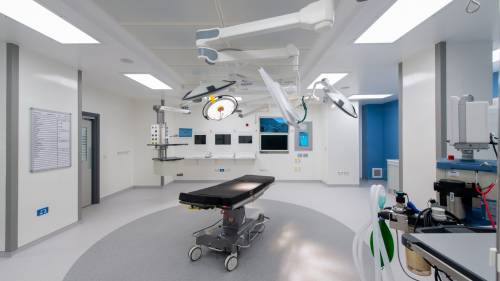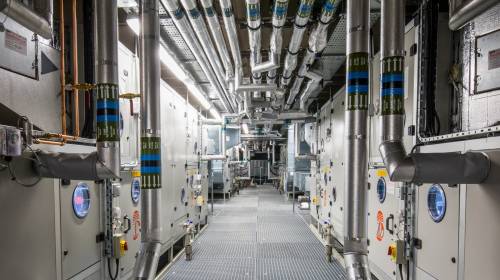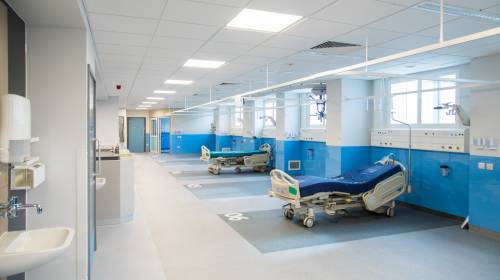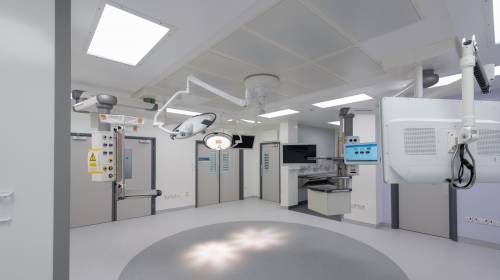 Client
Sheffield Teaching Hospitals Foundation
Principal Contractor
Henry Boot Construction
Key Benefits

Live hospital environment

Cost savings

Minimal disruption

Excellent health and safety performance
We played a key role in a £4.5m programme to create four new operating theatres and a recovery area at Sheffield's Royal Hallamshire Hospital.
We have a long history with Sheffield Teaching Hospitals NHS Foundation Trust, having worked with them since 2002 on numerous prestige projects across the city campus including renovation its Q floor which was opened in 2019.
The previous operating theatre at Royal Hallamshire Hospital (RHH) was 48 years old and no longer met regulations.
Patient and staff safety was of paramount importance and this was maintained at all times to enable operations to continue to take place in the hospital's theatres while building works were taking place across the corridor. There were no unplanned disruptions to the daily operational functions of the hospital and patient care was maintained throughout.
The new operating theatres are used continually for ear, nose and throat, maxillofacial and gynecological surgeries with one designated as the emergency theatre should a major incident happen.
The scheme, which took just 12-months to complete involved the refurbishing of four state-of-the-art theatres on A Floor Phase 3.
Each of the refurbished theatres included electrical infrastructure, medical gases, IPS/UPS power supplies, a synchronized clock system and multi-option lighting.
Working in a live hospital environment presented some complex logistical challenges to move plant into the building, with a public lift being utilised during quieter night hours; Air Handling Units were sized accordingly with this in mind.
Road weight restrictions, on the roads immediately outside the hospital, also had to be considered when a crane was used to lift plant onto the roof and around existing services vital to keep the hospital operational.
BIM capability was utilised to ensure maintenance was planned in from day one.
All installation and commissioning of structured cabling was completed by our Services division.
£325k was saved for the Trust, through our Value Engineering solutions, and the scheme handed over 24-hours early following a request from the client.
Henry Boot Construction was the main contractor on the third phase (A Floor) and following a successful working relationship and our extensive knowledge and experience on this site, the two companies have secured the next phase of work together at the hospital.