Dagenham Data Centre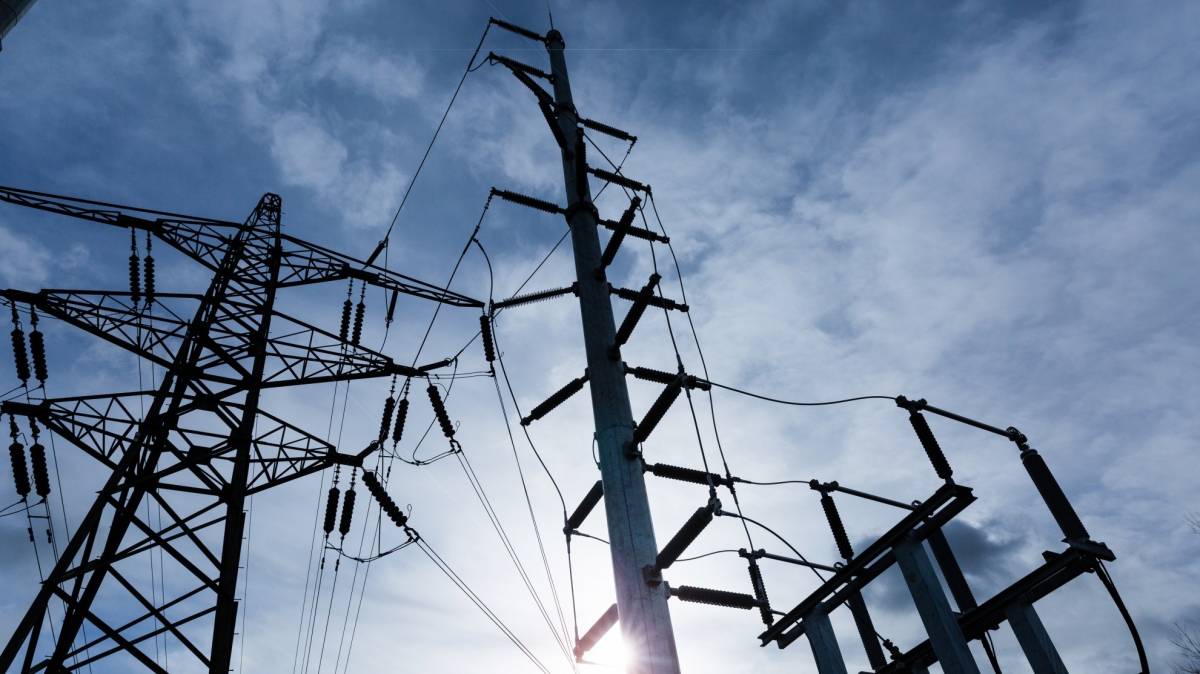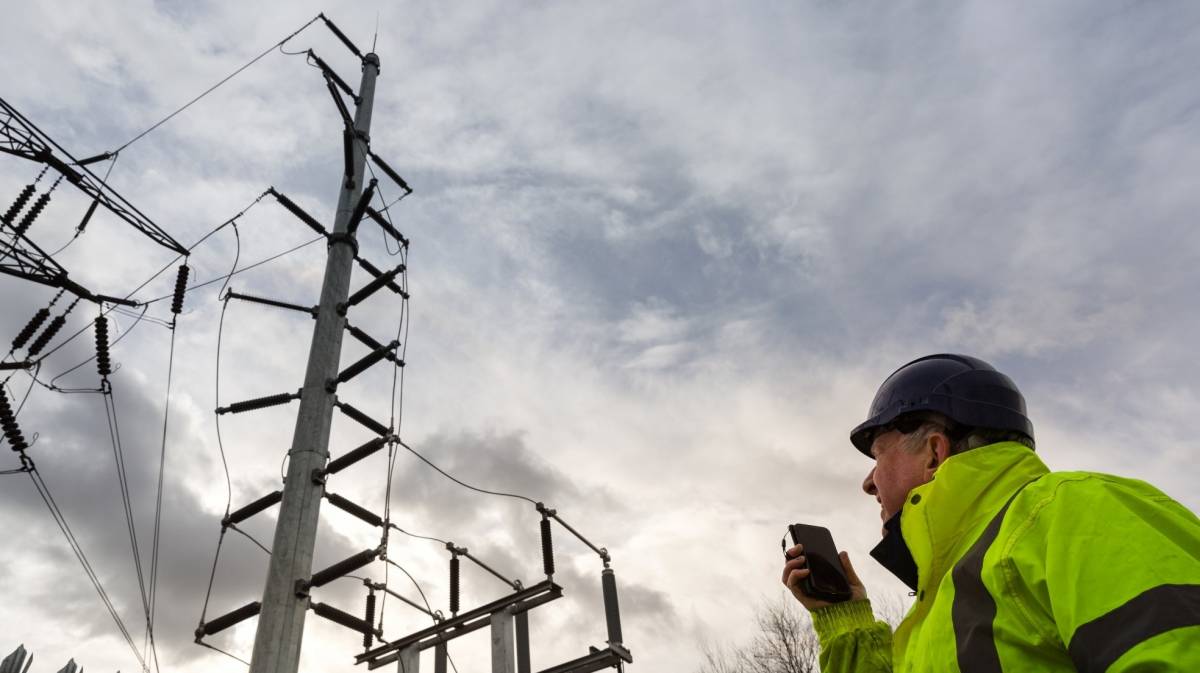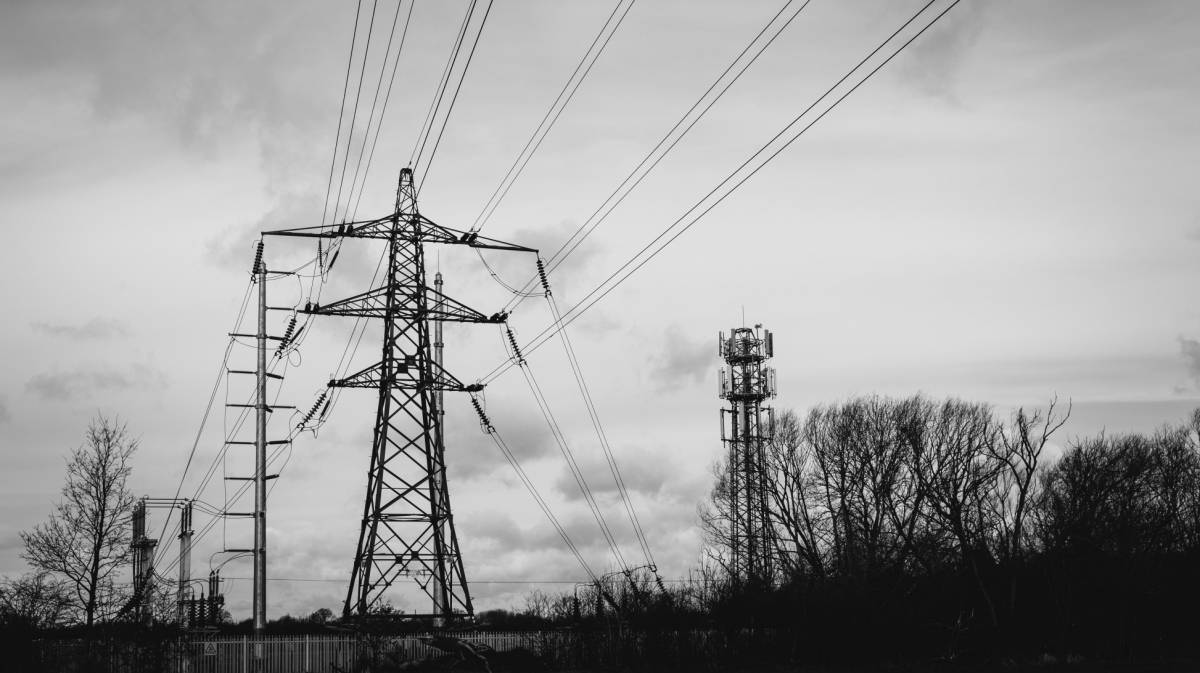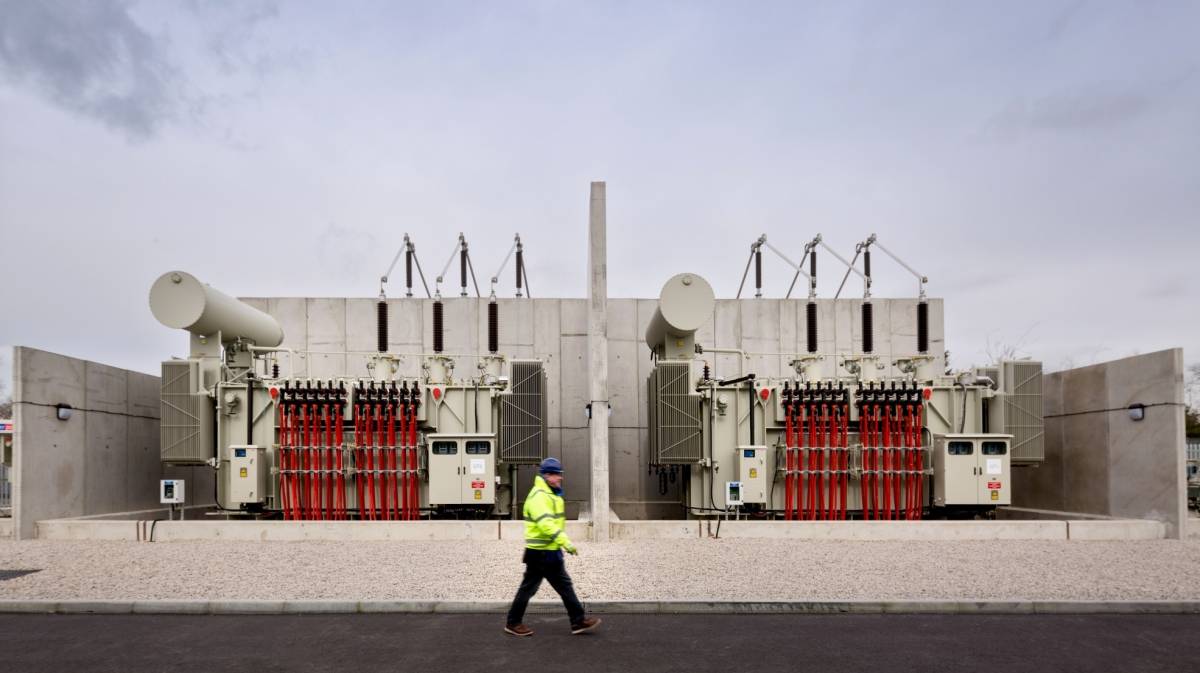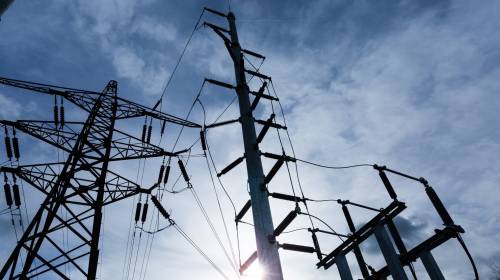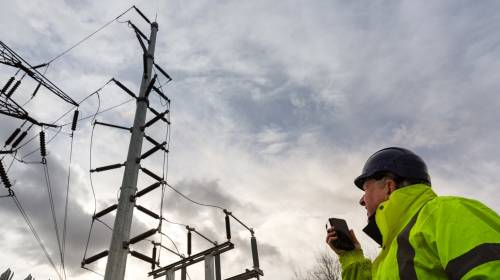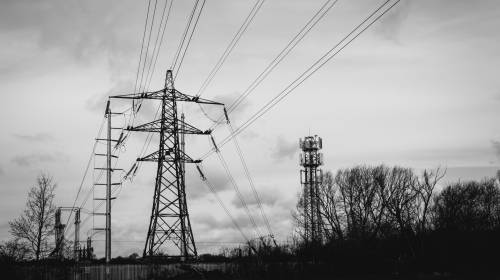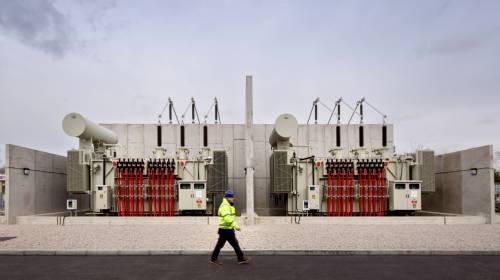 Principal Contractor
Freedom, part of NG Bailey
Key Benefits

Reduced risk

Minimal disruption

Saved time

Value for money

Seamless installation

Full turnkey design and build
We designed and built an 80 MVA 132kV connection to a new data centre in Dagenham, east London. This consisted of a new 8km 132kV cable route and substation. To facilitate the connection to an existing overhead line terminal tower on behalf of DNO operator UK Power Networks, we installed two 132kV POC-MAST's, which provided a quicker and more cost-effective final connection point than traditional methods.
Several challenges were faced ahead of delivering the project. These included multiple land ownership, as well as a local authority and planning consents to work with and adhere to.
Additionally, access to the UK Power Networks network to meet the limited outage window available for the POC-MAST™ connection was required, as was industry standard Independent Connection Provider design acceptance by the client for POC-MAST™.
We engaged our multi-disciplinary team to undertake the full turnkey design and build of this connection for a complex data centre private network. The design, wayleave and installation teams worked closely together to ensure efficiency throughout the project to successfully meet the client's demands for this complex double-circuit connection.
The project was completed without any safety incidents and the contestable elements were satisfactorily adopted by UK Power Networks without any loss of supplies to existing customers.