132kv Data Centre connection (POC-MAST™)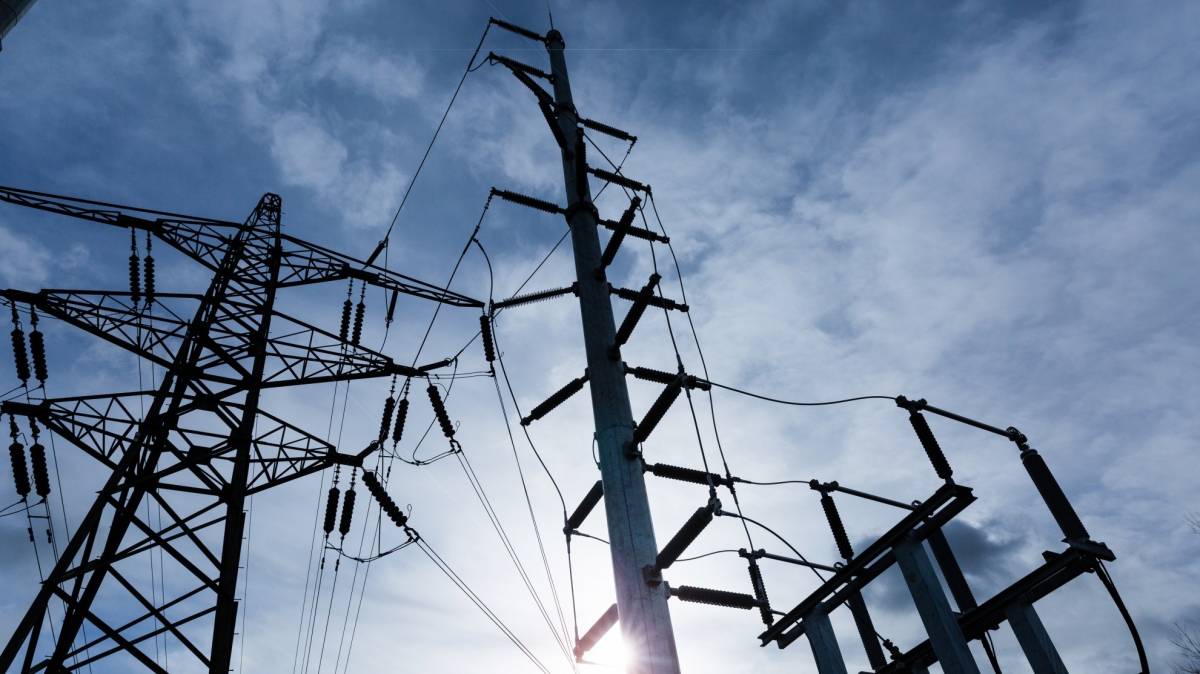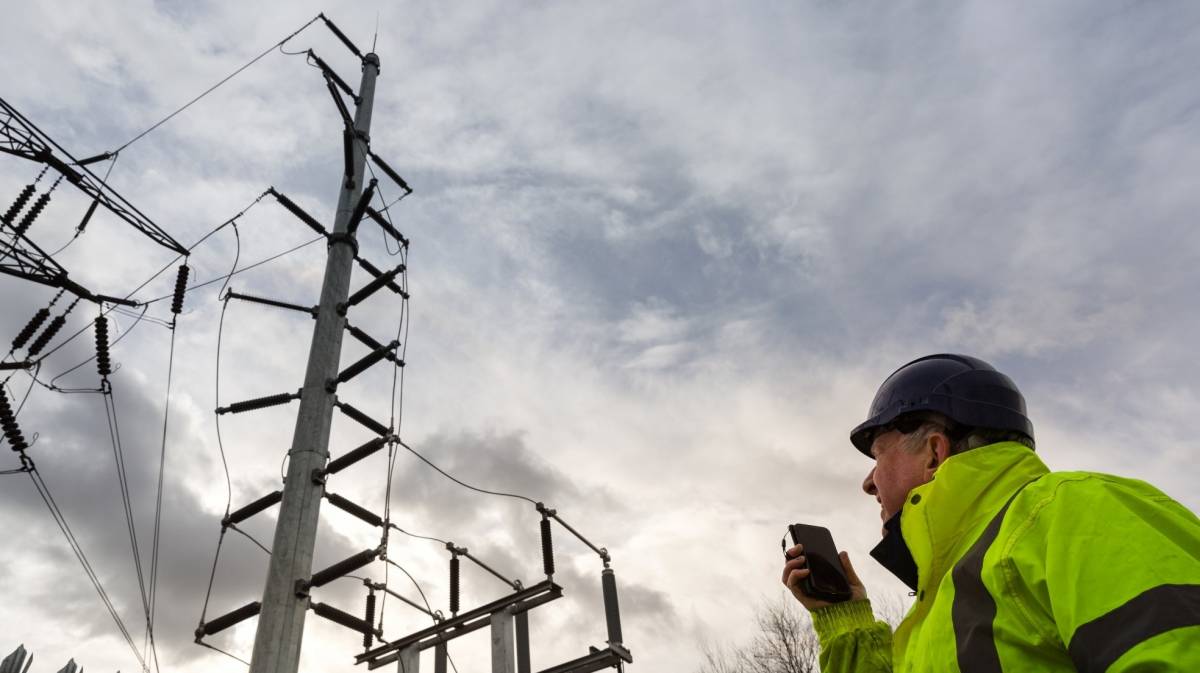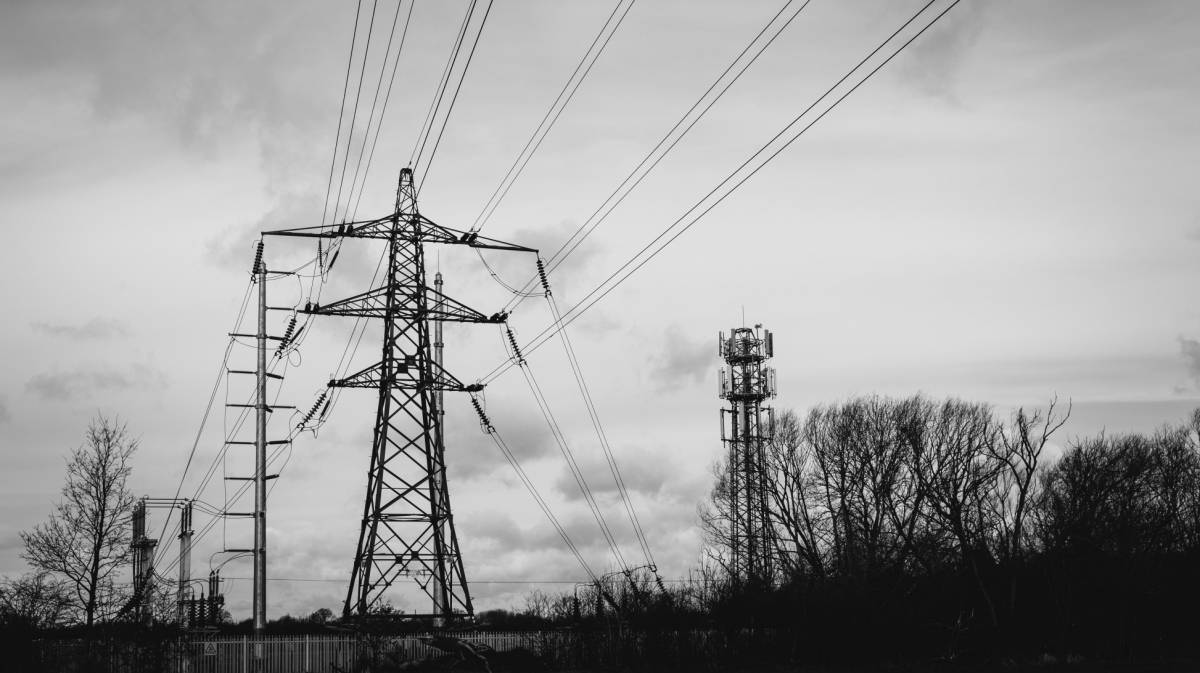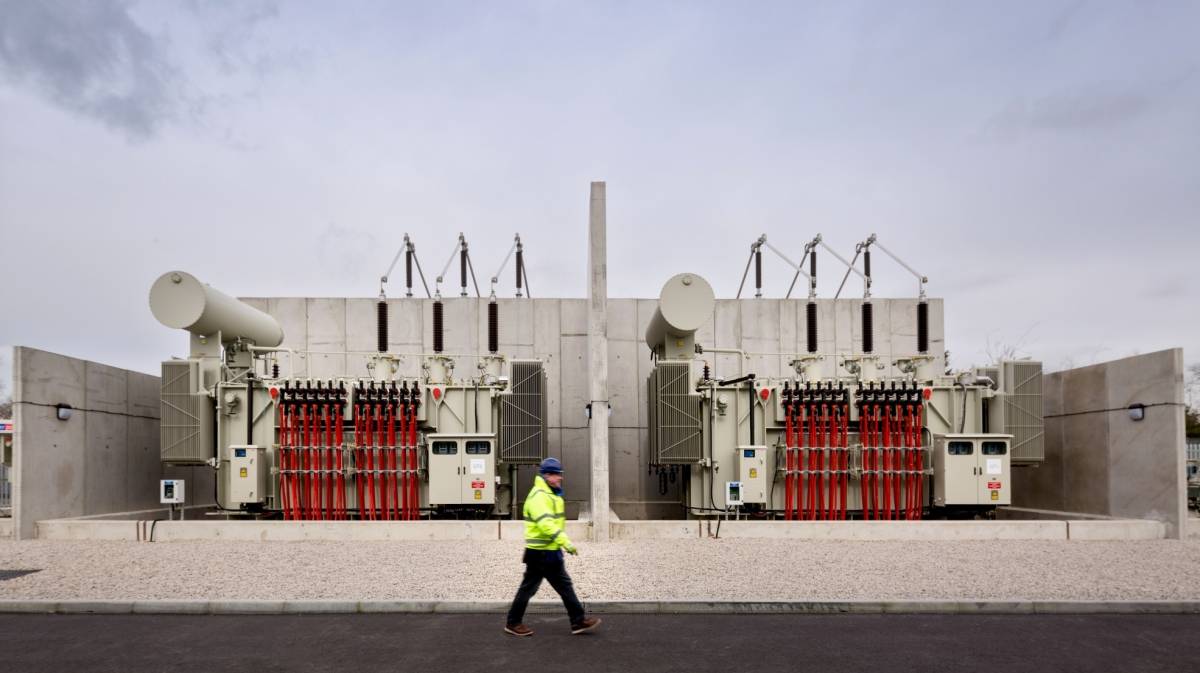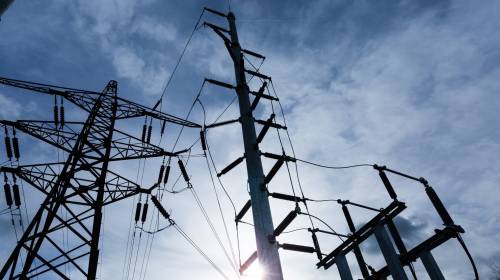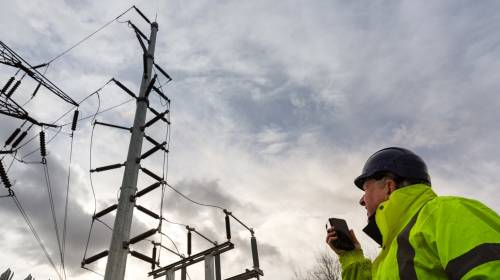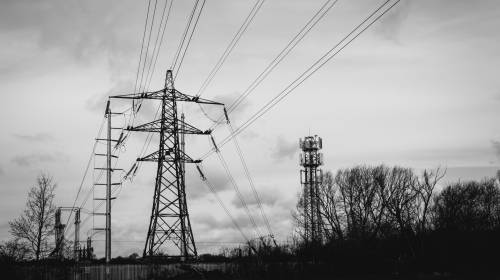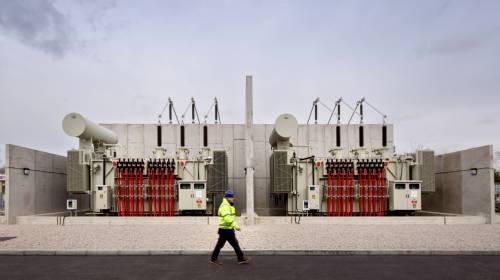 Principal Contractor
Freedom, part of NG Bailey
Key Benefits

Reduced Risk

Minimal Disruption

Saved time

Reduced cost
Our Freedom team was appointed to design and build an 80 MVA 132kV connection to a new data centre in the UK Power Networks region.
To facilitate the connection to an existing 132kV OHL terminal tower, Freedom installed its new point of connection mast - POC-MAST™ which provided a quicker and cheaper final connection point. The POC-MAST™ (UK patent number GB2537082) element was delivered as part of the contestable works for UK Power Networks.
The connection consisted of new double 8km 132kV cable circuits, a new substation which contained: 132kV outdoor PASS MOH Hybrid Switchgear, 2 x 132/11.5/ 11.5kV three winding transformers, 2 x 11kV multi panel switchboards and the associated protection and control panels. This also included all civils works for a new switch-room, transformer plinth, and outdoor AIS compound.
Freedom engaged their multi-disciplinary team to undertake the full turnkey design and build of this connection. The design, wayleave and installation teams worked closely together to ensure efficiency throughout the project to successfully meet the clients demands for this complex connection. The project has been completed without any safety incidents and the contestable elements satisfactorily adopted by UK Power Networks without any loss of supplies to existing customers.
The Challenges:
Multiple land owners, local authority and planning consents to negotiate for the installation of the 8km 132kV cable route and 132kV POC-MAST at the connection point.
ICP design acceptance and adoption by UK Power Networks for the POC-MAST
Negotiated access to UK Power Networks network to meet limited outage window available for POC-MAST connection
Complex data centre private network with the ability to export generated electricity.