Warwick University Interdisciplinary Biomedical Research Building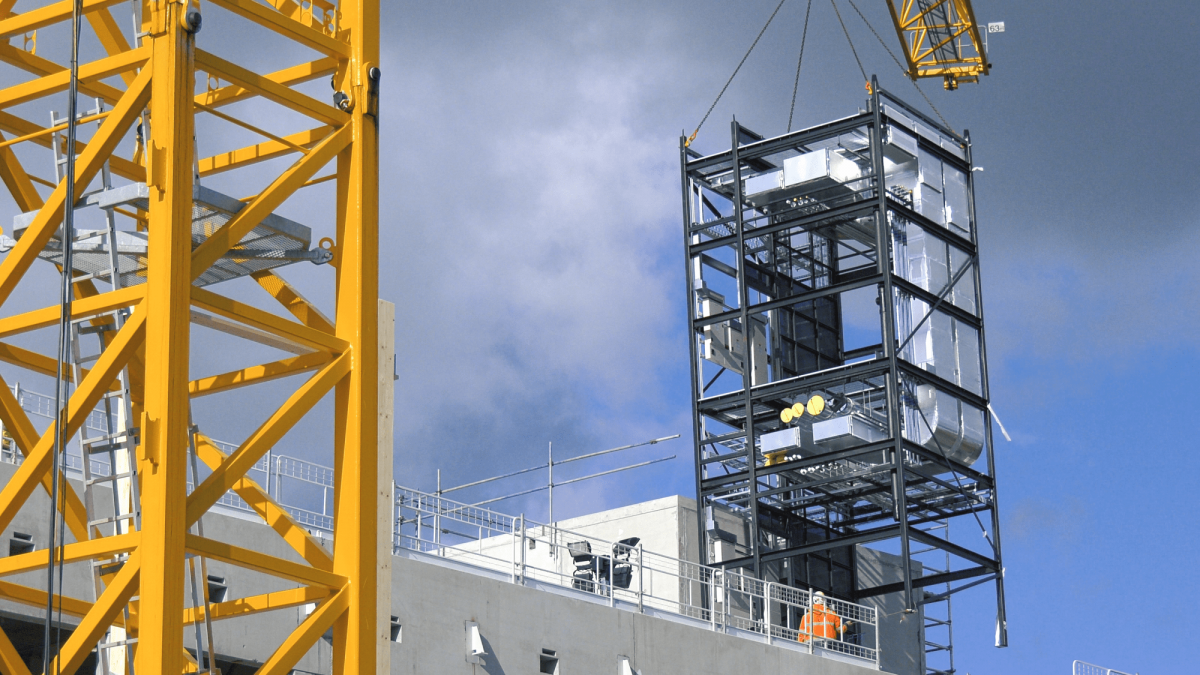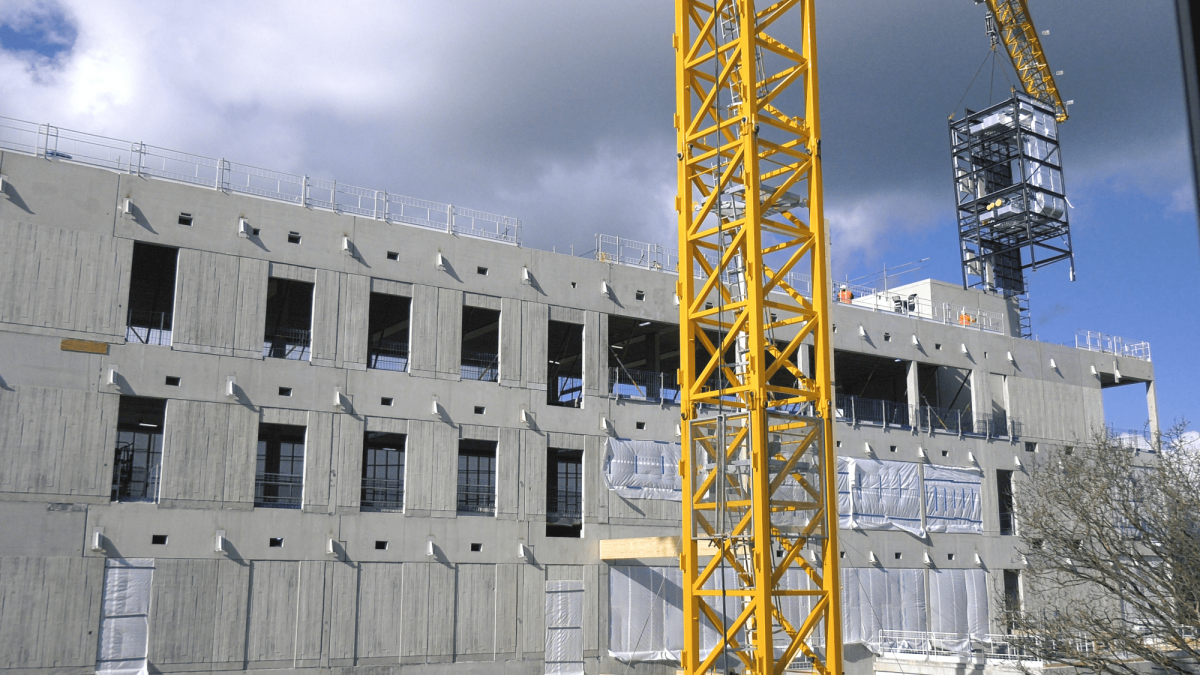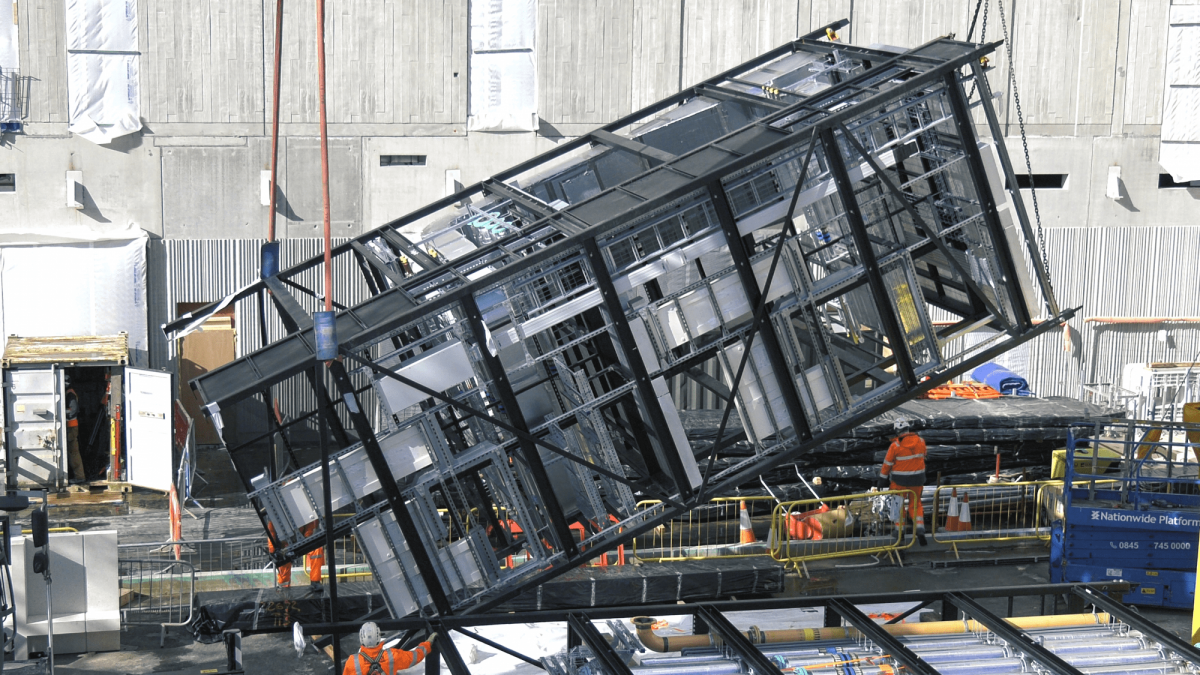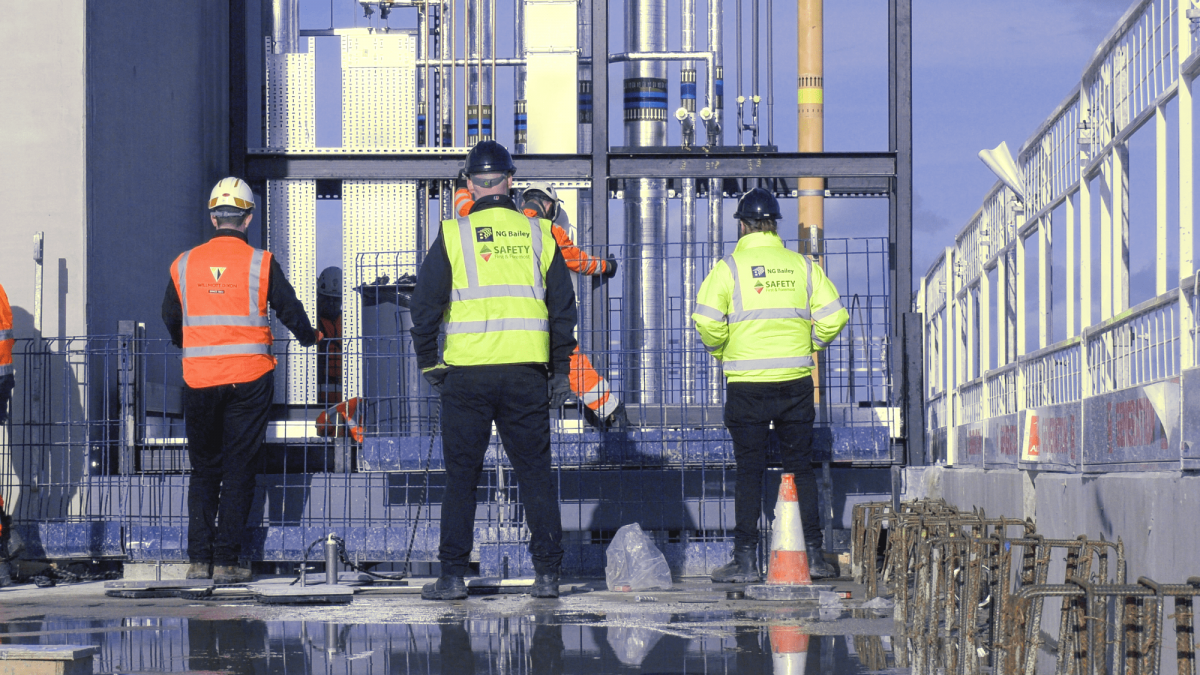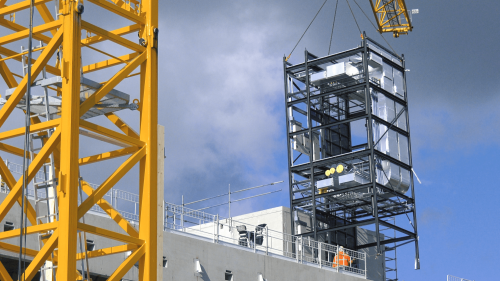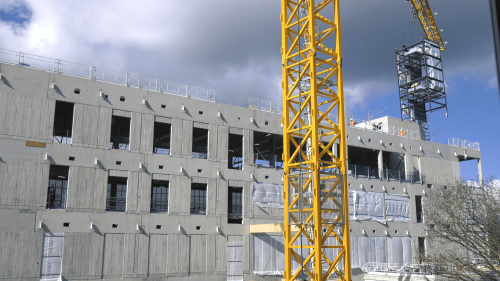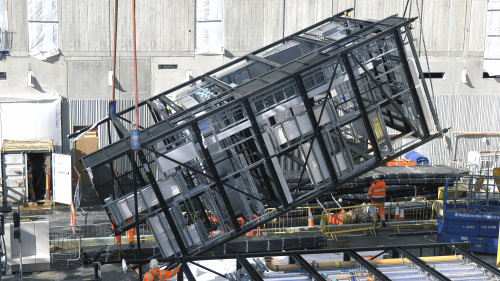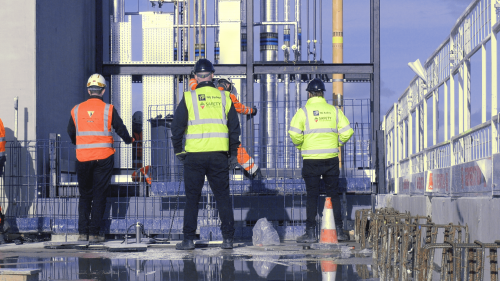 Client
University of Warwick
Principal Contractor
Wilmott Dixon
Key Benefits

Offsite manufacture

Minimal disruption

Sustainability

Health & safety

Collaboration
The development of the Interdisciplinary Biomedical Research Building (IBRB) at the University of Warwick is an outstanding example of collaboration and modern methods of construction.

The £54.3m project is being completed to world-class, industry-leading standards with at least 50% using offsite construction.
When complete, the state-of-the-art research building will bring together up to 300 biomedical research students from the School of Life Sciences and Warwick Medical School to fight human diseases. The new building is 7,000sq meters and will provide a 400-seat lecture theatre and a five-storey laboratory as well as various social and collaboration spaces.
Working in close partnership with principal contractors Wilmott Dixon and the University of Warwick, we are delivering all the mechanical, electrical and plumbing installations – the majority of which have been manufactured and assembled at our specialist Offsite Manufacture facility in Bradford.
The building is constructed using a pre-cast concrete frame. Using Offsite Manufacture – or pre-manufactured value (PMV) improves the carbon footprint of the project as it reduces the number of people needed to travel to site each day – this in turn improves logistics and benefits the local community by minimising disruption for site neighbours.
The offsite solution we provided meant many major aspects of work were removed from site, including the mega riser, bespoke five-storey spine containing all the building's primary wet and dry services. This was constructed in sections and lifted into position in an operation taking just two days compared to the 15 weeks it would have taken using traditional methods.

This approach provides a far more efficient and sustainable package of works by utilising factory manufacturing techniques in a controlled environment and improves on-site health and safety as it minimises the need for working at height.

Other items produced offsite include a range of prefabricated modules and package plant rooms to be located on the roof.