University Hospital of North Tees – Energy Centre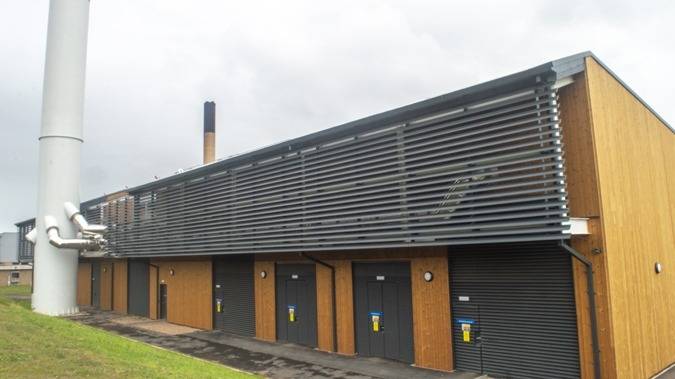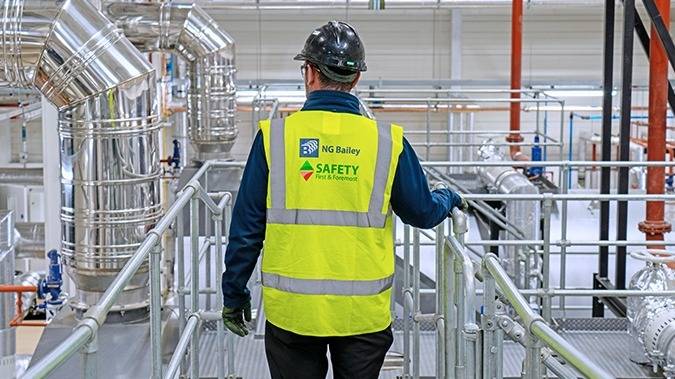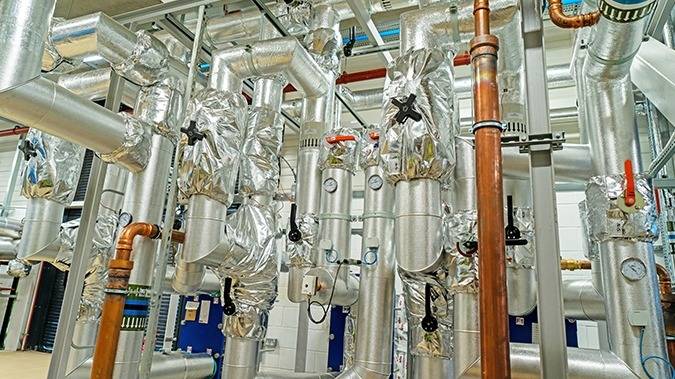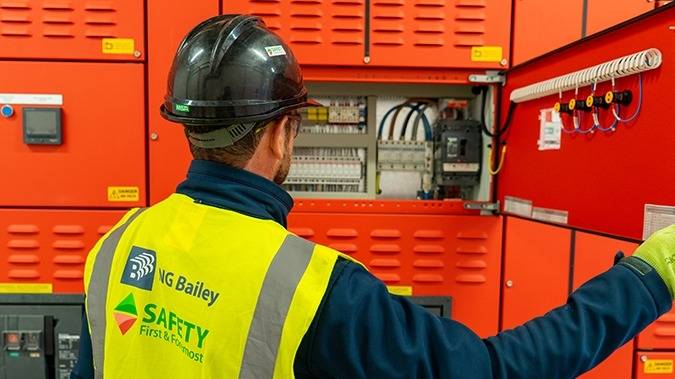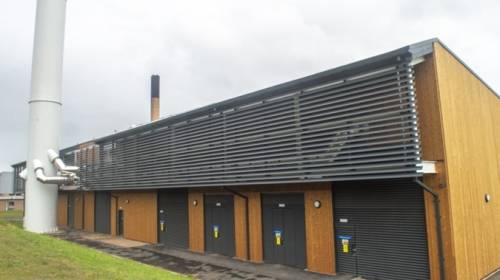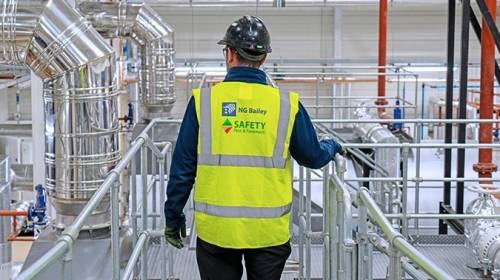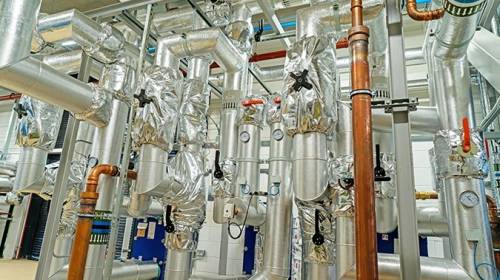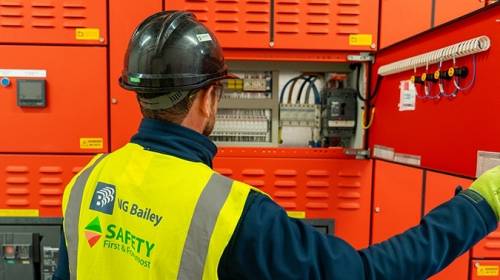 Client
North Tees and Hartlepool NHS Foundation Trust
Principal Contractor
NG Bailey
Key Benefits

Minimal disruption

Hospital services continued uninterrupted

Live environment

24/7 Service

Offsite manufacture
We operated as Principal Contractor on this scheme, to create a new £14m energy centre at the University Hospital of North Tees. The project saw ageing infrastructure replaced with more reliable and efficient equipment, reducing the Trust's energy consumption and providing capacity for future development.

The site is a busy acute hospital, so all works were planned in detail to ensure no disruptions to the on-going operation of the hospital. Close client liaison enabled a seamless transition and continuous 24-hour service.

As Principal Contractor, we were responsible for all site works. The energy centre houses a new primary intake substation; replacement HV cabling; three new substations and three new steam boilers providing steam and heating; emergency generators; a combined heat and power unit; three steam boilers; new water storage tanks; oil storage tanks and associated mechanical and electrical infrastructure.

Work began in autumn 2017, and to remove the most labour-intensive works from site we provided prefabricated plant skids and modules manufactured at our specialist offsite facility.

We also provided all large diameter welded pipework (65mm and above) as loose welded pipe spools to eliminate on-site hot works. Together these were installed by a small on-site team; this approach removed more than 5,000 hours of labour from the site and reduced health and safety risks.

In addition to the works inside the Energy Centre, we supplied multiple services distribution modules, both external and internal with tunnels, to link the Energy Centre primary steam, LTHW, gas, domestics, compressed air, LV and HV to the existing hospital site.