Landsec (London)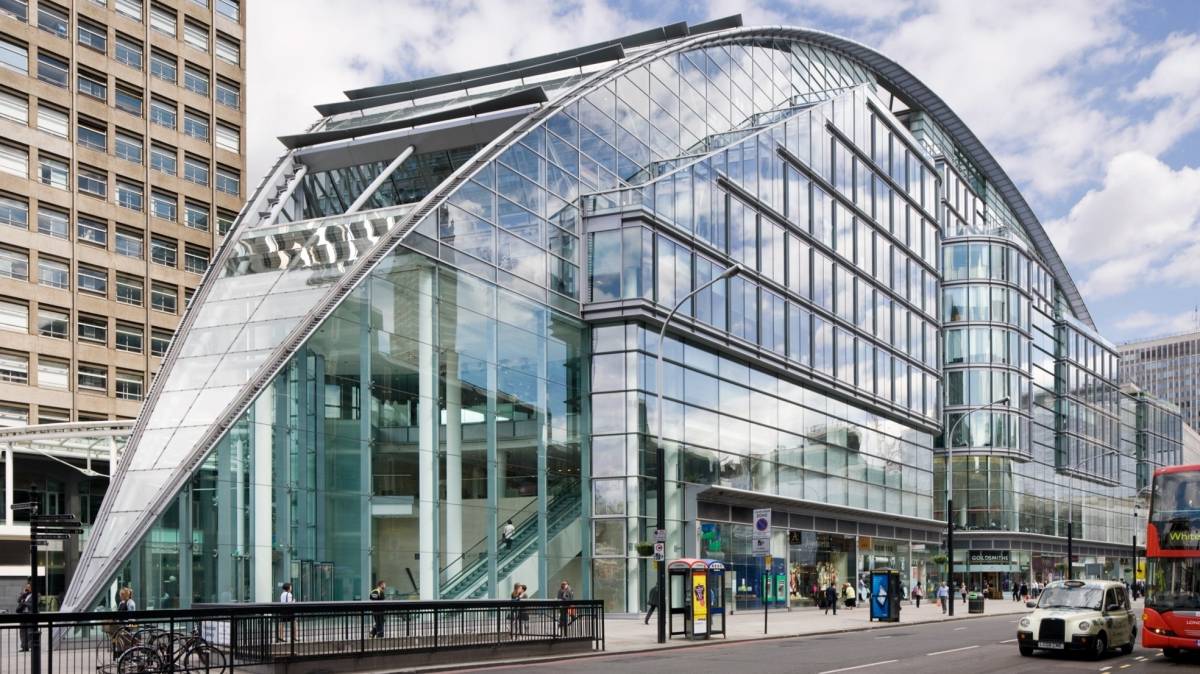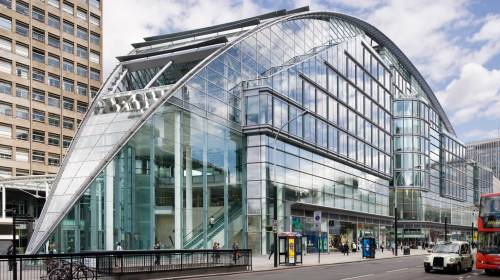 Key Benefits
Delivered over 150 energy improvements projects
Saved around £1.5 million of energy costs
Improved building performance by up to 21% through improved building control
1578 tonnes of CO2 saved on the contract in 2018
156 weeks of apprenticeships on the contracts
We provide building services, fabric maintenance and energy management for 31 buildings across the Landsec London portfolio. Each building has its own bespoke predictive maintenance and asset renewal programme.
This new approach, called business focused maintenance (BFM), takes into account the age of the building, the systems and assets within it and its occupiers' needs. We have a dedicated team of site based and mobile engineers who deliver our services throughout London.
Through closer building control and optimising control systems, we have delivered a 21% improvement in building performance. We have also identified and delivered more than 150 energy improvements projects saving around £1.5 million of energy costs.
Our focused approach has also delivered a 5% reduction in reactive call-outs.
We have also delivered a range of social value benefits including more than 400 hours of volunteering time to support local community projects; 63 London-based employees in full-time employment and 156 weeks of apprenticeship training across the portfolio.