18 Aug 2023
NG Bailey named as supplier for Pagabo M&E Framework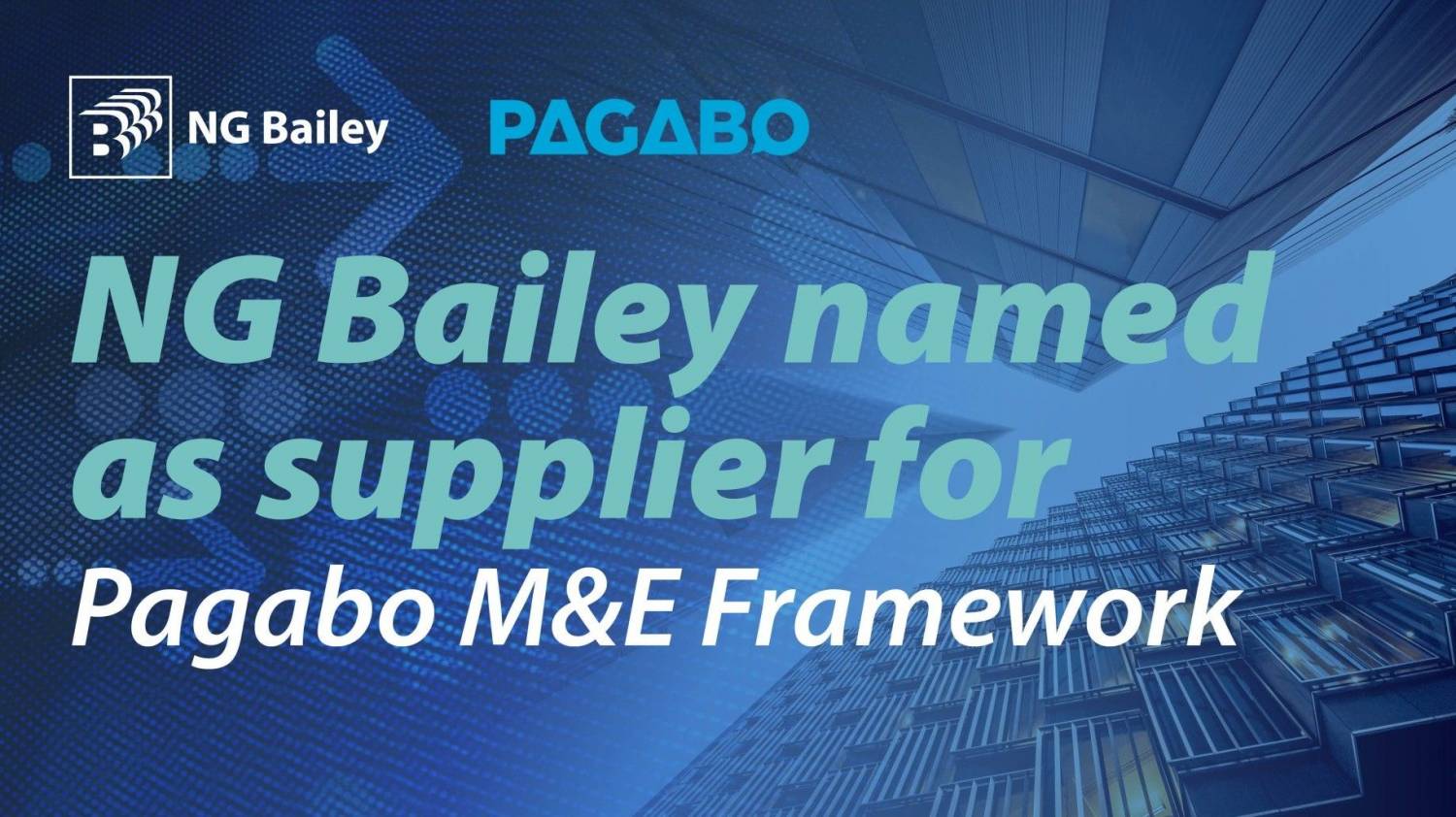 NG Bailey, the UK's leading independent Engineering and Services business, has been named as one of the suppliers on the Pagabo four-year M&E Framework worth £545m.
The framework will be available nationally, split into 12 regions, and open for all types of public sector organisations to procure through.
Founded in 1921, our business has grown from a small electrical contractor to the award-winning, industry-leading company we are today. We are family-owned with a great heritage, and we are proud of everything we've achieved and all the projects we've successfully delivered to our customers over the years.
Working across a variety of sectors within the construction industry, our approach allows us to work on fantastic, ground-breaking projects using the latest tools and technologies.