23 Jun 2023
International Women in Engineering Day 2023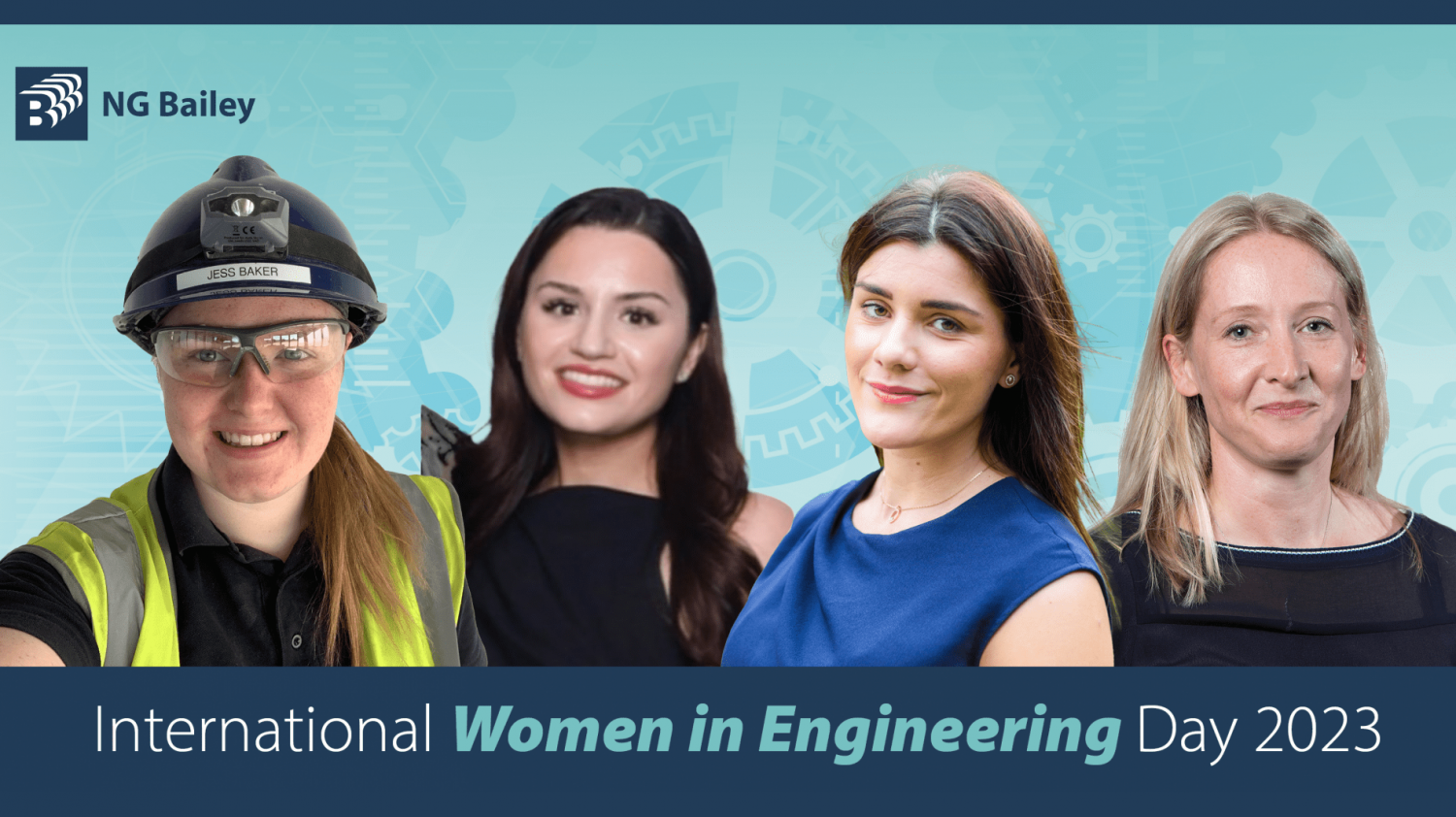 International Women in Engineering Day is a day to promote the amazing work that women engineers across the globe are doing and this year's theme is #MakeSafetySeen.
This day is brought to you by the Women's Engineering Society (WES) which will celebrate its 10th year this year after receiving UNESCO patronage in 2016 and going global the following year.

International Women in Engineering Day gives female engineers around the world a profile when they are under-represented. In 2021, figures indicated that in the UK, only 16.5% of engineers are women.
Here at NG Bailey, we are committed to creating a culture where we treat each other fairly and with respect, recognising everyone as an individual and the value they bring to our business.
We want to highlight four fantastic women in our engineering department and their journey into the industry.