27 Jun 2023
Anna Hunter makes Inspiring Women Awards shortlist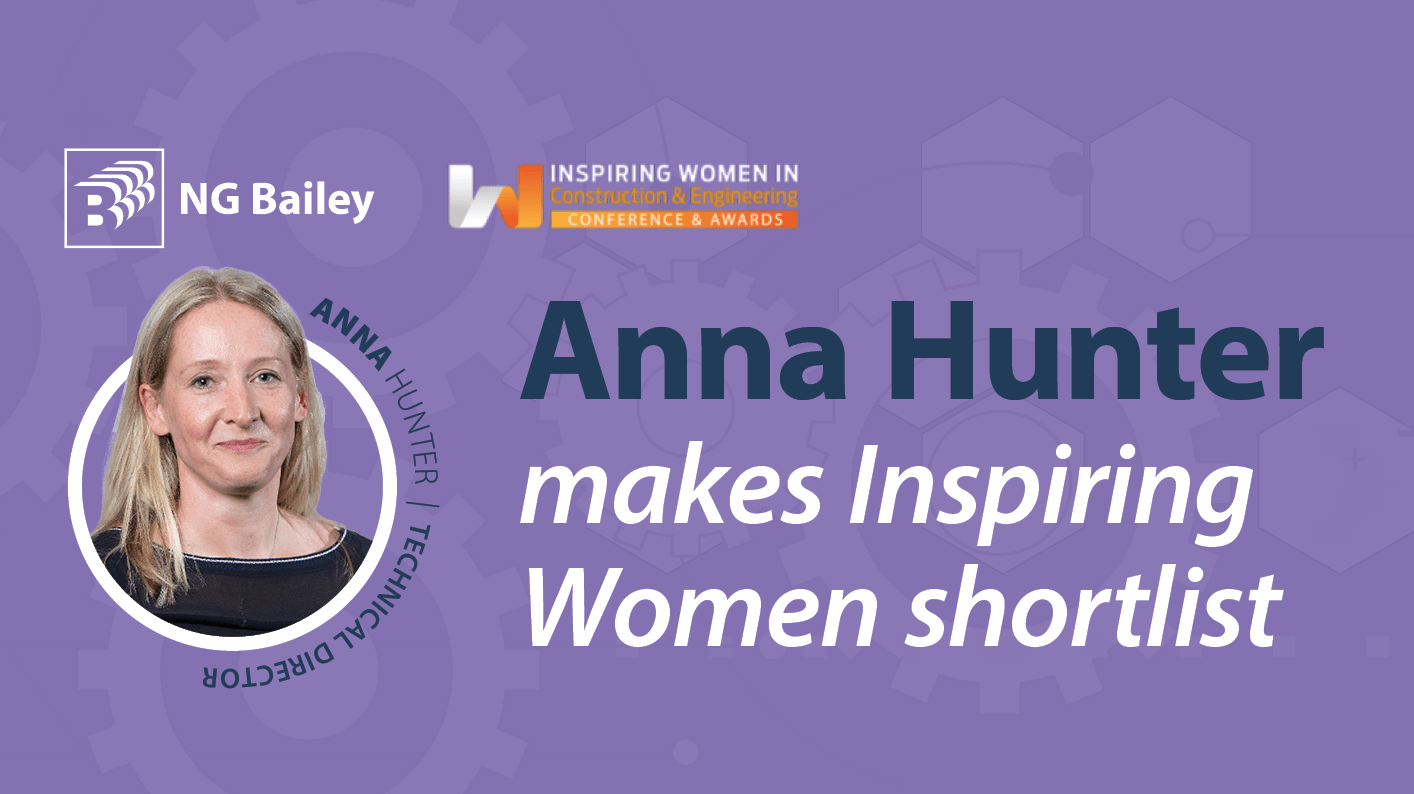 We are pleased to announce that Anna Hunter, Technical Director, has been shortlisted for the Inspiring Women in Construction and Engineering Awards 2023.
The awards recognise women and teams making outstanding contributions to gender diversity within their industry. They also seek to highlight the achievements of individuals and organisations that are striving to make our industry a great place to work for women, with a particular focus on industry-wide initiatives.

Anna has been shortlisted for her technical excellence, after being nominated by her colleague Martin Hardman, Divisional Digital Engineering Manager.
Martin said, "I nominated Anna as she continues to lead our technical evolution as part of the business's overall strategic objectives to help drive further positive change across the engineering business. As part of an ever-changing industry, it is imperative that we have a clear vision surrounding our technical processes. Anna has helped shape our pathway to further defining technical excellence, details of which are outlined in our recently launched 2023-24 Technical Strategy."