28 Sep 2022
Are you ready for the PSTN and ISDN switch off?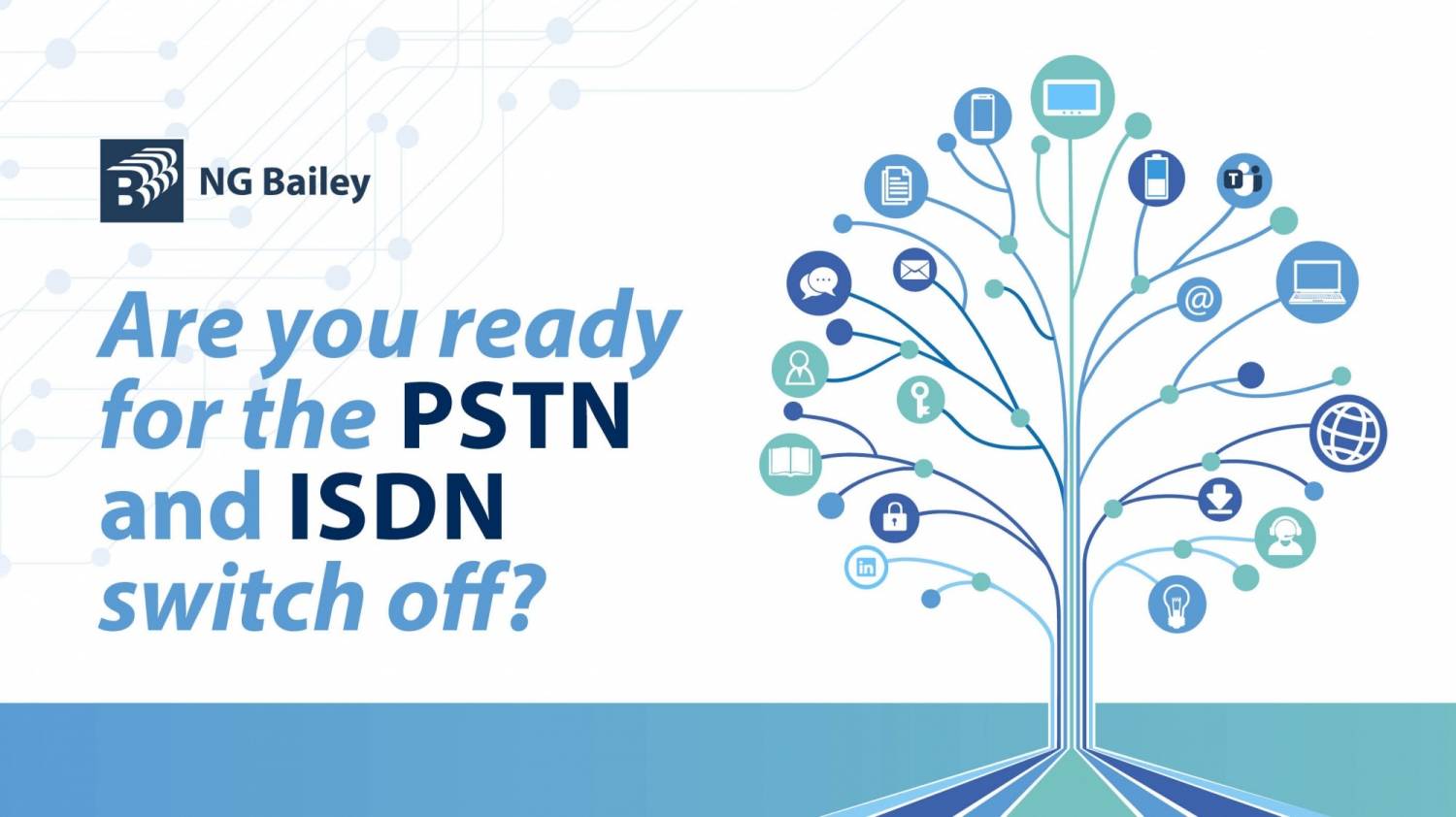 There's a change coming, are you ready? In December 2025 the UK's telephone network will change forever.
Openreach will turn off the traditional phone network - Public Switched Telephone Networks (PSTN) and Integrated Services Digital Networks (ISDN) – as part of a move to Voice IP Services.

You're asking why this matters? Well is your business ready?
The new systems brings to an end the traditional landline telephone system, which despite decades of updates is essentially the same setup and design as the original phone lines of the 1800s. This will be replaced by a system designed to meet the needs and uses of modern digital technology.
If your business hasn't considered the switch, now's the time to, as if not the phone may stop ringing, the doors opening, and the broadband might not load. So to get the latest advice and a realistic perspective on how your business is likely to be affected, speak to our IT Services team who specialise in transforming connectivity to build better businesses, empower people and enrich lives.
Email: sales@ngbailey.co.uk or call us on 0845 121 1109.
Click here for more information on PSTN and ISDN switch off.