8 Sep 2022
A tribute to her Majesty the Queen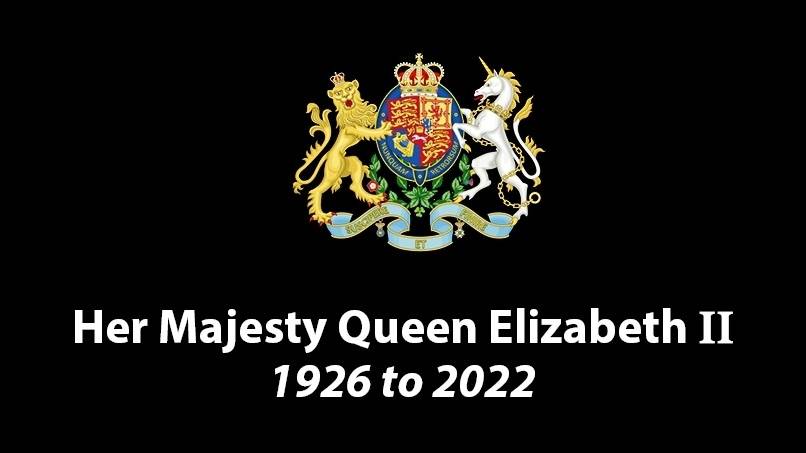 It's with great sadness that we acknowledge the passing of Her Majesty the Queen.
Queen Elizabeth II was a popular and well-respected figure across the world and an inspiration to many. She was the longest-living and longest-reigning British monarch in history with her reign spanning an extraordinary 70 years. During this time, she served our country and 14 other sovereign countries with strength, dignity and pride.
As a business we're proud to have undertaken work at several different royal residences over the years, including the Palace of Westminster, Kensington Palace and St James's Palace.
We were also honoured to be awarded a contract by Her Majesty's household to carry out important mechanical and electrical work on the Queen's Gallery at Buckingham Palace back in 2000.
I'm sure many of you will join us in sending condolences to the royal family at this time.