8 Apr 2022
NG Bailey extends its facilities services capabilities with the acquisition of the trade and assets of the Kershaw service and maintenance business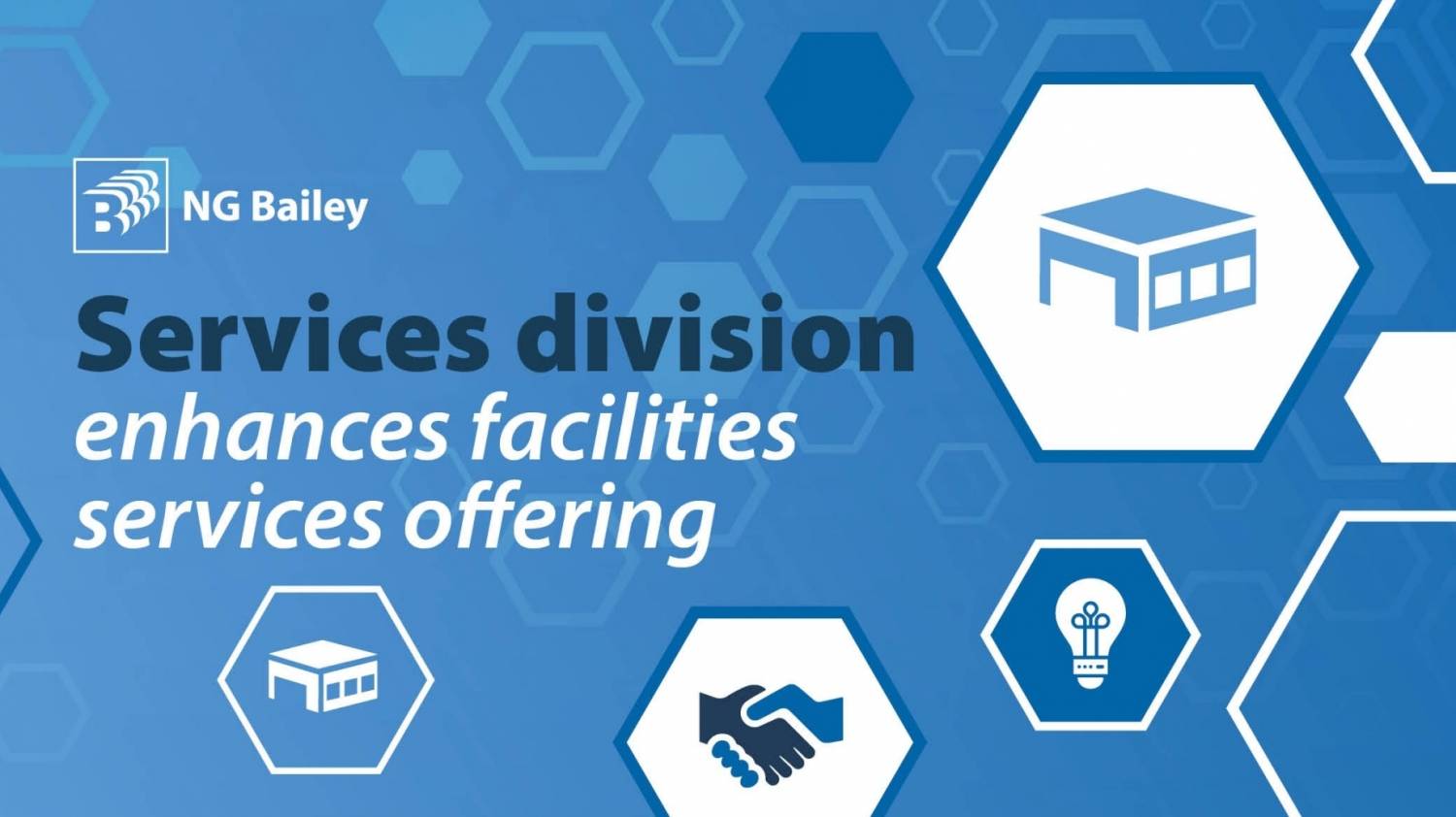 NG Bailey has completed the acquisition of the trade and assets of the Cambridge based Kershaw Service and Maintenance business previously part of Kershaw Mechanical Services Ltd, a provider of mechanical, electrical and hard facilities services, that entered administration earlier this month.
The acquisition provides an excellent opportunity for NG Bailey to increase and strengthen its presence in the hard facilities management sector, with a particular focus on mechanical and electrical services.
The acquisition will generate over £4m of additional annual turnover and will see more than 25 highly skilled employees, which make up all of the service maintenance team, join the NG Bailey Group. The team will become part of NG Bailey's Services division and operate within the already established and successful Facilities Services business unit.
The Kershaw service and maintenance business has provided hard facilities services across a range of sectors and supported customers with planned, reactive and project services for over 75 years.
David Hurcomb, NG Bailey's Chief Executive, said: "Bringing the Kershaw service and maintenance business into the NG Bailey fold provides a natural extension to our already successful range of services. I am also pleased to be able to welcome all our new colleagues to the NG Bailey Group."
The transaction was led by Jonathan Stockton, NG Bailey Group Chief Financial Officer, with deal support from Ed Barlett legal due diligence from KPMG.