23 Jul 2021
Good luck Team GB!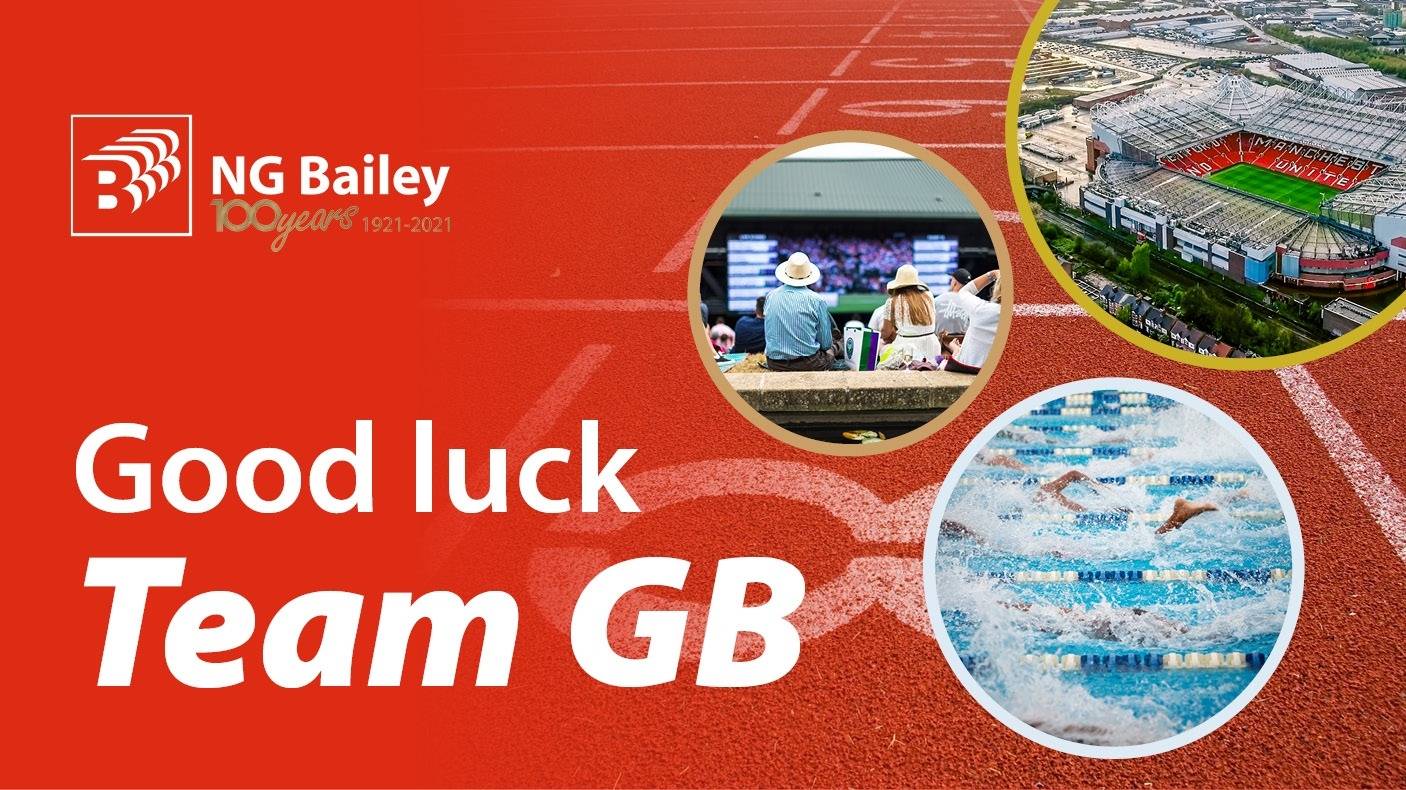 As athletes across the world come together to compete in the Tokyo Olympics, we're wishing every success to Team GB.
Throughout our 100 years of business, we have a proud heritage of helping to create and maintain numerous sports and leisure venues right across the country including top-flight football stadia such as Manchester United, Southampton FC and Liverpool FC to Manchester Aquatics Centre which hosted the Commonwealth Games in 2002, Silverstone circuit, the Yorkshire Cricket Centre and the All England Tennis Club at Wimbledon.
We've also helped to support grassroots sport playing our part in creating great quality leisure centres across all parts of the UK.
Today, we're sending our congratulations to every member of Team GB, having made it to the pinnacle of sporting competitions!