15 Jul 2021
Our Services division supports 2021 IWFM Impact Awards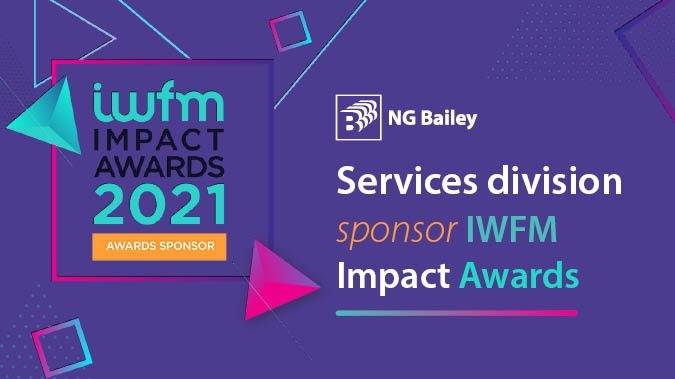 This October sees the IWFM Impact Awards, which celebrate the outstanding best practice and ingenuity from across the services industry, take place in London. With a wide range of categories to enter, the awards will be an evening dedicated to showcasing the services industry.
Ahead of the awards, our Services division are proud to be sponsoring the Positive Climate Action category, which focuses on the practical implementation of environmentally friendly practices and specifically the role of workplace and facilities management in their success.
The IWFM Impact Awards are the industry's most prestigious award ceremony, celebrating organisations, people, processes and products that make a huge difference to millions of people across the UK.
The past year has been extraordinarily challenging for the services industry, with many obstacles to overcome due to the pandemic, but these challenges have also provided plenty to recognise and the Impact Awards celebrates this.
Along with our peers and customers we are very proud to be part of this year's awards.