29 Jun 2021
RoSPA Awards success across the business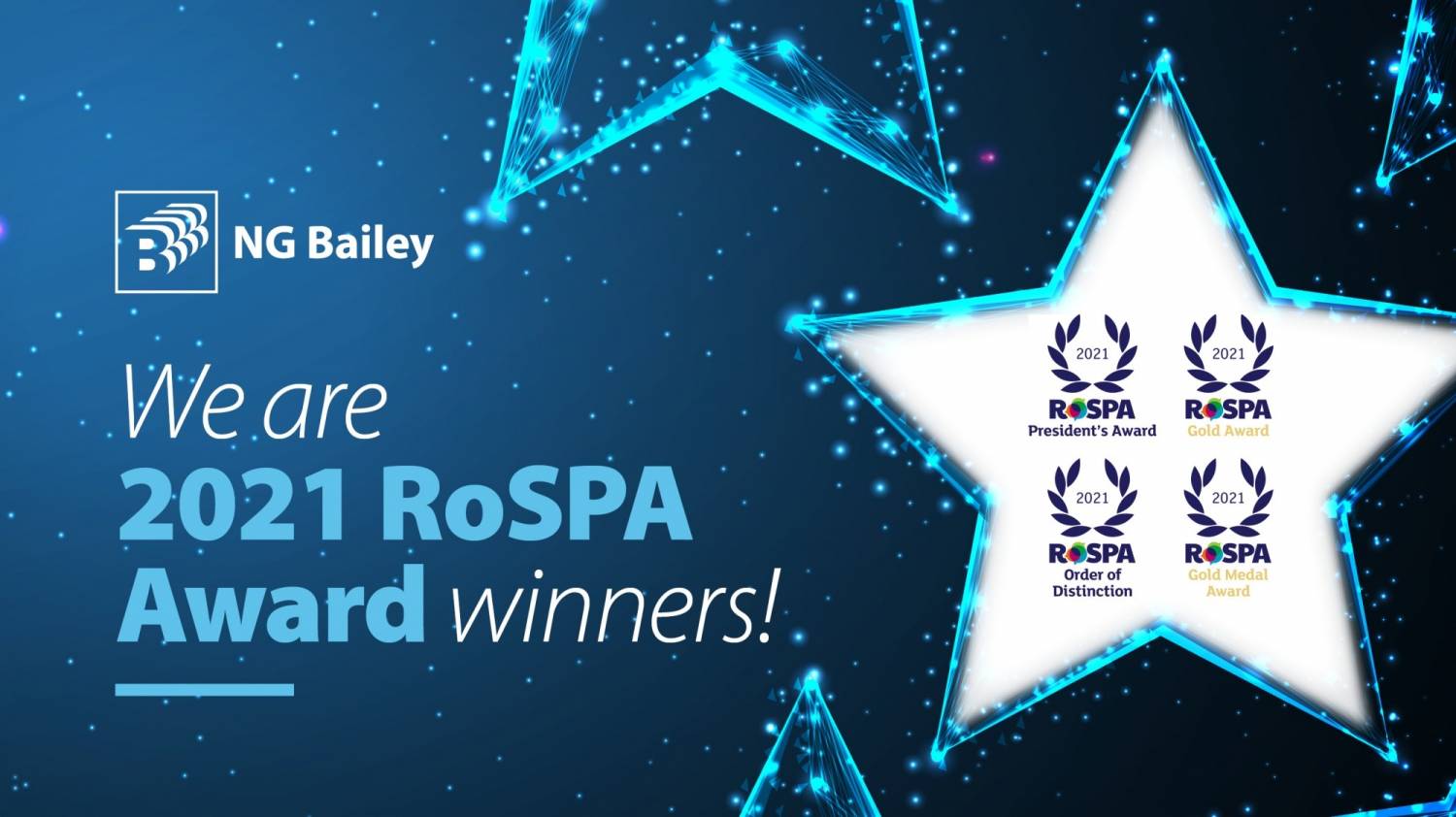 We're delighted to have our commitment to health and safety recognised once again by the Royal Society for the Prevention of Accidents (RoSPA), which has honoured us with an amazing 11 awards across the business.
For the third year running we have received the highly coveted Order of Distinction, RoSPA's highest accolade in recognition of achieving 17 consecutive Gold Awards, in addition to six President's Awards, three Gold Medal Awards and one Gold Award.
For more than a century, RoSPA (Royal Society for the Prevention of Accidents) has been at the heart of accident prevention in the UK. The RoSPA Achievement Awards are non-competitive and are based on an organisation's individual health and safety performance; therefore, we are delighted to be recognised once again for our high standards in this area.
Despite the challenges we've faced during the COVID pandemic, these results represent all the hard work that has continued across the business over the last 12 months and our success demonstrates our ongoing commitment to improving health and safety standards across every part of the Group, where safety continues to be first and foremost.
We'd like to thank all our colleagues for their continued hard work.